When there is little for even the most optimistic among us to stay positive since the outbreak of the COVID-19 pandemic, small steps count. We are all in collective grief and there isn't much we can do to hide it. Yet, there are little things that interrupt these days of gloom with the faintest smiles. In times of fear and uncertainty, stories of humankind pull us through to show the good side and keep us uplifted. So, we have decided to collate things that brought a smile on our faces through the week and list them out every weekend.
We urge you to partake in these little moments of positivity with us and share stories of hope and inspiration, in these times.
Mumbai Police's social media
Being witty, hilarious and winning the internet are traits one would hardly expect from one of the most serious departments of state governance. Protectors of the city of Mumbai under duress due to the pandemic, the Mumbai Police, is effectively using humour to keep the city in check and cheered up.  Having said that, if you still haven't checked out their Twitter and Instagram handles, you truly are living under a rock. They have got their messaging on point, whether it is drinking and driving, cybercrime or abiding by Covid protocols—and yes humour plays a big role.
Conceptualised and executed by HAT Media, a digital agency, Mumbai Police is acing the meme game with content full of sass and on oodles of pop-culture references—from Lady Gaga to Joaquin Phoenix's Joker, they have spared no one. So, start following them on Twitter and Instagram for the occasional smile.
The numbers dropping in Mumbai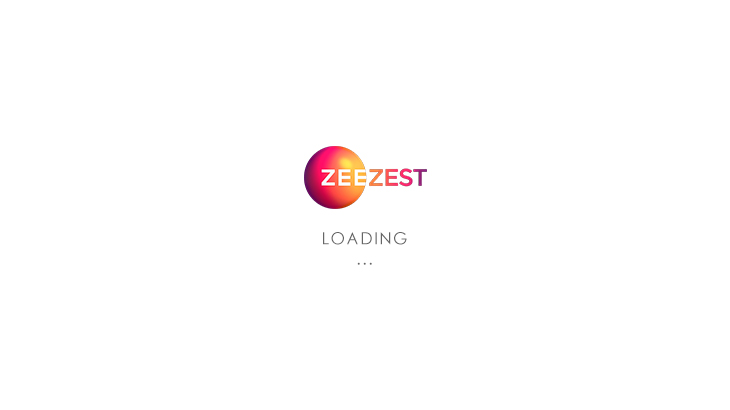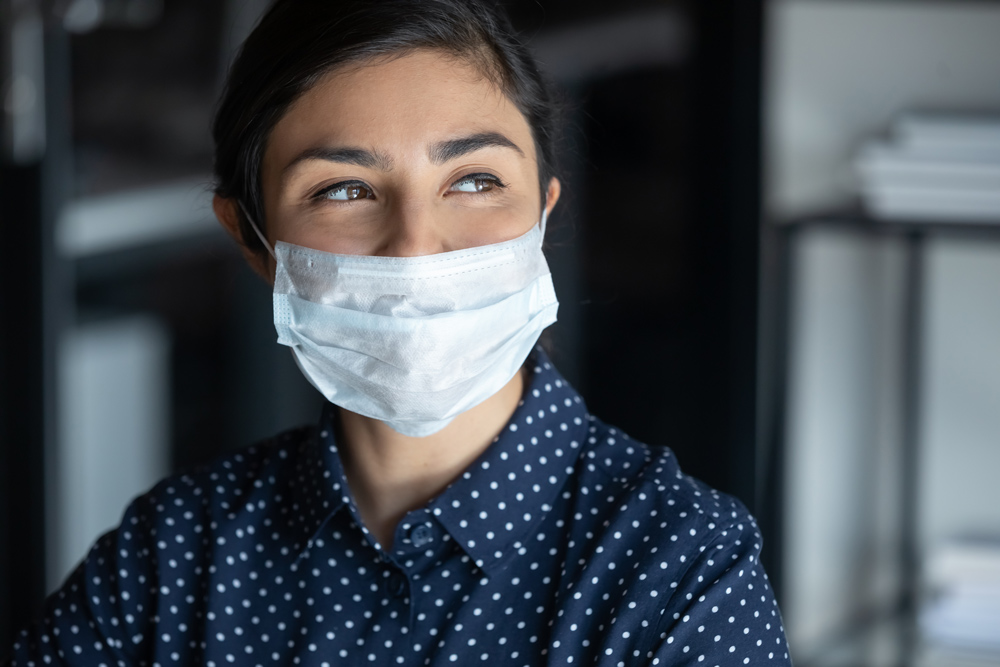 From being the epicentre of the COVID-19 outbreak in Maharashtra in the first wave to being hailed as a successful containment model in the second, the metropolitan city of Mumbai has come a long way. The model features pointers such as a timely lockdown, aggressive testing, and an effective triaging system. The Brihanmumbai Municipal Corporation (BMC) on May 2, 2021, released figures that showed that the city's daily positivity rate had dropped to 9.9 per cent from 20.8 per cent in April 2021. On May 11, the city registered 1717 fresh COVID cases, the lowest single-day count since mid-March, and as of May 13, 6,27,373 patients have recovered from COVID-19. A sigh of relief for Mumbaikars indeed!
The oxygen man of Mumbai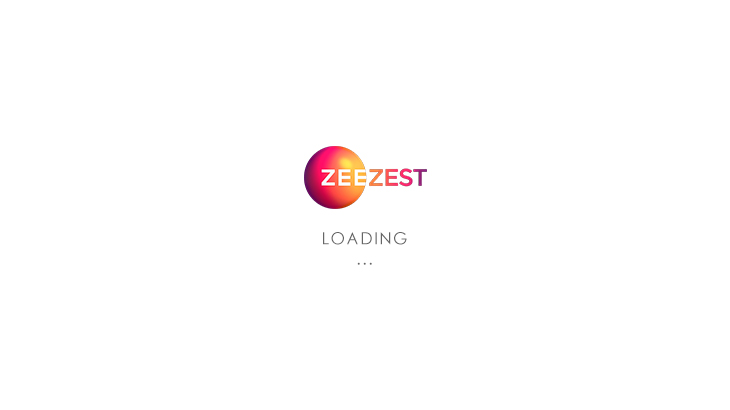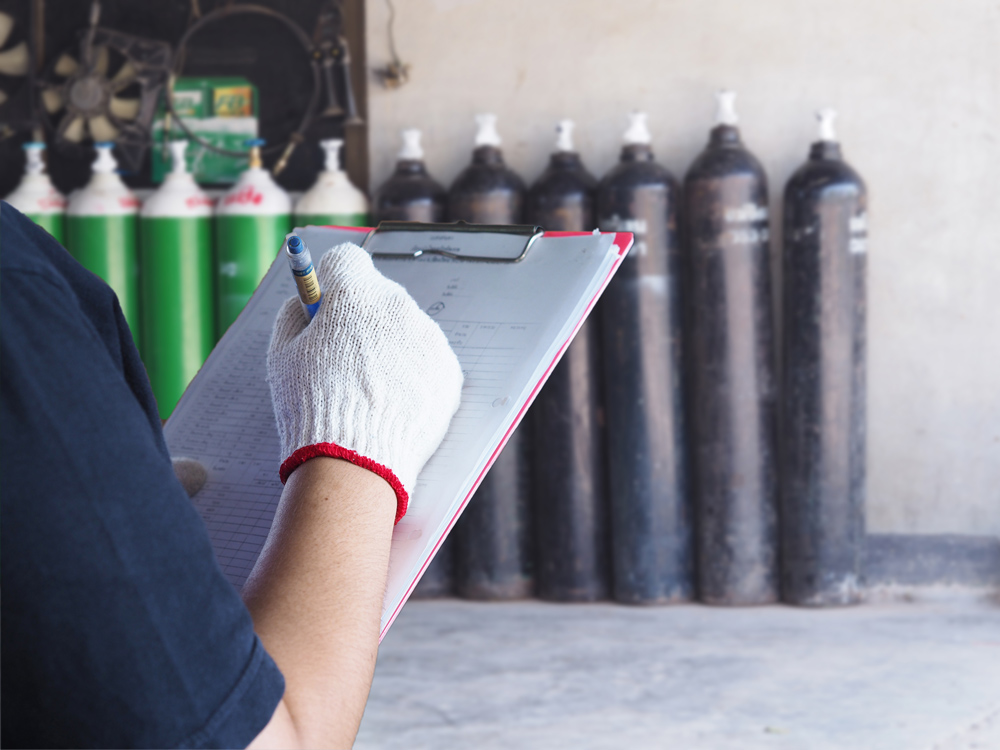 With COVID-19 numbers on the increase all over the country, it is becoming difficult for the infected to avail hospital beds, oxygen supply and medicines. At such a time, Shahnawaz Shaikh, a resident of Mumbai's Malad area, has emerged as a lifesaver for many. Last year, he sold his INR 22 lakh SUV to procure 160 oxygen cylinders, which he donated to hospitals and several COVID-19 patients in need. As of April 25, 2021, he has helped over 4,000 people - a deed that has earned him the title 'oxygen man of Mumbai' on social media. Today, the 31-year-old has set up a control room where a team is working round the clock to help those in need. They get approximately 500 calls a day, he mentioned in a recent interview.  
It took a tragedy, his business partner's sister's death in an auto rickshaw due to lack of oxygen, for Shahnawaz to start this initiative. He knew if she had received oxygen in time, she could've survived. While he couldn't save her, he decided to do what he could within his capacity to address the issue of oxygen shortage in the city. It's a story of hope that could light up the darkest of our days.
Cab aggregators to the rescue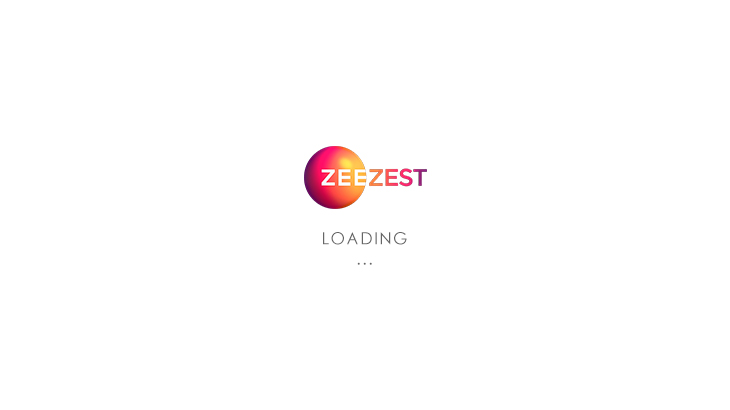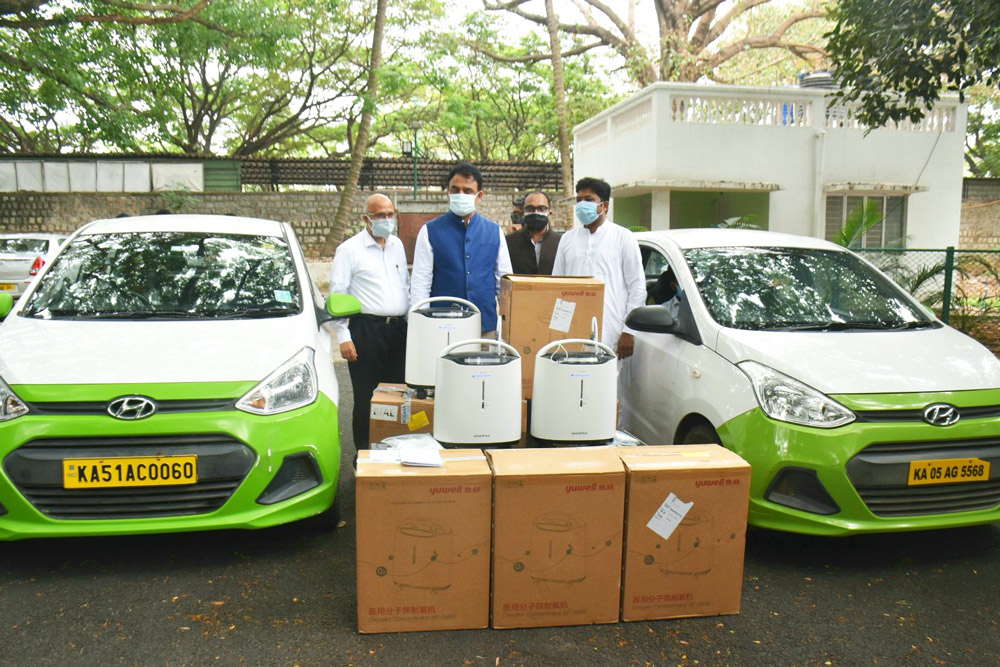 Ola is now offering doorstep delivery of oxygen concentrators for free. With the help of the ongoing donations received by the Ola Foundation, the company, with an initial set up of 500 oxygen concentrators in Bengaluru is now working towards scaling up to 15,000 across the country. All you need to do is login to the Ola app, request for the concentrator by providing the basic details, and the driver will deliver it at your doorstep for free. In fact, once the patient gets better and doesn't need it anymore, Ola will also have it picked up and prepared for the next patient.  
Uber has also been providing citizens free rides to and from their nearest vaccination centers, since the beginning of the drive earlier this year. In partnership with NGO Robin Hood Army's #SeniorPatrol programme, the company is helping vulnerable and senior citizens dwelling in old age homes and poor neighbourhoods to register on CoWIN app and travel to and from the vaccination centres.
The antics of Barfee, the poodle
While social media is hardly the place one can find uplifting posts anymore, we've found a little ray of sunshine over the last few weeks. It isn't much in comparison with the real changemakers that bring us joy in these bleak times, but Barfee, the poodle, has been the cause of many a smile. Atul Kasbekar's Instagram handle will lead you to his. Kasbekar's own timeline is full of Barfee's antics. A milky white poodle that is sometimes manipulator and at other times, stealthy like a cat, is full of joy. Barfee's walks, mealtimes and days with a vacuum cleaner will leave you in chuckles, as will Kasbekar's witty commentary. The last we heard, Barfee is looking for a mate and wants to keep the quarantine wedding low-key. Give him a shoutout if you have a poodle in mind!  
 
Photo: Shutterstock