FOOD
Fascinating food stories to devour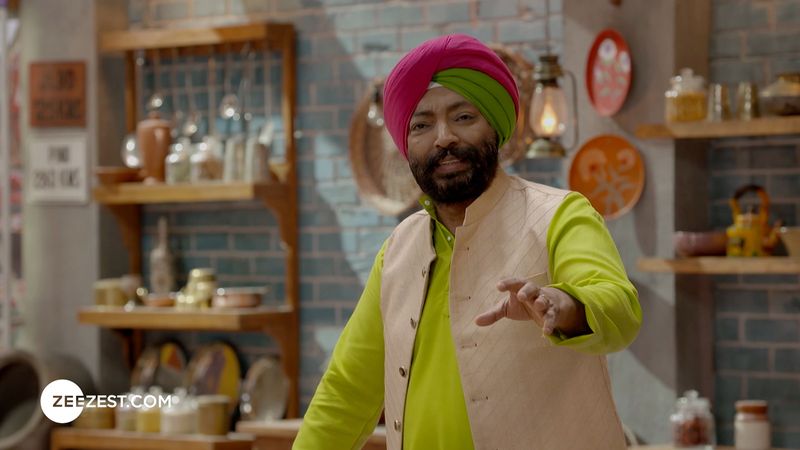 Grand Trunk Rasoi
Exploring the flavours of Bihar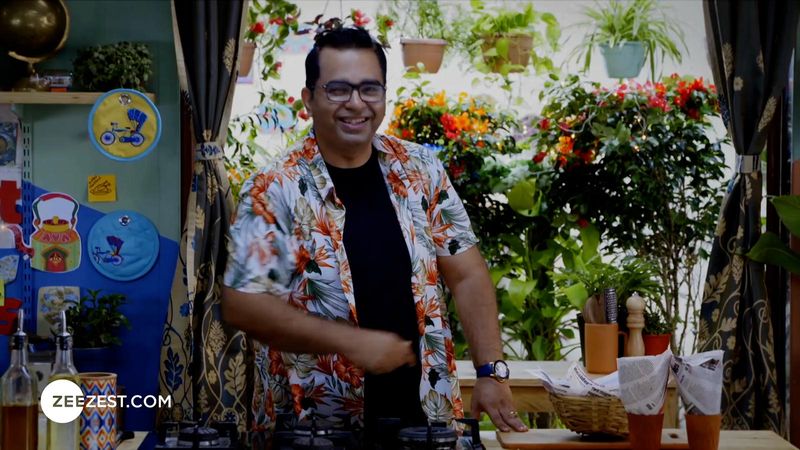 India's 50 Best Dishes
Thele Ka Khaana
Indian Food Classics
A Treat For Navratri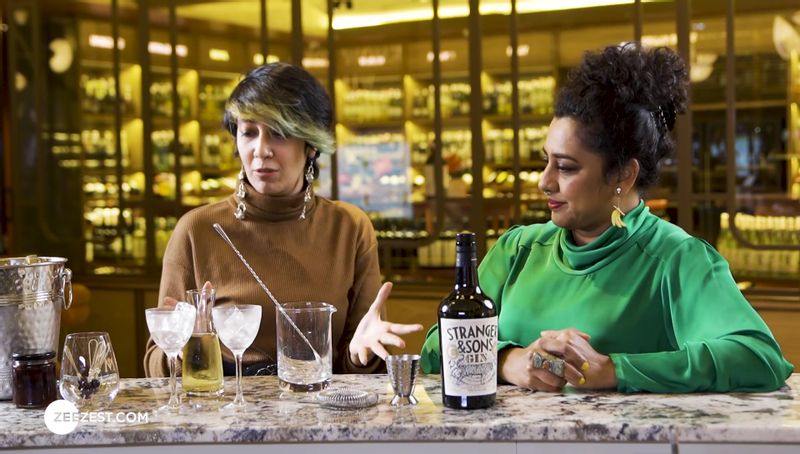 Cocktail Queens
All About Gin, Gibsons And Pickles With Feruzan Bilimoria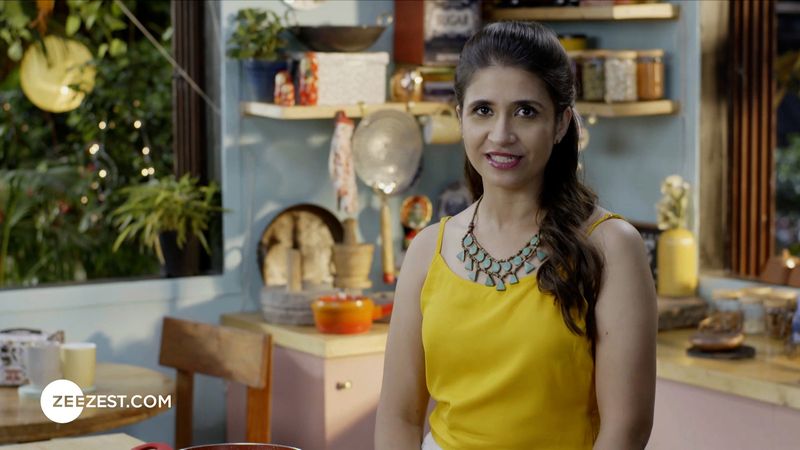 Meetha Toh Banta Hai
Meetha arambh - Sweet Beginnings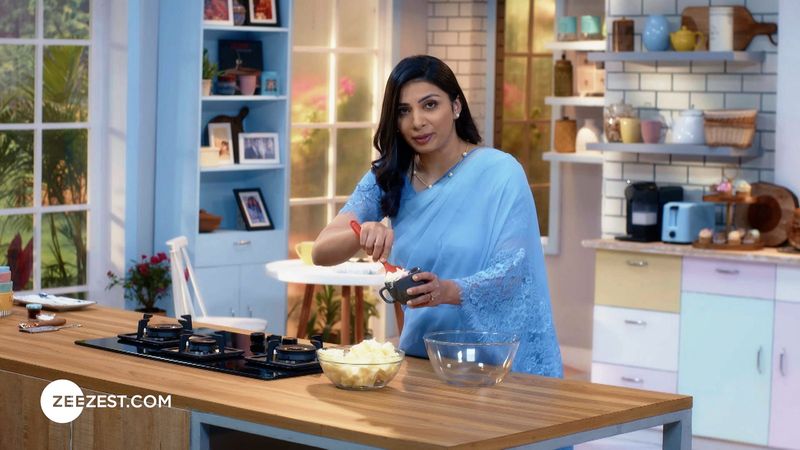 The Baker's Table
The ABCs of Baking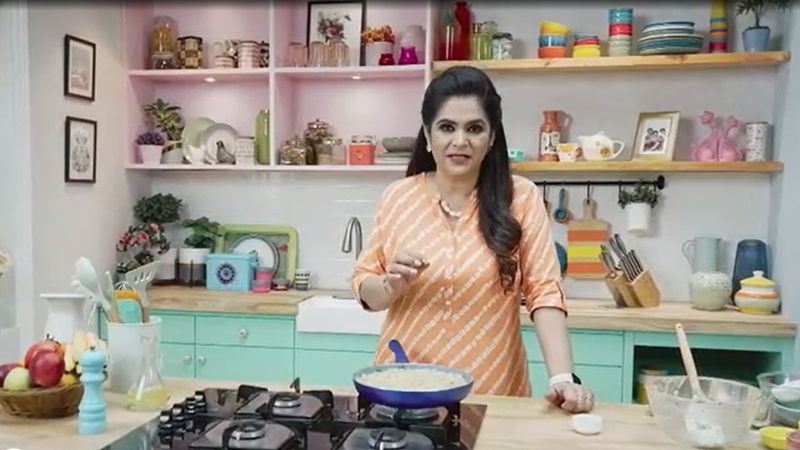 Junior Menu
Green Bole Toh Tasty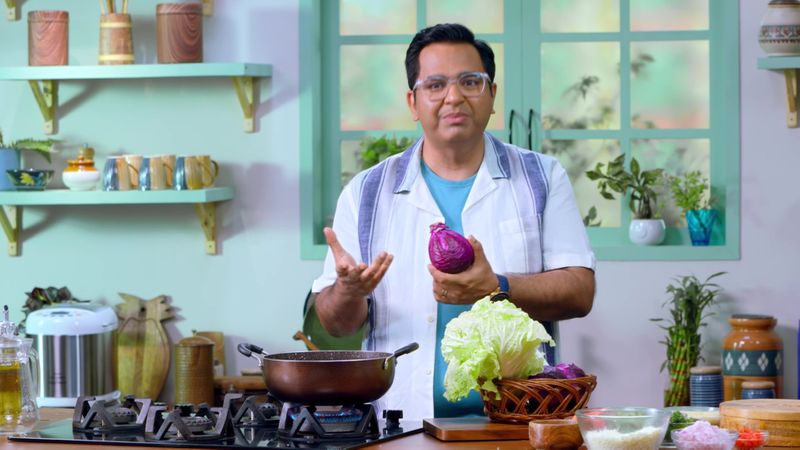 Patt-ay Ki Baat
With Love From Ajay Chopra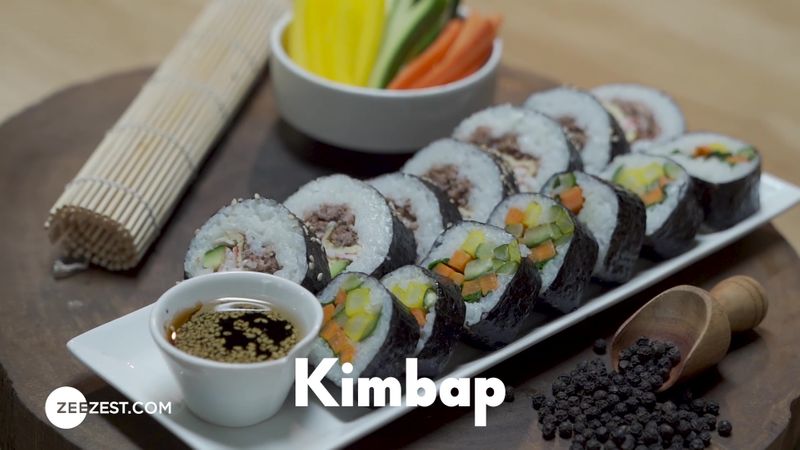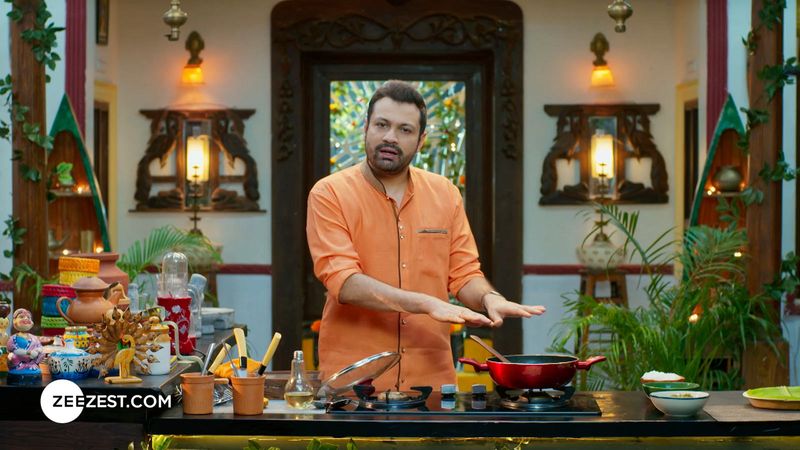 100% South Indian
Exploring Nuances of Andhra Cuisine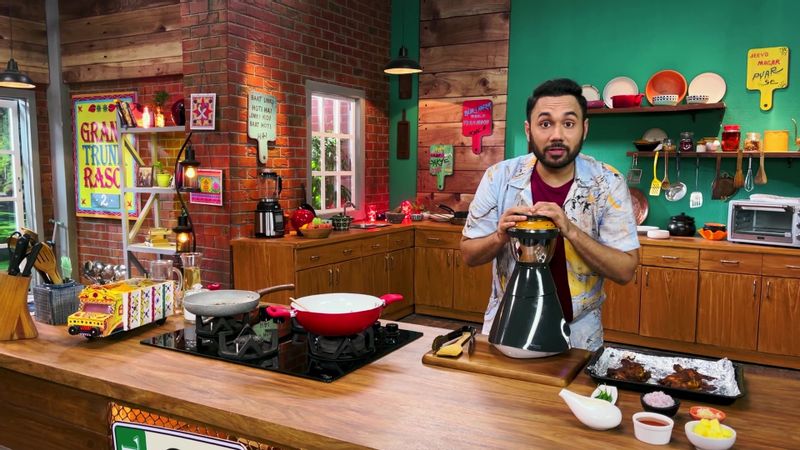 Grand Trunk Rasoi - Season 2
Welcome to Delhi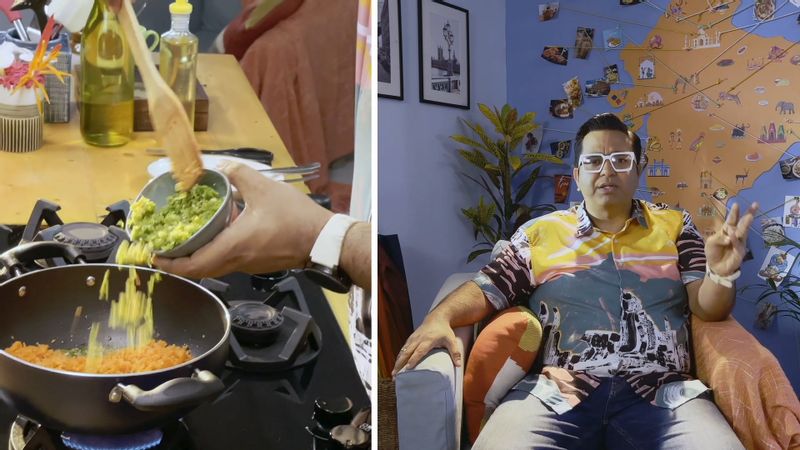 India's 50 Best Dishes - Season 2
Kebab-e-Foodie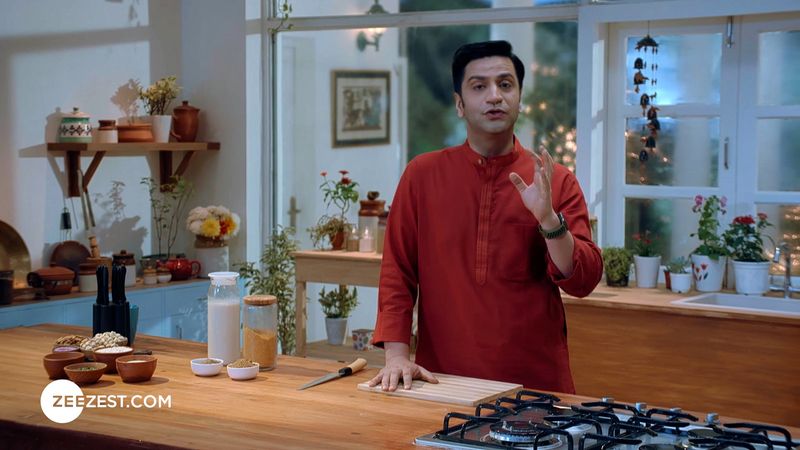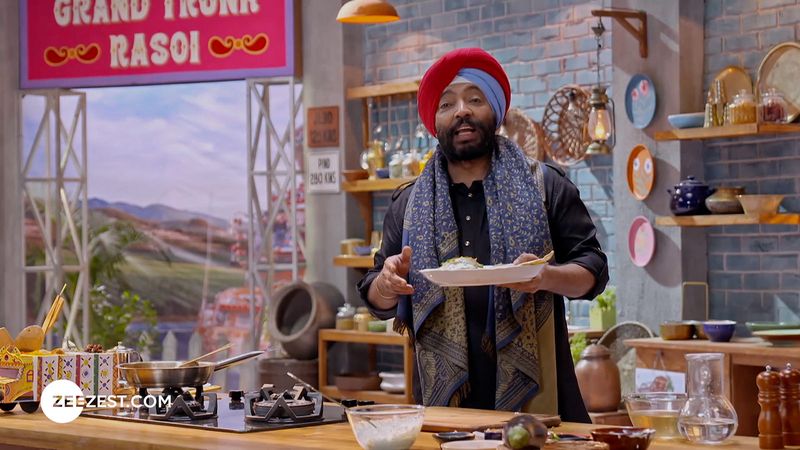 Grand Trunk Rasoi
With Love From Kabul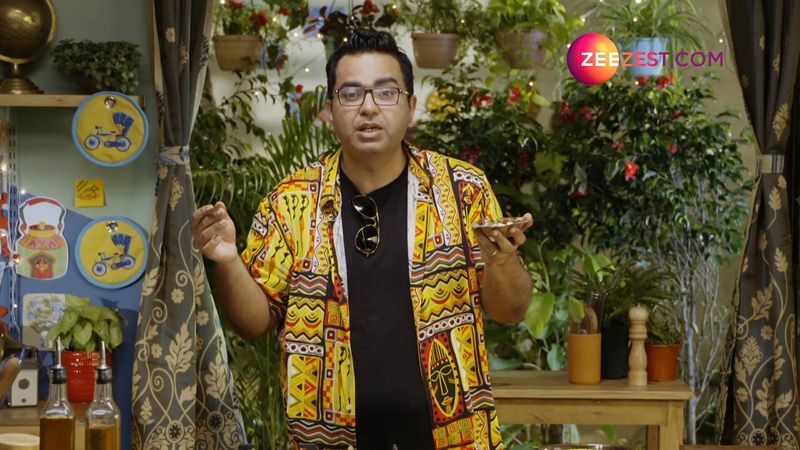 India's 50 Best Dishes
Relishing yummy chaat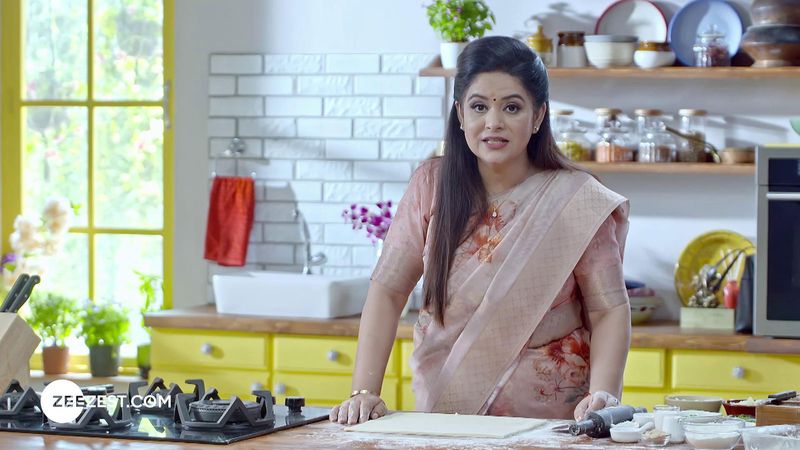 Indian Food Classics
Blockbuster Recipes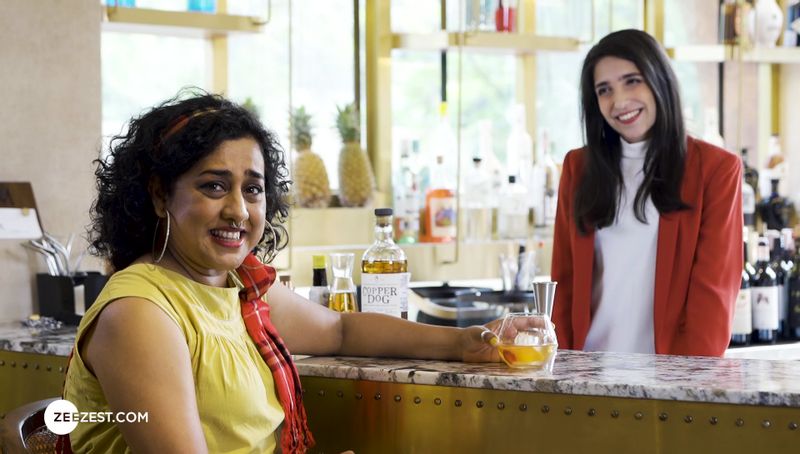 Cocktail Queens
Busting Whiskey Myths With Khushnaz Raghina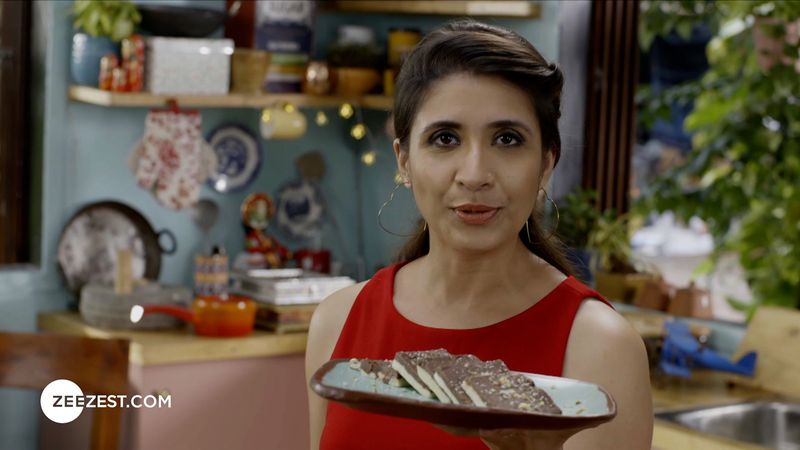 Meetha Toh Banta Hai
Old is Gold
The Baker's Table
The Breakfast Club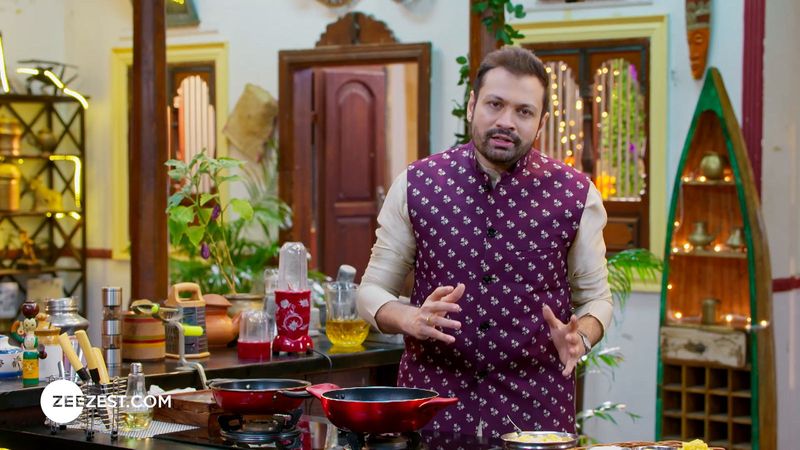 100% South Indian
Culinary Gems of Karnataka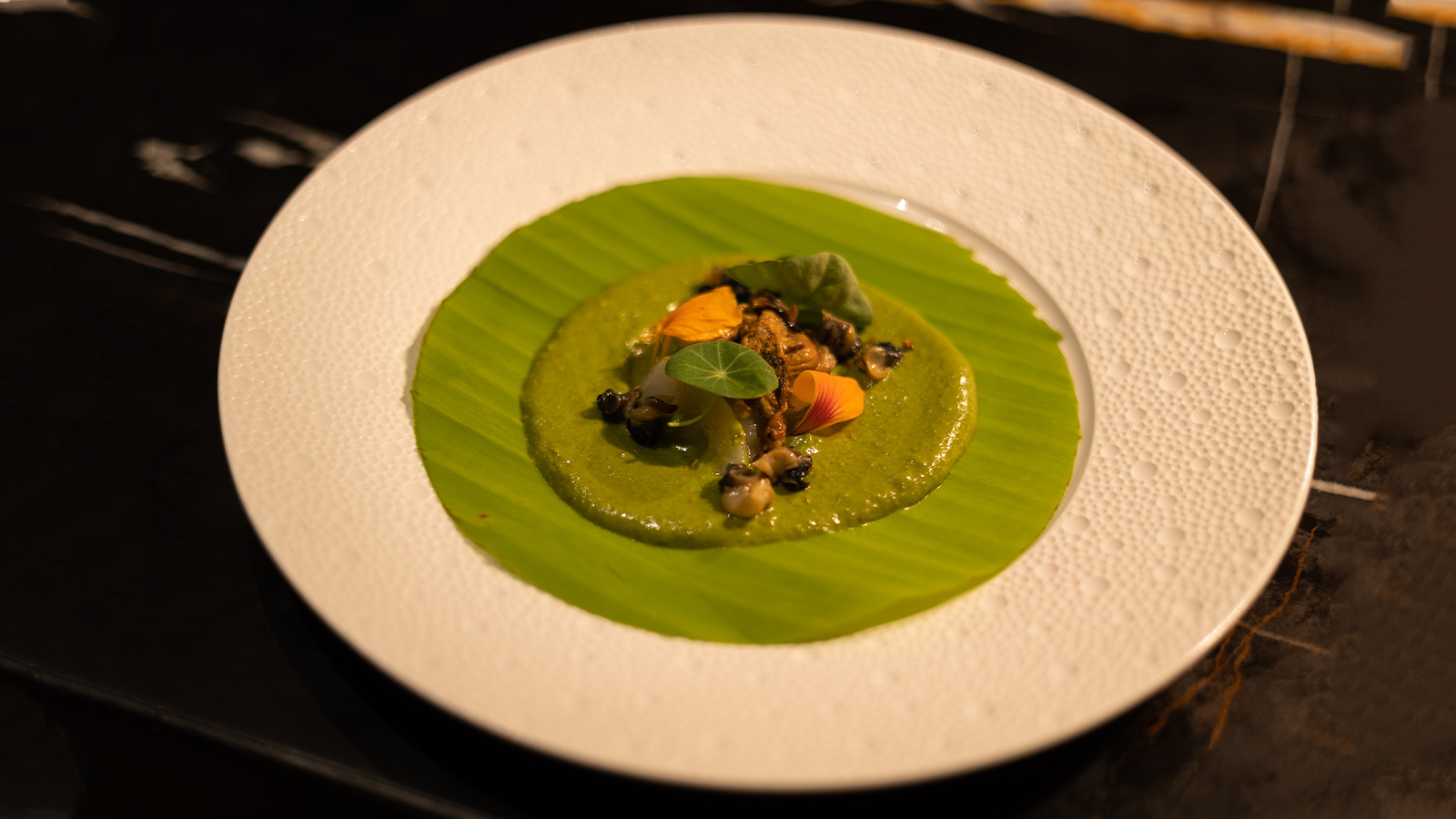 Blog
Baajaar: The Secret 'Ingredient' That Elevates Bengali Cuisine
Culinary experts talk about the Bengali tradition of farm-to-table that goes back generations.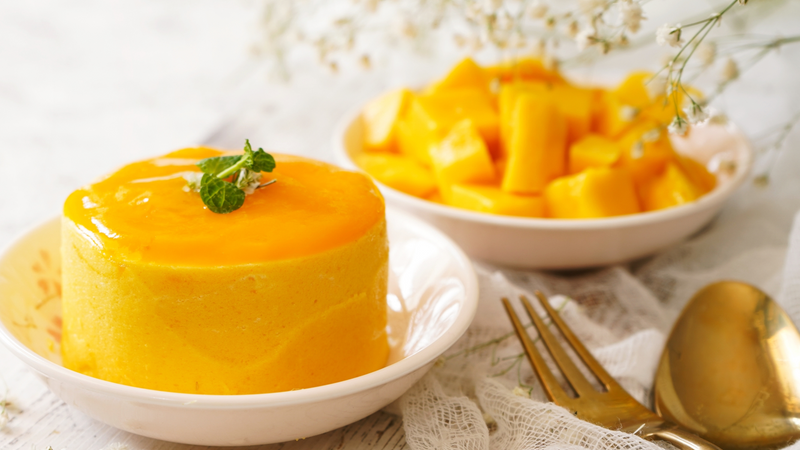 Blog
Experience Summer On Your Plate At These Mumbai Restaurants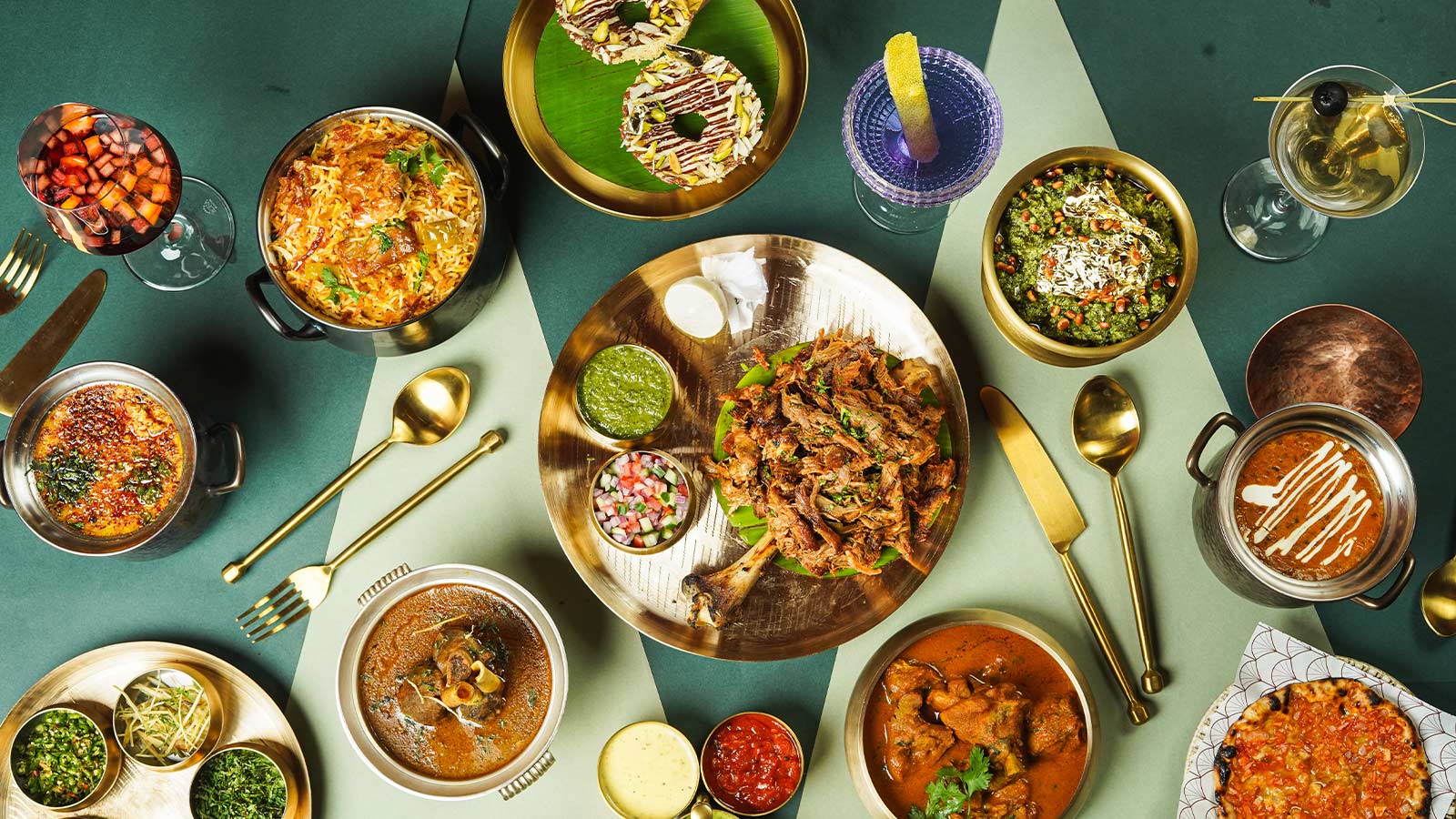 Blog
20+ Mother's Day Specials To Choose From In Mumbai
Mumbai's restaurants are on high gear to help you celebrate the leading lady in your life, your mother.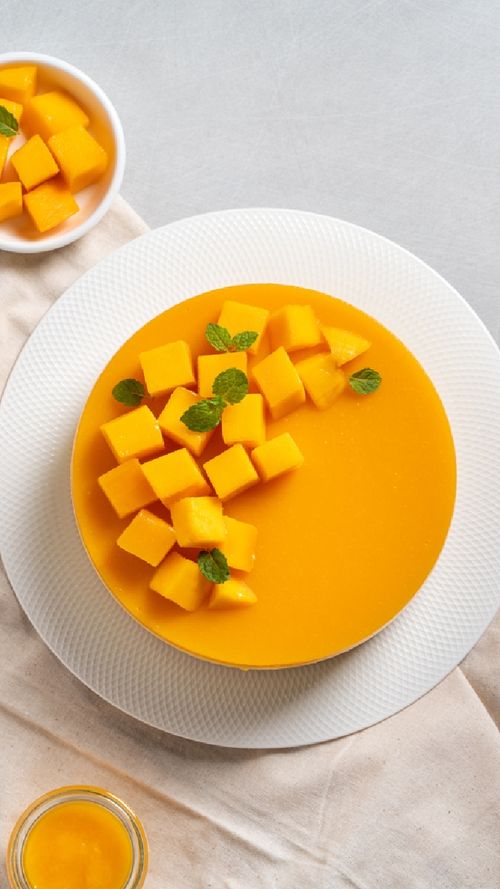 web-stories
5 Mango Recipes To Try This Summer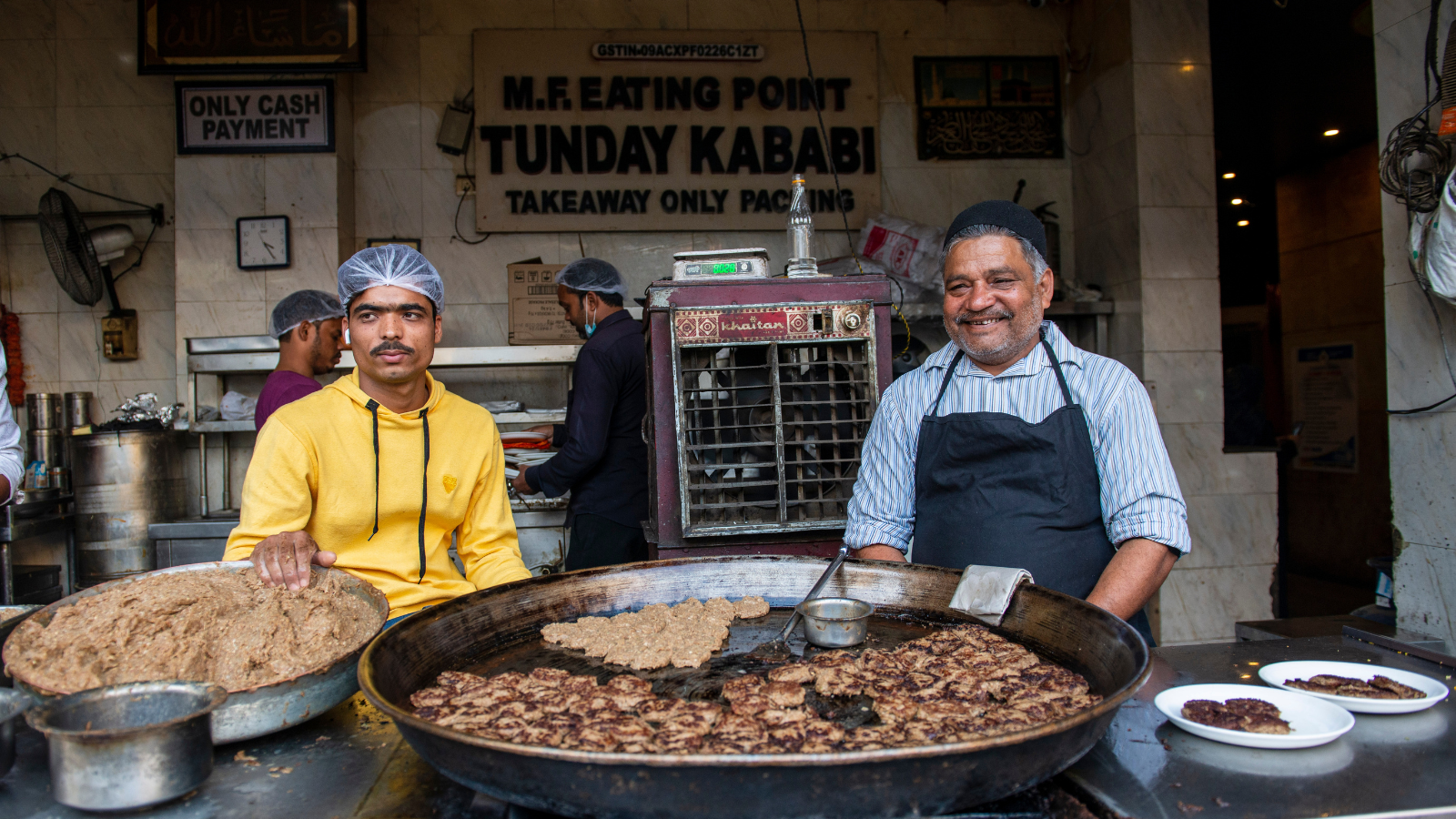 Blog
7 Famous Street Foods That Make Lucknow A Foodie's Paradise
The Lucknow's street food scene is exploding with mouth-watering flavouys, and we've got a list of the 7 delicacies you must try.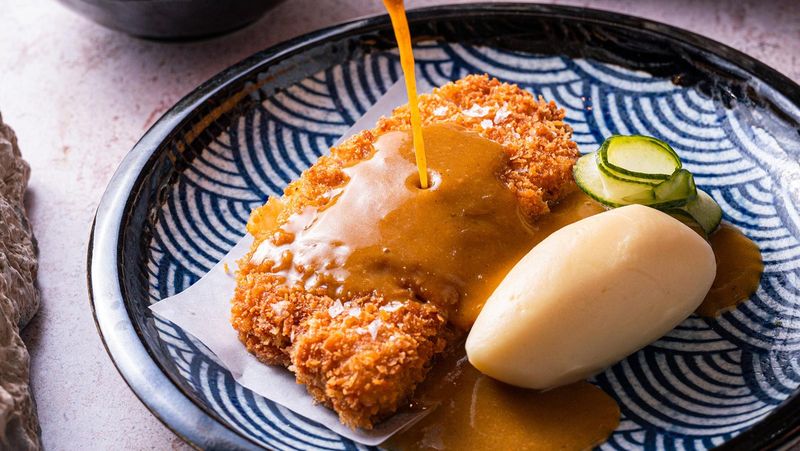 Blog
Akina's Chef Jesse Blake Brings Japan's Sakura Season To Mumbai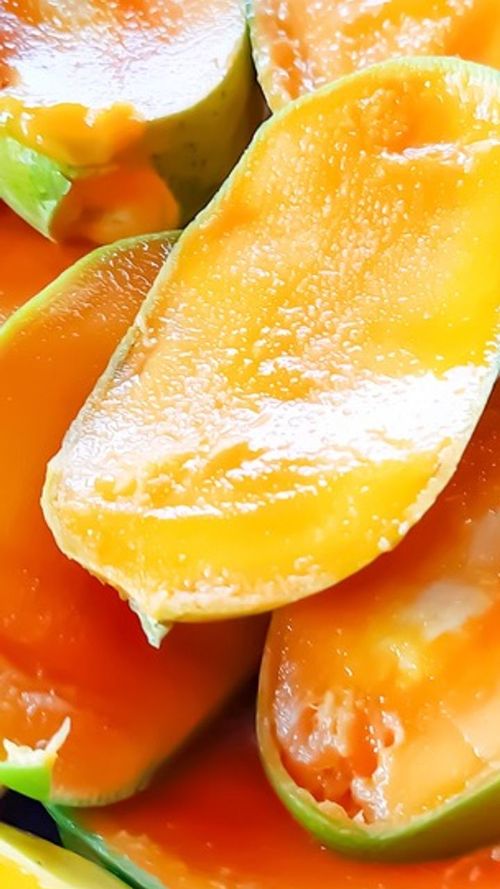 quiz
Match These Mango Varieties To Where They Come From
There's nothing 'aam' about these mango varieties.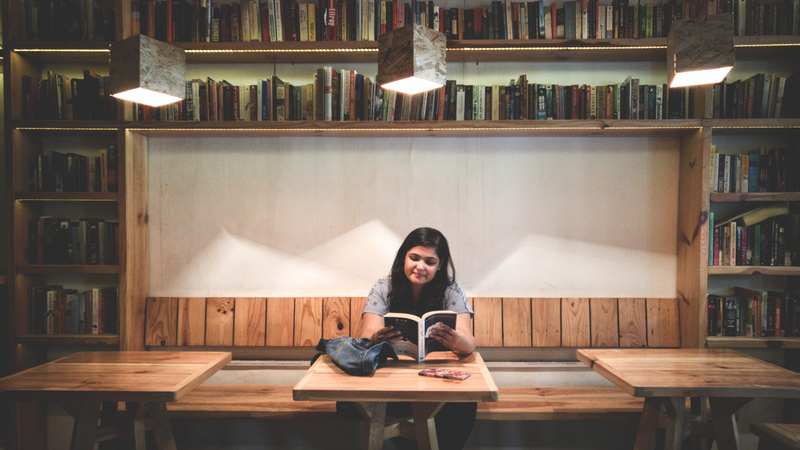 Blog
Sip, Savour And Read: Top 5 Book Cafes In Kolkata
photo-gallery
Highlights: Zee Zest Unlimit Awards 2023
The who's who of food, travel, hospitality, and showbiz - from restaurateur Rohit Khattar, celebrity chef Ranveer Brar, and Bollywood actor Mrunal Thakur - attended the Zee Zest Unlimit Awards 2023.
photo-gallery
Glimpses From ZeeZest.com's The Elephant Room x Ekaa Bar Takeover
From snippets of the behind-the-scene moments to the customers relishing cocktail and food, here is all that went down at the #TERxEKAA bar takeover featuring mixologist Yugnes Susela and chef Niyati Rao.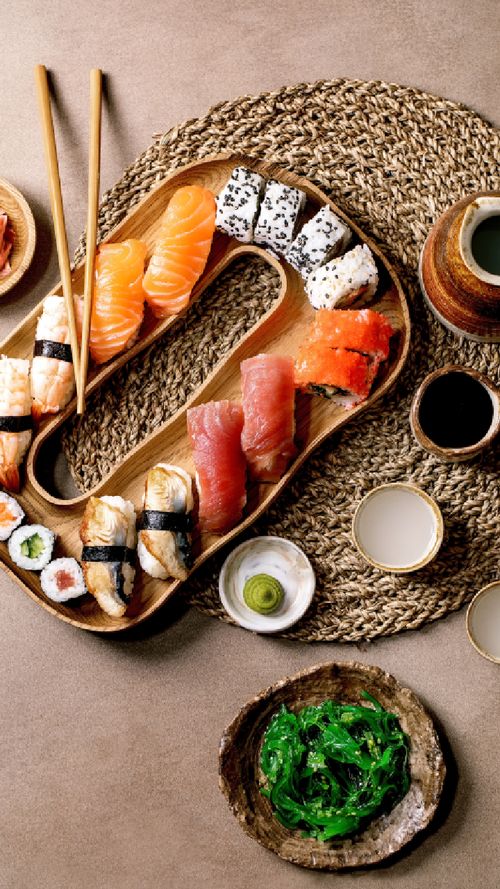 web-stories
Zest Showcases: Top 5 Japanese Restaurants In India
Restaurants that honour the Japanese culinary traditions, flavours, cooking techniques and art of presentation while introducing diners to the simplicity of seasonal ingredients and diverse meal styles.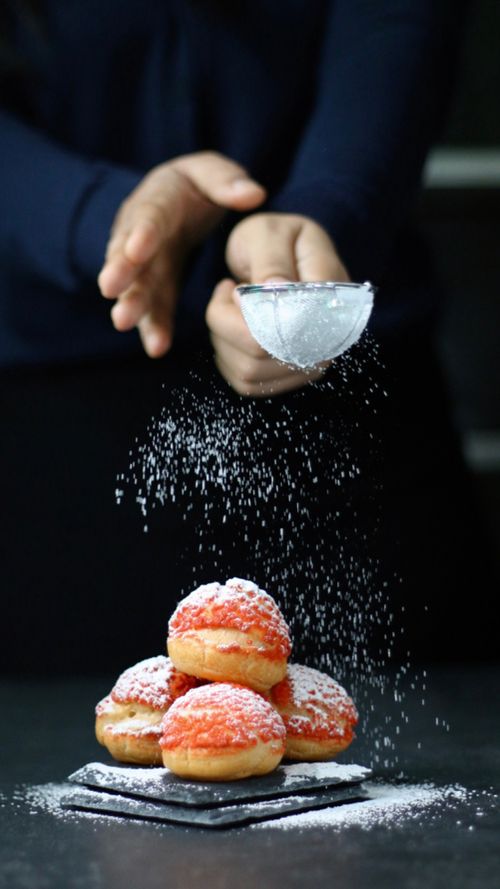 web-stories
Zest Showcases: Top 5 Bakeries In India
Here's a list of the top five bakeries in India.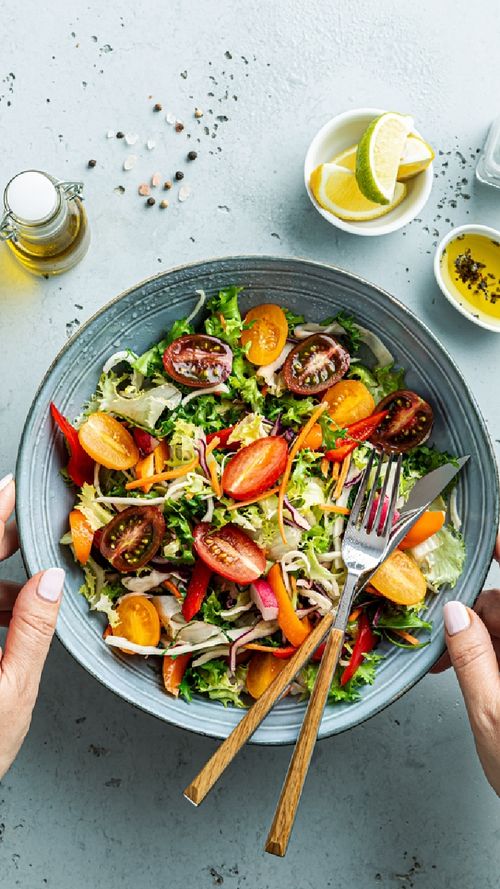 web-stories
Zest Showcases: Top 5 Vegan Restaurants In India
A bunch of creative chefs are showcasing their prowess with an interesting array of plant-based dishes.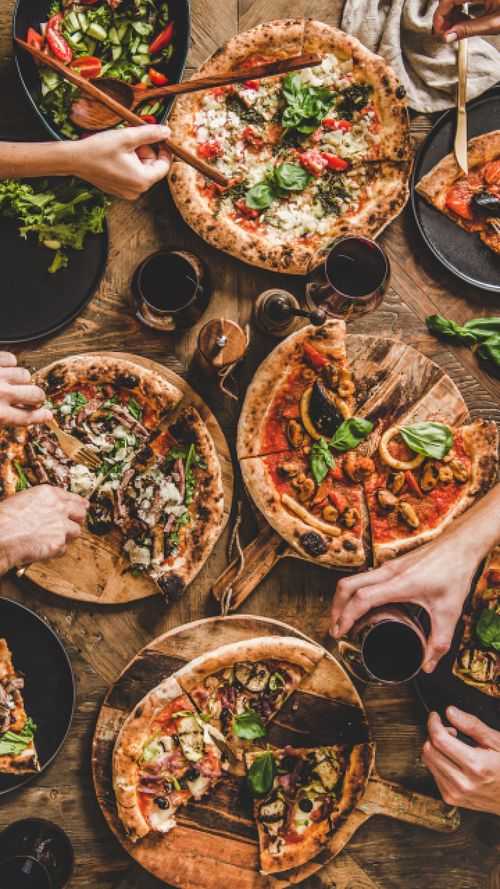 web-stories
Zest Showcases: Top 5 Italian Restaurants In India
Restaurants that present Italian cuisine true to the region of origin, keeping provenance, culinary culture and tradition at the forefront of service and cuisine.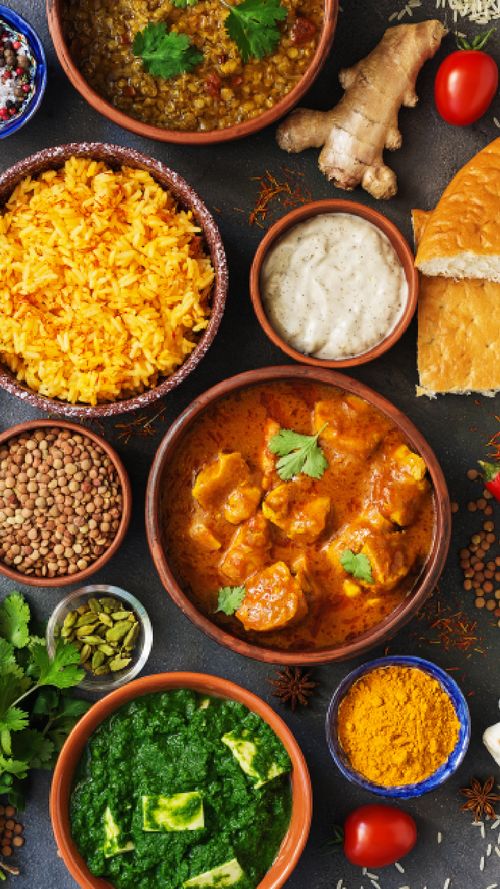 web-stories
Zest Showcases: Top 5 Regional Restaurants In India
Five restaurants that highlight the sheer diversity in Indian local cuisines.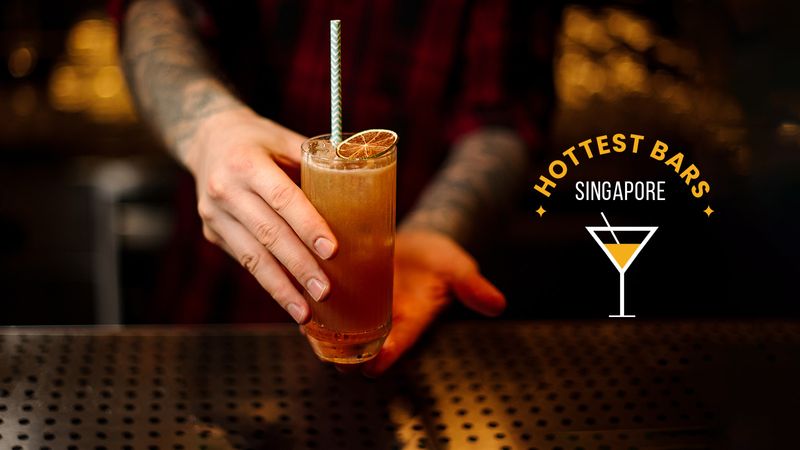 shows
Hottest Bars - Singapore
photo-gallery
Zee Zest Unlimit Awards 2023: Jury Meet
We give you a sneak peek of all the action from the Jury Meet that took place for Zee Zest Unlimit Awards 2023.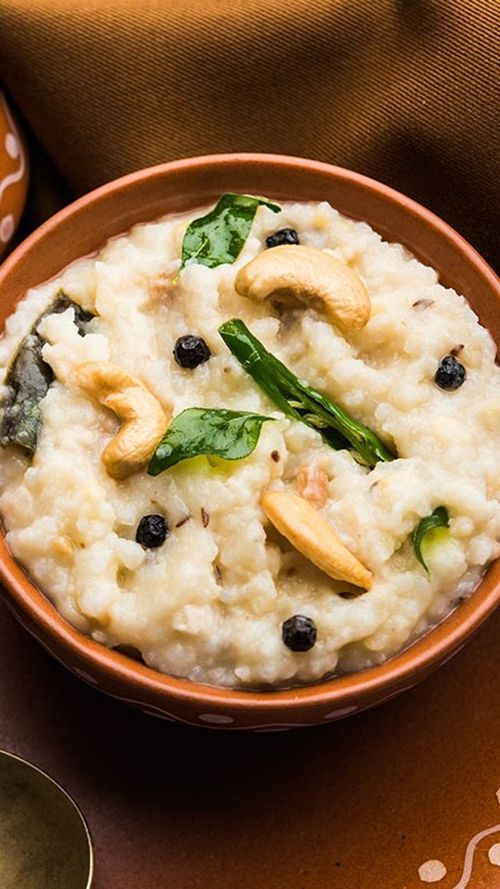 quiz
Can You Identify These Traditional Makar Sankranti Dishes In Our Quiz?
Makar Sankranti is the time to gorge on some of the most traditional delicacies made from the fresh winter harvest. Let's see how many of these dishes you can identify.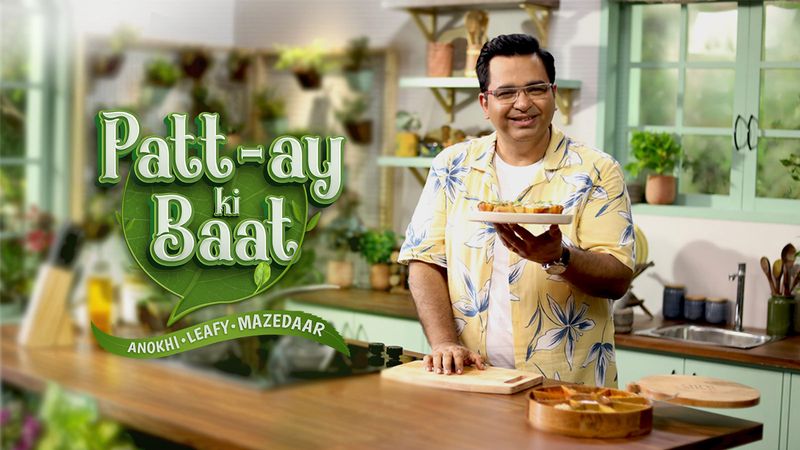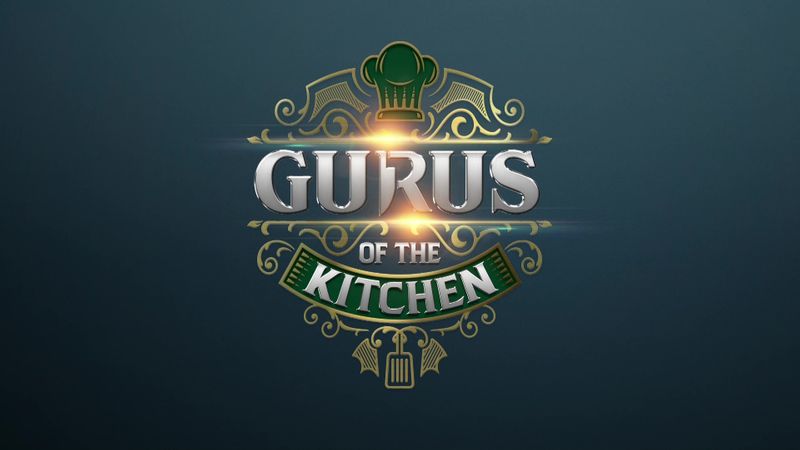 shows
Gurus Of The Kitchen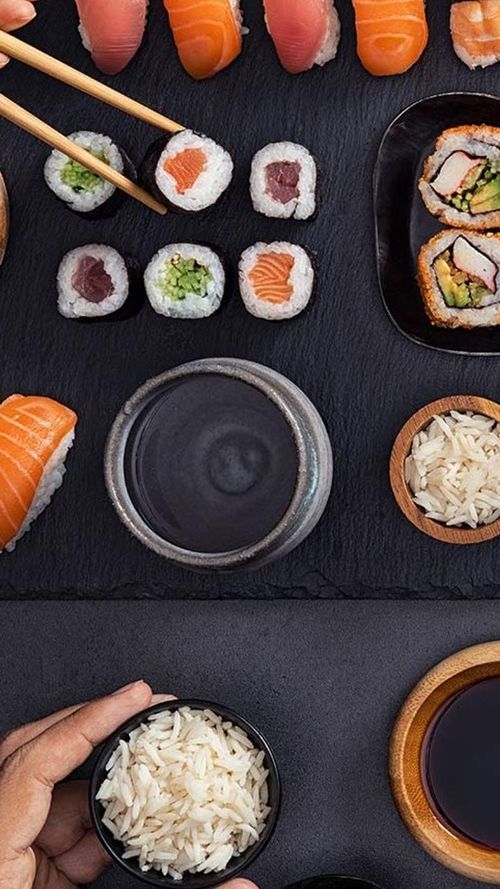 quiz
International Sushi Day: There Are Five Types, Try To Identify At Least Three In Our Quiz
On International Sushi Day, we are here to challenge all sushi lovers. Let's see how many of these can you identify by just looking at the pictures. Ready?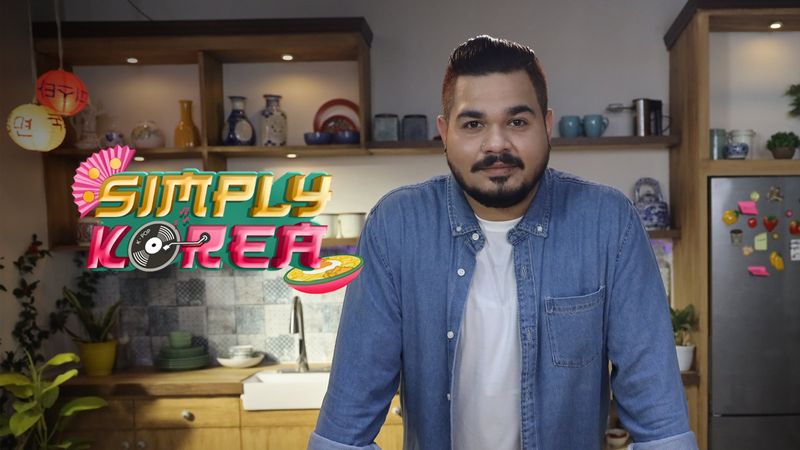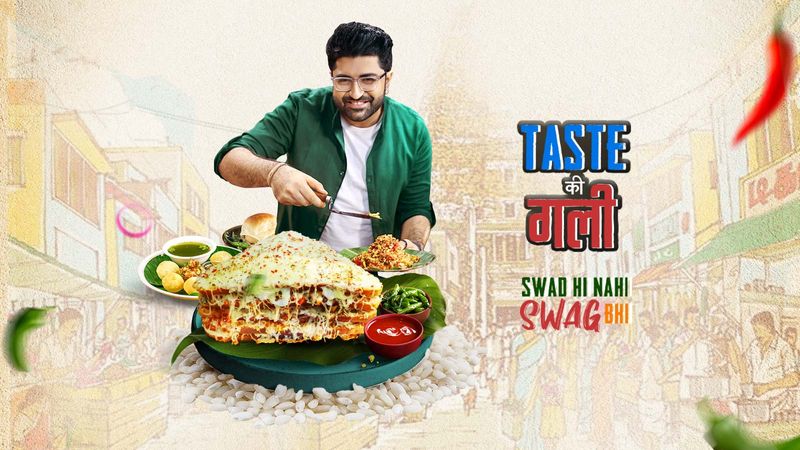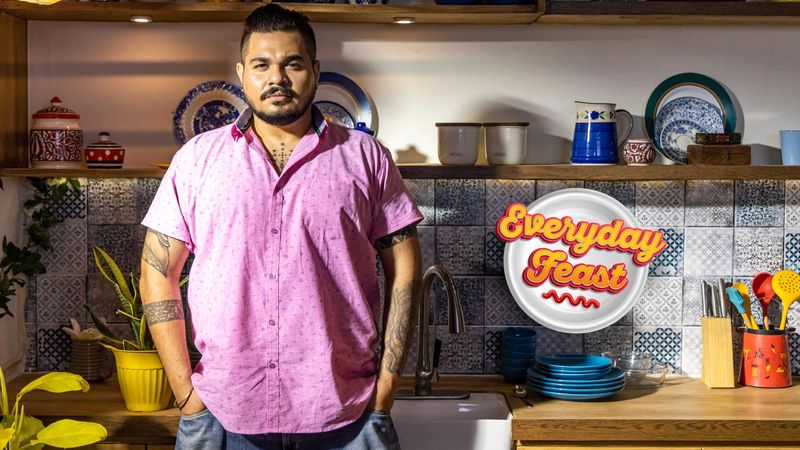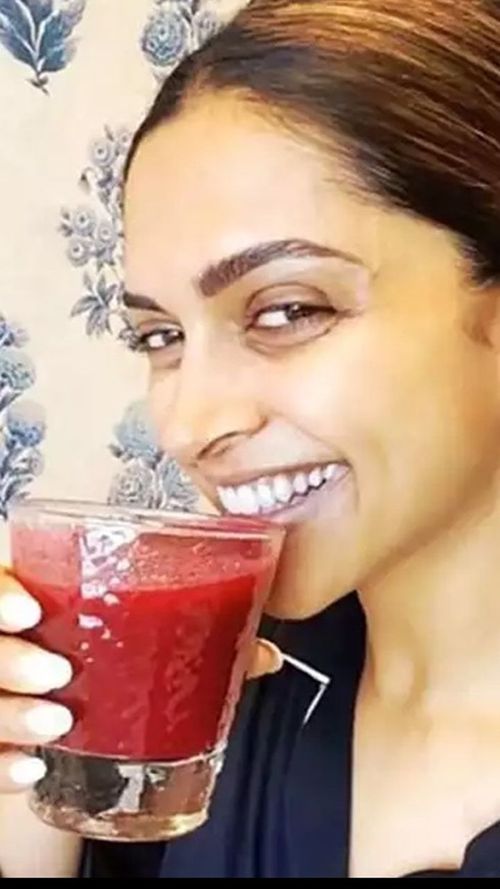 quiz
#BeatTheHeat: Guess These 10 Popular Indian Street Drinks In Our Summer Special Quiz
We have listed some of the most popular summer special drinks from the streets of India, try to identify at least eight of them correctly.

Turn On Notification