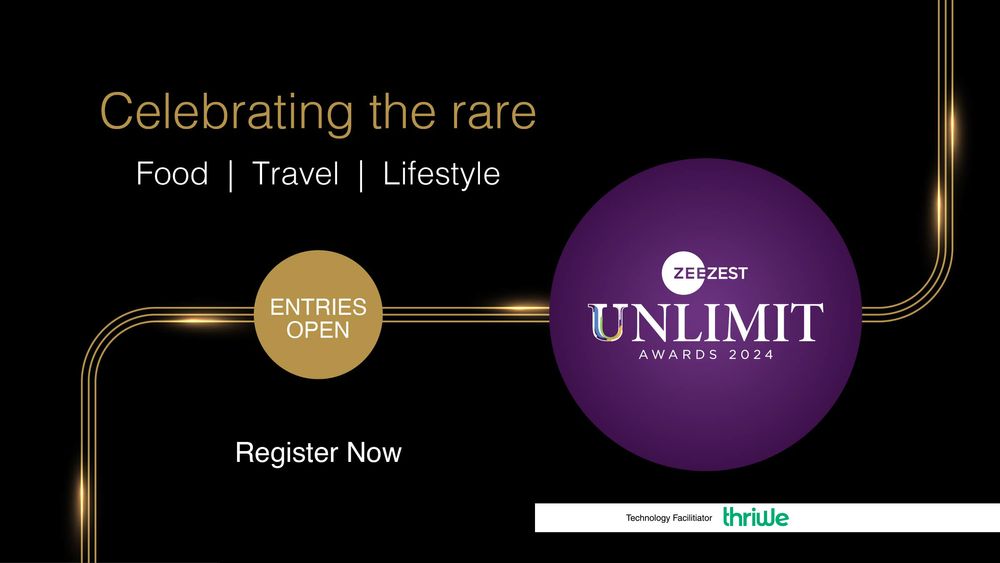 Zee Zest Unlimit Awards
Zee Zest Unlimit Awards will recognise those who embody the 'unlimit' mindset and set new benchmarks in the food, travel and lifestyle space. The award honours those who inspire innovation, progress, and challenge the status quo. Join us in recognising and honouring those who exemplify boundless possibilities and excellence.
Jury Panel
---
The jury for Zee Zest Unlimit awards comprises tastemakers who will evaluate the entries based on their deep understanding of the food, travel and lifestyle space. The jury will be providing valuable insights and perspectives on the categories and trends. They are responsible for carefully reviewing the entries and making a fair and unbiased decision to recognise 'people and institutions' for their excellence. Our jury has a healthy mix of food and alcobev experts, writers, influencers, chefs, consultants and more.... read more
Ranveer Brar
Celebrity Chef, MasterChef India judge
Apart from being a celebrity chef, Ranveer is also a TV show host, author, MasterChef India judge and food film producer. Ranveer was inspired by local kebab vendors as a child in Lucknow, which led to him starting his career at five-star kitchens and later as the head of banquets at the Rashtrapati Bhavan and the Prime Minister's residence.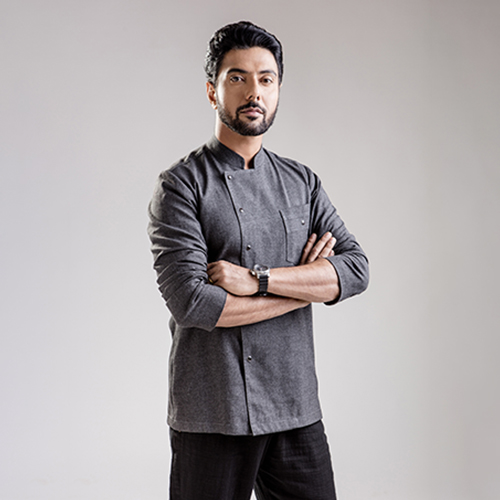 Avinash Martins
Chef and restaurateur
With an experience that spans from Michelin-starred restaurants across the globe to The Oberoi, Delhi, Avinash Martins is one of the most talented chefs in India at the moment. At present, he runs Cavatina Cuchina in Benaulim, south Goa. After being part of kitchens around the world, Martins chose a path that led him to unravel the various culinary secrets from the Saraswat and Portuguese communities in order to present his perspective on a plate. A big believer of "source locally", Martins's aspirations lie in taking Goan food to the rest of the world.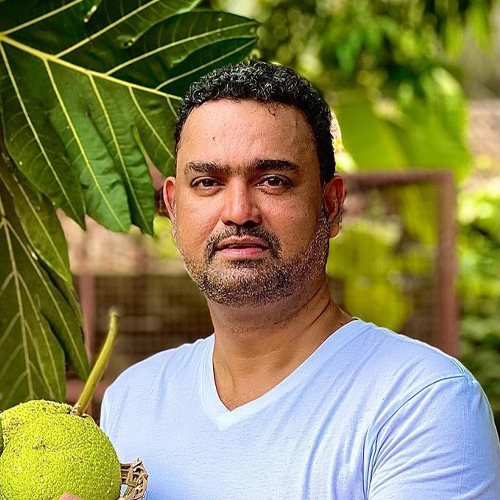 Priya Ganapathy
Travel & Food Writer1
Priya runs Red Scarab Travel & Media with her husband Anurag Mallick and creates content for the tourism and hospitality industry as a travel influencer and consultant. As a writer, she contributes to various​ leading national and international publications and has also co-authored several travel books and guides such as Michelin, Rough Guides, and for Outlook Traveller.
Maria Goretti
TV Presenter, Chef, Author, Actor
Maria is known for her anchoring and cooking skills. With a YouTube channel, a digital food show, an award-winning cookbook author, you can tell that from all the hats she has donned, the chef's toque is her favourite.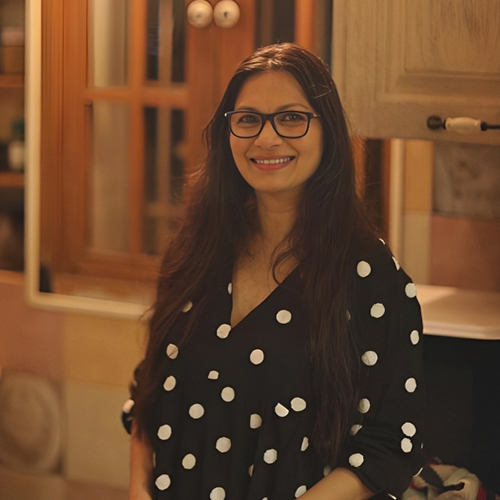 Anurag Mallick
Travel & Food Writer
With a career spanning two decades, Anurag is one of the leading travel writers in India and the founder of Red Scarab Travel & Media. His contributions as a travel writer and co-author of reputable travel guides have undoubtedly enriched the travel community by providing valuable travel advice, recommendations, and insights for a diverse range of travellers. Some of his co-authored Outlook Traveller guides include 52 Weekend Breaks from Bangalore, Kerala Guide, 100 Holidays in the Hills & Trekking Guide to India.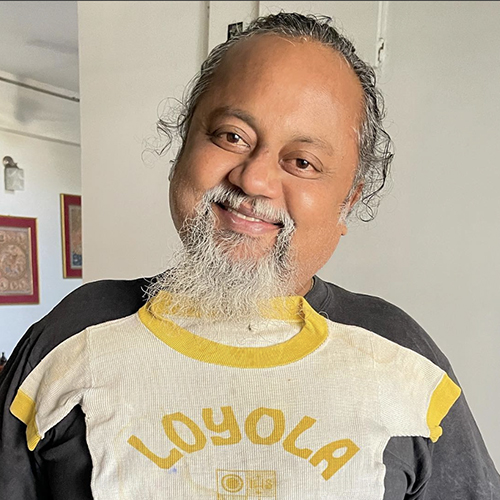 Anish Sood
Musician
Anish Sood is a musician, producer, and electronic music artist. His contributions to the electronic music scene have helped elevate the genre's popularity in India and beyond. He continues to be an influential figure in the EDM community, captivating audiences with his music and performances in India and internationally.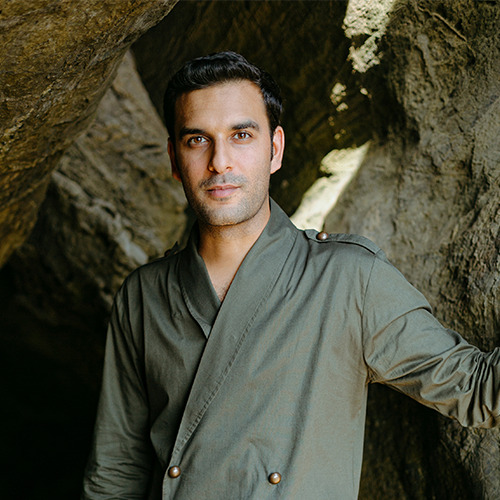 Riyaaz Amlani
Restaurateur
An entrepreneur and restaurateur, Riyaaz Amlani is the CEO and MD of Impressario Handmade Restaurants and the former president of National Restaurant Association of India (2014-2017). A quick-witted and charming personality, Amlani's maiden venture into the F&B business was in 2001 with Mocha - Coffee & Conversations, which brought quite the change in the cafe culture in India. Since then, he's been responsible for creating Social and Smoke House Delhi, two fairly prominent brands in the restaurant business. Winner of various awards that include 'Restaurateur of the Year' and '50 Most Influential Young Indians' awarded by multiple platforms and publications, Amlani is one of India's most recognised faces in the F&B sector.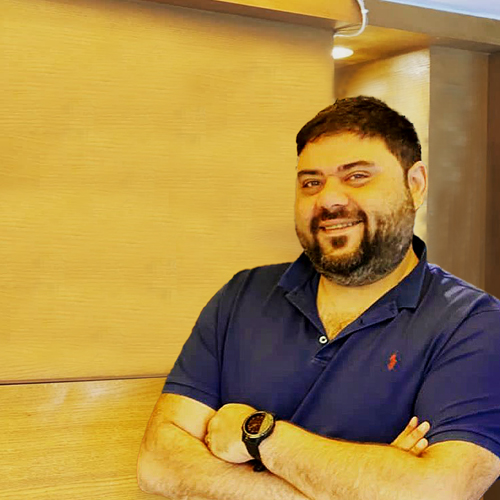 Hansal Mehta
Indian filmmaker
Hansal is an Indian filmmaker, director, screenwriter, and producer known for his impactful and thought-provoking films in the Indian film industry. He started his career in television, directing Zee's popular show `Khana Khazana` and later transitioned into filmmaking. Some of his most socially relevant and critically acclaimed films are 'Shahid', 'Aligarh', 'City Lights', 'Scam 1992' and 'Scoop'.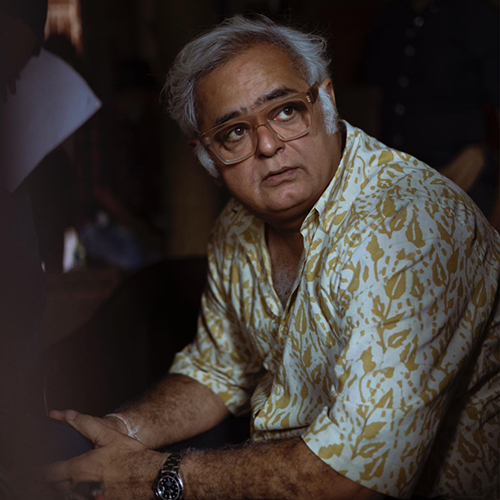 Ashwin Rajagopalan
Content Creator, Writer, Speaker
From travel to tech, Ashwin has over 20 years of experience as a content specialist and journalist. His expertise lies in food and travel content. He's a specialist in communicating across cultures and boundaries, and has written for several leading publications.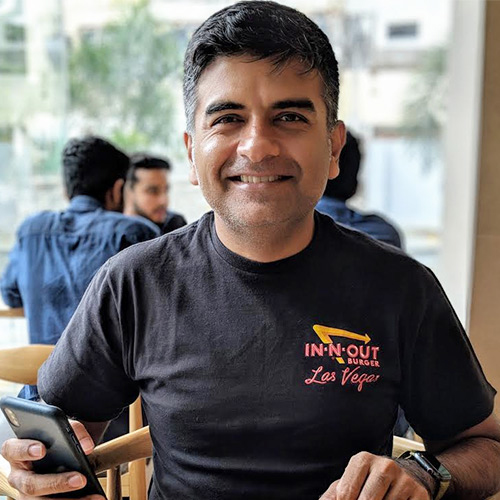 Aneesh Bhasin
Entrepreneur, Podcaster
Co-founder of Svami, the non-alcoholic beverage brand, Aneesh is a beverage expert, an ardent culinary explorer and can give one some serious tips on where to eat in Mumbai, to begin with. His podcast, 'A Niche Thing' delves into various subcultural topics, from tech to art. He's also an award-winning professional photographer.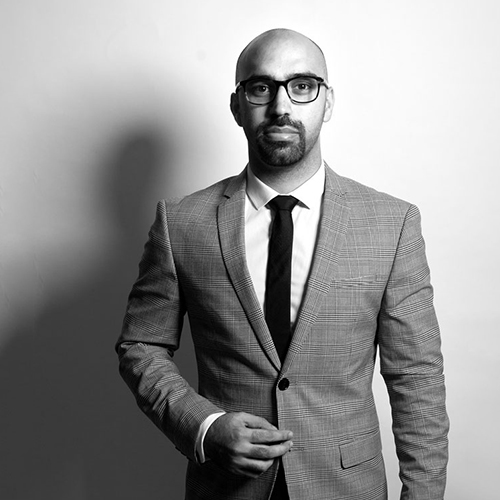 Anahita Dhondy Bhandari
Chef, Restaurateur
Anahita fell in love with cooking at the age of 10, and since then has ensured she never strayed from her passion. After getting her Cordon Bleu Grand Diplome in London, she launched the first SodaBottleOpenerWala with veteran restaurateur, AD Singh, in 2013. Since then, she's strived to popularise Parsi food. Anahita has won several awards and acknowledgements and is a prominent name in sustainable food and culinary scene.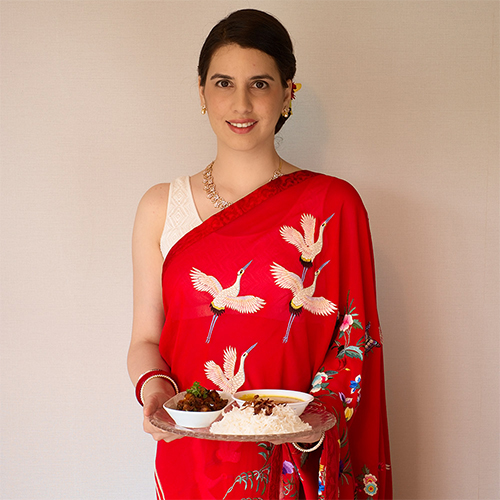 Ajay Sood
Photographer
Ajay Sood is a prominent photographer known for his exceptional work in travel photography. He is the founder of 'Travelure', a platform where he showcases his travel photography and shares his experiences from his journeys around the world. Apart from getting featured in leading lifestyle publications, he also won some of the biggest photography awards - Outlook Magazine's Photographer of the Year in 2016, Photo Blogger of the Year in 2018, to name a few.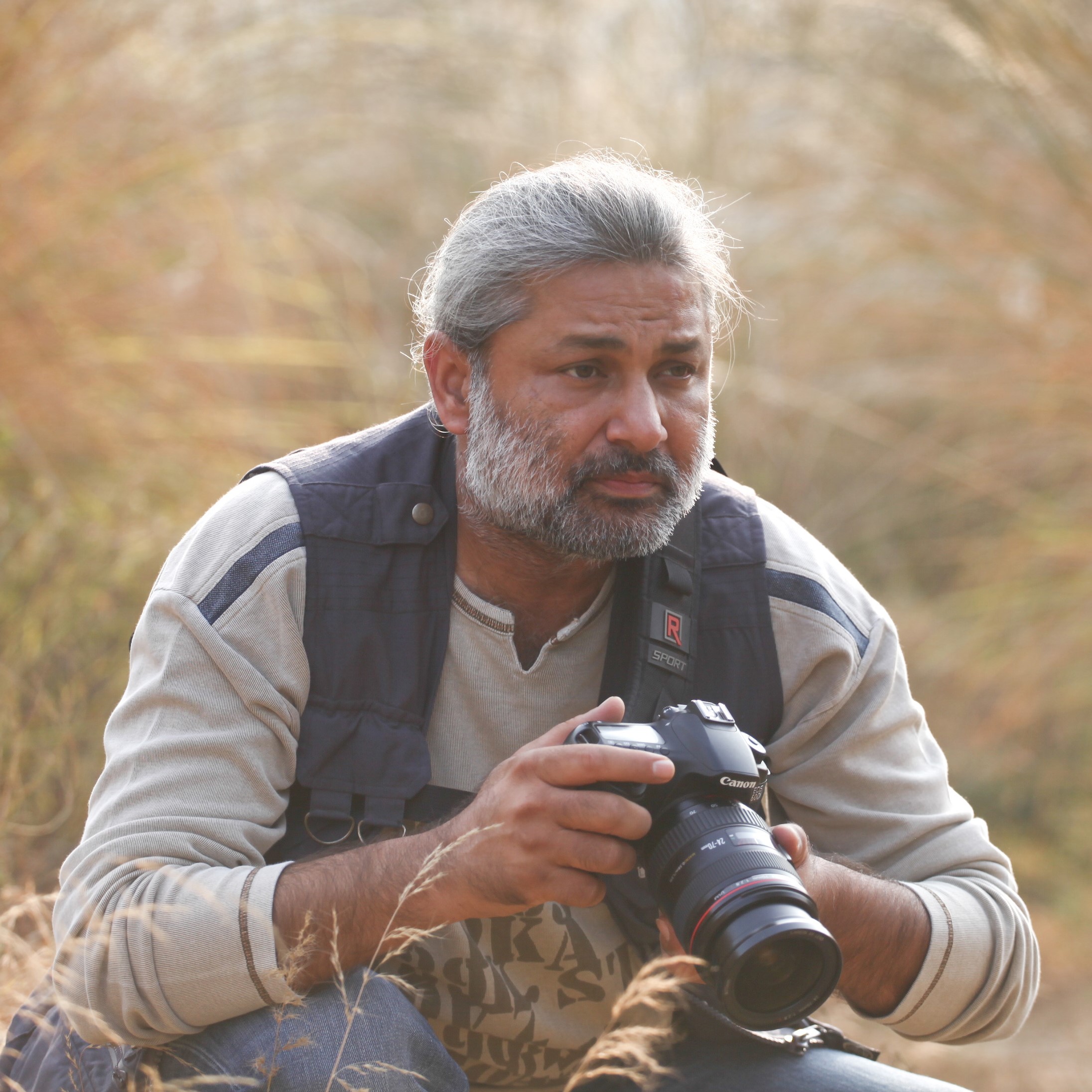 Srikant Malladi
Head of Programming, Zee Zest
One of the founding team members of Zee Zest, Srikant has more than 20 years of diverse media experience including journalism, films, and television. At Zee Zest, he is in charge of spearheading all the linear content on food, travel, and lifestyle.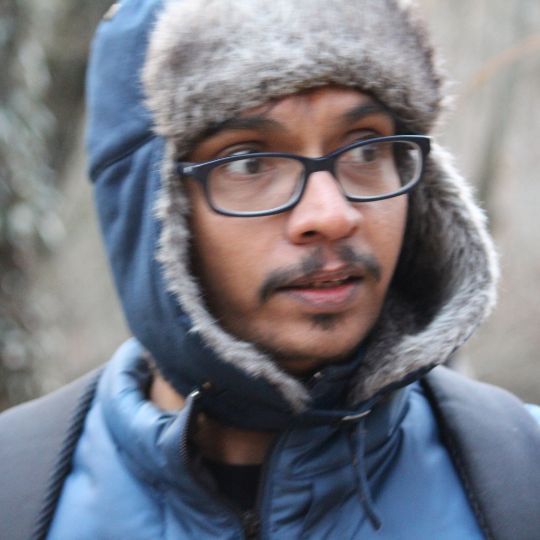 Zorawar Kalra
Restaurateur
Zorawar Kalra is the managing director for Massive Restaurants, the brand that is known for restaurants such as Masala Library, Made In Punjab, Farzi Cafe, Pa Pa Ya, Masala Bar, KODE, BBQ'D, Rivers TO Oceans, BO-TAI, YOUNION, TYGR, Mithai By Jiggs Kalra, Hotel ShangHigh, BO-TAI Switch, +94 Bombay, Swan, Butter Delivery and Louis Burgers. A serial restaurateur, Zorawar ventured into the cloud kitchen segment in 2021 with what is possibly the smallest menu in the world with Louis Burgers. The menu features only 10 dishes and gives gourmet a fresh twist.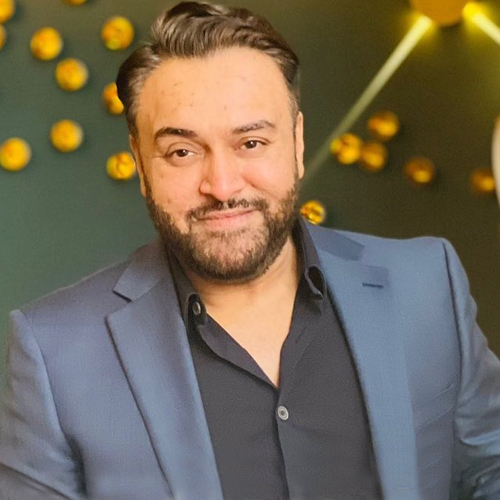 Ajay Chopra
Chefpreneur, F&B Consultant, TV Presenter
Ajay is a chef and food consultant. He's the managing director of Zion Hospitality which is involved in content, culinary training and mentoring food brands. He is also a host of Zee Zest's shows, India's 50 Best Dishes, Papad Pickle Aur Pyala and Pattay Ki Baat.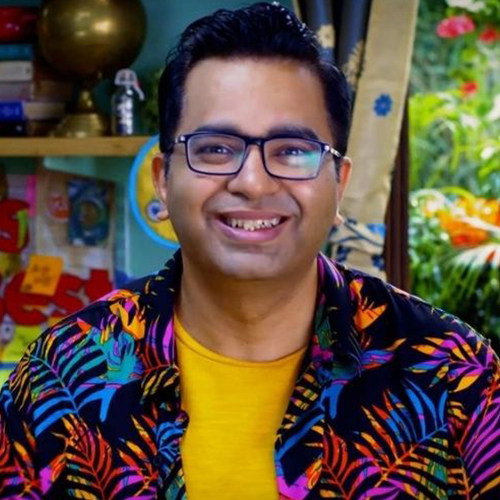 Vinesh Johny
Pastry Chef, Educator
One of India's finest pastry chefs, Vinesh pioneered pastry education in India as the co-founder of Lavonne Academy of Baking Science & Pastry Arts, and Lavonne Café. Raised in Bengaluru, he holds a degree in hotel management and has been associated with The Oberoi Group of Hotels and The Starwood Group of Hotels & Resorts.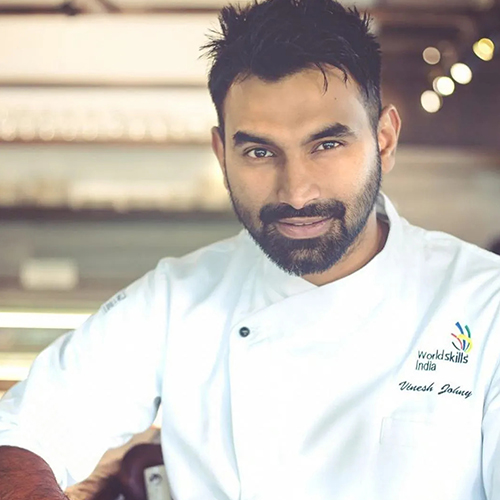 Priyanka Blah
Independent Consultant/Advisor for Craft Spirits
Priyanka's dedication to the drinks industry, her involvement in prestigious organizations, and her passion for advocating craft spirits, especially rum, have solidified her reputation as a leading drinks writer and alco-bev industry commentator in the South Asian and global contexts. She is the founder of 'The Dram Attic,' a well-known platform that serves as a hub for sharing insights, reviews, and information about various beverages, particularly focusing on the world of drinks. She also holds the esteemed position of Academy Chair for both Asia's 50 Best Bars and World's 50 Best Bars.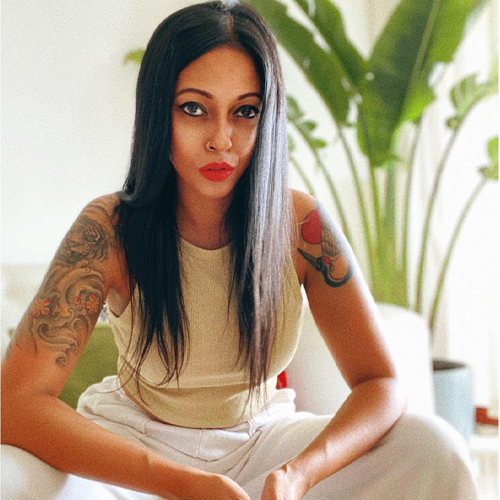 Shipra Khanna
Celebrity Chef, TV Presenter
Shipra is a celebrity chef with TV shows across the globe. An author of eight cookbooks, she has been honoured with the Mahatma Gandhi Leadership Award at the British Parliament. Shipra was also appointed as the health and wellbeing ambassador, and cultural ambassador for India by the Ministry of Culture.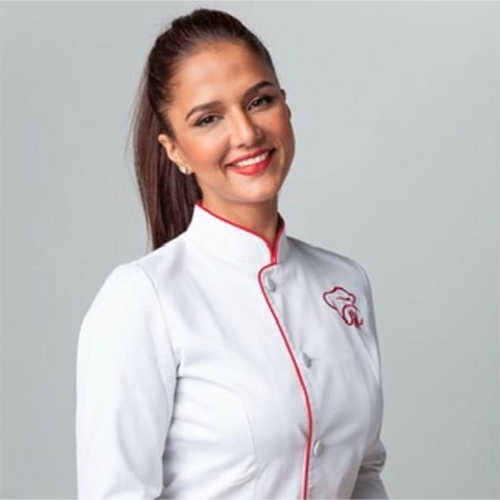 Indrajit Lahiri
Content Creator, Author
A storyteller, content creator, author, and first-generation entrepreneur, Indrajit has three published books on culinary experiences. He started his journey of food blogging in 2014, which now has more than 300 blog posts, and is the co-founder of Foodka web series on YouTube.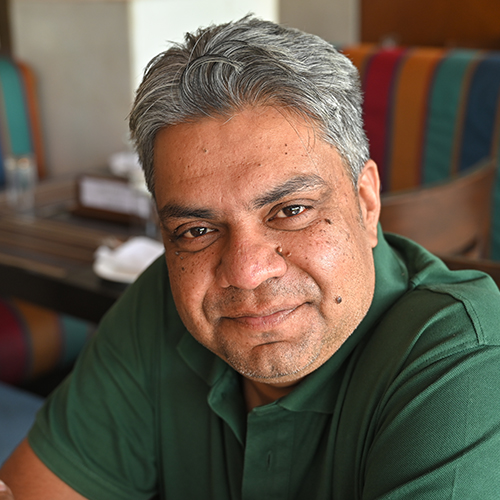 Nivedith Gajapathy
Blogger
Nivedith is a popular travel blogger from Bengaluru known for his extraordinary content creation. He's collaborated with multiple tourism boards and brands. Not just that, he's been awarded many accolades which include - being the only blogger to cover OSCARS 2018 officially from India, Best Lifestyle Blogger 2017 by the Food Bloggers Association of India, representing India in AirAsia Bloggers Community meet in Jakarta in 2016, amongst others.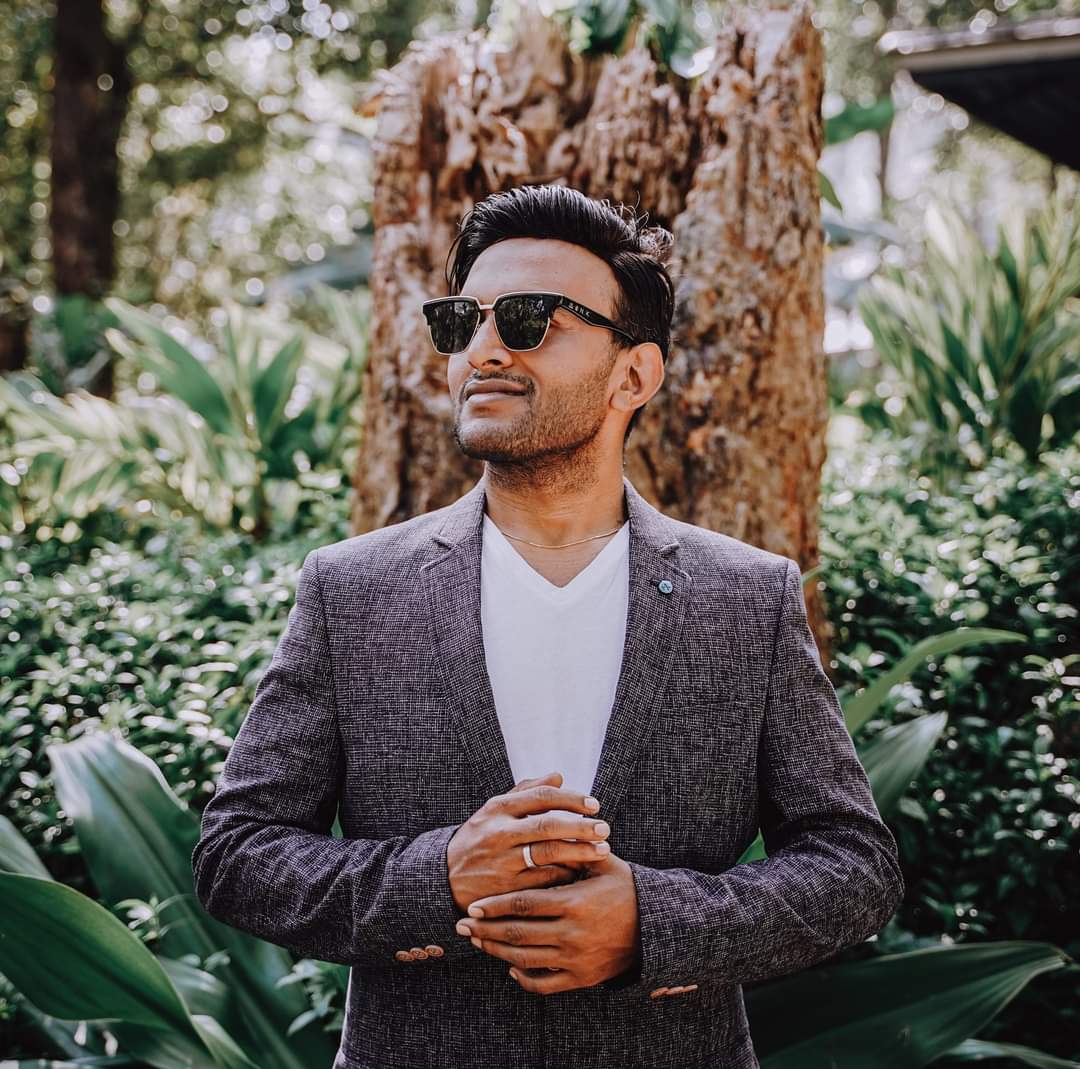 Rakesh Raghunathan
Chef, Food Historian
A storyteller in his own right, Rakesh is best known for taking people on a journey through his culinary and travel explorations. His interests lie in food history and practices and its interaction with socio-cultural norms. He is also a Zee Zest host for two successful shows—Highway Dreams and 100% South Indian.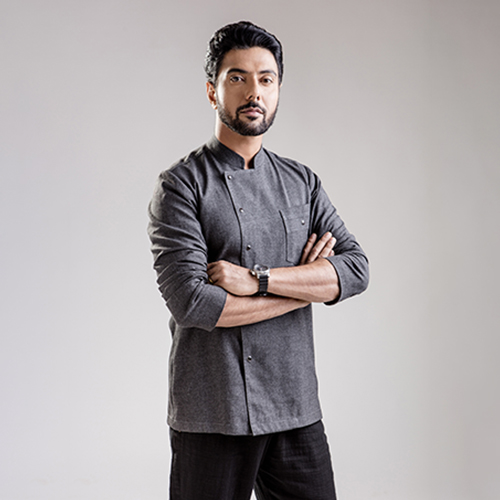 Ranveer Brar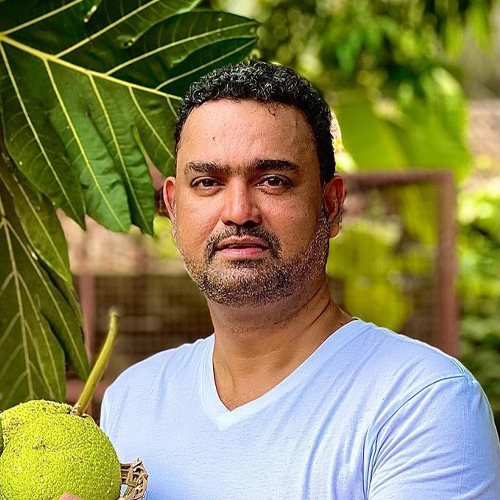 Avinash Martins
Priya Ganapathy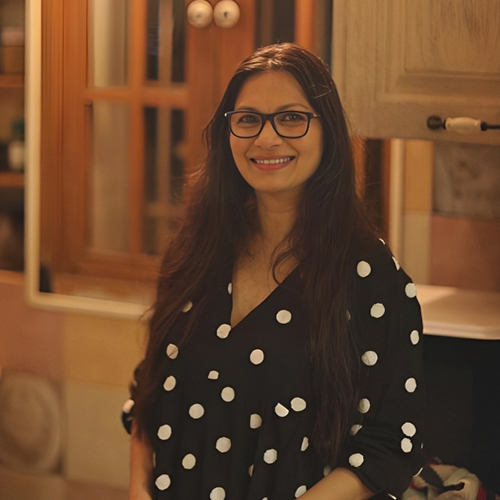 Maria Goretti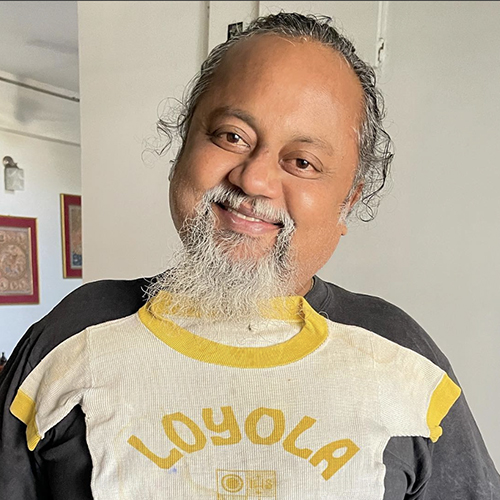 Anurag Mallick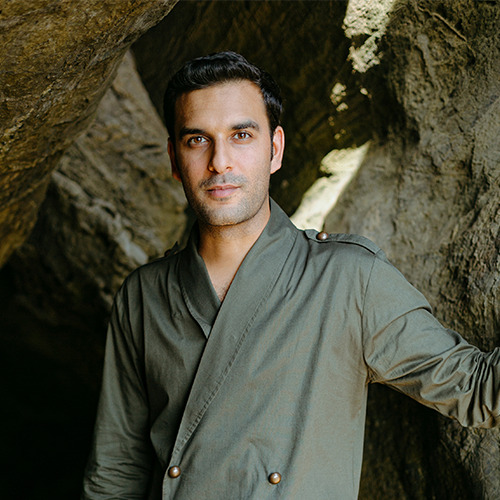 Anish Sood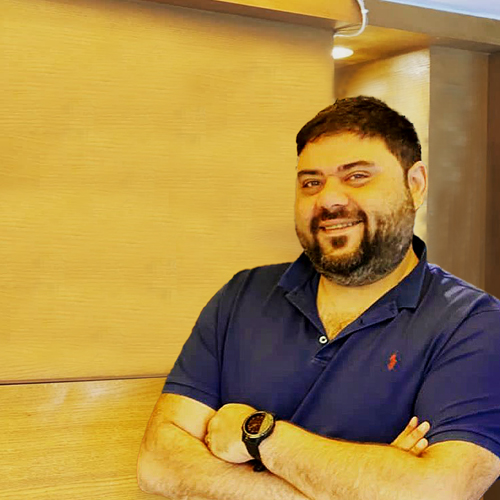 Riyaaz Amlani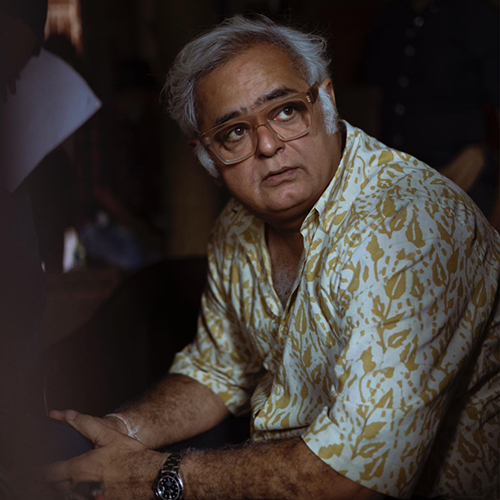 Hansal Mehta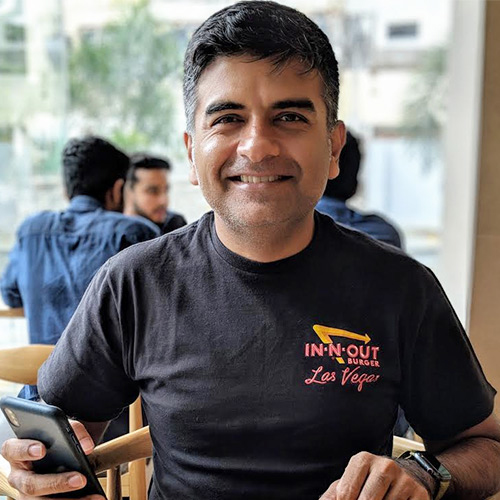 Ashwin Rajagopalan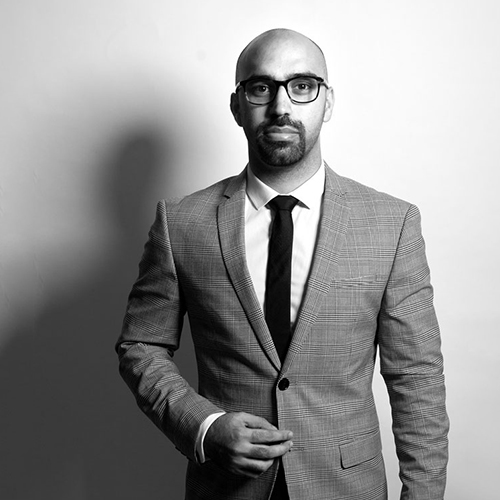 Aneesh Bhasin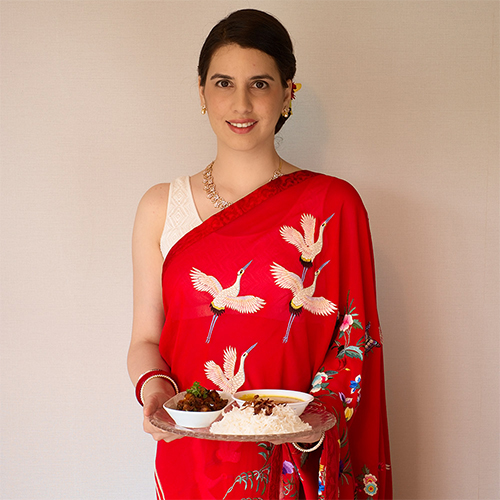 Anahita Dhondy Bhandari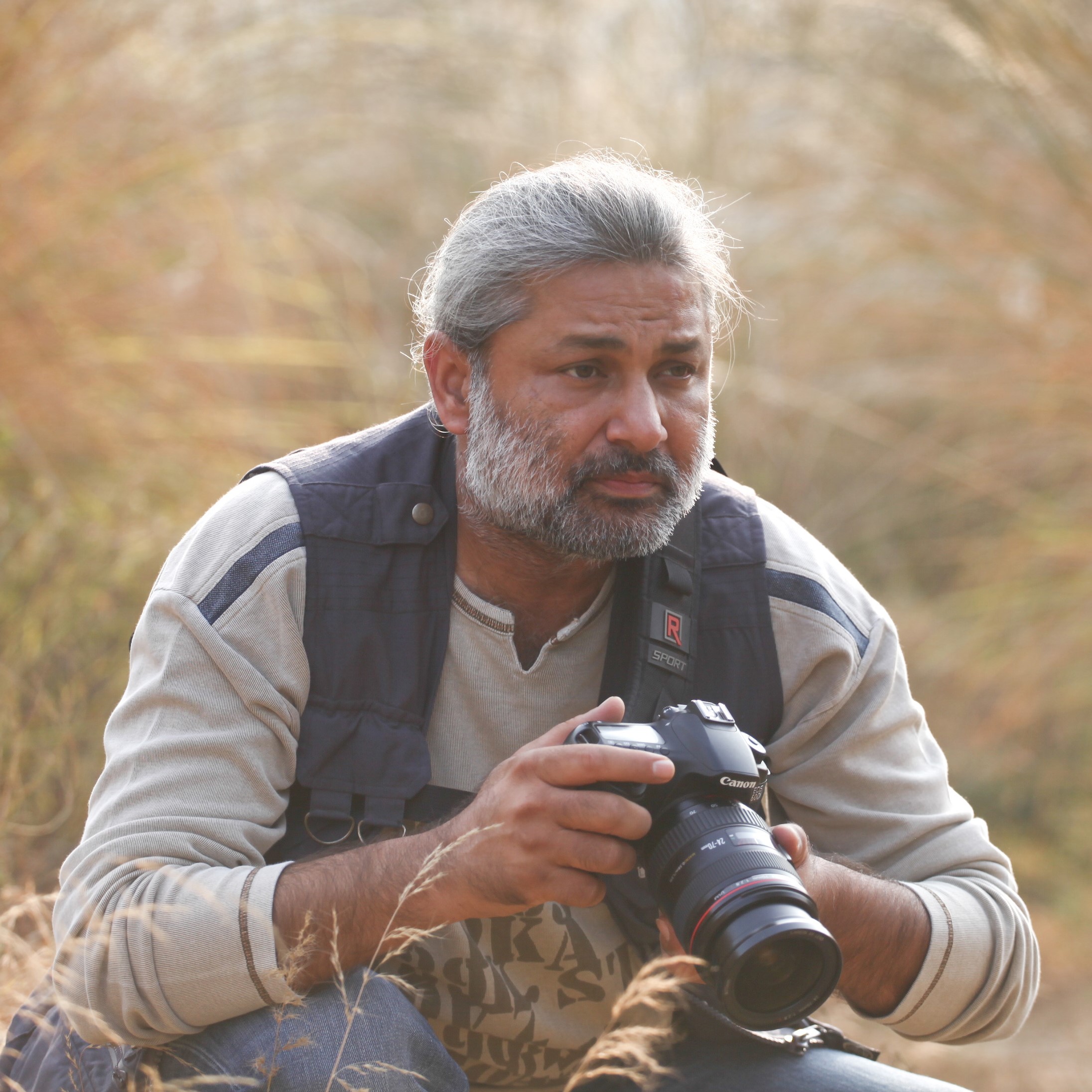 Ajay Sood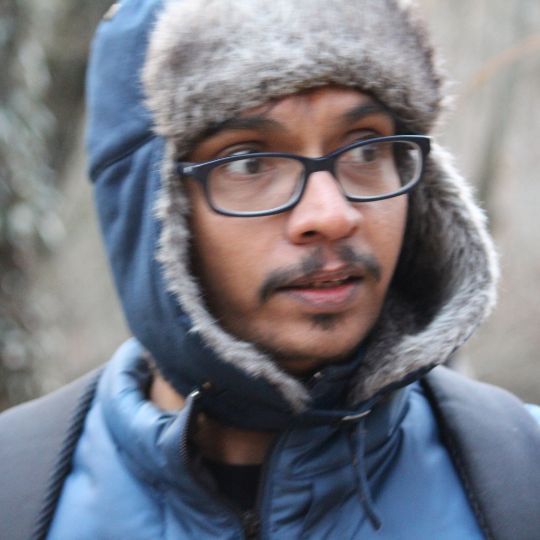 Srikant Malladi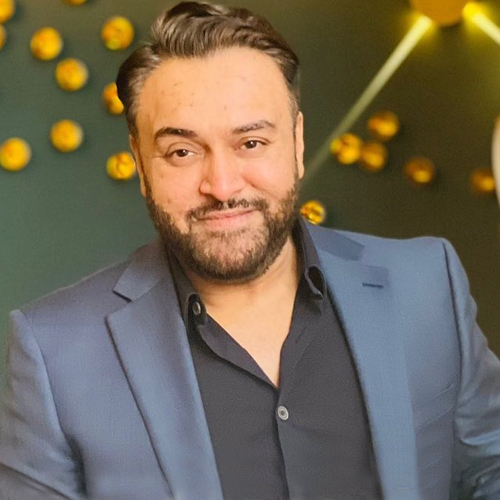 Zorawar Kalra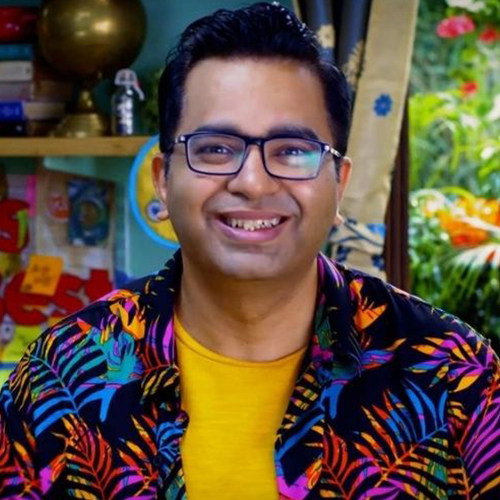 Ajay Chopra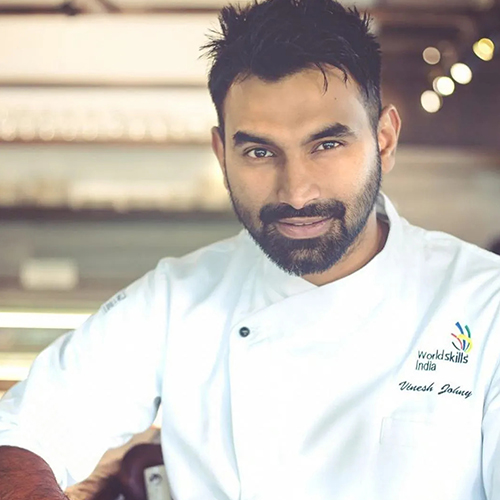 Vinesh Johny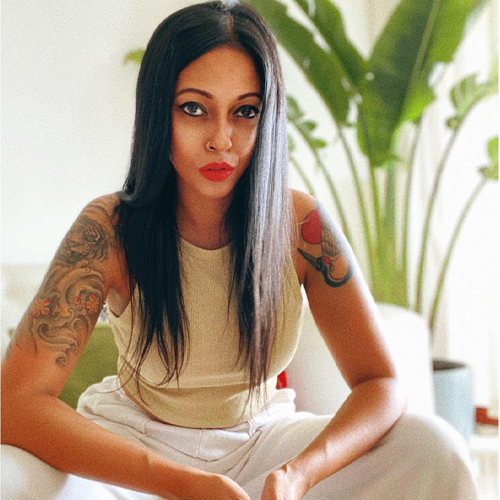 Priyanka Blah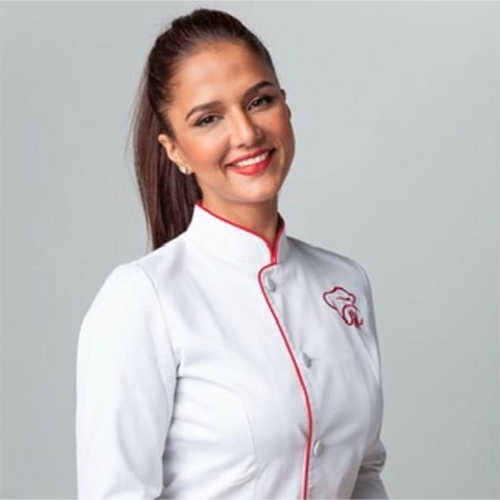 Shipra Khanna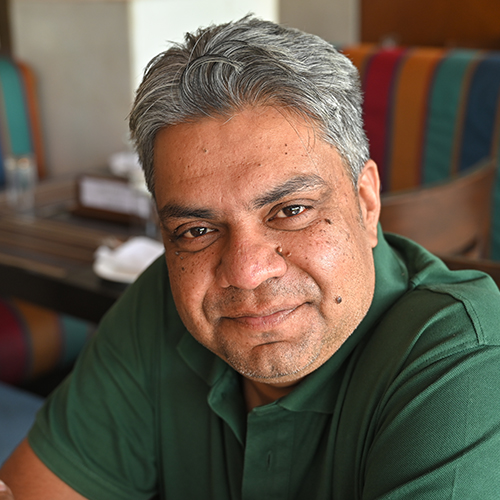 Indrajit Lahiri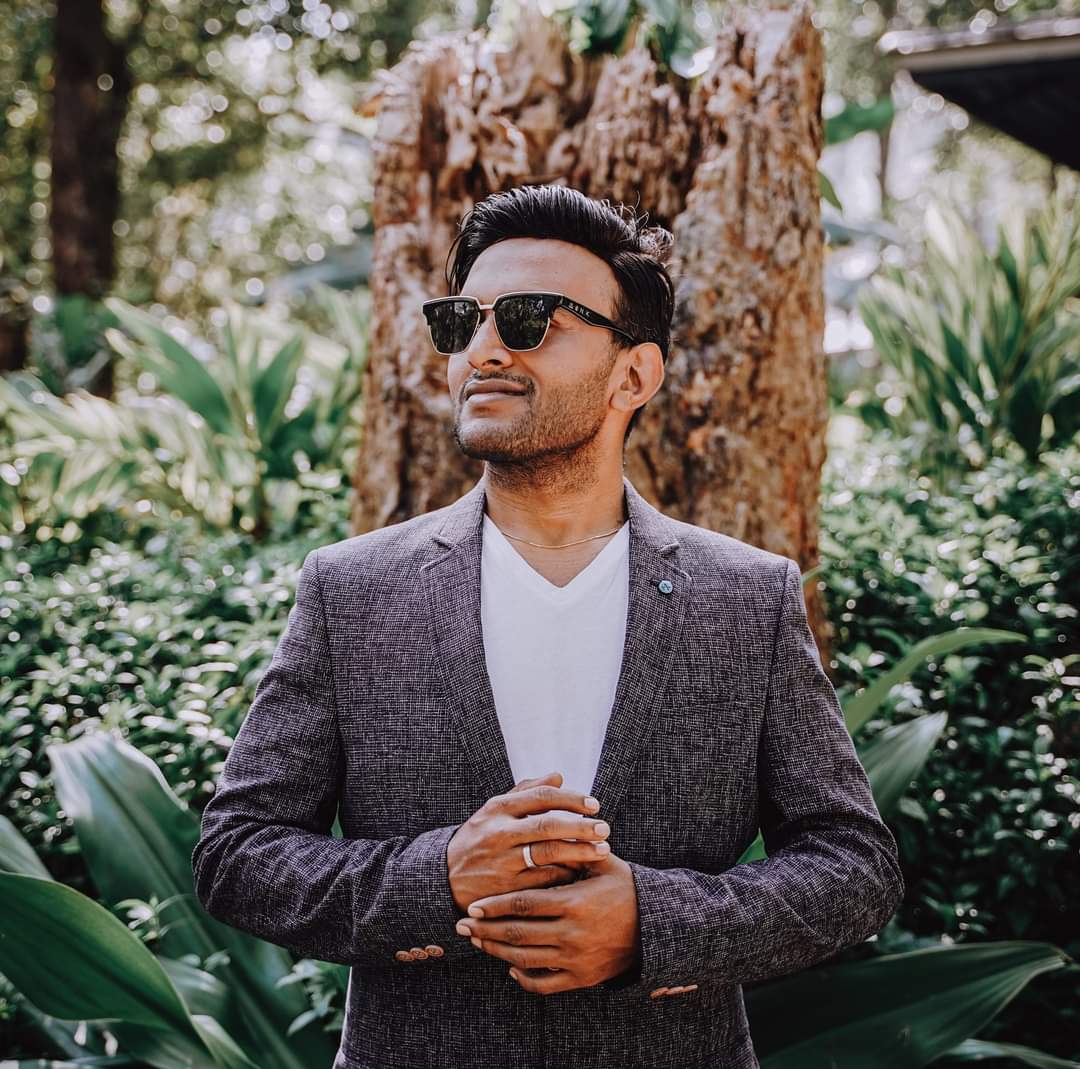 Nivedith Gajapathy
Rakesh Raghunathan