health
Your daily dose of health and wellness
Fit Fab Feast with Huma Qureshi
Keeping Up with Huma Qureshi
Huma Qureshi is more than just an actor. She is a fitness enthusiast, a foodie and an experimental fashionista. In her quest for fitness, she meets Krishna Shroff to try Mixed Martial Arts (MMA). After the vigorous workout, she relishes some lip-smacking Cantonese food at Hakkasan Mumbai and visits designer Manish Malhotra at his store for some last-minute shopping.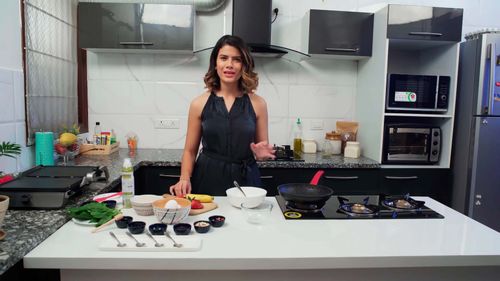 Body Love
For a Healthy Morning
Fitness expert Harman Sidhu explains the importance of warming up before exercise. She also shares some healthy and delicious breakfast recipes that will brighten your morning after a workout.
Fit Fab Feast with Huma Qureshi
Huma's Day Out
Huma has chosen celebrity fitness trainer Yasmin Karachiwala for the day's workout. After burning her calories in an intense workout, she heads to Four Seasons Hotel to taste some yummy chaat. Her next stop is fashion designer Arpita Mehta's store. Huma shoots for Arpita's new collection.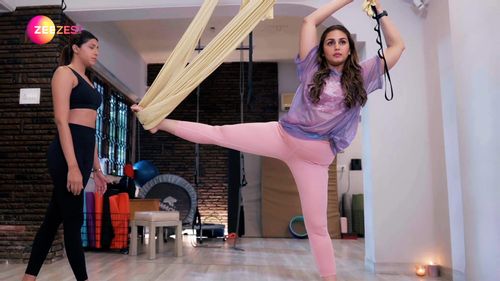 Fit Fab Feast with Huma Qureshi
Of Aerial Yoga, Vegan Food And More
With slight pain and discomfort in her shoulder, Huma Qureshi meets celeb trainer Anshuka Parwani. After practicing some relaxing yoga poses she heads to Yogisattva, where Raveena Taurani whips up a wholesome plant-based meal for her. After yoga and food, it's time to go shopping. Stylist Sanjay Kumar Dhauliya works his magic and creates an outfit for Huma.