The weather in Himachal these days demands impromptu drives along winding roads. On one such sojourn yesterday, the car passed by a rather tired looking vendor, hollering to attract customers. He was selling kilos and kilos of apples straight from his farm. As the vehicle whooshed past him, my mind stayed put, fixated at his desperate voice trying to make a sale.
Since the time I've shifted to this mountain state, I've been told the sagas of the wealth of apple farmers. While that may be true in some cases, it's not the same for all. Drastic and untimely hailstorms have caused destruction, uprooting many trees that take years to come back to being fruitful. Middlemen at 'mandis' who negotiate the deals with these farmers are largely corrupt, paying miles away from their actual worth. This loophole has left the farmers distraught and helpless.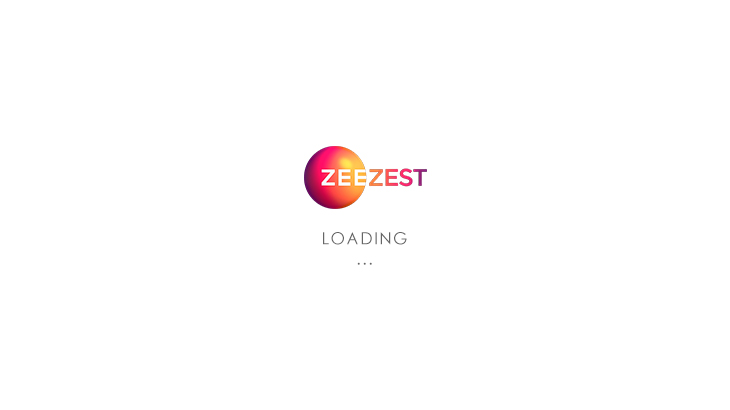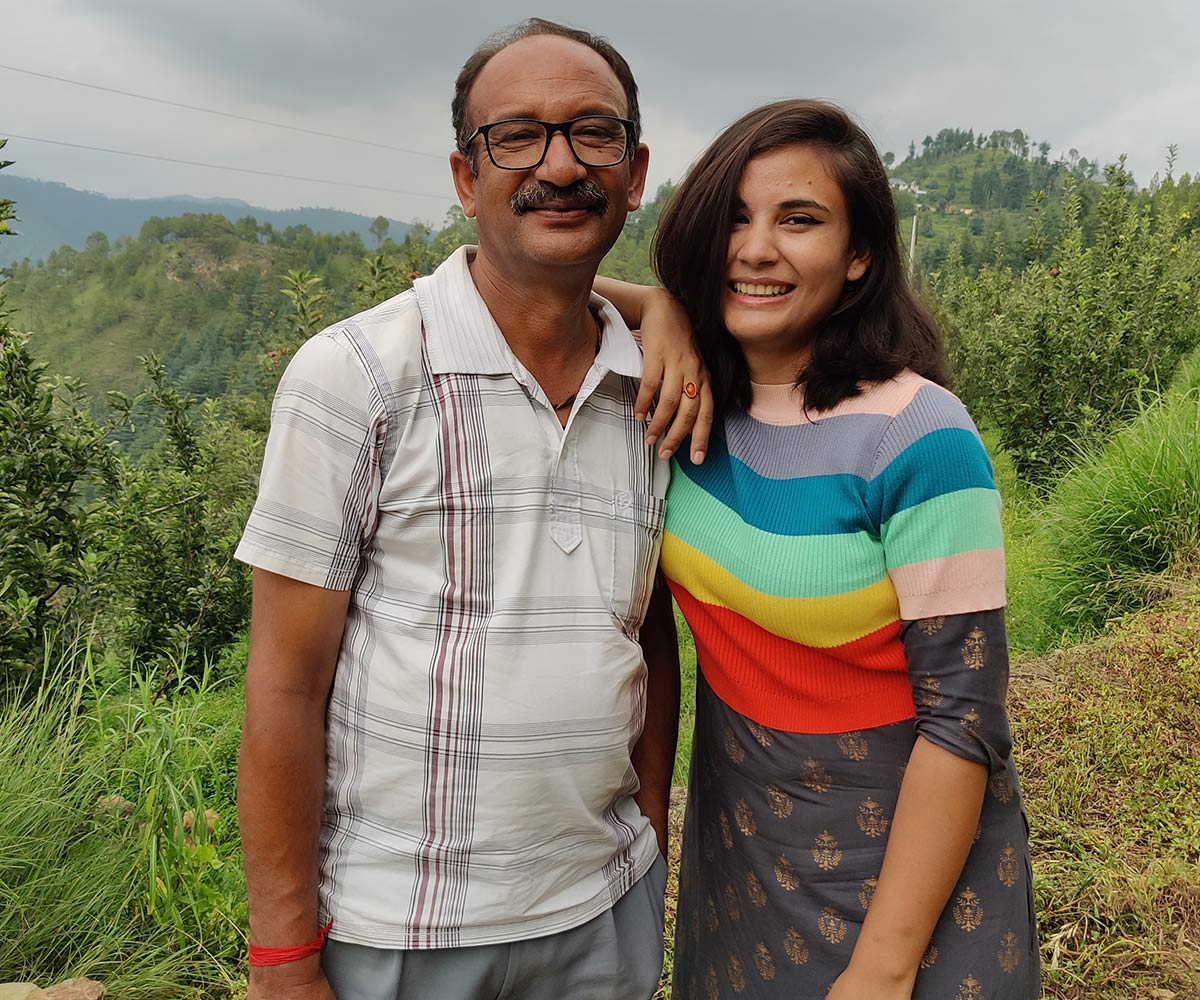 Aprajita Bansal, a resident of Shimla found this gap particularly astonishing when she was working in Bengaluru. She saw apples being sold in the market for almost five times the rate. This year she came back home in July to help her father get his due using Instagram. They sold around 300 kgs of Red Gala and Golden Delicious variety of apples. "Since I had some following on Instagram and I went home at the right time when the apple season had just started, I thought to give selling apples online a try. And, this was the first time I was doing something like this. From taking this decision to executing it, all in less than a week while I was doing my 9-5 job," she said.
Apart from this, Himanshu Khagta, who started 'From Shimla', an initiative to bring multiple orchards and their products under one roof during the lockdown. He too came back from the cities realising the importance of the culture and heritage of his hometown Rohru. "Marketing is what the Shimla apple industry is lacking collectively. We are dependent on the mercy of the middleman. The apples are sold per box and not per kg. It's now an industry standard to add one more tray of apples in a box. This makes a standard 20kg carton weigh 28kgs or even 33kgs. I saw this practice and wanted to change it. After looking at options, we realised there were none. So, we built our own system and brought about this revolution for other orchards as well."
Khagta also owns a production company that makes ad films. That knowledge combined with the skills of young farmers led this website to bean in-house effort by the locals.
The change is visible with the response that this Instagram generation has received from all over. Minal Pant, a local from Shimla took inspiration from Aprajita Bansal and decided to sell apples via Instagram, too. She and her parents sold in the tri-city area of Chandigarh and people enjoyed fresh varieties of Red Delicious, Royal Delicious, Golden Delicious and Granny Smith to name a few.
Looking at the demand for freshly plucked apples, farmers and orchardists from across the state now want to sell online. Bansal, Khagta and Pant along with many others are trying to develop platforms that will be accessible to all. Maybe, even the vendor who I chanced upon during my drive.
With new techniques, equipment and opportunities arising, the main aim is to get fair profit in return for the year-round hard work. Minal's father says though the fruit is seasonal the work on the orchards doesn't ever stop. For years, they've faced losses and maybe now, this positive turn of events will be in the favour of farmers all over.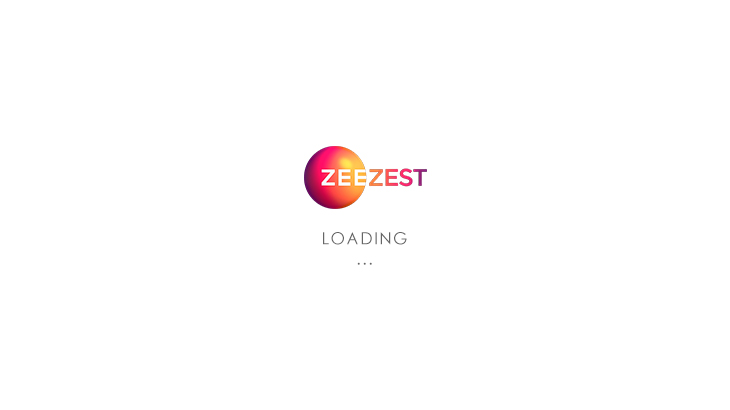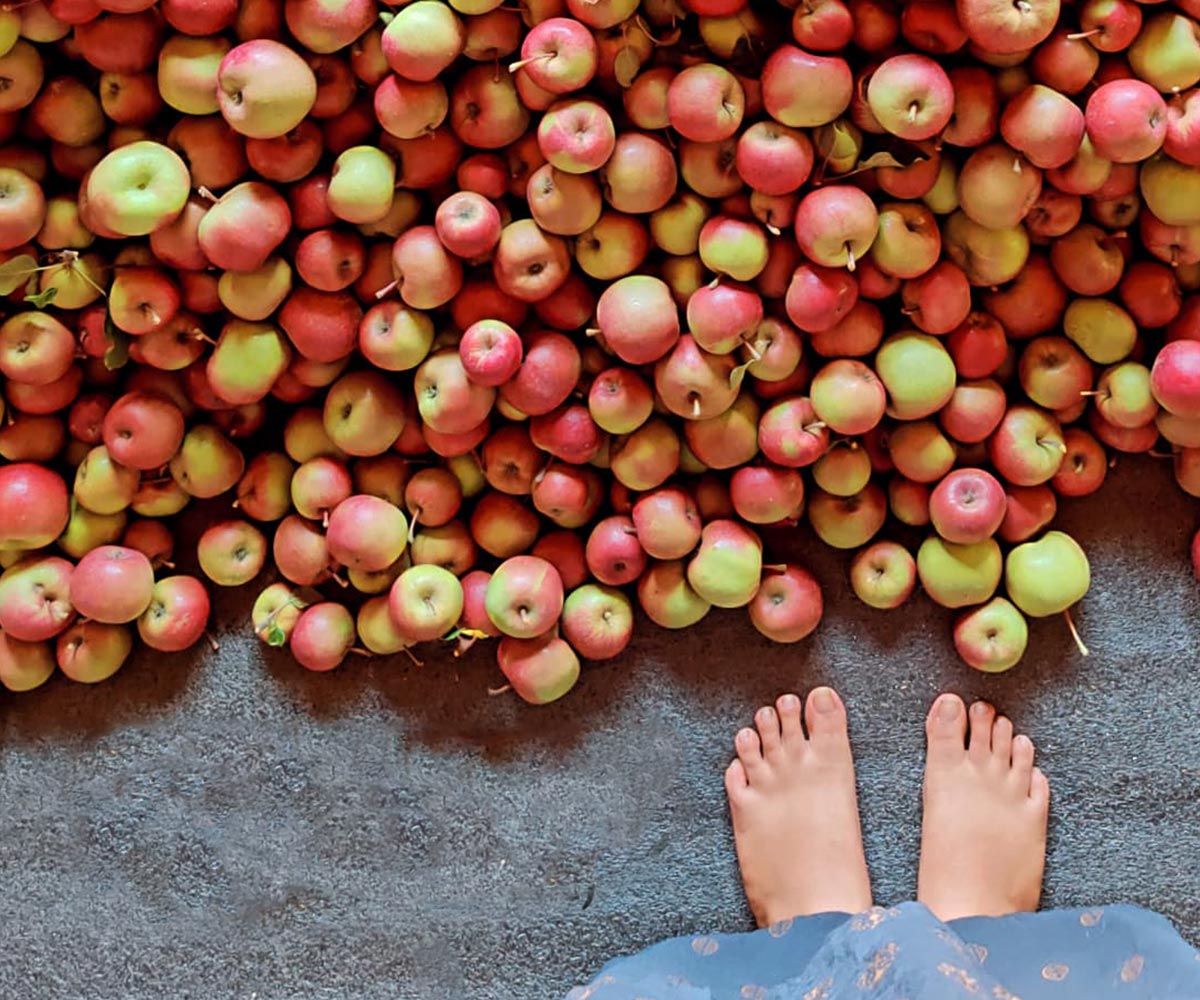 Bansal's father, an experienced traditional farmer was extremely pleased with the way the online sales have turned out so far. This time, he indulged in both mediums and found out the social media way to be seamless. The fact that the customer gets the produce directly and fresh was a huge plus point. However, the quantities plucked are immense and to be able to sell them all online is a task in itself. With 'Him2Home' they are hopeful they can overcome any obstacles in this field as well.
Himanshu's From Shimla is an ecosystem of local artists and farm produce with over 19 kinds of apples, and there is no stopping.
Creating banners, and reels around apple plucking and educating the consumer about apples is the content that these youngsters are currently thriving on. This turned out to be a win-win situation for all involved, including the end customers who probably for the first time were tasting what real, crisp apples taste like.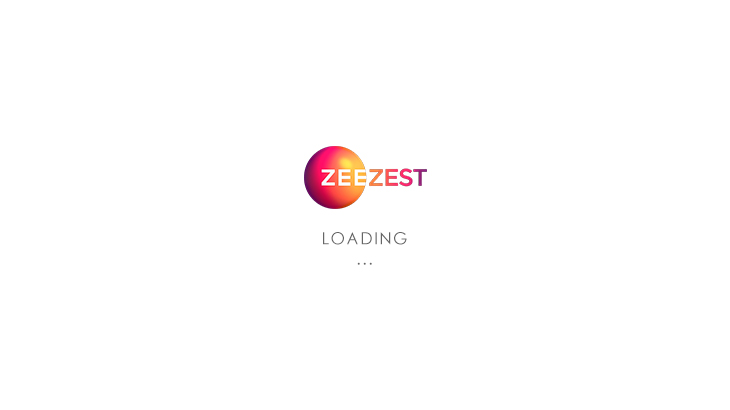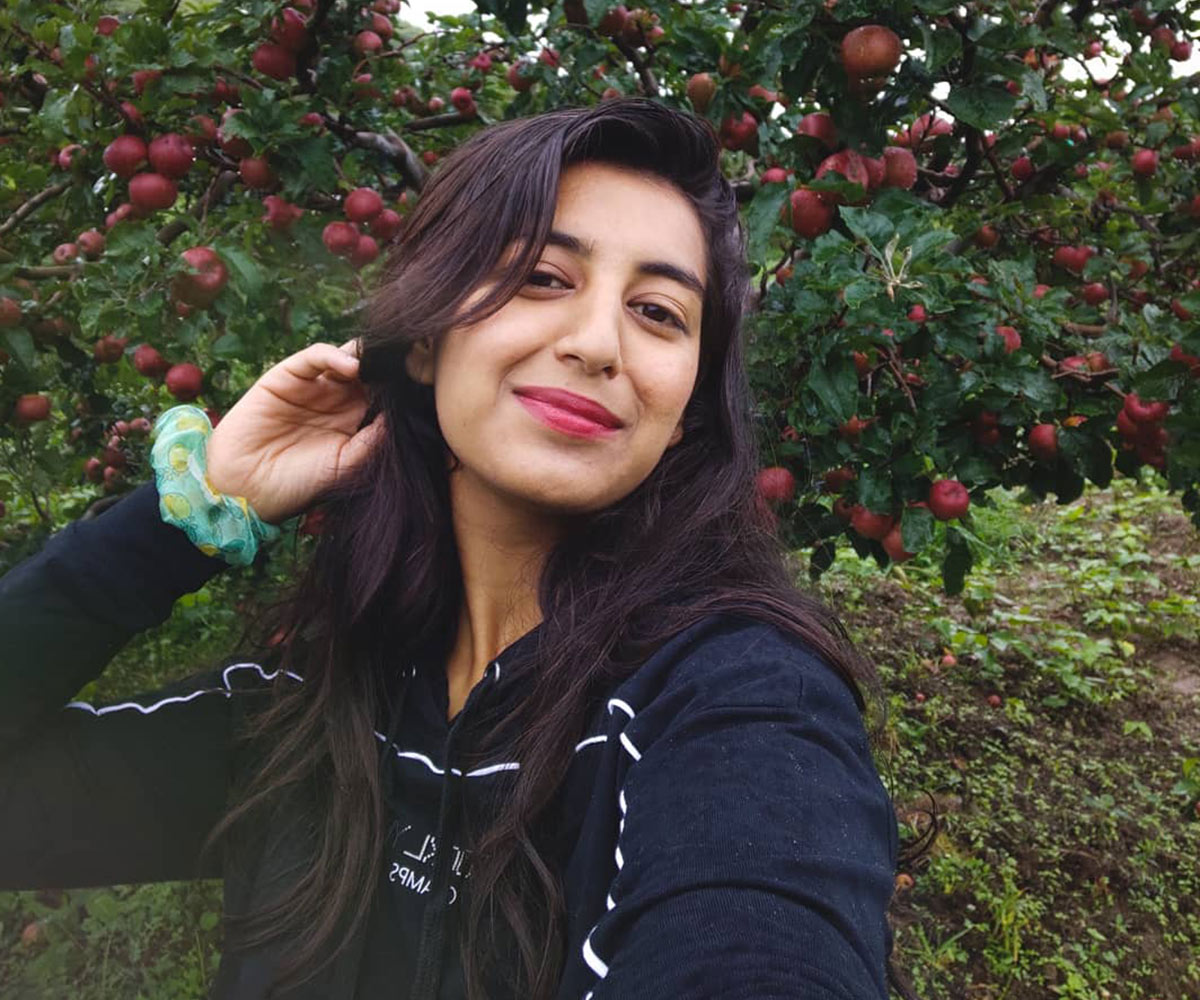 There is a long road ahead to give farmers their due but as new complications of figuring out packaging, logistics, deliveries arise, newer solutions will crop up too.
An apple a day surely keeps the doctor away when the apple is straight from the orchards of Himachal, isn't it? 
Photo: Minal Panta