The Pathare Prabhus of Mumbai excel in cooking non-vegetarian fare and churning out rich sweetmeats. To be honest, it's quite a challenge for our community to plan and prepare a vegetarian meal. However, during Pitru Paksha, the 16-day sacred period when we pray to our ancestors, we lovingly offer vegetarian delicacies to our forefathers' souls.
Pitru Paksha falls immediately after Ganesh Visarjan. The last day is regarded as Sarva-Pitri Amavasya, which is considered an auspicious occasion to seek blessings and ask for forgiveness from departed souls. The meal offered to the ancestors includes a sweet dish such as kheer flavoured with cardamom and saffron, something bitter like a karela and three kinds of vegetables - cluster beans with red pumpkin, ladies fingers with black peas and ridge gourd with green peas. All of these vegetables are easily available during this season and inevitably make their way into our menu. When food is associated with a spiritual cause, each family member accepts it with due diligence. Apart from these, a typical Pitru Paksha thaali includes:
Udad Ddaalicha Vada
Split black gram puris that are a powerhouse of protein
Umbar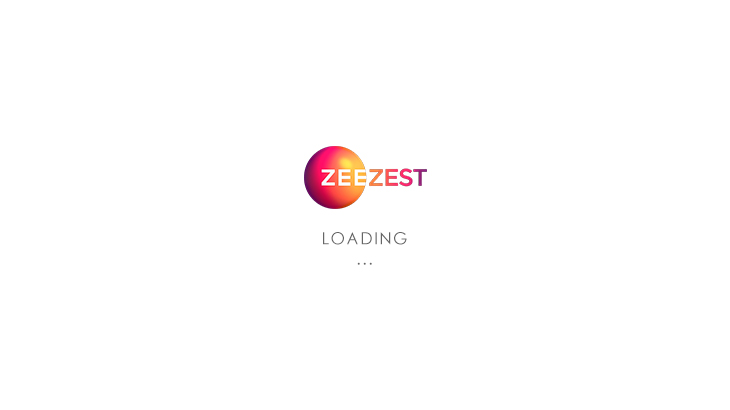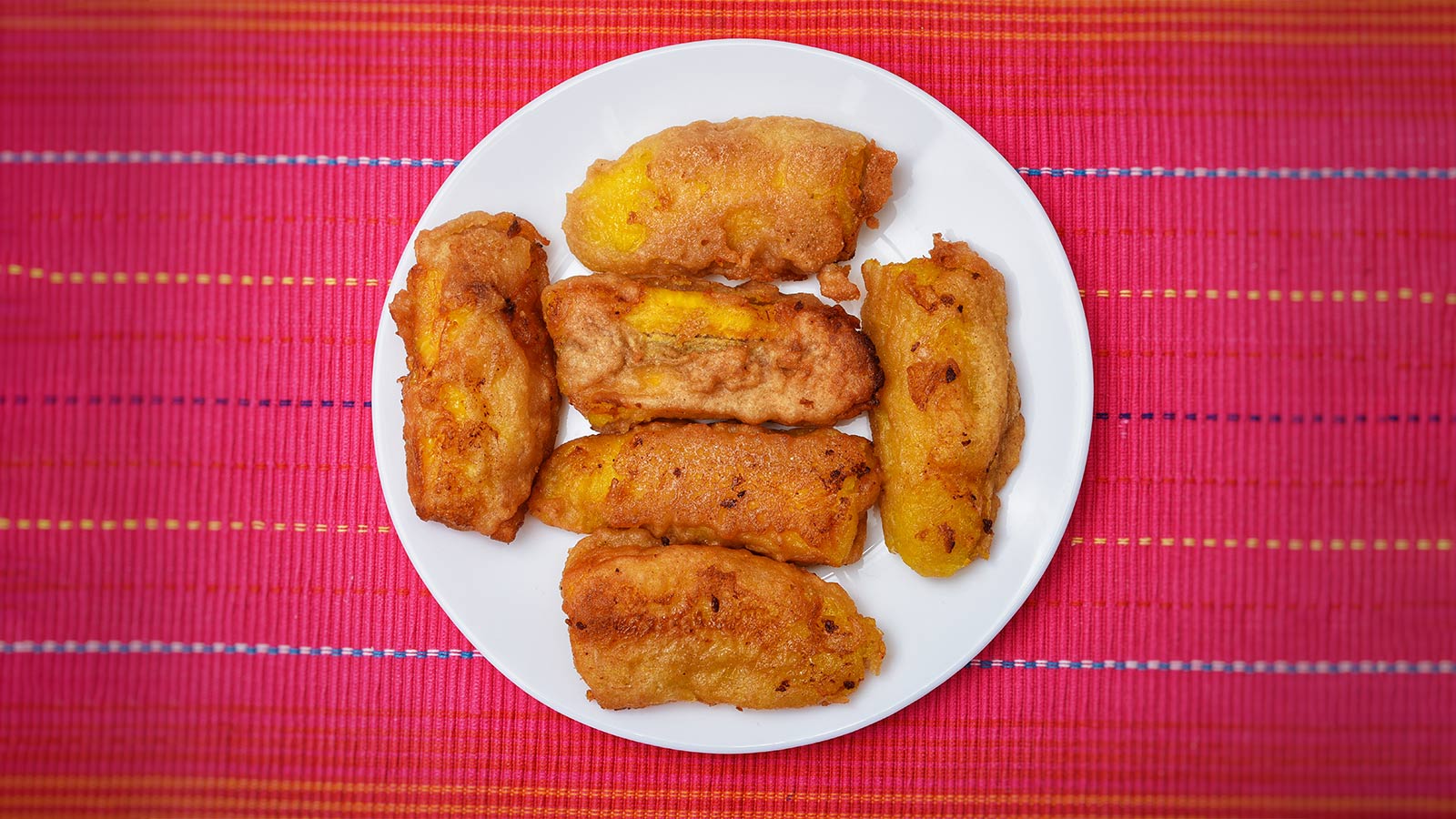 Sweetened banana fritters
Patwad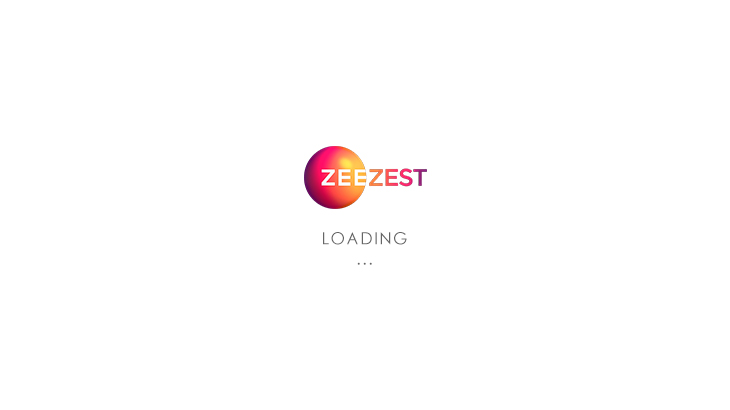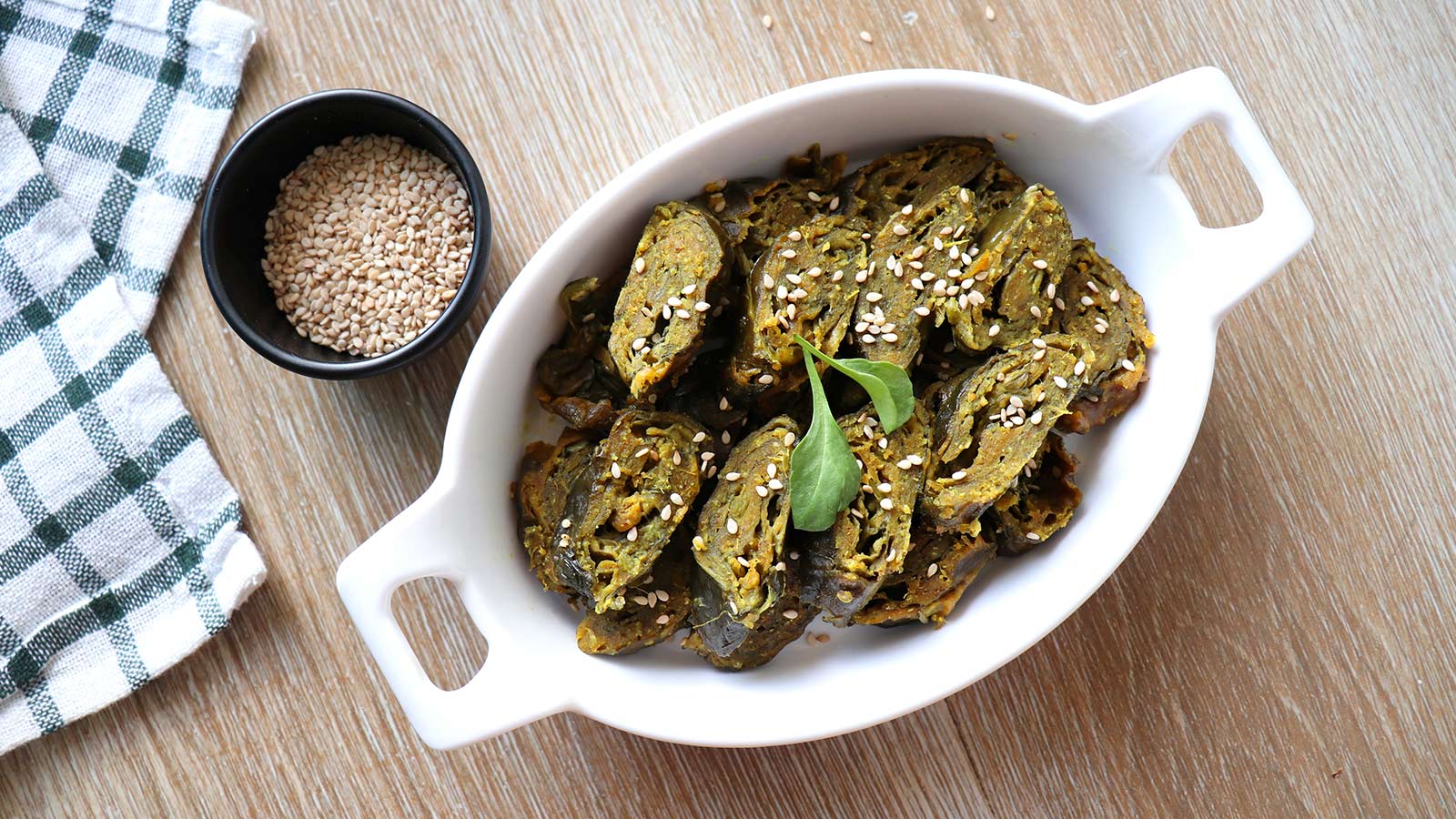 Colocasia leaves layered with ground Bengal gram, rolled tightly, steamed, cooled and deep-fried till they turn golden brown
Alooche Sambare
 A curry of colocasia stems cooked in coconut milk
Varan Bhaat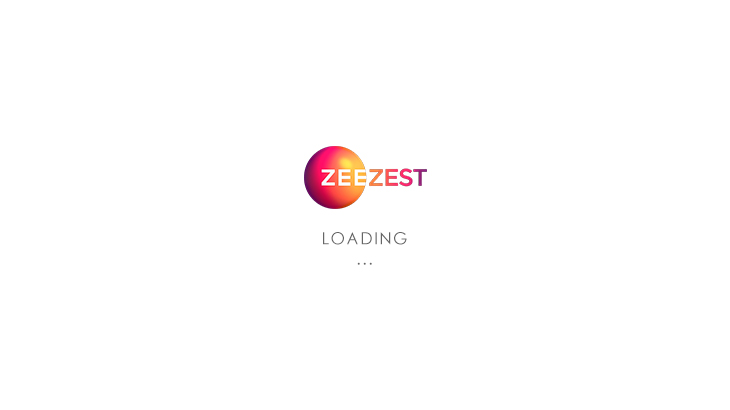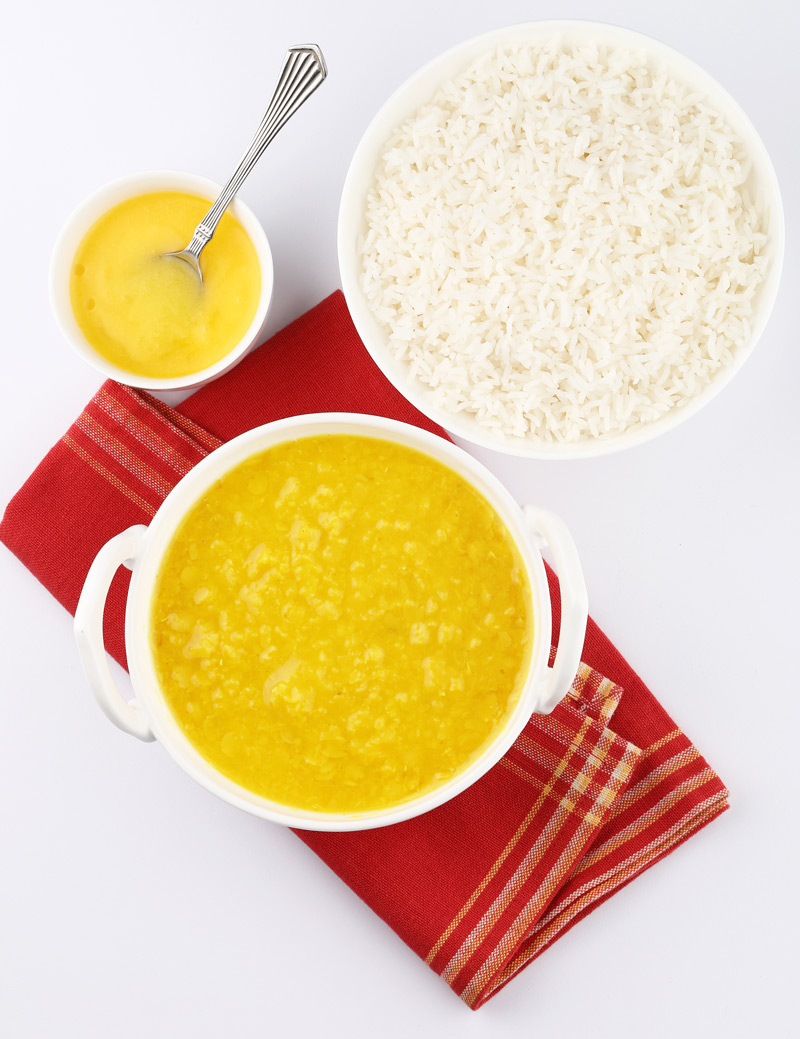 Rice and daal with a dollop of pure ghee, along with a serving of curd and cucumber chunks as a coolant
Offering the meal and following rituals
The family begins by offering the well-laden thaali to their ancestors. The eldest male member leads the prayer ritual, as the family remembers the departed. We then place the full thaali in an open space, such as the balcony, terrace or garden. It is infused with love and reverence and that is all that matters.
My personal belief is that even if you break a small roti into pieces, place it on a leaf and offer it to your ancestors with a silent prayer, it reaches them. We believe that if a crow eats this, it is as good as your ancestors relishing the food.
As a householder, I perform my duty towards my ancestors on every Sarva-Pitri Amavasya. I also lovingly remember my parents, sister, uncles and aunts every day. So, I put hot roti on my kitchen windowsill and call out to all my dear departed souls to quickly come and eat the roti while it is still warm. And in no time, a crow or two will swoop in and my roti will disappear.
Photo: Shutterstock