Back in the day, when summer vacations drew to a close, the general sadness of being cooped up in boring classrooms was offset by the promise of a certain activity we indulged in during lunch break. Picking berries. It was a time when open spaces breathed freely beyond the school playground, and children were rather free and fearless, their activities not monitored by CCTVs. Our school was surrounded by cashew and tamarind trees and wild berry bushes. At any given time, if we were not to be found in the classrooms or the playground, we were plucking jamun, eating juicy cashews or picking wild berries and stuffing them in our empty pencil boxes.
Bush plums, anyone?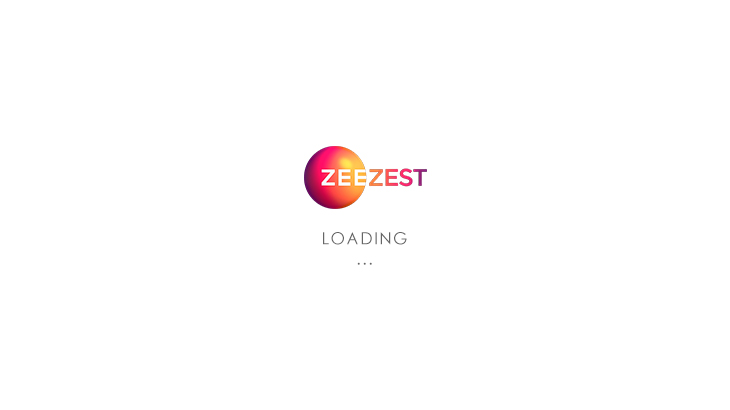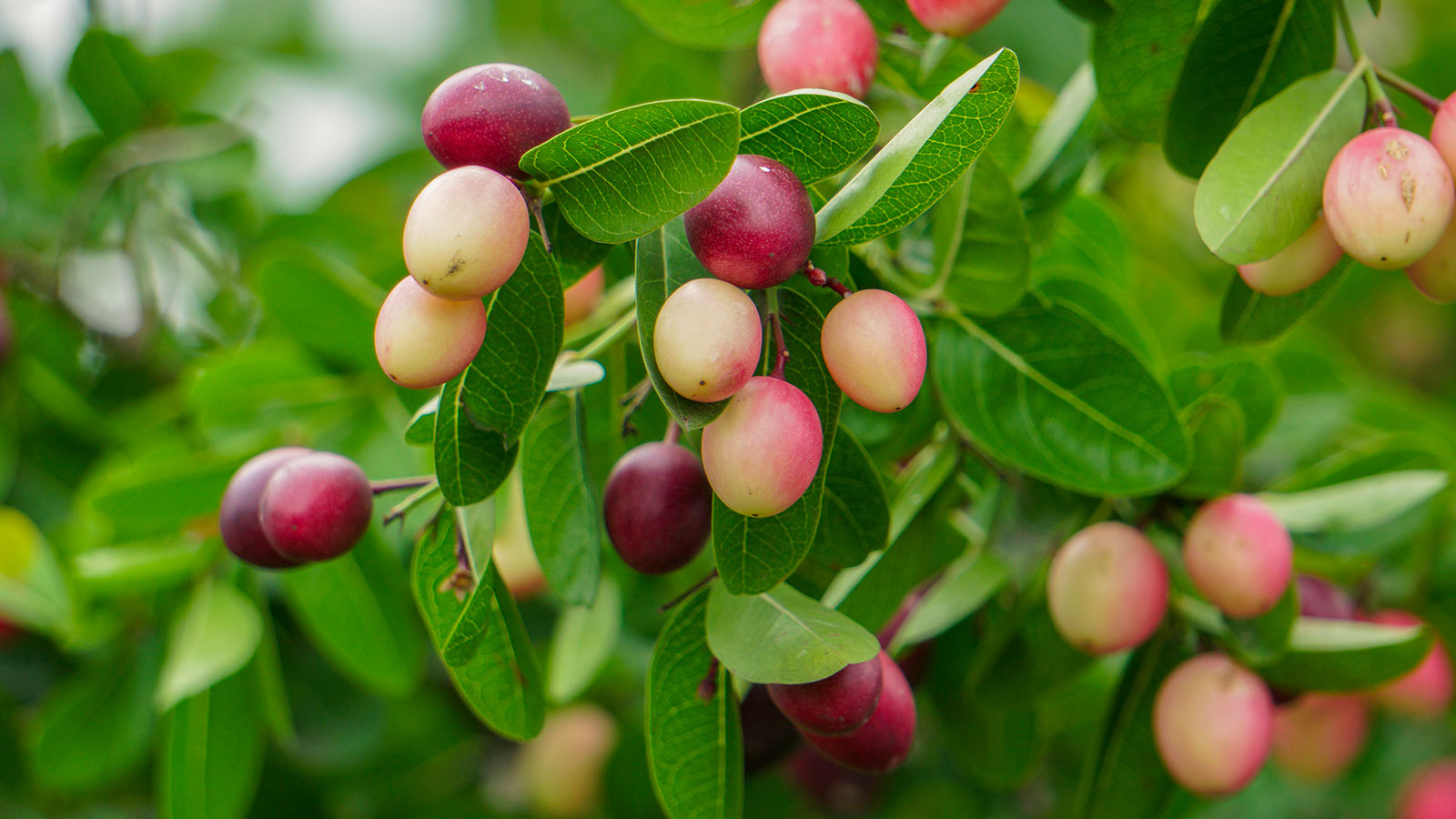 Of the numerous kinds of colourful berries that grew wild in those fast disappearing open spaces, was sweet and juicy Kantam (Carissa spinarum), also known as bush plum. Our deft hands were trained to wrest the ripe fruits from the big red ants that claimed them before us. One had to be careful because the ants loved to build their nests by stitching together leaves of this thorny bush, and could land on us in hordes. The sweet, juicy, deep violet flesh of Kantam tastes much like cherries, but the seeds are tinier and you can just chew them up along with the berry. They gave out a milky sap, and by the time we had had our fill, our palms and lips were smeared with the sticky sap.
Pearly whites on a thorny plant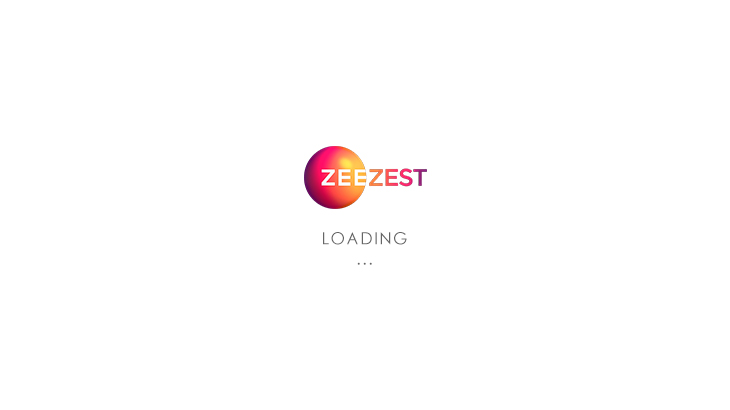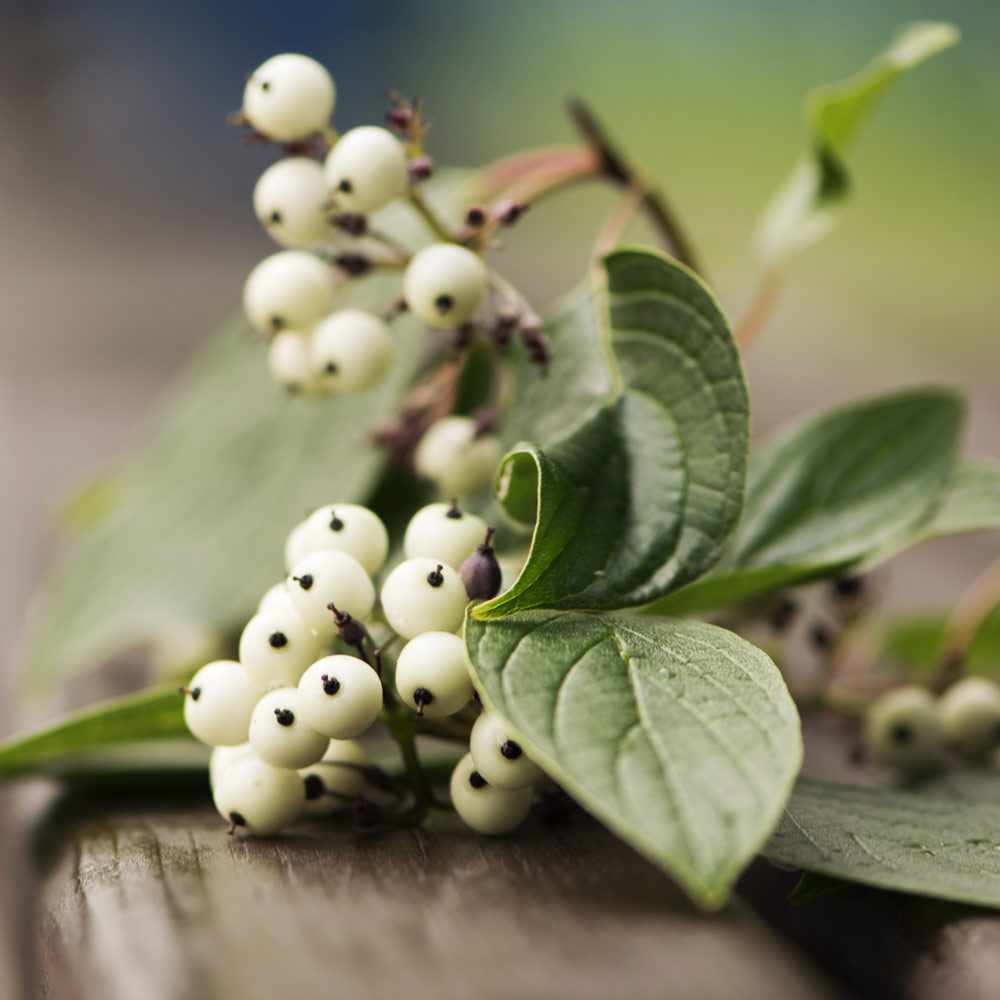 The red, iron-rich soil of Goa has vibrant biodiversity, but unchecked mining and urbanisation have led to the gradual loss of this natural wealth. It's not surprising that wild plants are the first casualty and the tiny, sweet, pinkish-white berries of the Ziziphus Rugosa, locally known as Chunnam, are becoming rare to find. This scraggly shrub once grew abundantly on rocky laterite soil but is a pretty rare sight these days. Its distant cousins, Bora or Ber in Hindi, are widely available all over the country.
The Indian Journal of Natural Products and Resources lists Chunnam or Zunna as a famine edible and medicinal plant of the Western ghats, and a rich source of carbs, protein, fibre and good fats, in that order. The seeds have macronutrients like potassium and magnesium. The study also mentions that it is used to make juice and added to food items like dosa. The bark of this scraggly plant has several medicinal uses and has antifungal properties.
A Peruvian legacy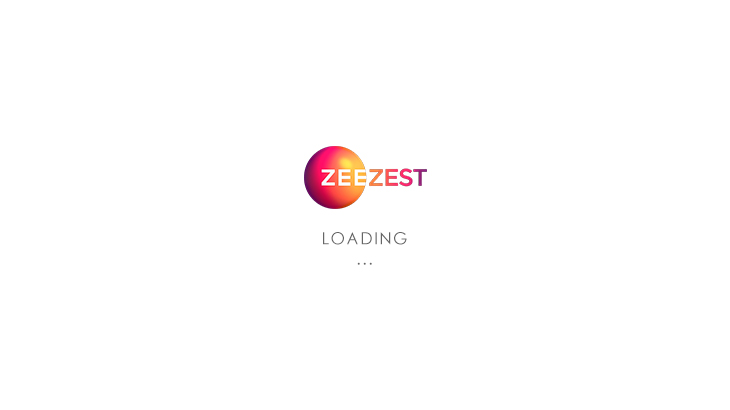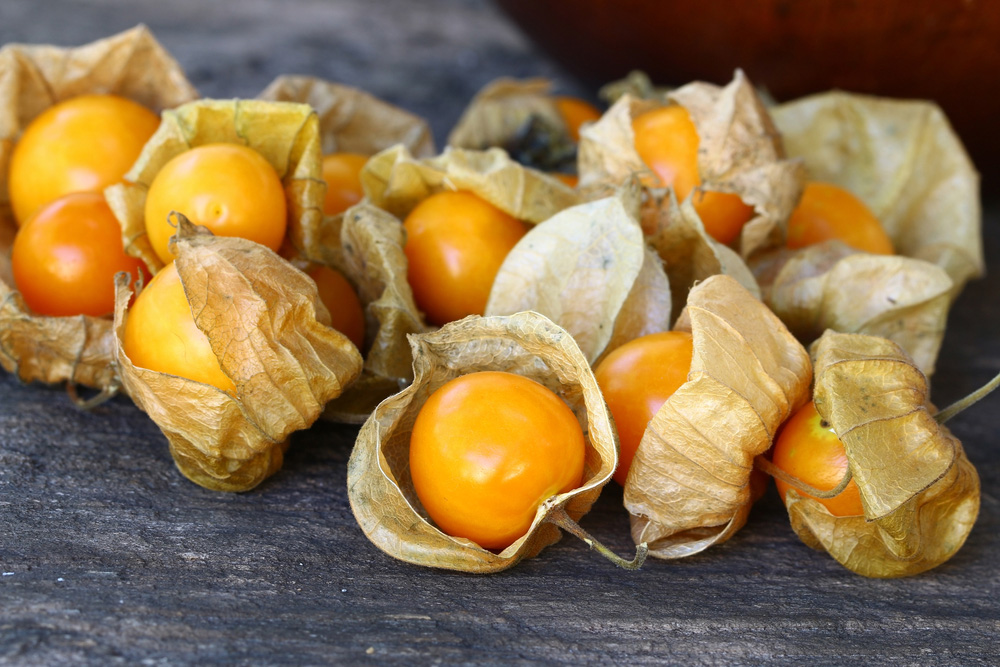 Among the thorny bushes that we raided, there were peculiar little plants with a papery sack bearing an orange berry—Chirputtam! These were not easily found, now even more so. Belonging to the Physalis family, these berries are originally from Peru, a wild cousin of Cape Gooseberry or the Inca berry, commonly known as Rasbhari.
You could tell a ripe fruit from a sour unripe one by how diaphanous the outer sack had turned. Or just peel the sack to peek inside, but don't let the berry go waste, even if the tartness of an unripe fruit makes you flinch. Studies indicate that this fruit is rich in polyphenols and carotenoids, is a good source of iron and vitamins A and C and has beneficial sugars, making it a good food for diabetics.
Sour, pink, sensational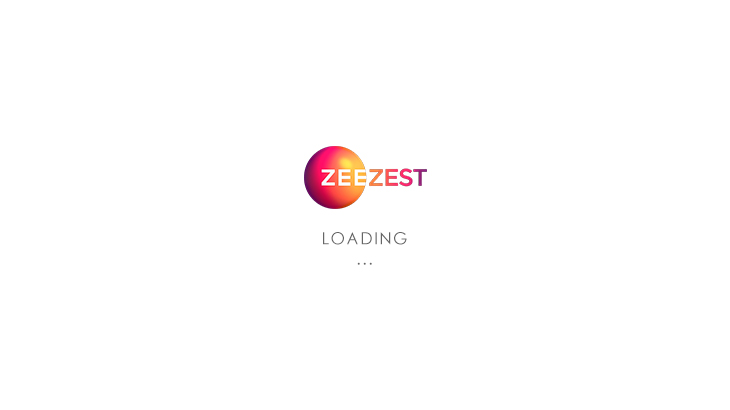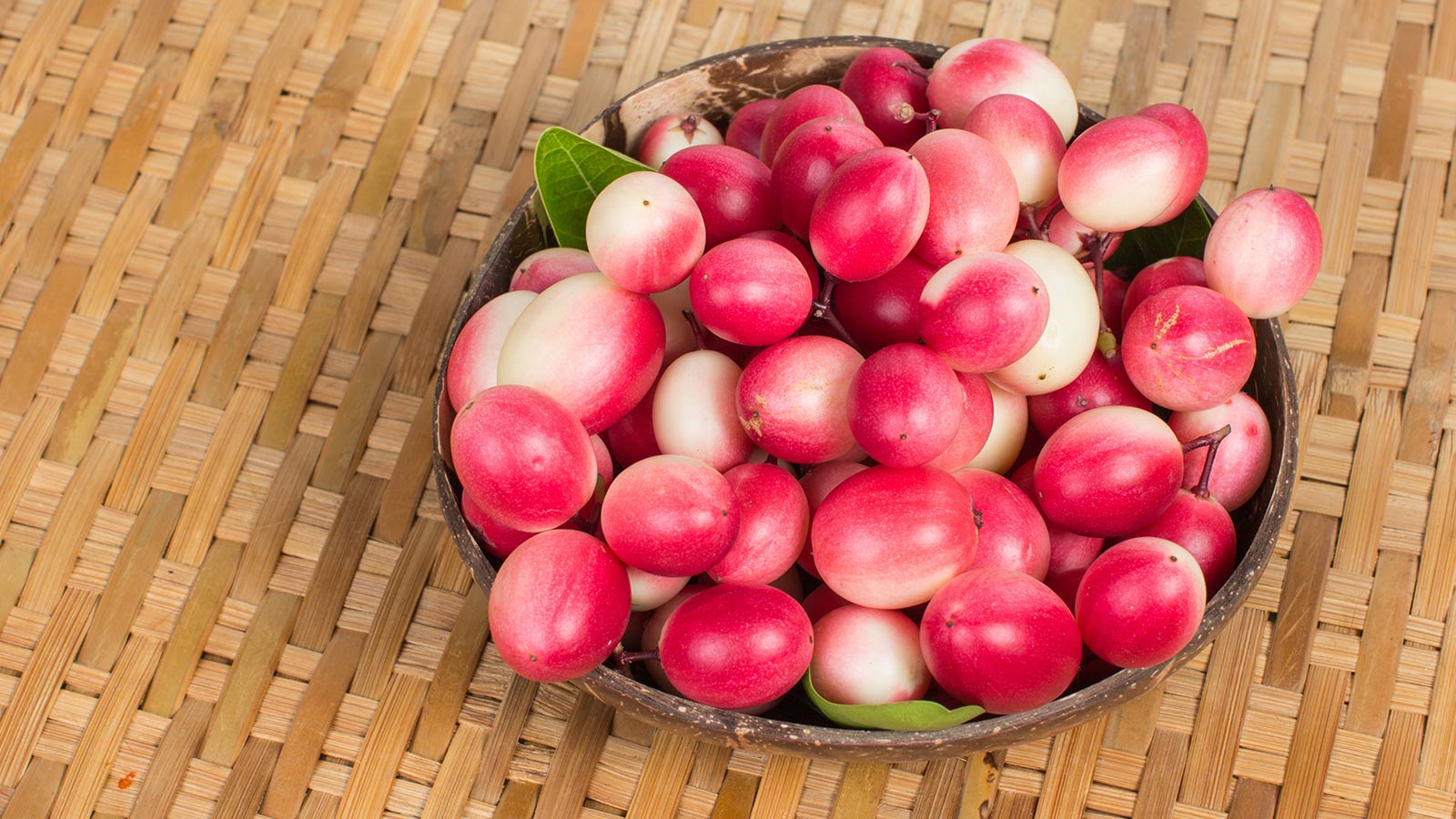 One of the berries that we rarely picked because they were too sour to be eaten raw—Karvanda (Carissa carandas) or Karonda in Hindi—is a tart, crunchy, ombre pink fruit that we usually carried back home, so mother could pickle them or pound them into a tangy chutney. Also known as Bengal currant, these are found across the country and cultivated in Gujarat, Rajasthan, Bihar and UP. Their astringent tartness makes it difficult to eat them raw, and the fruits are used to make jellies, jams, pickles and chutneys. They're a rich source of iron and vitamin C.
As I revisited those afternoons with nature, amidst the gaggle of who found the biggest and juiciest fruit, calling up friends who stayed back and local residents, there is one berry that seems to have been quietly forgotten. Not just by this post-modernisation generation of Goan kids. There is almost no reference to it on the internet. Have the tangy-sweet Assale really disappeared? These December blooms of fibrous purple berries were abundant, and often our biggest haul. Even back then, they were considered too commonplace to command a good price. Today, it seems to have fallen off the map.
AlsoRead0
If you're visiting Goa in summer and can let go of your beachside property to explore the interiors and village markets, and if you're lucky, there's a chance you'll spot women or kids selling wild berries in wicker baskets. Stop in your track if you notice leaf cones stacked in makeshift kiosks along the road, as you drive through picturesque Goan villages.
While the other berries are now rarely found, Kantam makes a brief appearance, so do Karvanda. In the battle to save the biodiversity and wild foods that have added nutrition and a certain zing to our platters, the leaf cones heaped with berries are some of the little things we need to keep fighting for.
Fresh Karvanda Pickle Recipe
This sweet and sour condiment will add a punch to your meal.
Ingredients
250 gm Karvanda
3-4 Red chillies
Jaggery and salt to taste
2 tsp Oil
Mustard seeds and asafoetida for seasoning
Method
Chop the berries, deseed.
Heat oil, add the mustard seeds, asafoetida, chillies.
Saute, and then add the chopped Karvanda. Sprinkle salt.
Now add jaggery and adjust the taste to create a balance between sweet and tangy flavours.
Photo: Shutterstock