The food scene in India has never looked as diverse and colourful as it does right now, and every gourmand is practically rejoicing! From various kinds of food formats—speciality restaurants, pop-ups, food trucks, blind tastings and more—to new cuisines from different parts of the world, we're living in a foodie's paradise.
Nevertheless, the Indian palate is quite set in its tastes, and only cautiously experimental. That's why cuisines like Italian, Oriental and Mediterranean with more robust flavours are far more popular than classical French food. A few restaurants and chefs are out to change that by offering both French cuisine classics and elements of French food to new-age consumers who are developing a palate for subtle flavours.
Here's what we discovered about French food in India:
The Flavours
When you dig into French cuisine, you can hardly expect to meet spices and chillies like Indian food. "In our French food, we use spices like pepper, cloves and bay leaves to flavour savoury dishes and cinnamon and vanilla in desserts. We also use a lot of fresh herbs like basil, thyme, mint, parsley and tarragon which are all available fresh in Mumbai," said Antonia Achache and Jérémie Sabbagh, head chefs and co-founders, Suzette, a modern French café & crêperie chain in Mumbai. Interestingly, the duo hasn't tried to localise their dishes. "We serve 100 per cent authentic French food, but we have included more vegetarian dishes than in regular French cafés."
Chef Milind Dhonsekar of Sofitel Mumbai BKC believes that French food is known for its elegance and subtle flavours. "Each ingredient is added to a recipe to complement the flavours of the main dish rather than overpower it," he adds. The smell of fresh coffee, flavourful cakes and pastries, homemade bread, delightful macarons and the excellent taste of hot chocolate at Artisan, Sofitel's French restaurant, certainly teleport you to a Parisian café. But Dhonsekar does admit that the menu has nuances of Indian flavours that blend with French classics. 
AlsoRead0
The Flair
The complexity in cooking technique makes up for the simplicity of flavours in French food. The cuisine is known for its cooking styles like braising, poaching, grilling, sautéing and flambéing, and pastry techniques.
Take, for instance, the classic French croissant. "It looks simple, but it takes seven to eight hours to create the 81 paper-thin layers of dough!" says Sabbagh with pride. No wonder the buttery, flaky, melt-in-your-mouth French delicacy is such a sought-after speciality. The French believe in the simplicity of pairing, he adds, so you won't find flavours competing in a single dish. They are also exact in their cooking techniques.
The five mother sauces—Béchamel, Espagnole, Hollandaise, Tomato and Velouté—are the other crucial part of French cuisine. Many argue that every cook of French food must know how to make these sauces. 
AlsoRead1
The Technique
In French cooking, every technique has a particular purpose. "Braising is one of my favourites because this slow-cooking method keeps all the flavours in," says Chef Irfan Pabaney, who hosted Good France Week at his restaurant The Sassy Spoon. Catering French food to a primarily Indian clientele, he brought together the best French cuisine elements in his a la carte menu, crafted especially to promote French tourism.
"We had dishes such as Fig-crusted Norwegian Salmon with Herbed Riz and Dijon Garlic Butter and Carpaccio of Yellow Fin Tuna with Niçoise Salad. These weren't exactly French food but rather highlighted specific elements of French cuisine," adds Pabaney. He also raves about the south-western French 'confit'.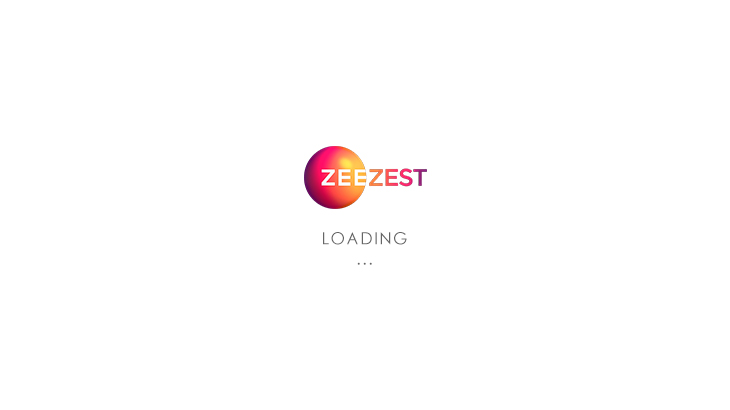 Confit essentially refers to any type of food that's been slow-cooked over a long period. In French cuisine, this method was initially meant to preserve the food. The best part about eating a confit is that a well-matured piece of meat can be so tender that it simply comes off the bone. "You can make a confit out of anything - vegetables, duck or chicken," he notes.
Sous-vide cooking is another popular cooking technique. It requires marinated food to be vacuum-packed in plastic bags and placed in a water bath to cook at a controlled temperature of about 50 to 78°C. Of course, it sounds tedious, but Chef Dhonsekar explains why it's such a special technique even today. "Sous-vide cooking is often used to ensure that the item retains its moisture, is cooked properly from the inside without getting overcooked on the outside."
The Ingredients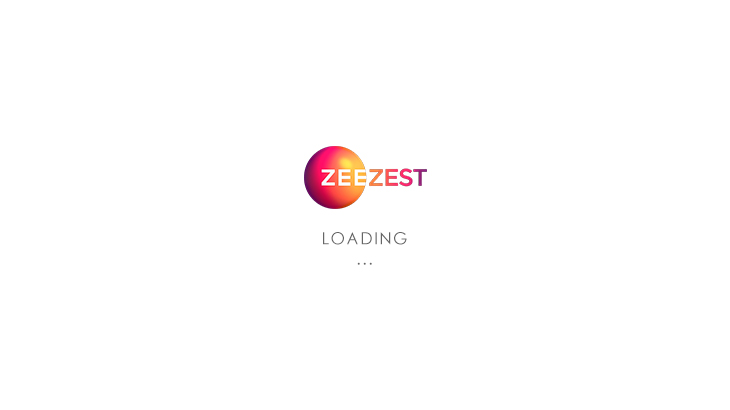 Unlike Indians, the French go easy on the oil, salt and sugar but it's their exotic ingredients like herbs, speck (fat), Dijon mustard, fleur du sel (hand-harvested sea salt), cheese, wine and loads of butter, that make all the difference!
All the famous dishes from French cuisine including Sole Meunière (fish fillets dredged in flour, pan-fried in butter and flavoured with parsley and lemon), Gratin Dauphinois (a baked dish with potatoes and fresh cream), French Onion Soup (meat stock and onions topped with croutons and cheese) and Coq Au Vin (chicken braised with wine) contain these ingredients.
The Meal
Having produced some of the world's best cheeses and wines for centuries is probably the reason why wine and cheese are almost necessary accompaniments to any French food. "I wish more people gave stronger cheeses like an aged Beaufort or Roquefort a chance," says Sabbagh.
Achache adds, "There's nothing like a good burgundy wine to enjoy your French meal with." Both agree that the French table is incomplete without "wine, good friends and a discussion about politics". "Wine is always there on the table, and we love to stick around long after the meal is over." 
AlsoRead2
Plating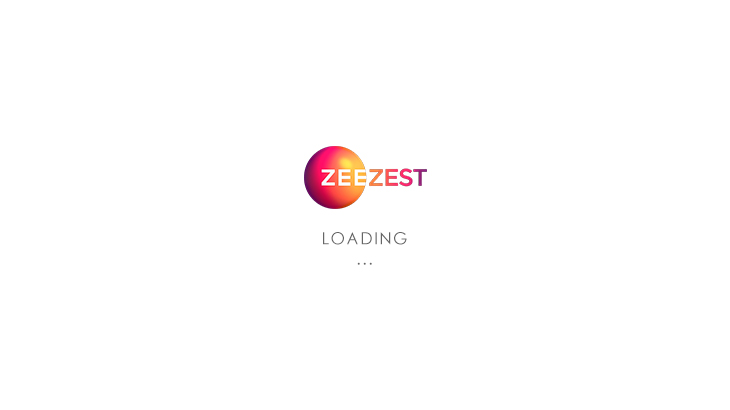 Plating is another essential aspect of French cuisine. The food is presented in various courses and served separately to every individual, unlike India, where we combine different specialities in a plate (thali).
Indians love the concept of sharing, but this is not true of the French. "In France, the typical meal is three courses—hors d'œuvre (appetiser), plat principal (main course) and a dessert—and there's no such thing as a common plate in French cuisine," says Chef Pabney.
"But I encourage my Indian clients to do what they like with French food in my restaurant," he laughs. And that's how the Indian palate is slowly but surely discovering the sophisticated simplicity of French cuisine!
Photo: Shutterstock