When it comes to India's exponential wine growth in the last couple of decades, one name always pops up—Kerry Damskey. Damskey joined hands with Rajeev Samant to sow the seeds of Sula Vineyards over 20 years ago. Today, as the consultant winemaker for the vineyards, Damskey has a team of fine, abled, and young winemakers who manage daily affairs.
Damskey continues to make frequent trips to India and brainstorm with Samant and the winemakers to decide the direction a new vintage should take. The gregarious Californian is visibly excited about India's success story with wines. He is candid enough to say, "I love talking about India, Indian wines and Sula in California. It is the one thing that everyone wants to know about. The Indian wine story is so amazing!"
The inside story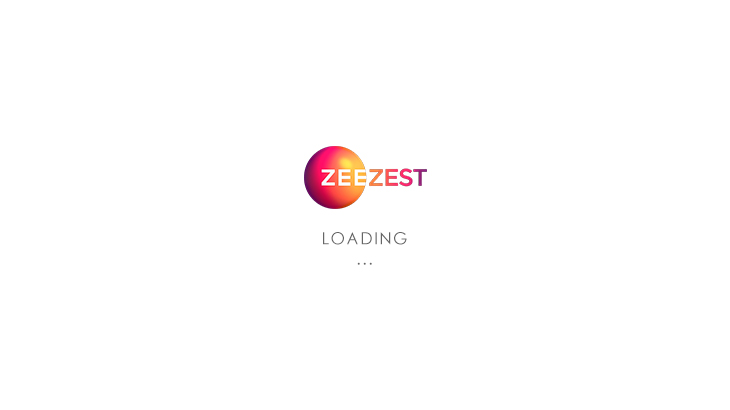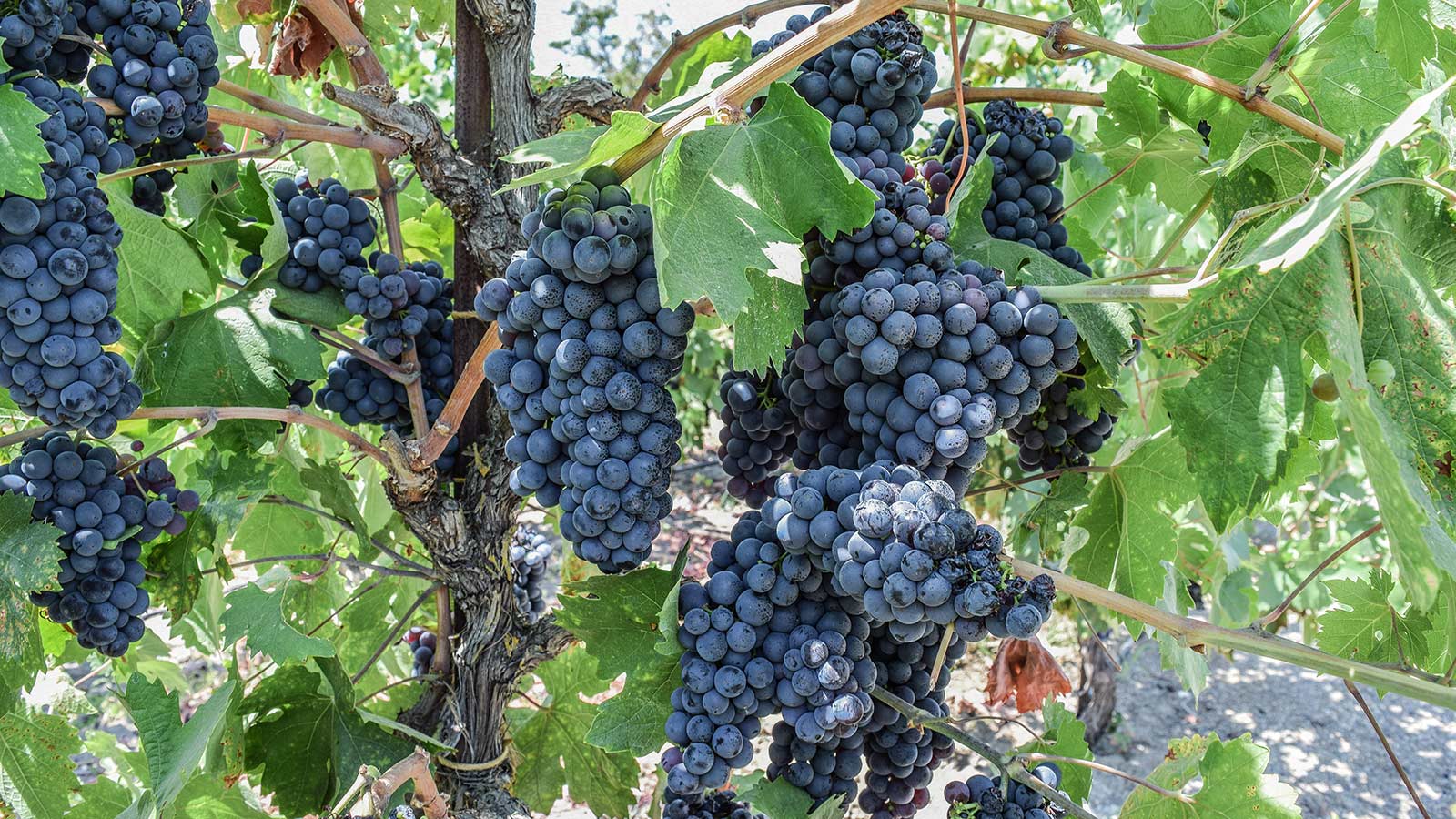 He reminisces about the time he and Samant sneaked cuttings of Zinfandel in suitcases to bring to India. The duo found Sauvignon Blanc flourishing in a local Nashik nursery, while Pinot Noir was "doing miserably". The former is one of Sula's best-selling varietals today because its floral and vegetal notes blend with minerality and clean crispness of taste that works well with Indian wines. However, he is partial to Chenin Blanc, which he thinks is best suited for India. "The wines are fruit-forward, luscious and clean which makes them versatile," Damskey says. It is also a relatively easy grape to grow for farmers who are looking for profitable returns in comparison to growing conventional crops.
Sula's Late Harvest Chenin Blanc has been a success from day one for wine lovers who love sweet wines. Damskey explains how Samant wanted to introduce a sweet wine, and a dessert wine fit the bill, "Sauterne, a dessert wine from Bordeaux region of France is one my favourite wines and I wanted to emulate the same brilliance of texture and acidity here. So, we went the Italian way where 40% of the Chenin Blanc would be dried on racks." The process is called Appassimento in Italy and is used for Amarone grapes. It increases the sugar content in the grapes up to 35% and adds a caramelisation. Because the sugar is high, yeasts in the wine cannot convert all of it into alcohol, leaving the wine with 6-7% of natural sugars. "There is no additional sugar added to the Late Harvest Chenin Blanc. The wine itself tastes of dried apricots with a lot of wood notes. When you sip it, your mouth explodes with bright acidity and yumminess. It goes boom!"
Prod Damskey on his personal wine preference and pat comes his reply. Bold styles of Shiraz! "It can complement many types of food; the classic pairing of red meat with red wine is one of my favourites!" Sula's premium wine range, Rasa, has an award-winning Shiraz, which continues to win hearts. There has been an addition to the Rasa family with a Zinfandel. 
On an upward curve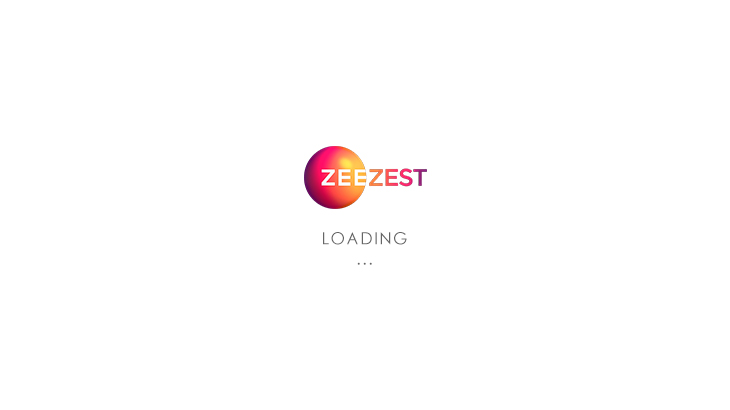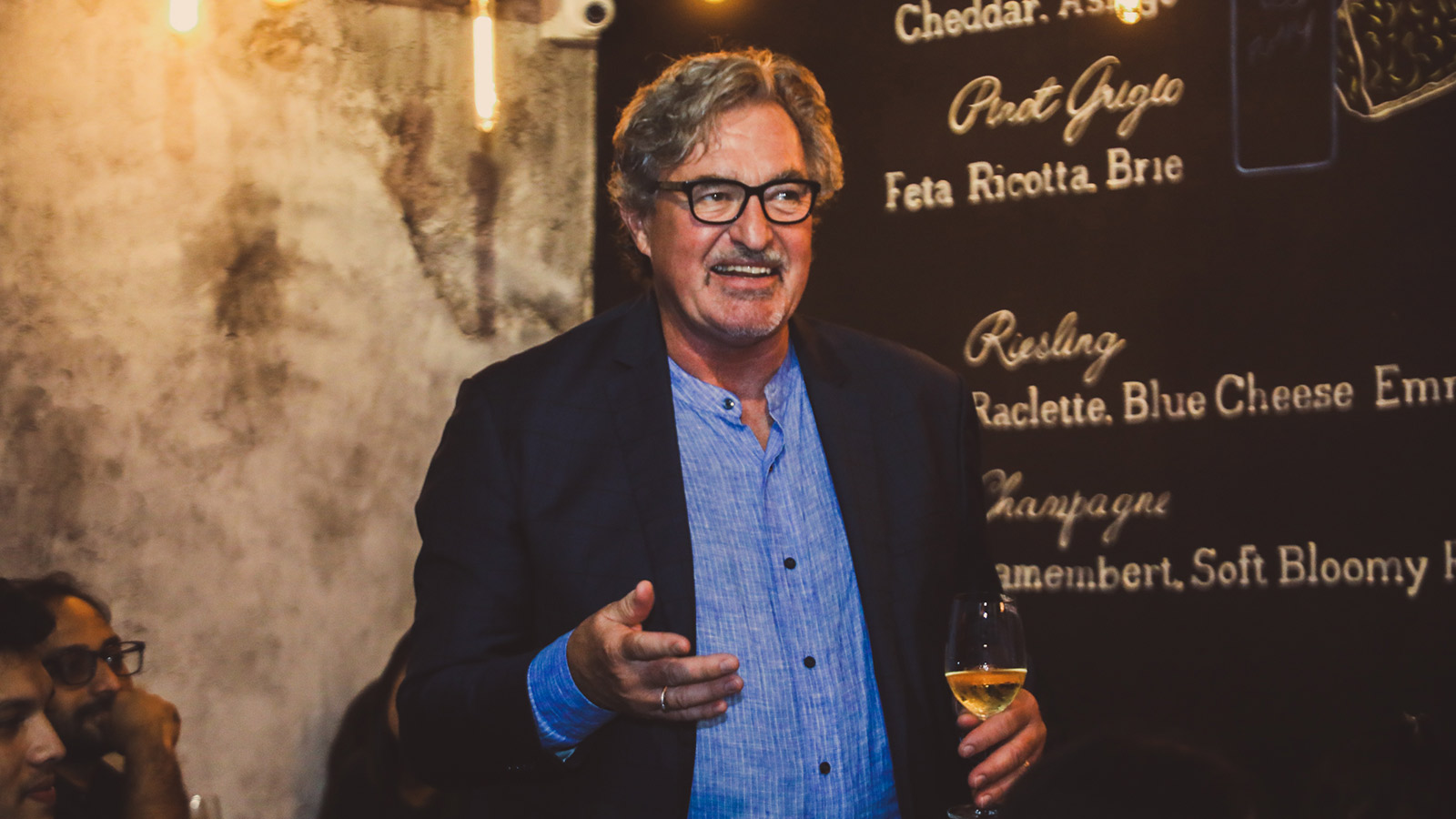 The story has been exciting from the get-go, adds Damskey. The Indian wine market has observed a CAGR of more than 25% between 2013 to 2018, making the growth and popularity inescapable.
With higher disposable incomes, and wine promotion being attributed to health benefits, vineyards have become popular tourism hubs. These subtle lifestyle changes are clear attributes for the growth of vino affinity. "Often cited as an important emerging market for wine, India's immense and evolving consumer population presents a number of opportunities," he adds.
The quality of Indian wines is constantly improving with a greater focus on viticultural expertise and international consultants sharing their knowledge and technical know-how to India brands. "People are slowly moving from sweeter, inexpensive styles of wine to more complex wines, both domestic and imported. Wine is becoming more accessible to people across various demographics and this is helping drive sales. Wine tourism and marketing across social platforms is a definitive growth factor in the sophistication of the Indian palate," Damskey says. Internationally acclaimed awards such as Decanter, Syrah du Monde and Drinks Business are aiding the recognition of Indian wines and wineries on a global platform.
Photo: Shutterstock