If you're one of those people who takes your carbon footprint seriously (and if you don't by now, you really should), it is time you take a careful look at your home bar. On World Environment Day, here is a list of seven ways you can create fabulous cocktails while keeping wastage at an all-time low.
1. Learn the art of infusions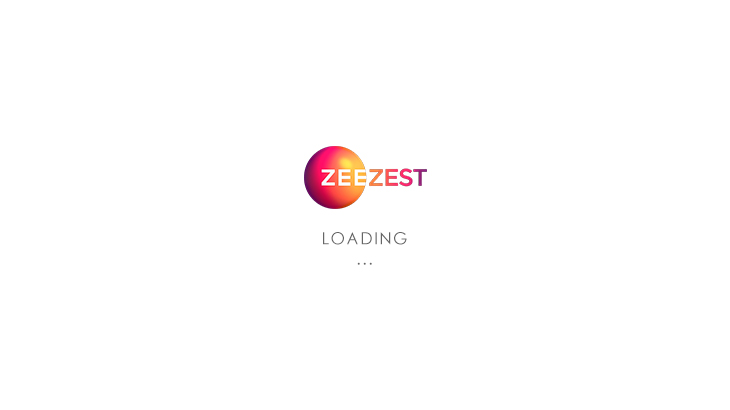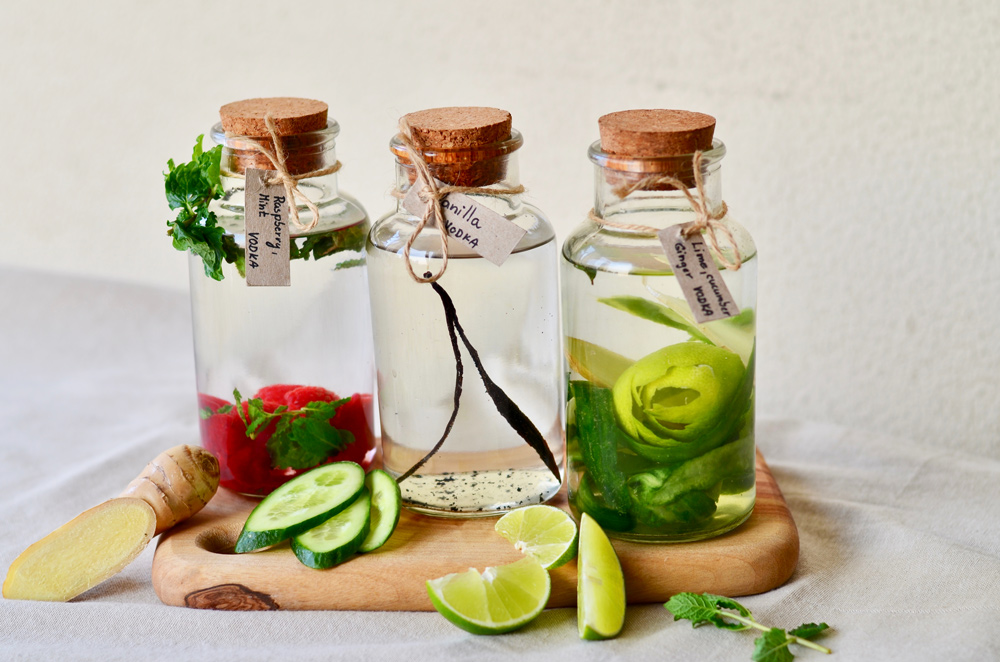 Infusions are just a fancy way of reusing ingredients. You can take just about any ingredient in your home bar and reuse it at another time for a new cocktail. What's more, you can learn how to make infused spirits and syrups that are guaranteed to take your cocktail game to the next level.
For example, lemons and lime are some of the most commonly used ingredients but you'll rarely end up using the whole fruit. Simply take the leftovers and add it to a neutral spirit like vodka. In about 10 days to two weeks, you will get a lovely lime-infused vodka instead of just regular vodka; perfect for cocktails whilst reusing an ingredient otherwise headed to the garbage bin.
2. Re-use wine in different ways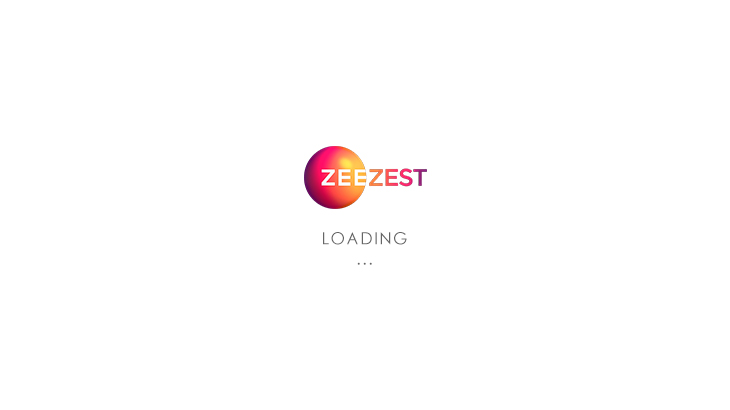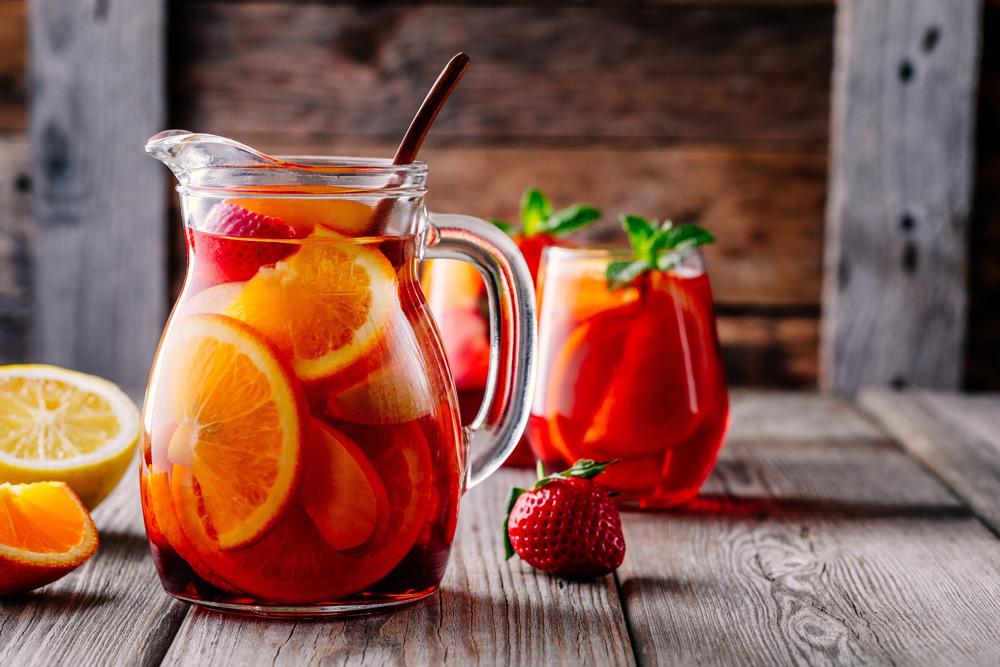 No bar is complete without a few choice wines. But what do you do if you can't finish the entire bottle and the wine starts oxidising and losing its flavour? You try to arrest the wine's aging by reusing it as a sauce or simply fortify it by adding fruits to it to make a sangria. You can also reuse wine to make syrups that can then be added to other drinks. Remember, white wine syrups go with gin cocktails while red wine syrups blend with darker spirits such as rum and whisky pretty well.
AlsoRead0
3. Dehydrate your garnishes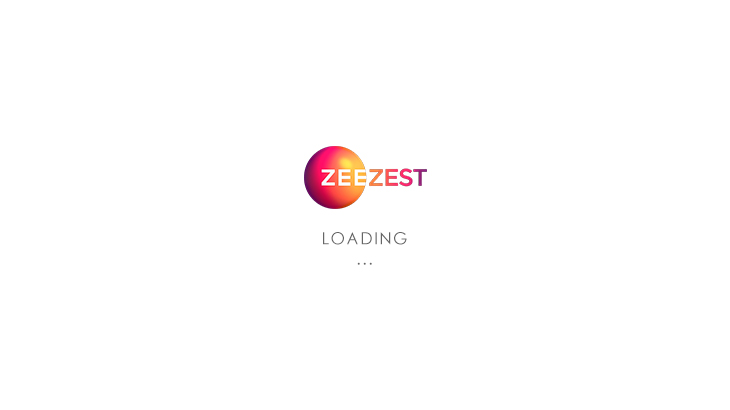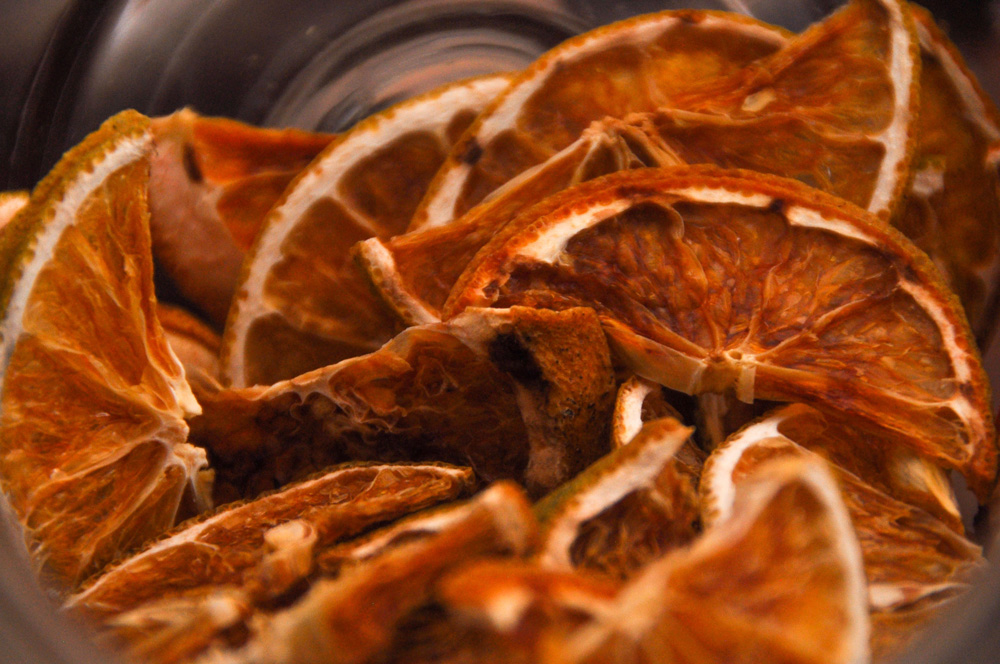 A simple way to reuse leftover garnishes from your home bar is to dehydrate them slowly in the oven until they get a nice char. You can do this with most fruits as well as oranges and lemons. The char adds a slight smokiness to your cocktail without overpowering the drink and is a popular form of garnishing used in many top bars across the world. 
In case, you still have remnants of garnishes left in the glass, you can always add them in a compost pit to complete the zero-waste circle.
4. Grow a herb garden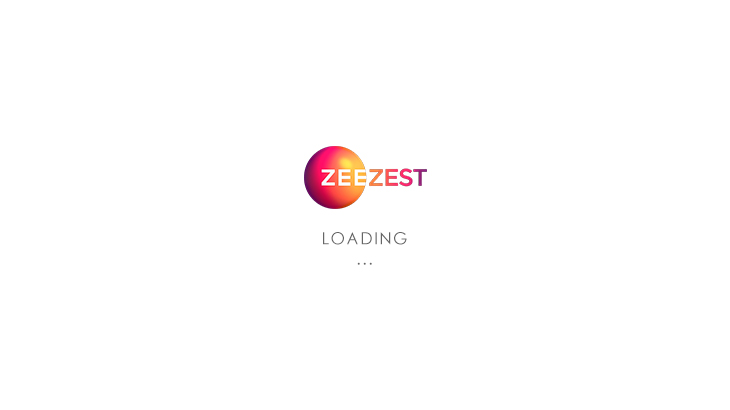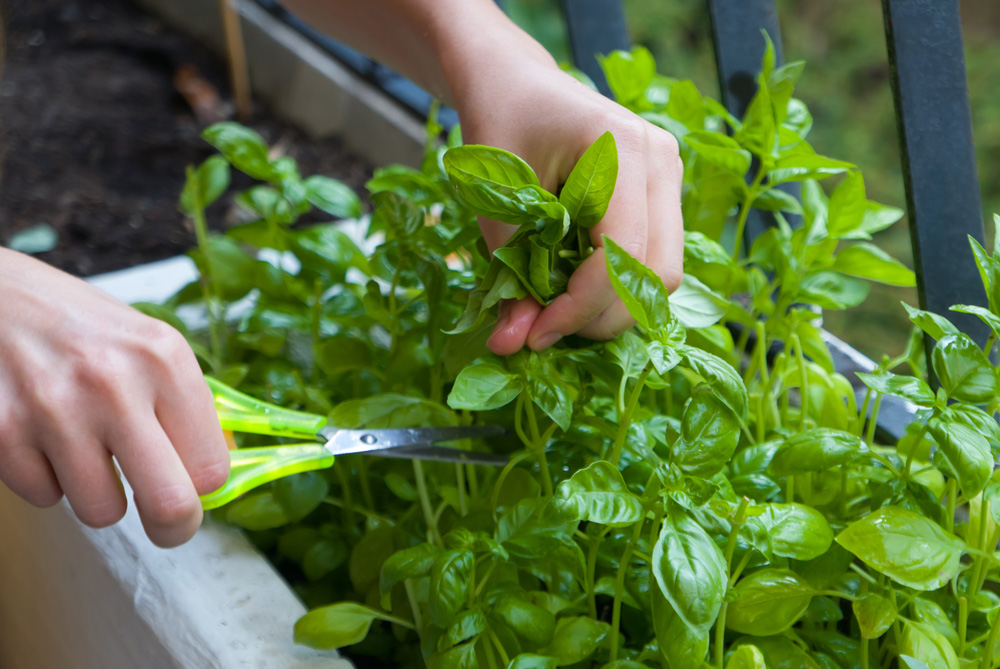 Give your passion for growing veggies at home a shot in the arm by using herbs from the garden whenever you need inspiration for your cocktail. Be it to muddle mint to make a South Side cocktail or use basil as a garnish, having your own herb garden reduces the carbon footprint and makes you use the exact quantity of herbs needed for your cocktails at all times.
If you do end up with extra waste on account of muddling you could simply use Goa-based sustainable bar, House of Chapora's co-founder Tarang Raadshooven's tip. "One of the best ways to save resources is to make individual cocktails using fewer ingredients, rather than batching them so you know exactly what you need to make the drink," she says.
5. Rethink your ice
One of the most important ingredients in any bar is ice. As a result, you'll be hard-pressed to make any cocktails without this essential ingredient. You can be smart and simply use different types of ice moulds that will up your ice game while making cocktails. Also, you'll be doing a huge favour to the environment by not wasting water, one of its most precious resources.
AlsoRead1
6. Use sustainable brands
Always be on the lookout for brands that support the environment and make active commitments to give back to nature. Vodka brand Belvedere, for example, has curated a list of sustainable cocktails that made be made at home anytime you fancy a vodka cocktail. Bruichladdich Single Malt Whisky has an ambitious goal to have a carbon-negative footprint at its distillery by 2025 and The Classic Laddie is a whisky well worth stocking up on. Keep an eye out for similar brands and patronise them over resource-hogging ones.
7. Give up on plastic
This should go without saying but sometimes one can get lazy and order plastic straws, glasses and containers to store ingredients. Replace these with, reusable metal straws or glass container. We need to eliminate plastic as much as possible. After all, a zero-waste bar at home is meaningless if all the plastic waste outside your home just keeps on piling forever, right?
We hope these tips help you set off the right mindset and help you create a zero-waste bar at home. Now that would definitely be something to toast to.
Belvedere Air recipe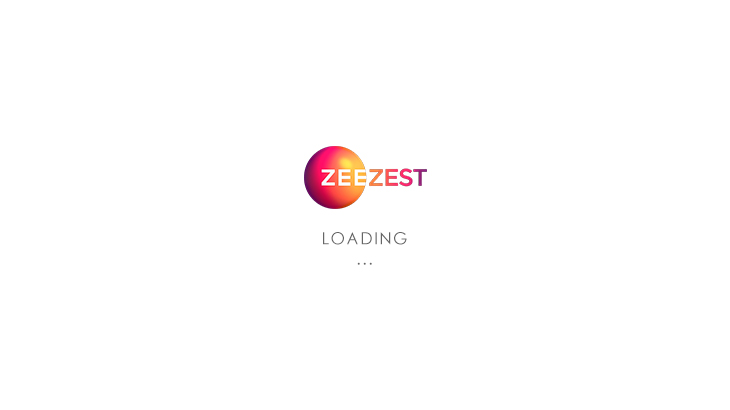 Ingredients
45 ml Belvedere Vodka
20 ml Fresh Lemon Juice
15 ml Honey Water (2:1 Honey to Water)
60 ml Almond Milk
Sprig of Mint
Method
Place all ingredients into a shaker and shake hard with ice. 
Strain into a highball glass over fresh ice, and garnish with mint sprig.
Recipe by Moet Hennessy India.
Photo: Shutterstock