Okay, has it ever happened that you're imagining yourself looking like a ravishing beauty because you caught a hazy glimpse of yourself on the laptop screen, and you decide to take a selfie, but the moment you're facing the front camera you end up looking like Kroor Singh from the iconic '90s show Chandrakanta? Or, maybe that's just us, but you'd have to agree that monsoon does terrible things to your hair.
There's a logic to this. "Increased levels of humidity during the monsoon makes hair more difficult to manage. Common problems you face then, are frizzy hair, dandruff and hair fall. Whereas, winter can put a lot of stress on your scalp and hair. Due to dryness in the air, your scalp is prone to dandruff," says Dr Sushant Shetty MD (Skin) Head - Medical Operations, Services and Engineering, Kaya Limited, explaining how a change in season impacts our skin and hair. However, there's a deeper meaning behind these cyclical changes that our bodies experience each year, and particularly when on the precipice of a new season.
Dr Taruna Yadav, Senior Ayurveda Doctor at Forest Essentials, explains that as per the ancient science of Ayurveda, Varsha Ritu or Monsoon falls in the Indian months of Shravana and Bhadrapada (around Mid-July to Mid-September). And while the season does bring with it cooler temperatures, it is also the harbinger of humidity and dampness. "This causes aggravation of the doshas in our body, which are the three energies believed to circulate in the body and govern physiological activity. And the Agni or, digestive fire, weakens. Consequently, the doshas start vitiating one another; primarily the Vata and Pitta dosha, which leads to various hair and skin concerns," she adds. 
1. Does your hair need special attention during the monsoons?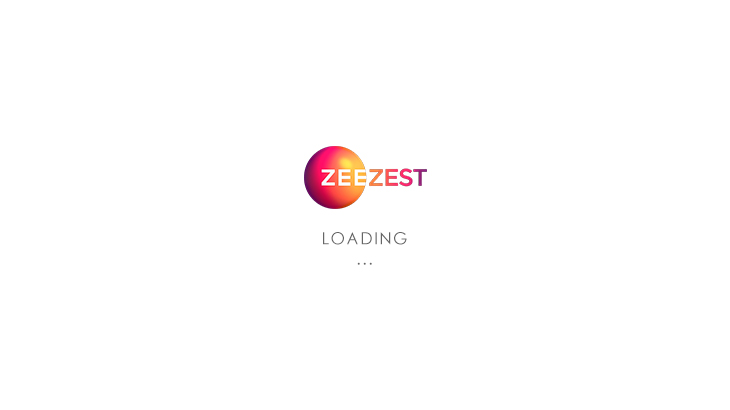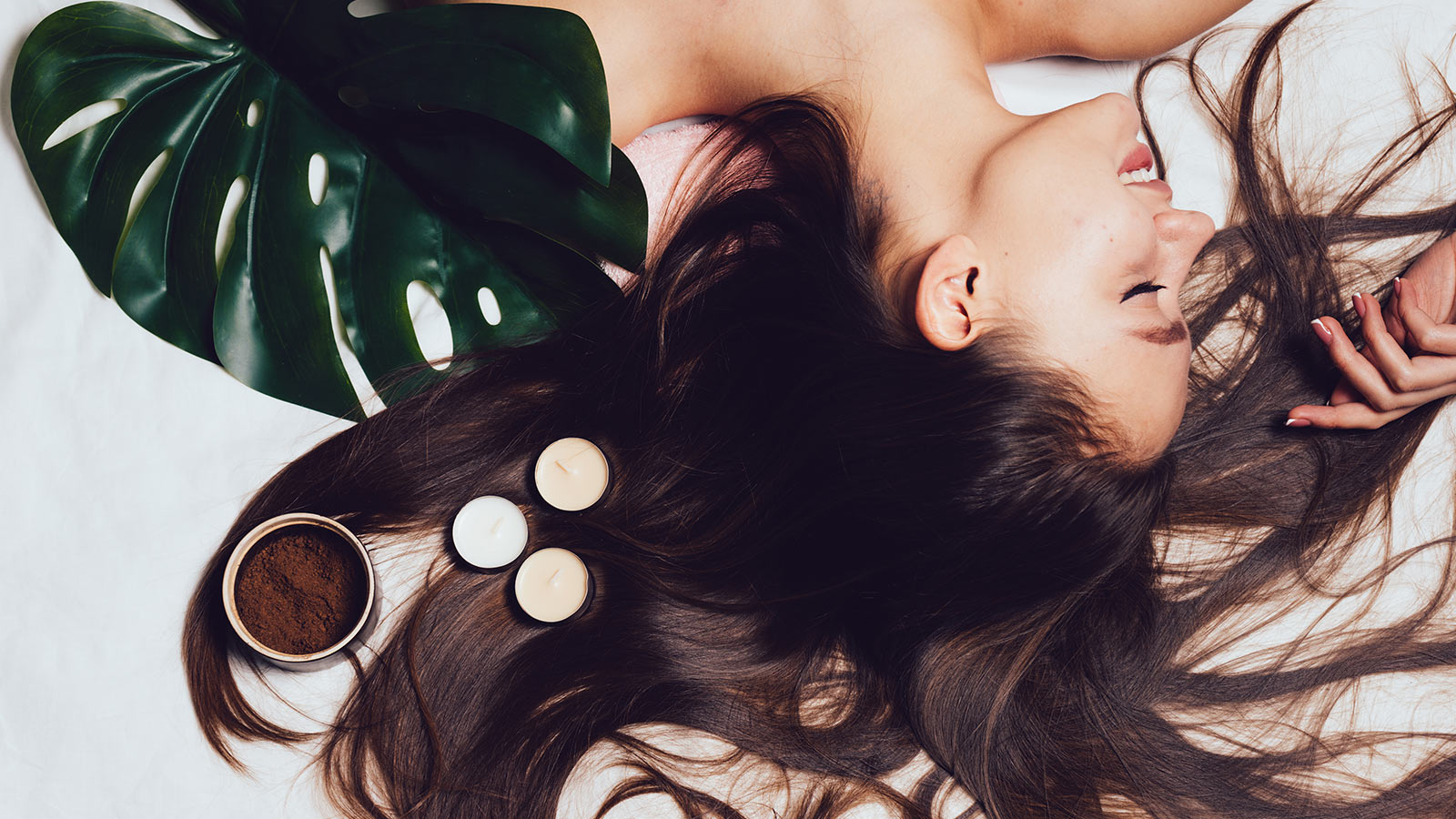 The short answer is, yes. Explaining further, Dr Yadav shares that increased moisture content in the air makes your hair more prone to dandruff, which in turn leads to hair fall. "Be sure to cleanse your scalp thoroughly during this season, as the acid content present in rainwater makes hair lacklustre and brittle," she cautions.
2. How to protect your hair from damage during the monsoons?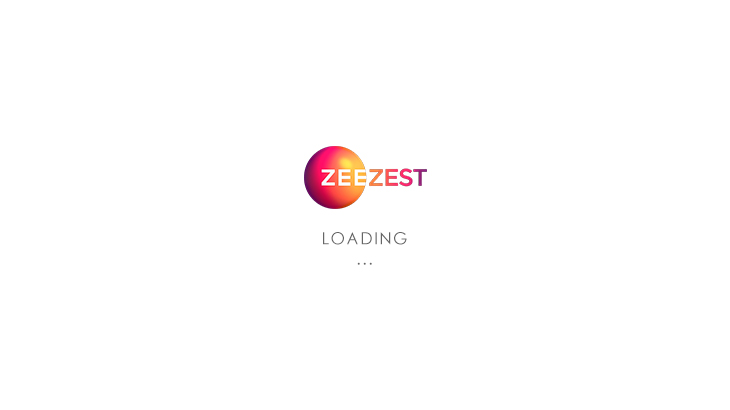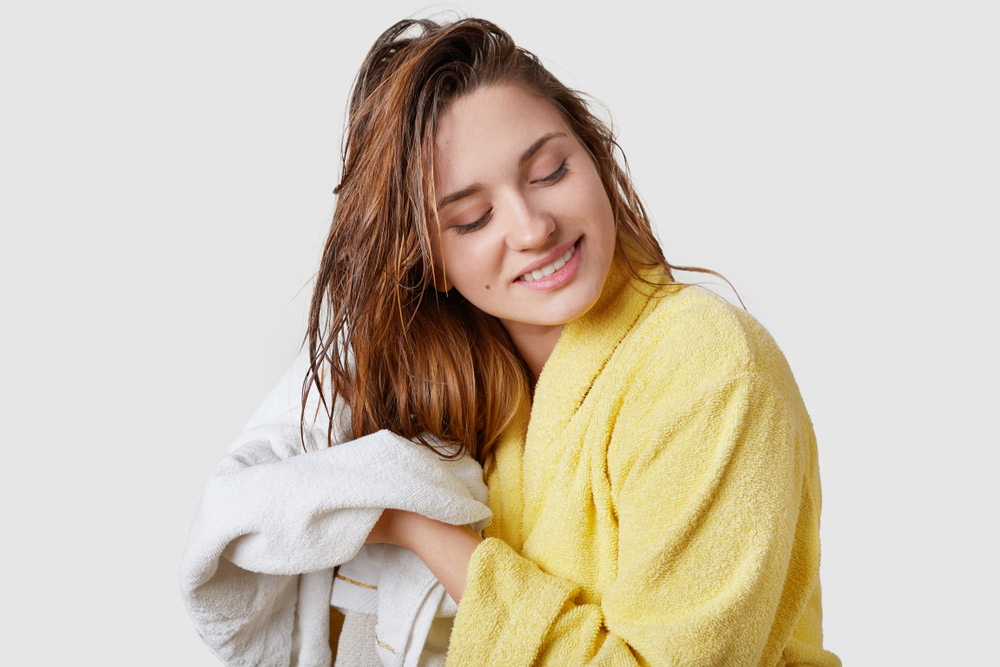 Dr Yadav and Dr Shetty help us outline a hair care plan that is sure to reduce some of your concerns. Follow these simple tips and experience a good hair day, every day!
Oiling is key. A warm oil massage provides necessary nourishment and adds strength to dull an damaged hair. It stimulates the scalp for better hair growth.
Shampoo with a gentle cleanser by focusing on your scalp. Your hair doesn't need as much shampoo as your scalp. The job of any shampoo is to clean your scalp and help remove any product residue through the lengths of your hair.
It is important to condition your hair from mid-length to tips after every shampoo session. It helps add moisture to your hair and tackles the common problem of frizziness. Conditioners should not be applied to your scalp as they can clog your pores and cause other hair problems.
Towel dry your hair and let it naturally dry as much as possible. The most common mistake people do is to rub their hair with a towel to dry them. Instead, follow the press and blot method to soak up water from your hair. This is a far gentler way than rubbing it dry.
In your diet, include balanced, warm, freshly prepared food rich in veggies and spices and with good fats, like ghee that will help ensure better absorption of nutrients for hair health.
It's important to avoid foods that are difficult to digest and create ama (digestive impurities). Stay away from excessive amounts of refined sugars; ice-cold drinks; cold foods straight from the refrigerator; leftovers; processed and packaged foods; unhealthy fats; and heavy, deep-fried foods.
3. Things you can do at home for good hair health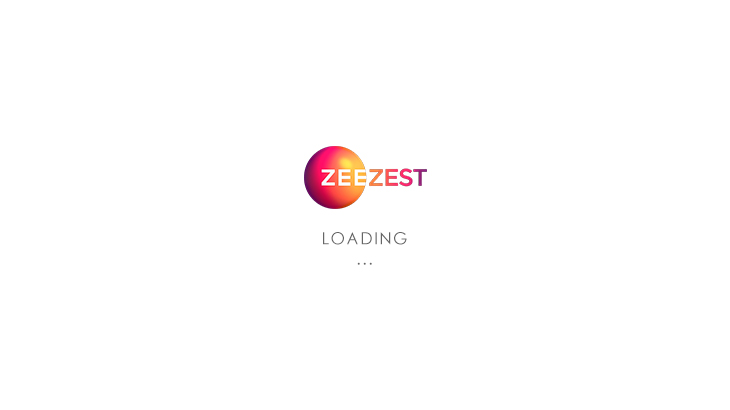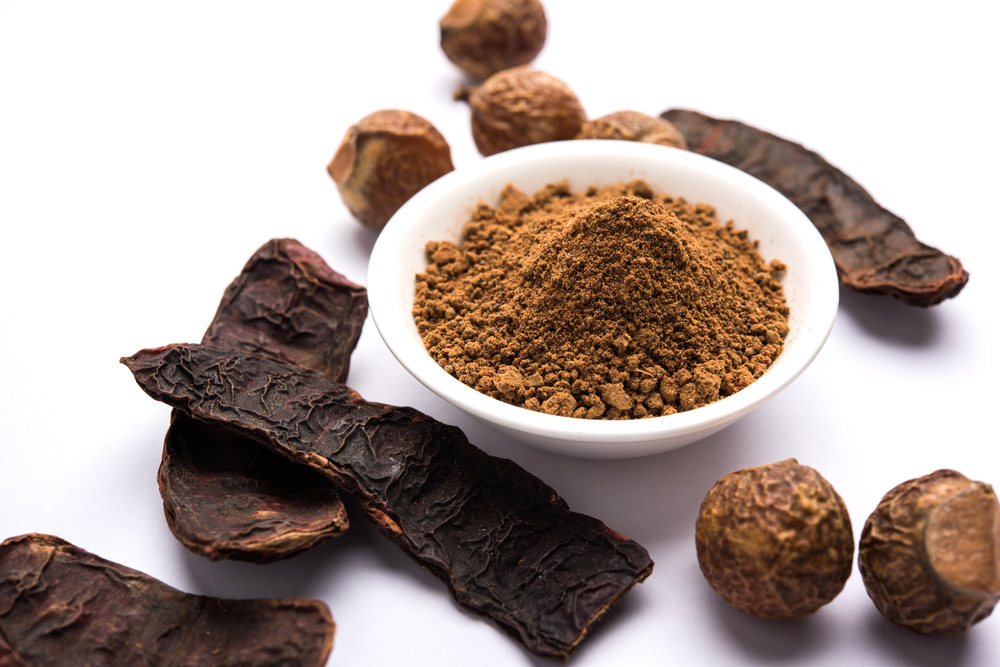 Hibiscus is wonderful for dry and damaged hair. Blend Hibiscus leaves with yoghurt to make a paste. Keep the mask on for 30 minutes before washing.
Herbs like, reetha (soap nut) and shikakai are mild cleansers. Boil two tablespoons of reetha and shikakai in half a litre of water and leave it to cool overnight. Strain the mixture in the morning and use this to wash your hair.
Mix neem leaf powder with yoghurt to create a creamy consistency. Apply the paste on your scalp for a cooling effect. Neem helps promote hair growth by strengthening the hair follicles and makes your hair lustrous and smooth.
Make a hair mask with yoghurt, honey, and a spoonful of coconut oil. You can apply this to your hair for up to 20 mins and rinse your hair with cold water. This helps add moisture and shine to your hair.
4. Must-haves for your hair care routine
1. Oil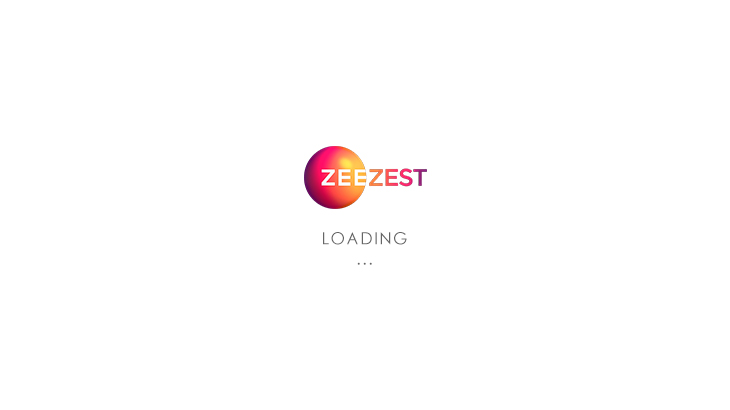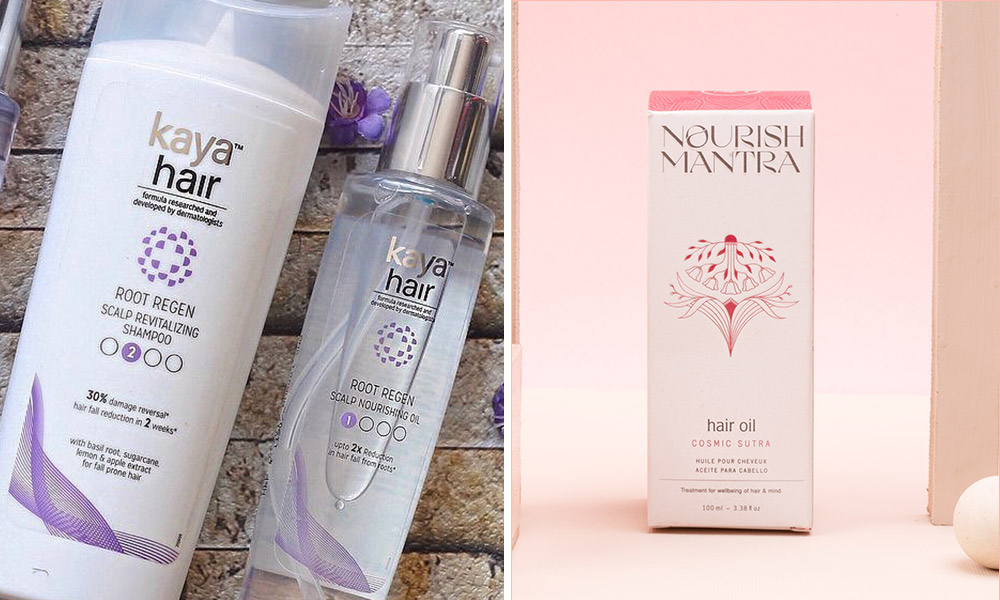 Oil is said to strengthen your hair roots, thereby reducing hair fall. Kaya has a scalp nourish oil that has basil root extracts that help strengthen our hair roots and shaft. While coconut oil is a top favourite and believed to be best for good hair, you can also choose from myriad other varieties, ranging from jasmine, jojoba and almond to castor, olive and lemongrass. The latest oil to have taken the beauty world is onion oil, believed to be great for thick and healthy hair.
2. Shampoo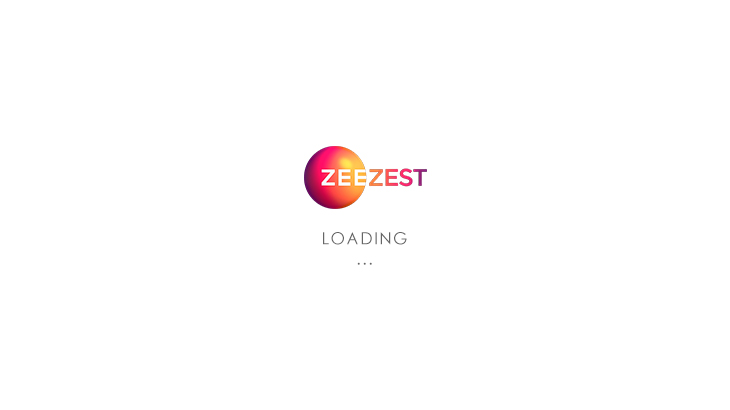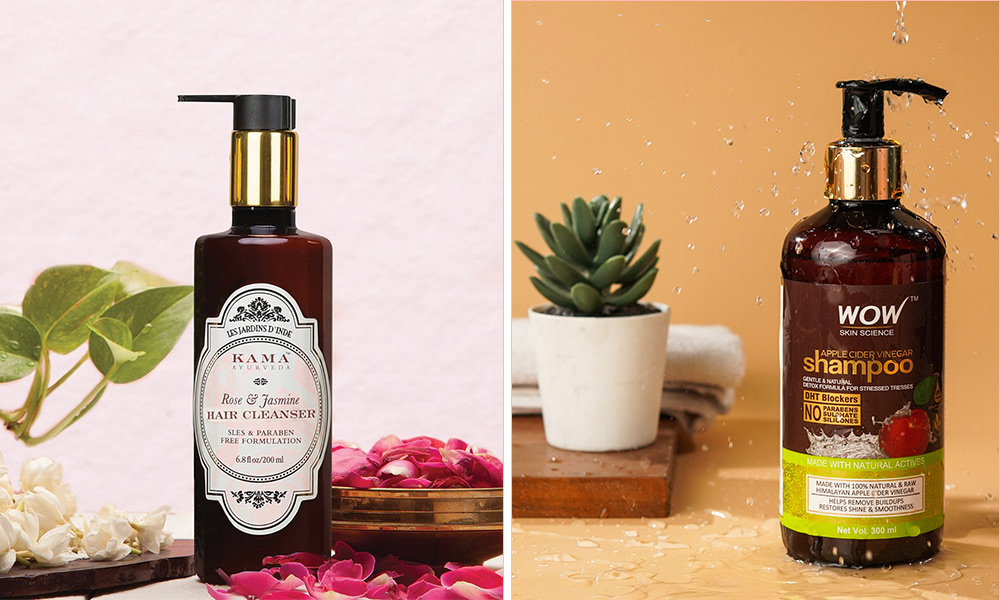 Our scalp is prone to damage from chemicals, like surfactants and natural debris and shampoos act like soaps that remove these. Sulphates present in the shampoo also help remove excess oils, but can sometimes, be harmful. Currently, oils and shampoos with onion extract are trending because it is believed to be rich in potassium and antioxidants, which promotes hair regrowth.
3. Conditioner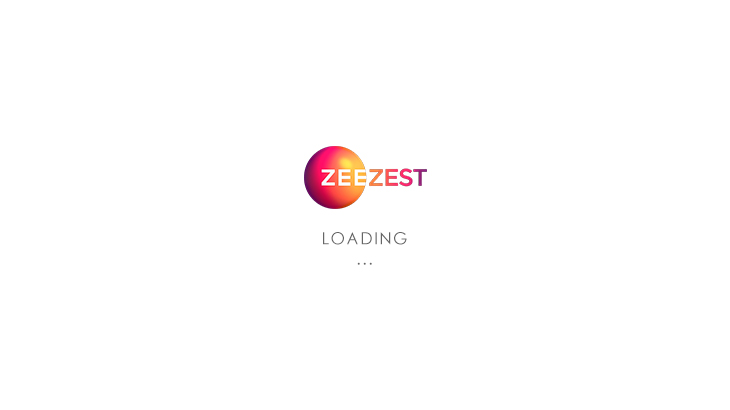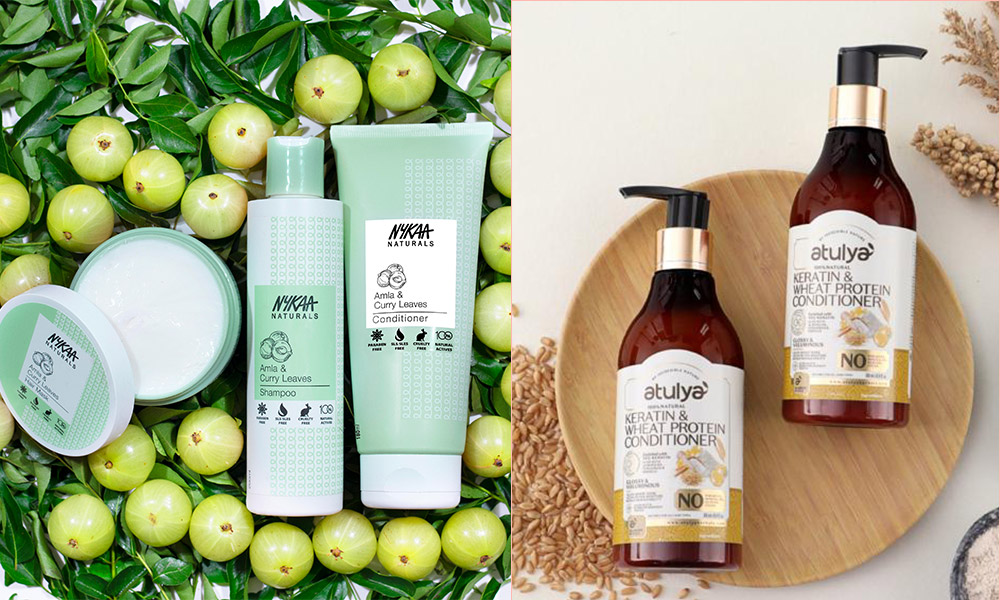 These work like healthy antidotes to shampoos, which reversely closes up pores to lock in moisture and help strengthen your hair. Conditioners with Argan oil have been in demand for a while now and argan oil is said to have anti-inflammatory effects, which helps promote overall hair health by strengthening your scalp.
4. Hair Mask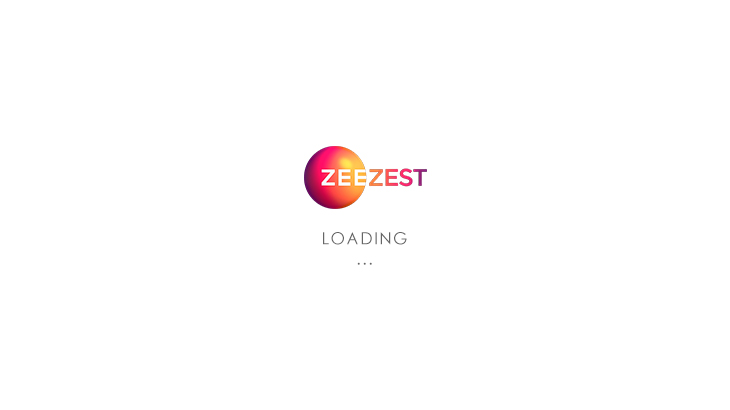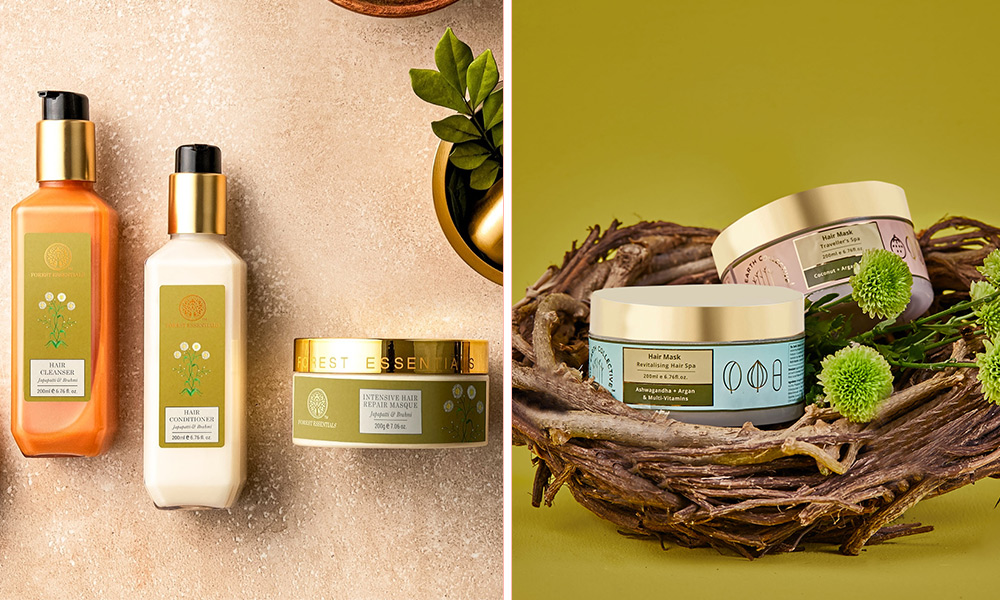 Masking your hair will ensure that it receives and retains the nutrients it requires. Not only does this hair treatment make your tresses more manageable, but the extra hydration makes your hair smoother. The Forest Essentials Intensive Hair Repair Japapatti and Brahmi Masque accelerates hair repair and nourishes the scalp.
Photo: Shutterstock