Celebrity trainer and Pilates guru Yasmin Karachiwala is easily the toast of the fitness circuit. She has an enviably fit figure, a bevy of star clients at her gymnasium, Body Image, and is busier than the proverbial bee as she sculpts people into shapely beings. We hear that she's the secret behind Katrina Kaif's taut midriff, Deepika Padukone's lean limbs, and Bipasha Basu's sporty body, apart from the fit and fabulously toned curves of the new-gen like Sarah Ali Khan, Ananya Pandey and Jahnvi Kapoor.
"I weigh 59 kgs. As long as my weight stays in the 50s, I am happy," confesses Yasmin. Of course, to stay there, apart from physical activity, she watches her diet but also has her own sneak cheat sheet. Tough to believe? We prodded her into relinquishing her tight lip and reveal a few heavily-guarded secrets about her own eating routine. So, is it a weekly cheat meal or a cheat day for Yasmin?
"It is a cheat night!" she quips instantly.
Healthy morning shot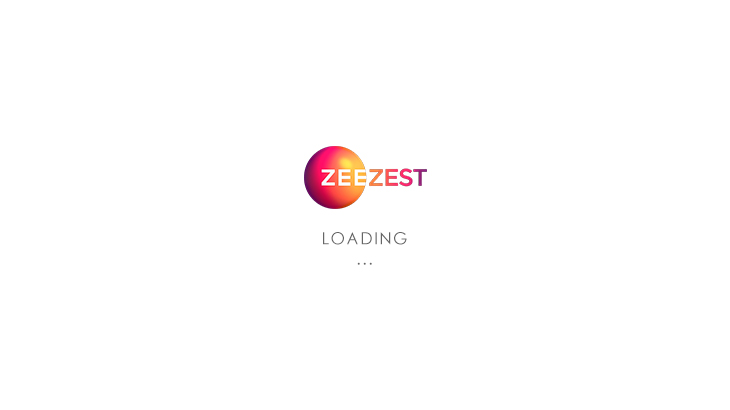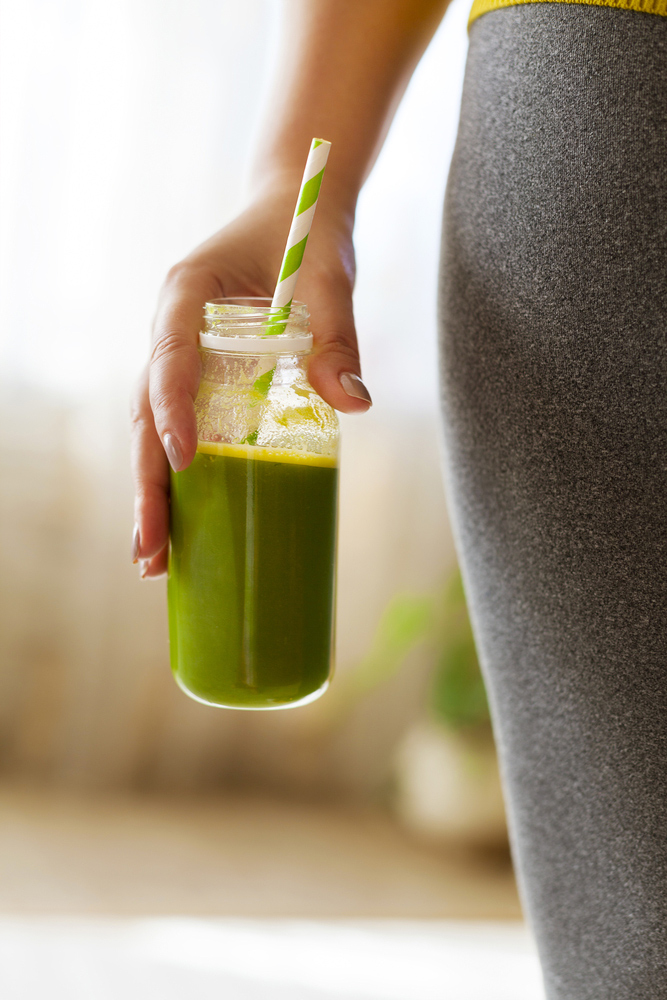 She can afford the cheat day because she backs up on health for the rest of the week. It begins with the first shot every morning. "Do you really want to know?" she teases. "It is a bitter detox shot. A mix of the juices of bela patra leaves, basil, karela, and kari patta; an instant blood purifier." She has another interesting morning ritual. "Black coffee with a shot of unsalted butter. The perfect energiser. It gets me going and charges me completely," she says.
Comfort carbs calling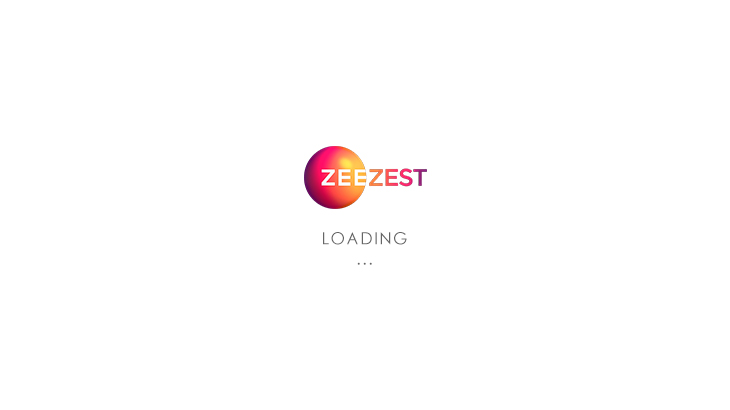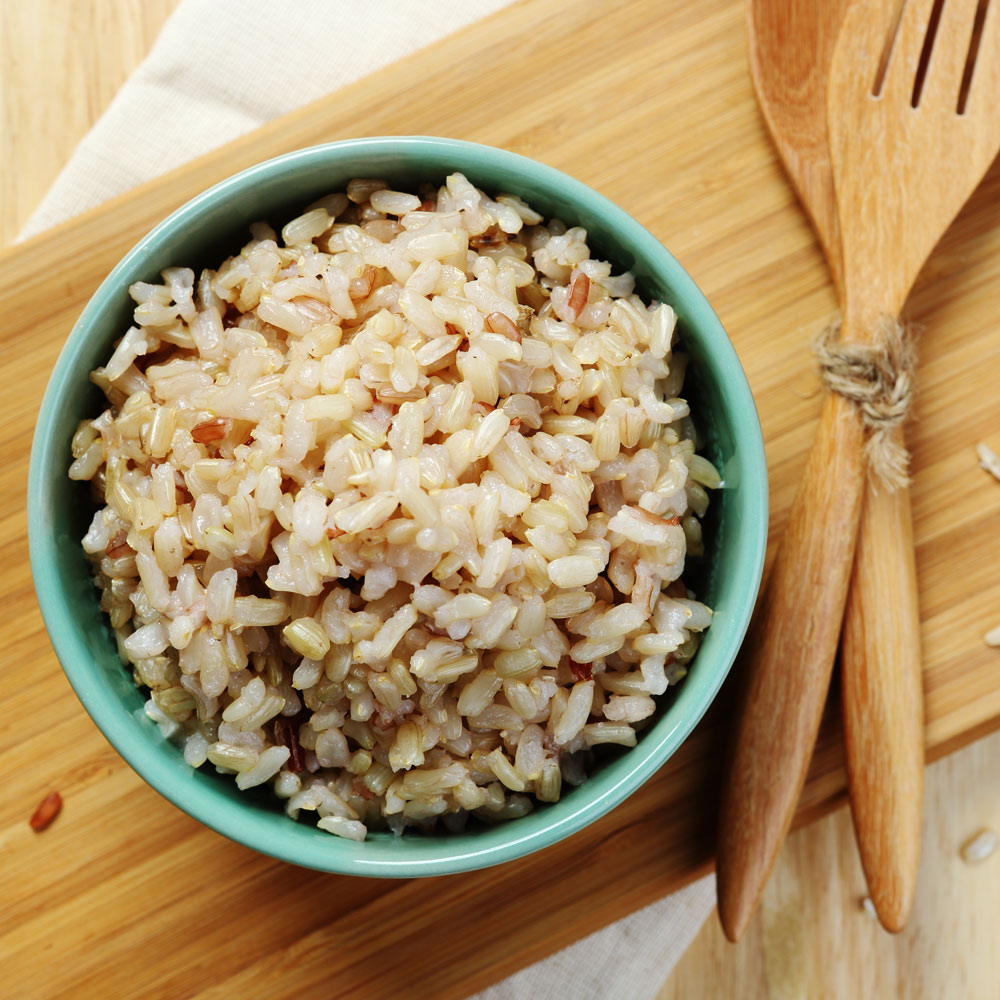 "Brown rice is my go-to pick. It is my comfort food and instantly lifts my mood. And I love sukha masala bhindi. I can eat it anytime, anywhere. The other day I was eating it at around 4:00 pm, and thinking to myself that I must be the only one chomping only bhindi, as a snack, at that hour."
Protein push
"I relish omelettes. I love the fat of the yolk and the protein power of the whites, so I always indulge in a full omelette. Toss in mushrooms, spinach and red and yellow peppers—all freshly chopped—and that makes for a delicious plate."
Sweet nothings
"My weakness is dark chocolate, 85%. I tried 100% dark in Venice but decided I like my 85. Bring in some dates and walnuts and I love them rolled into my dark chocolate."
Photo: Facebook/Yasmin Karachiwala