Why Visiting Da Nang Should Be A Shore Thing On Your Vietnam Itinerary
Fresh-from-the-water seafood, iconic bridges and rich cultural history, here's a guide to everything this city in Central Vietnam has to offer.
Sonia Nazareth
Published On Jan 03, 2023 | Updated On Jan 03, 2023
One of the things I enjoy about travel is the chance to be surprised. Each time I visit Da Nang, a coastal city in Central Vietnam, I'm accosted by a rapidly changing city. No more do I use the city as a transit stop, en route to the ancient town of Hoi An or the imperial city of Hue. Instead, I press pause on any Vietnam itinerary in Da Nang itself.
A smattering of French colonial buildings, ancient pagodas, and tranquil beaches are features that have always given the place its laidback vibe. Adding zing to this old-world charm, are a growing knot of resorts, theme parks and a dynamic food scene. Another example of the city's rapid transformation is the Han riverfront. Once bucolic at best, it's now punctuated with hotels, nightclubs, and bridges of all permutations.
Bridge alert
Of the myriad bridges that punctuate the Han riverfront, the Dragon Bridge wins the most views. Not without merit, for every weekend at 9 pm, the golden fire-breathing Dragon Bridge breathes fire and spouts water. These pyrotechnic displays are best observed from the bars and cafes on the riverbanks. I clamber aboard Happy Yacht, a mega yacht, restaurant, and bar, floating on the Han River. From its sky bar, the Dragon Bridge illuminated by LED lights looks resplendent.
Other bridges to appreciate along the Han are the Thuan Phuoc Bridge, a very long suspension bridge; the Tran Thi Ly Bridge, which resembles an elegant sail; and the Han, a cable-stayed swing bridge. An evening or night cruise along the river is a chance to see a city illuminated and pulsing with change.
Cham personified
Punctuating the mountains are trails to walk along, caves to peep into, and 17th-century Buddhist sanctuaries and pagodas to appreciate. Visit and you'll see local faith in action, as the residents gather to pray and have their fortunes predicted. Views from the summit of the marble mountains are as moving.
Getting to Da Nang: VietJet offers direct flights connecting cities like Mumbai, Delhi, and Bengaluru, with Da Nang. www.vietjetair.com
Staying in Da Nang: The Roasmia Hotel has much going for it. It is centrally located, comfortable, does a sumptuous breakfast buffet and faces the popular My Khe Beach.
---
Trending Today

Keeping Up with Huma Quereshi
Duration - 34 Mins

Himachal's Youth Is Using Instagram To
Duration - 34 Mins

Kerala Chicken Stew
Duration - 34 Mins

Wildlife Photographer Mithun H Reveals Why
Duration - 34 Mins

Here's How To Navigate An Advanced-age Pregnancy
Duration - 34 Mins

Gurugram's Banjara Market Is A Treasure Trove For
Duration - 34 Mins
Trending Today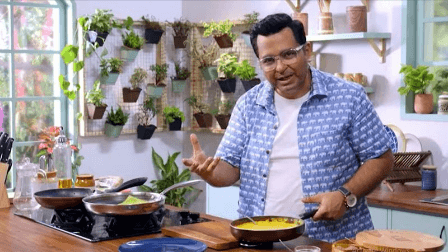 Experiencing Luxury in Lonavala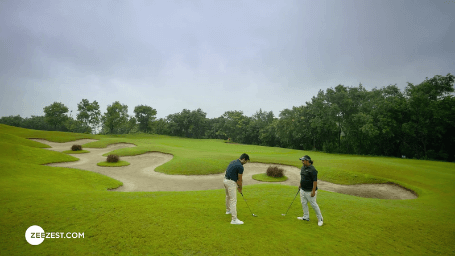 Rest, Restore, Reset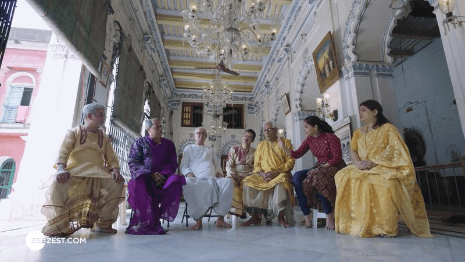 Addabaazi in Kolkata With Sumona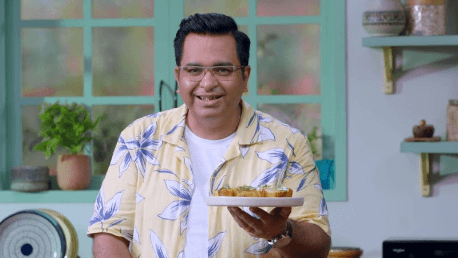 Dhania Kare patta Aur Swaad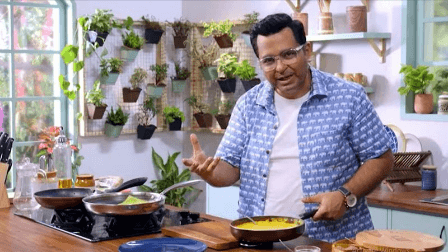 Dhania Kare patta Aur Swaad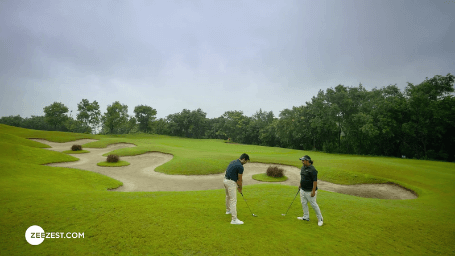 Experiencing Luxury in Lonavala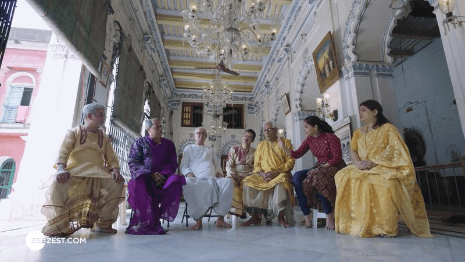 Rest, Restore, Reset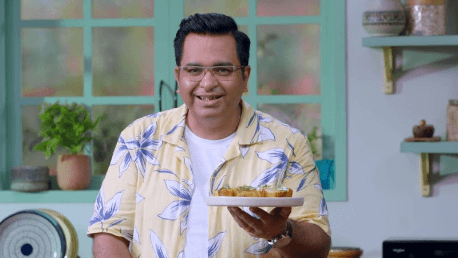 Addabaazi in Kolkata With Sumona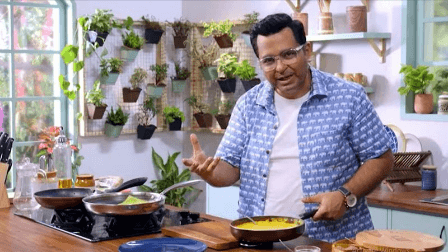 Experiencing Luxury in Lonavala
Recommended For You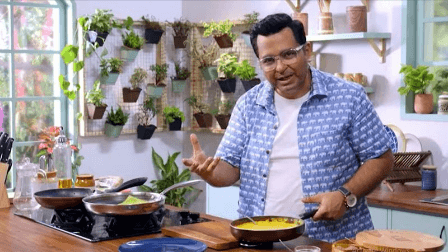 Experiencing Luxury in Lonavala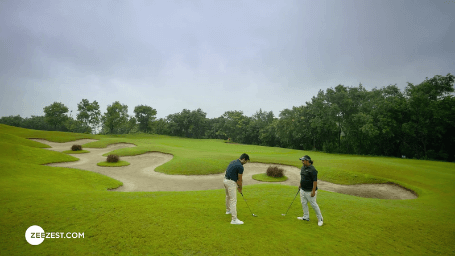 Rest, Restore, Reset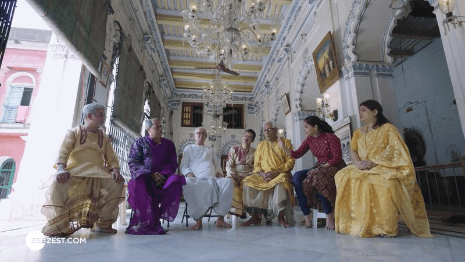 Addabaazi in Kolkata With Sumona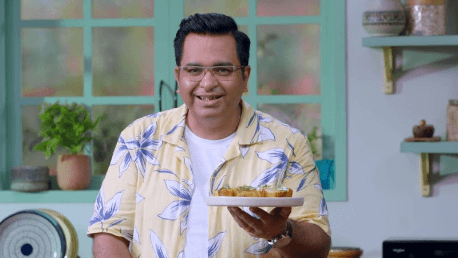 Dhania Kare patta Aur Swaad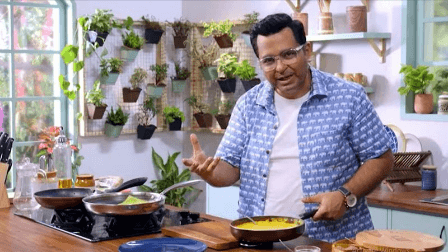 Dhania Kare patta Aur Swaad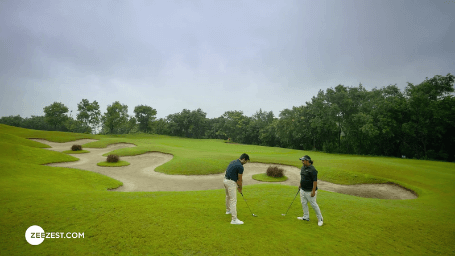 Experiencing Luxury in Lonavala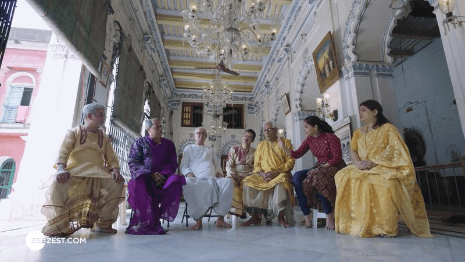 Rest, Restore, Reset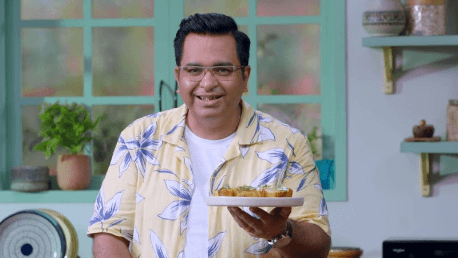 Addabaazi in Kolkata With Sumona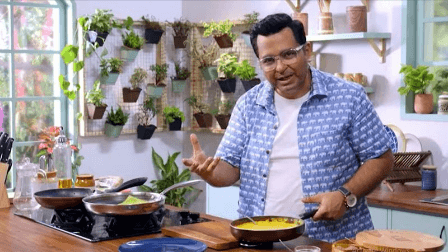 Experiencing Luxury in Lonavala
Turn On Notification