What Makes Vitamin C The Friendliest Vitamin For Your Skin?
Skincare experts help us decode the hype behind Vitamin C's benefits for the skin.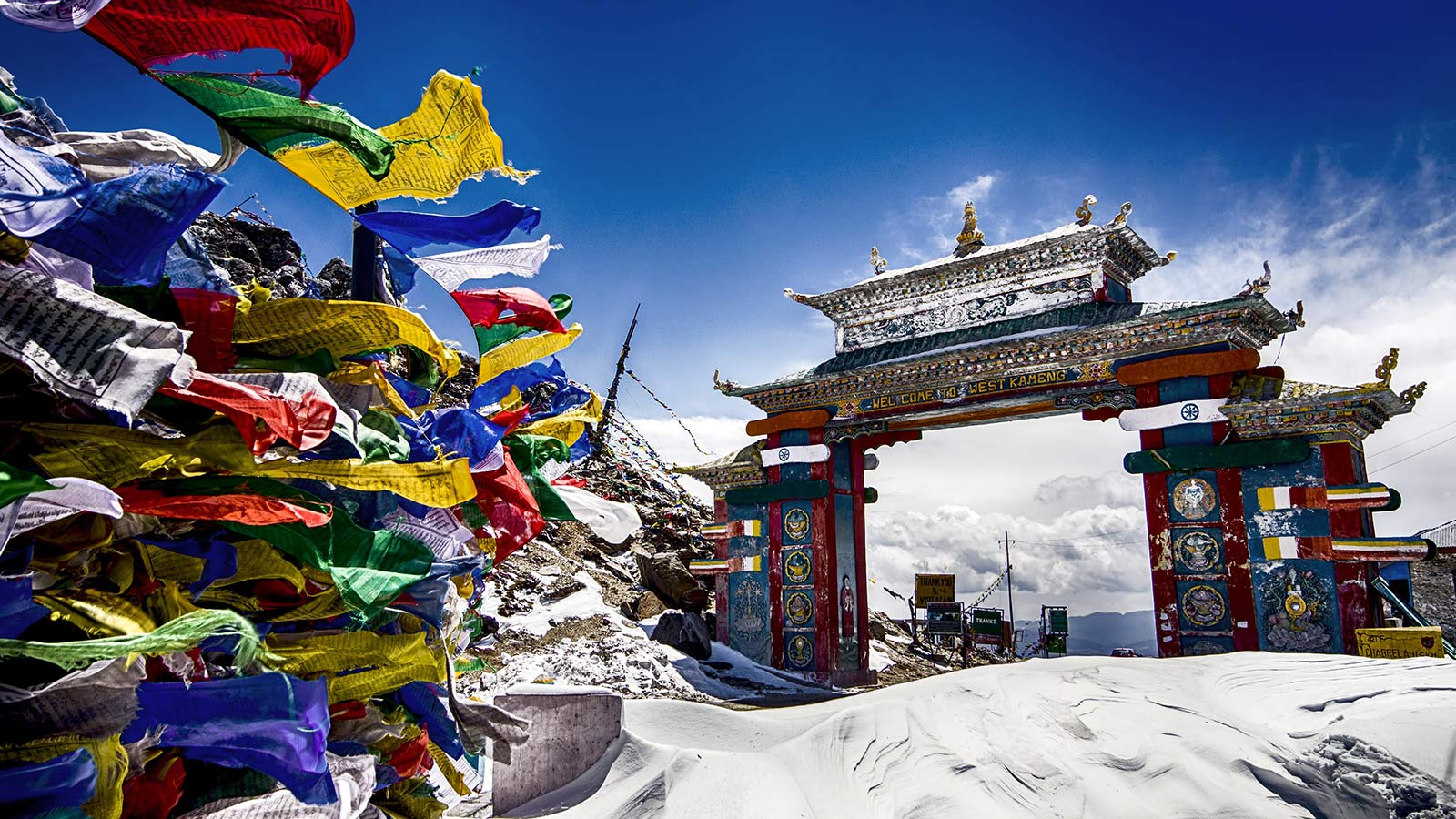 Kalyani Sardesai
Published On Mar 23, 2021 | Updated On Mar 23, 2021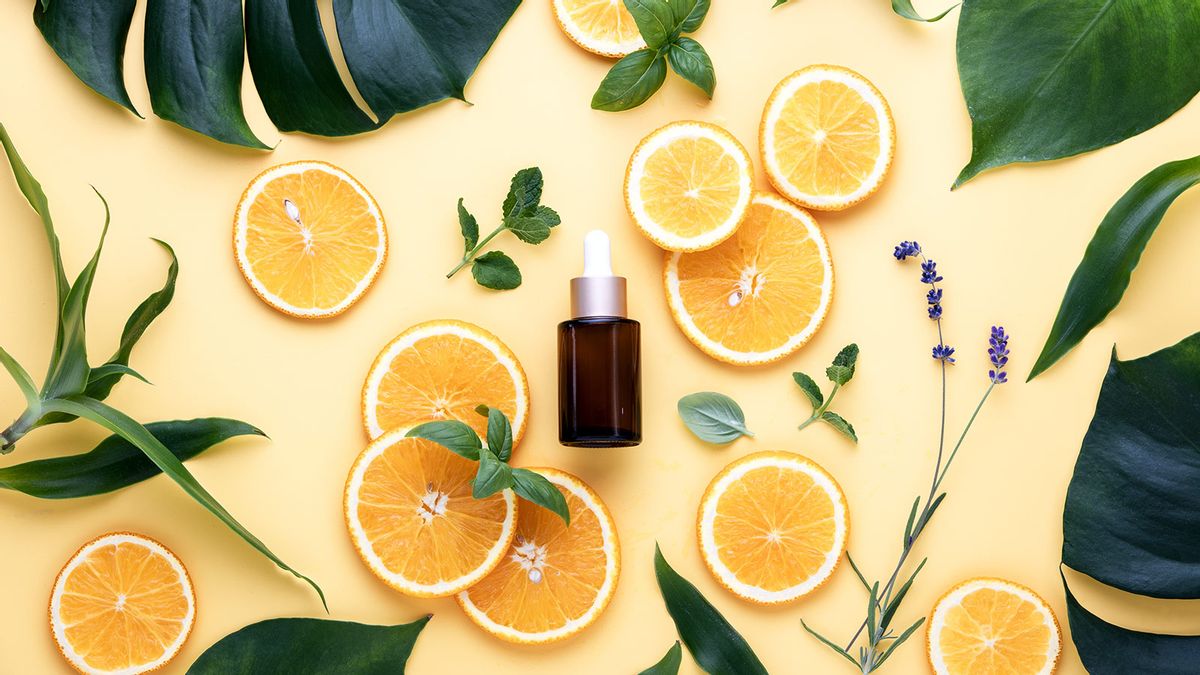 From the teenager looking to up her skincare game, to the 20 or 30-something wishing for a fresh face, or the 40-plus lady's quest for an achievable anti-ageing solution, the one ingredient that works for everyone is Vitamin C.
As Dr Sharlene Benjers, a homoeopath and former skincare expert to Miss India contestants, and to Bollywood actor Salman Khan, will have you know: "Vitamin C is one of the foundations of a good skincare routine. The antioxidant protects your skin from UV damage, stimulates collagen production, and removes dark spots. Almost everyone needs it."
To quote the Indian Dermatology Online Journal, "Vitamin C finds increasing use in photo ageing, hyperpigmentation, tissue inflammation and promotion of tissue healing. Vitamin C thus holds great promise as a mainstream drug in dermatology practice."
Benefits of Vitamin C
Vitamin C benefits for skin are too many to list. Some of them are as follows:
Vitamin C is known to reduce pigmentation, sun spots, age spots and melasma.

It is an antioxidant that limits the damage done by UV exposure.

It is hydrating, anti-inflammatory and reduces redness for an even skin tone.

It can reduce under-eye puffiness and dark circles.

Vitamin C promotes the production of collagen—the protein responsible for skin elasticity.

Vitamin C has an excellent safety record and most people can use it topically.
Is a vitamin C-rich diet good enough?
"Vitamin C in the diet is necessary. It boosts your immunity and keeps you energised," says Dr Pune-based dermatologist Parul Seth. The water-soluble vitamin aids in numerous daily functions. "I would recommend 75 g of Vitamin C per day for adult women and 90 mg for men, but that is for your overall health. For beauty benefits you may need a topical application," adds Seth.
The online medical journal Thriveglobal.com backs this: "When it comes to having a firm and glowing skin, the amount of vitamin C present in fruits and veggies are not enough. Beauty products that contain this nutrient, applied to the skin directly, bring additional benefits."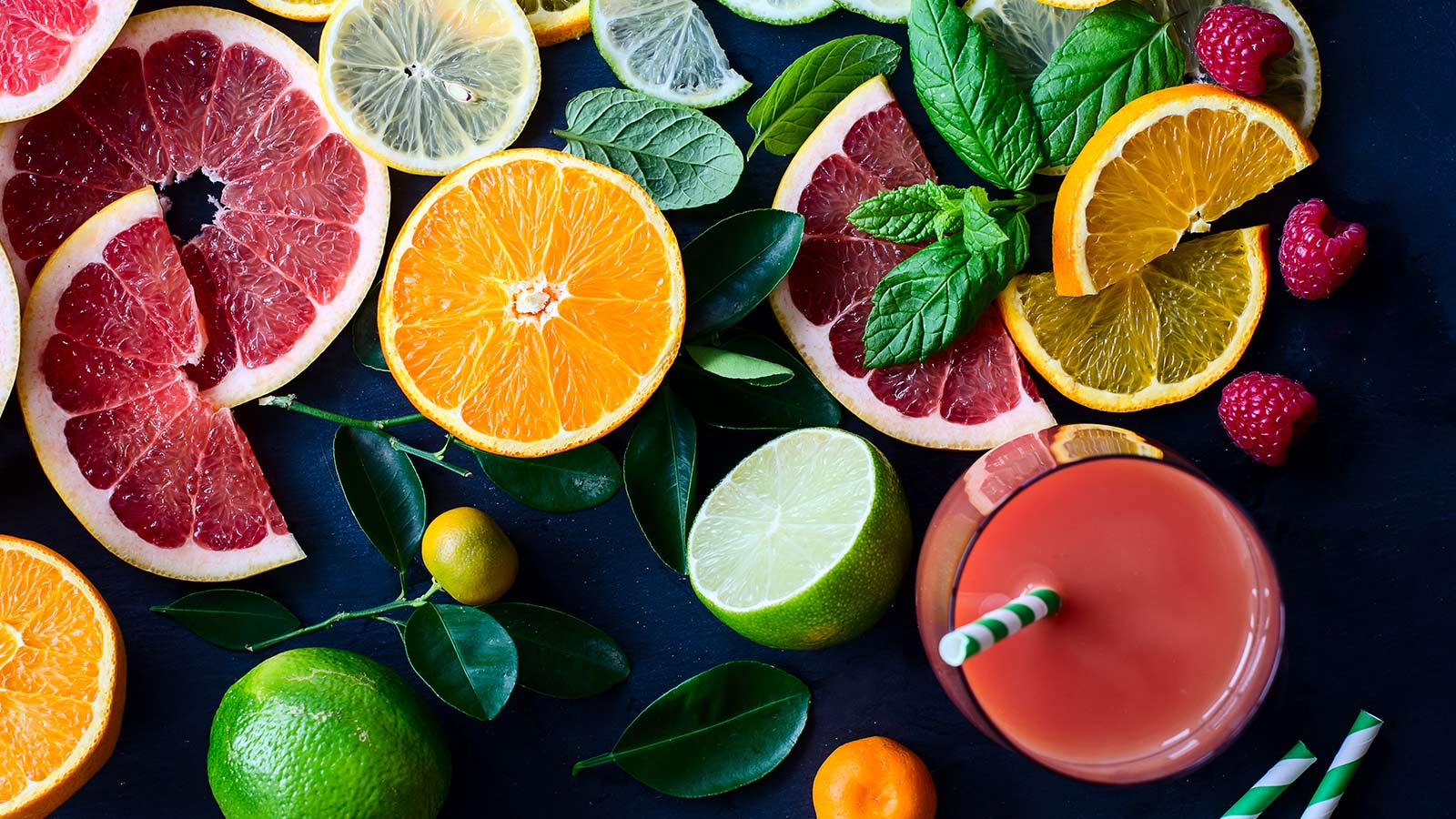 To that end, it lists strawberry, orange, kiwifruit, mango, grapefruit, tangerine, plums, grapes, papayas and melons as great sources for a Vitamin C diet. Veggies like broccoli, tomato, spinach, red or green pepper, and cabbage also contain vitamin C.
Seth roots for seasonal and fresh veggies. "Choose the vegetable vendor over the departmental store," she says. "For instance, choose cabbage grown locally over foreign options. Similarly, go for spinach over kale. These are fresher and your bodies tend to absorb locally grown stuff faster as your digestive system is attuned to them."
When do you need Vitamin C serum?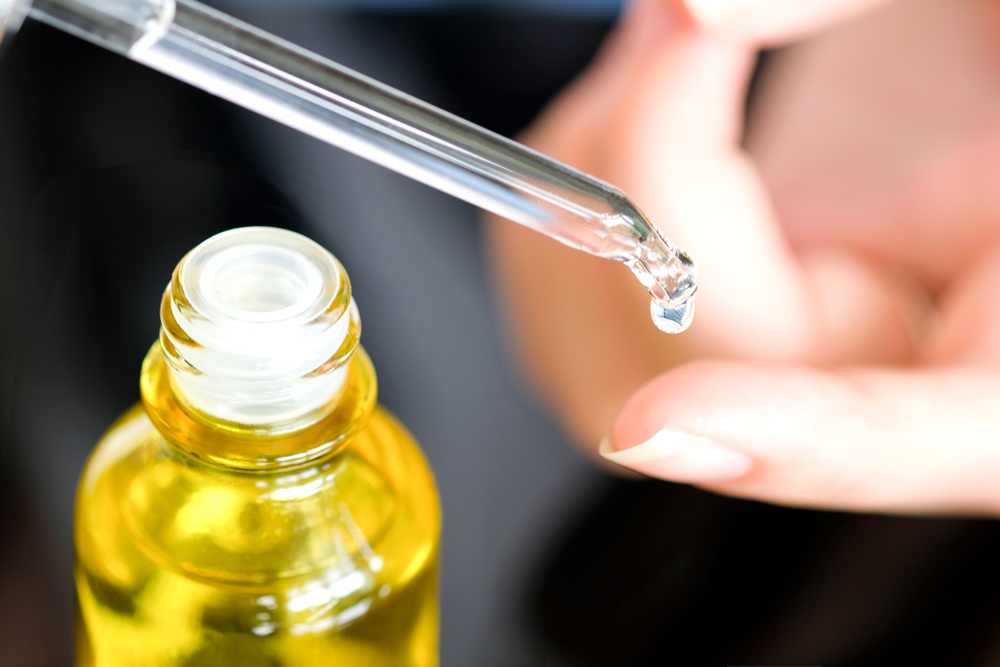 A skin serum is not a moisturizer, like a lotion or cream, says Seth. "These are highly concentrated formulations that are designed to be absorbed by the skin quickly, delivering an intensive dose of ingredients that can address common skin complaints.
"It is for anyone who is concerned about ageing. Considering the pollution level these days, Vitamin C serum benefits most people over 25. This is an effective way to get extra anti-ageing effects, more than your typical moisturizer and sunscreen." Remember though, that your serum is not sunscreen.
When it comes to topical applications, both Seth and Benjers would typically root for a serum with Vitamin C, E and Ferulic Acid. "Ferulic acid works not only to stabilize the vitamin C but also boosts and enhances its effects," says Benjers.
How to apply Vitamin C serum
"Just a few drops, applied before moisturizer and after toning your skin in the morning, will make a difference. Take a few drops in the palm of your hand and massage gently into the skin of your face and neck with your fingertips. This can be done once or twice a day," says Aurangabad-based senior dermatologist Dr Manjiri Deshmukh.
Before you do that, she would recommend a patch test. "Sure, topical Vitamin C is usually safe, but all skin products can potentially cause side effects," she says. (Apply on a small patch of skin on your forearm and wait for 24 hours. Continue as per product label if there's no reaction).
A word of caution, though. Exposure to air and sunlight can quickly render Vit C inactive, cautions Deshmukh. Look for products that are stored in opaque bottles and store in a cool, dry place.
Photo: Shutterstock
---
0
Turn On Notification