While mastering makeup is an art itself, it's also essential to know where one can go wrong. It's natural to make mistakes, but it's also crucial to be aware when it comes to makeup because, after all, they are various products you're applying to your skin. As humans, we often get accustomed to a routine. For instance, we can wear the same style of makeup for years without second-guessing ourselves and may also continue making the same makeup mistakes. There's much more to makeup than just foundation and mascara. Here are a few everyday makeup blunders you may be making unknowingly and how to correct them.
1. Over-washing your face 
Washing your face is the first step in skincare and makeup. Ideally, one must wash their face twice a day, in the morning and night. However, sometimes people tend to over-wash their face, robbing the skin of its natural oils and leaving it dry. A good way to test whether you're over-washing your face is to watch out for flaky skin after applying foundation. If it turns flaky, it is a sign that you need to stop over-washing your face.
2. Forgetting to apply moisturiser before makeup 
One of the most common makeup blunders is applying makeup on dry skin. This is one of the most important makeup mistakes to avoid. The right way to start your makeup routine is to apply a moisturiser to your face. Many makeup artists call this process 'prepping the skin for makeup'.
3. Overusing foundation 
Overusing foundation is another makeup mistake many people often make. Using too much foundation can make your face look cakey. So, remember to go easy on the foundation. 'Less is more' is a good mantra to follow when it comes to foundation. A handy hack from the experts to get the amount right is to dab foundation on your cheeks, nose and under-eye area.
4. Picking the proper foundation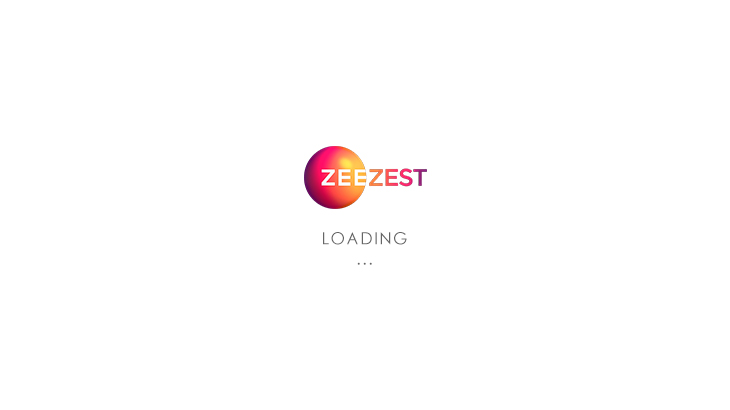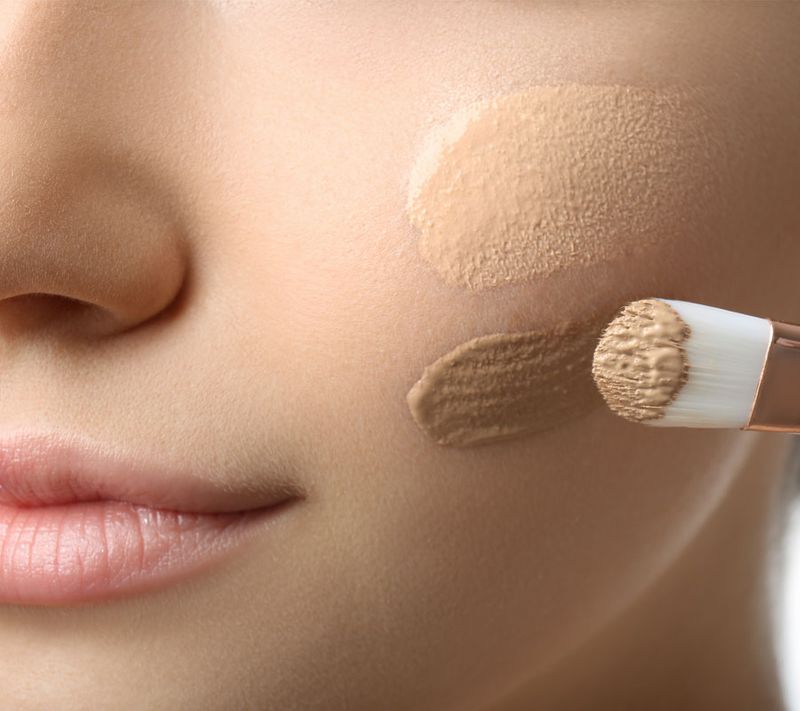 Unlike lipsticks, eyeshadows and blushes, where you can go on experimenting till you find the one that suits your style the best, picking a proper foundation is a trickier task. It's imperative to find the right shade and type of foundation for your skin to achieve a flawless base. Young women can go for powder or matte-based foundations. Meanwhile, liquid-based foundations are recommended for older women.
5. Choosing the right eyeliner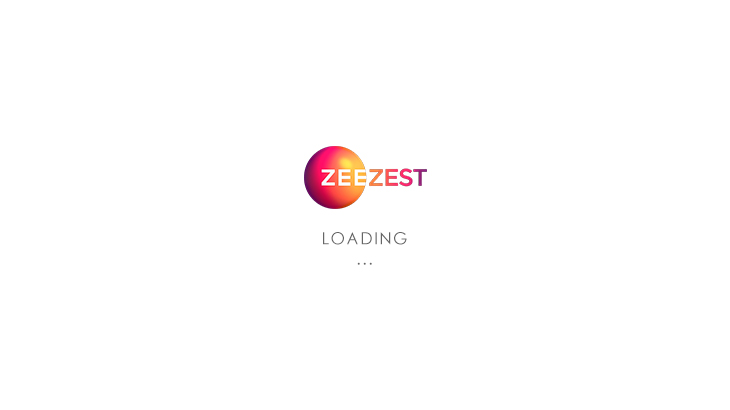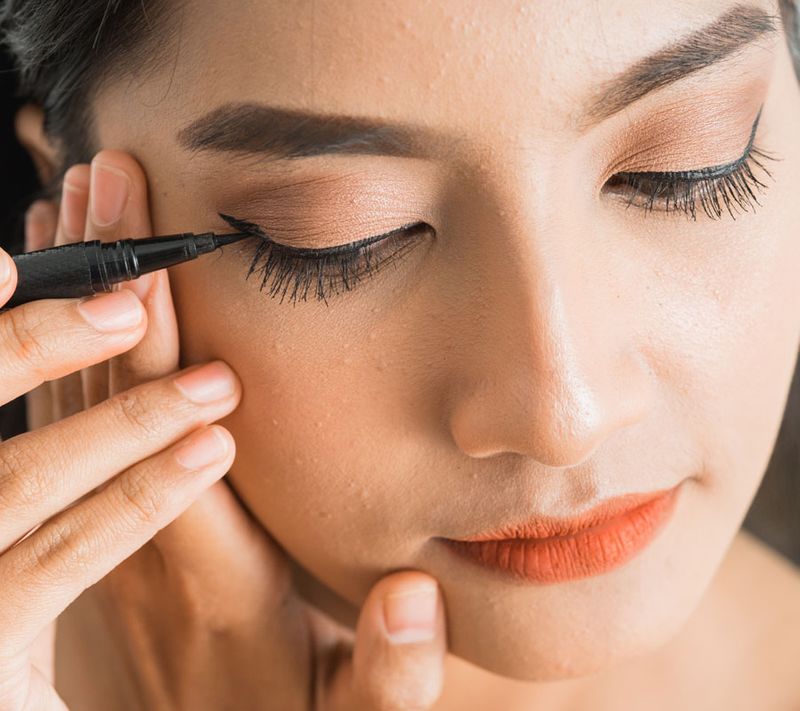 Getting eyeliner application right can test the best of us. So, always opt for an eyeliner that comes with a smudge stick. It helps to smoke out the eyeliner as soon as you draw a line at the bottom of your lash bed. This gives you a subtle look without requiring you to spend too much time perfecting your eye makeup.
6. Common mascara mistakes 
Mascara should always be a few shades darker than your brow. For the perfect eyelashes that aren't clumpy, make sure to apply only two coats of mascara. Another tip to avoid clumping your eyelashes is to hold the mascara wand vertically while applying. Finally, no matter how much the advertisements convince you, avoid using waterproof mascara as it is difficult to remove.
7. Going for the wrong shade of lipstick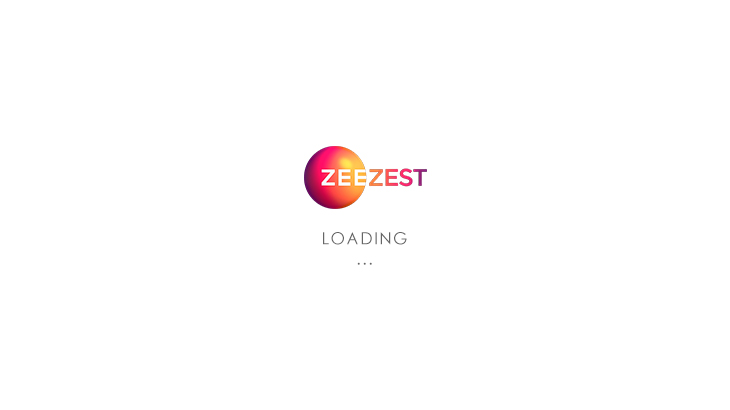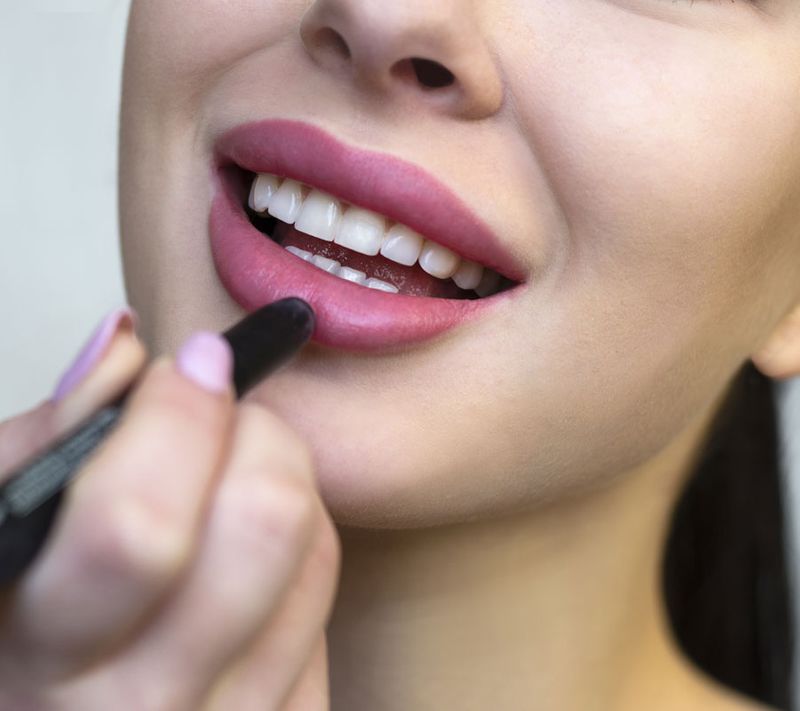 Stick to lipstick colours that complement your skin tone. These shades will work in your favour and help to elevate your appearance. Did you know that the wrong shade of lipstick can make you look older? Unless a mature look is what you were going for! Although makeup artists usually advise against using dark lipstick, you can use it if the rest of your makeup is light.
8. Highlighting the wrong areas
Use a highlighter only to emphasise your brow bone. The makeup mistake to avoid is using a highlighter like it's a blush, which it's not! Golden, silver or bronze highlighters are recommended and will enhance your overall makeup depending on the look you're going for.
9. Using too much perfume 
Using too much perfume is one of the many makeup mistakes to avoid. Perfumes can be harmful to one's health when used excessively. Additionally, depending on your skin type, it can cause allergies and headaches. Body mist is a better and milder alternative to perfume. Since they are less concentrated, they aren't as harmful.
10. Sleeping with makeup on 
Removing makeup at the end of each day is just as important as washing your face. If you feel lazy, this will ensure you always remember to remove your makeup — sleeping with makeup on makes the skin prone to developing acne and infections. So, always remember to remove your makeup before going to bed.
We are often unaware of the makeup mistakes we are making. But, our skin is always sending us signals. So, pay attention to your skin and remember these makeup mistakes to avoid.
---
Photo: Shutterstock