Passion takes many forms. For some, it is the search for the road less travelled, for others, it is the search for the perfect automobile to make a memorable road trip. But what happens when you bring the two together? The perfect recipe for the ultimate road trip, of course! And so we reached out to India's leading auto influencers to share their most memorable road trips!
A trip to the cleanest village in Asia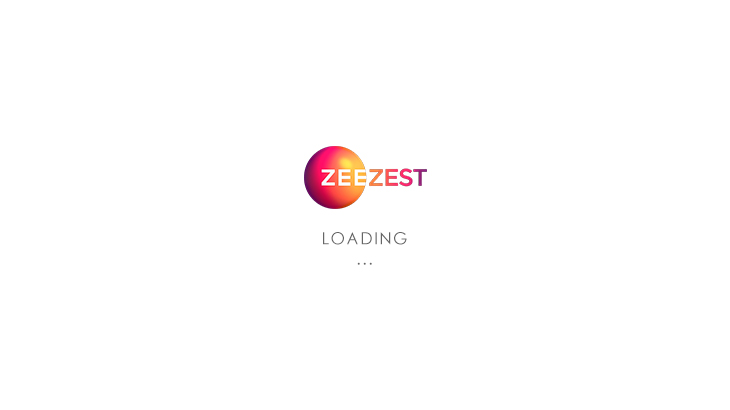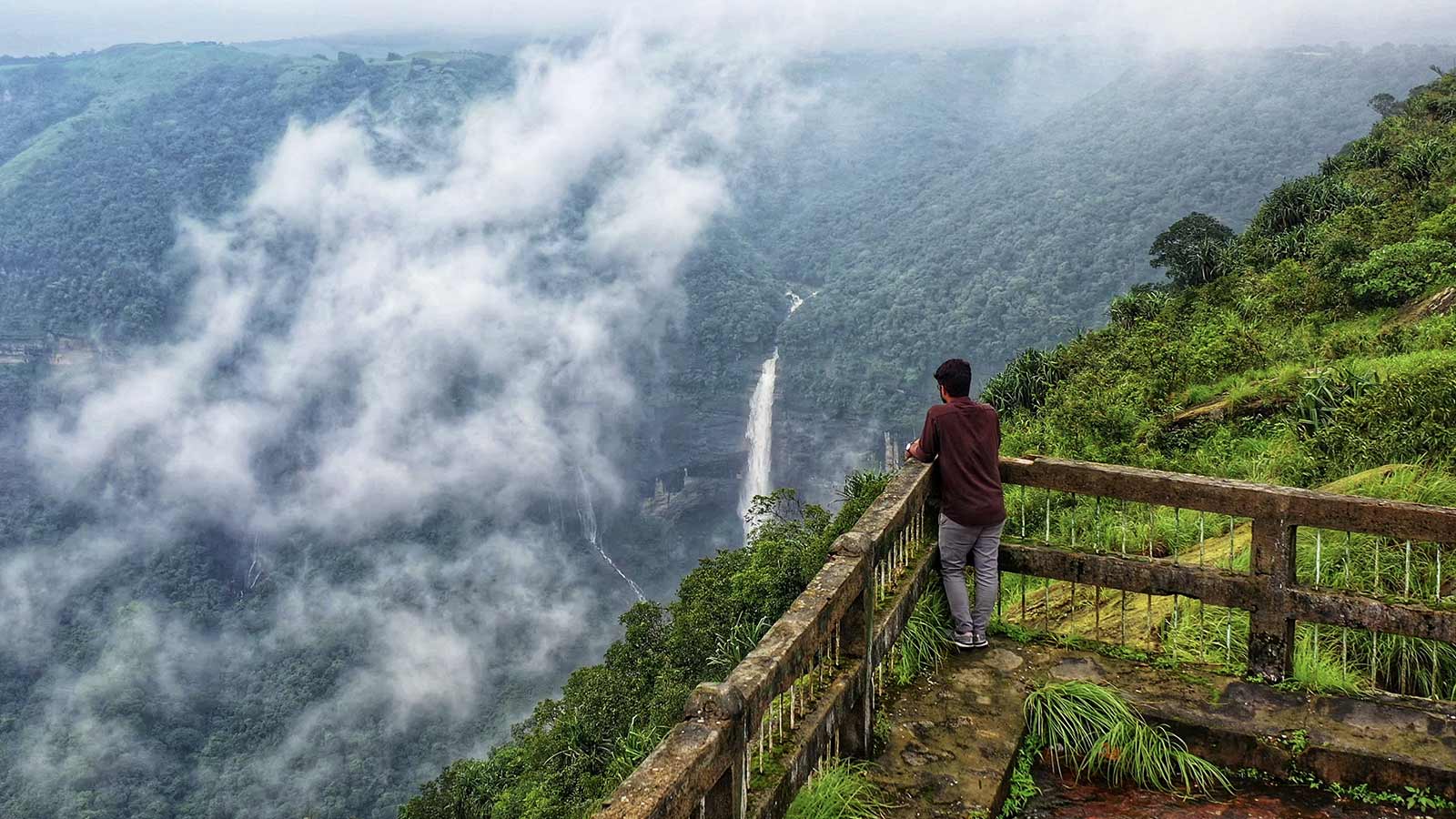 "My road trip through the state of Meghalaya is something I look back at fondly," says Vikas Yogi, the founder of the auto blog, India Car News. And is because of well maintained and smooth roads, "Whether it is a two-wheeler, hatchback, sedan or an off-road vehicle, the roads in Meghalaya were a dream," he adds. His starting point was Shillong to Mawlynnong and finally on to Cherrapunji. "As we drove, we were mesmerised by the natural beauty that surrounded us. Mawlynnong was one place that everyone can learn something from—the tiny village claims to be Asia's Cleanest Village." And while it may rain incessantly in Cherrapunji, when the sun shines bright, it's a sight to behold. "If you're in Meghalaya, you must try the local pineapples! They are by far the best," he exclaims as a must-try in the state.
India's first sunrise at Dong Valley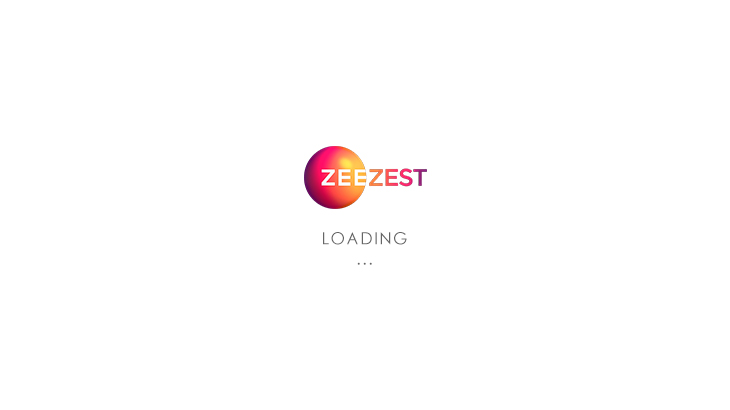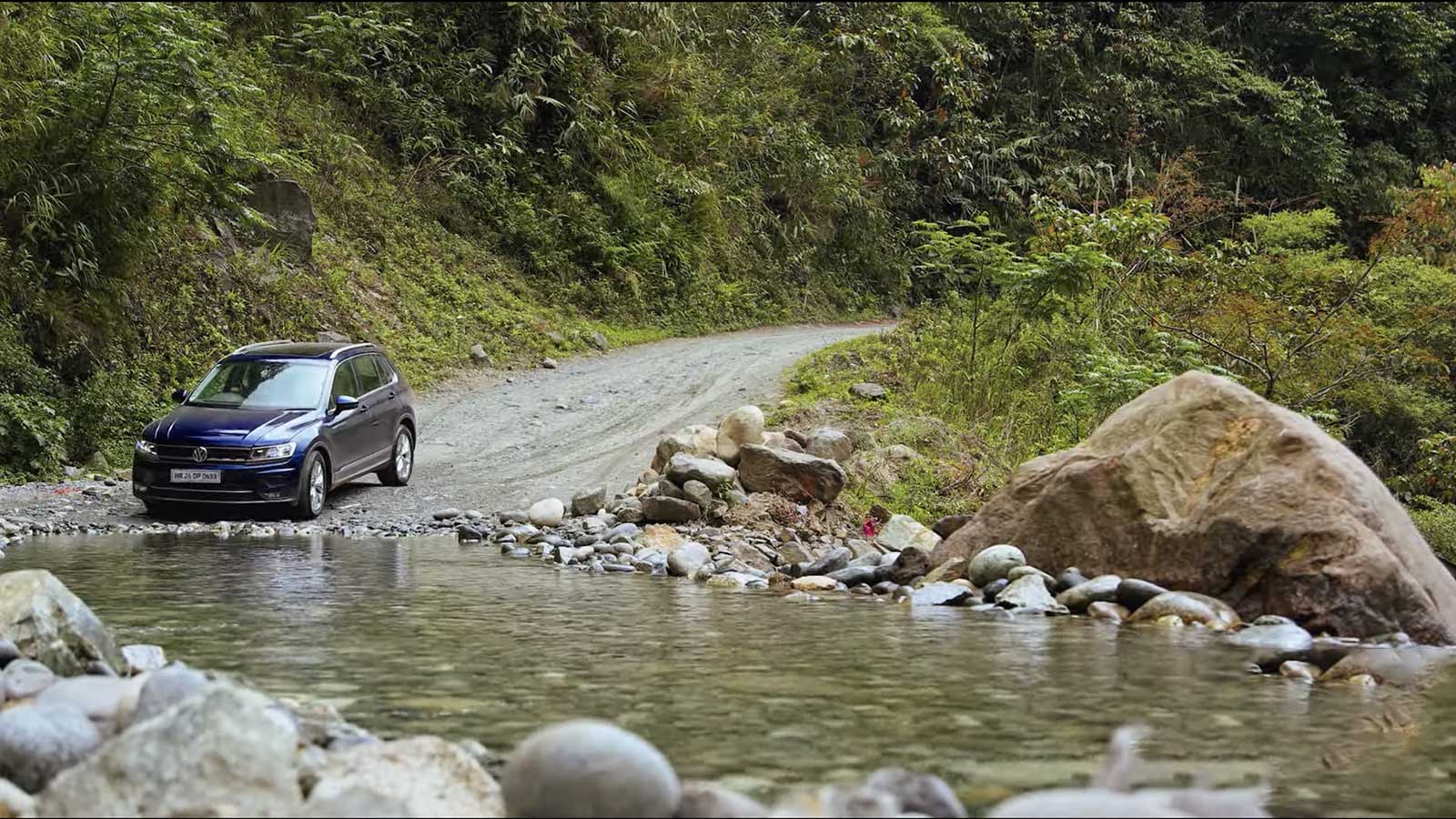 In January 2019, Rohan Albal, co-founder of the popular automotive blog and video content creator, Powerdrift, drove all the way to the Eastern most tip of the country called Dong Valley, just to witness India's first sunrise. "The road trip began at the verdant tea estates of Assam and took us all the way to Walong, a place one reaches while driving parallel to a river all through the drive. The sunrise we witnessed was a surreal experience, knowing that it is there first that the rays of sun touch upon a billion Indian dreams," he reminisces. The journey to Walong began in Assam; it was a 350 kms drive that took Albal through some of the most scenic routes in the country. "The roads are pristine, so much so that you wouldn't believe you are in India," he adds.
Road trip to get a glimpse of the majestic Himalayas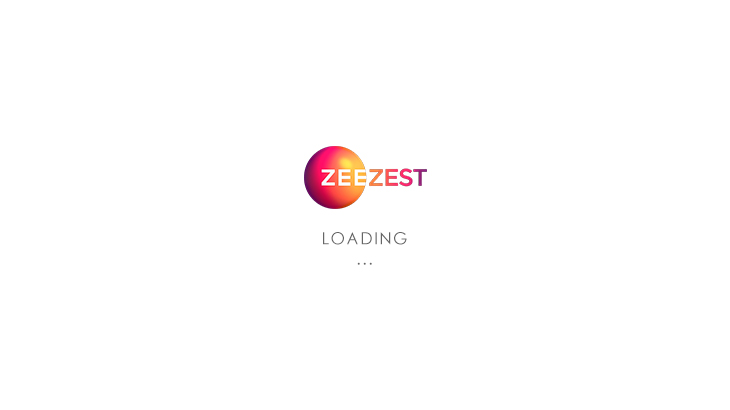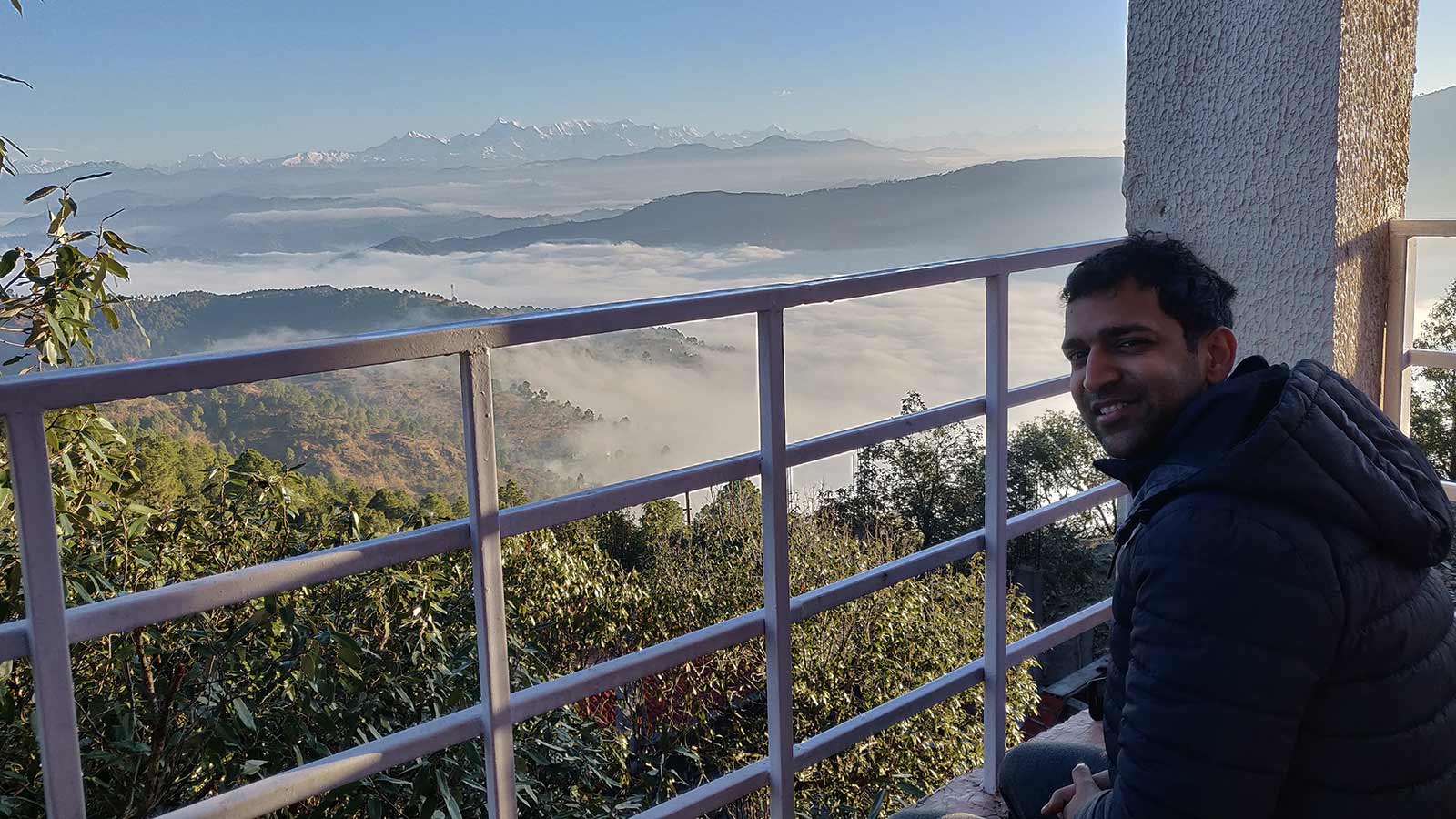 When Rohit Khurana and his two friends headed out for a weekend getaway in February 2019, they weren't expecting to be spellbound by the majestic wonders and might of the great Himalayas. Founder and editor of Car Blog India says, "We had some fun time checking out some good places like Ramgarh, Seetla, and Almora. We came back with some amazing images of the pristine nature in our cameras." On the last day of their trip, they were greeted by a Himalayan spectacle never to be forgotten. "It was just breathtaking and one of the best views I have seen in my life till date. We were at a decent altitude, the clouds were below us and at the horizon, we could see the snow-covered peaks of the Himalayas."  
The perfect way to go off the grid
Even though Spiti has decided to stay closed to tourists in the wake of COVID-19, those who've been to the remote village will never forget the journey. Faisal Khan, founder of MotorBeam and FK-R brands, made the 10-day circuit in 2016 and still remembers the Spiti circuit fondly. "The beautiful roads (and also challenging at times), amazing weather, great scenery and the lack of phone network meant it was a one-of-a-kind road trip. Meeting people en route from different walks of life only added to the memorable experience," he says of the journey that began from Chandigarh to Spiti valley and back to Chandigarh through Shimla, Narkanda, Sangla, Chitkul, Nako, Kaza, Hikkim and Manali.
---
Now if that doesn't ignite the wanderlust in you, then we don't know what will. Having said that we got these motoring enthusiasts and bloggers to share a checklist of things to keep in mind when heading out for a road trip. As Albal puts it, "You don't want to bring a knife to a gunfight. Different cars are suited for different purposes." 
Experts road trip vehicle checklist:
1. Get your car serviced before heading out and check for battery, oil change, clutch, air compressors, etc. If you aren't sure what is wrong with the car, call the call centre for detailed clarification.
2. All tyres are inflated, even the spare one. If it isn't, get it fixed! You never know when it'll come in handy. 
3. Ground clearance and roadside assistance. This is important if you're going off-roading. 
4. Fuel stops and fuel quality – Indian cars are designed to optimally function in Indian conditions and fuel quality. But premium imported vehicles can at times not take kindly to bad fuel quality when travelling to remote places.
---
Photo: Shutterstock