DIGITAL COVER
"Love Is Really Simple," Says Sayani Gupta
From characters who are in love to her personal connection with emotion, the actor tells all.
Call it springtime fervour or commercial hoopla, February has become an excuse to celebrate love. There are many faces of love, and the world we live in has established that even if we evolve, the core of this emotion will never change. 
To understand the idea of love and its many forms, we spoke to our February Digital Cover Star, Sayani Gupta, who has explored this multidimensional emotion through her characters and candidly shares her view off the screen too. Even though she chooses to never repeat a character she's done before, a new facet of love emerges with each of the roles she's played. "I have consciously said no to roles that are similar to anything I've done before and not because I don't want to be stereotyped, but because I've given those characters so much, there is nothing left to give them if they come to me again," she explains. Her latest film, in Bengali, Homecoming, will see her take up yet another curious role of a woman exploring love lost and trying to make peace with it.
In her debut film, Second Marriage Dot Com, she played a daughter seeking love and companionship for her mother. As Damini in the web series, Four More Shots Please!  Sayani is an ambitious go-getter who loves her career. "Damini loves being a journalist. Irrespective of how difficult a situation she might be in, she does it because she loves it," Gupta explains, adding that this love is a driving factor for success, and those who find the passion for a vocation are fortunate.
We get chatting as the shoot day comes to an end. Sayani is snug on a couch, wearing a comfortable black co-ord set, bright and funky socks paired with sneakers. Once we've recovered from the discovery that we are each other's namesake—Sayani or Sayoni (pronounced shy-o-nee) is a common Bengali name even though mispronounced—she opens up about what the overused, and often misunderstood, term and emotion of love means to her. She instinctively touches upon the polarizing world we inhabit. "We could never have enough of love especially when there is so much angst in the world," she says. A self-proclaimed utopian, Sayani also believes that "love is the only thing that can heal us."
The many faces of love
One of Sayani's most evocative characters is Khanum in Margarita With A Straw—a blind Pakistani-Bangladeshi girl who falls in love with Laila (played by Kalki Koechlin), who has cerebral palsy. Apart from the fact that two women fell in love in the film, it also explored an intimate relationship between two differently-abled individuals. "(In the film) I was in love with Laila and then I get my heartbroken. I don't think gender matters here nor does sexuality," Sayani states.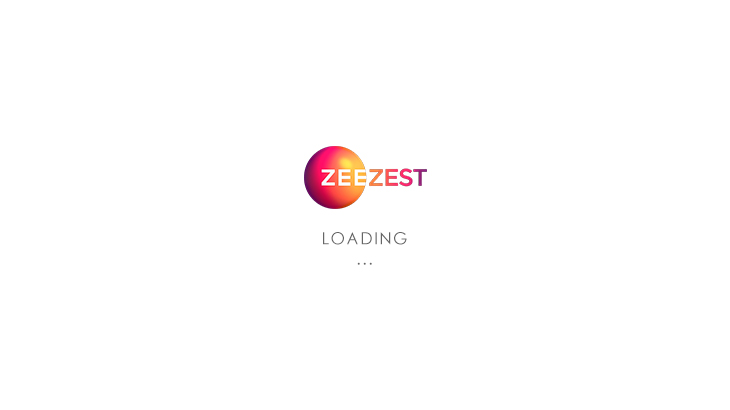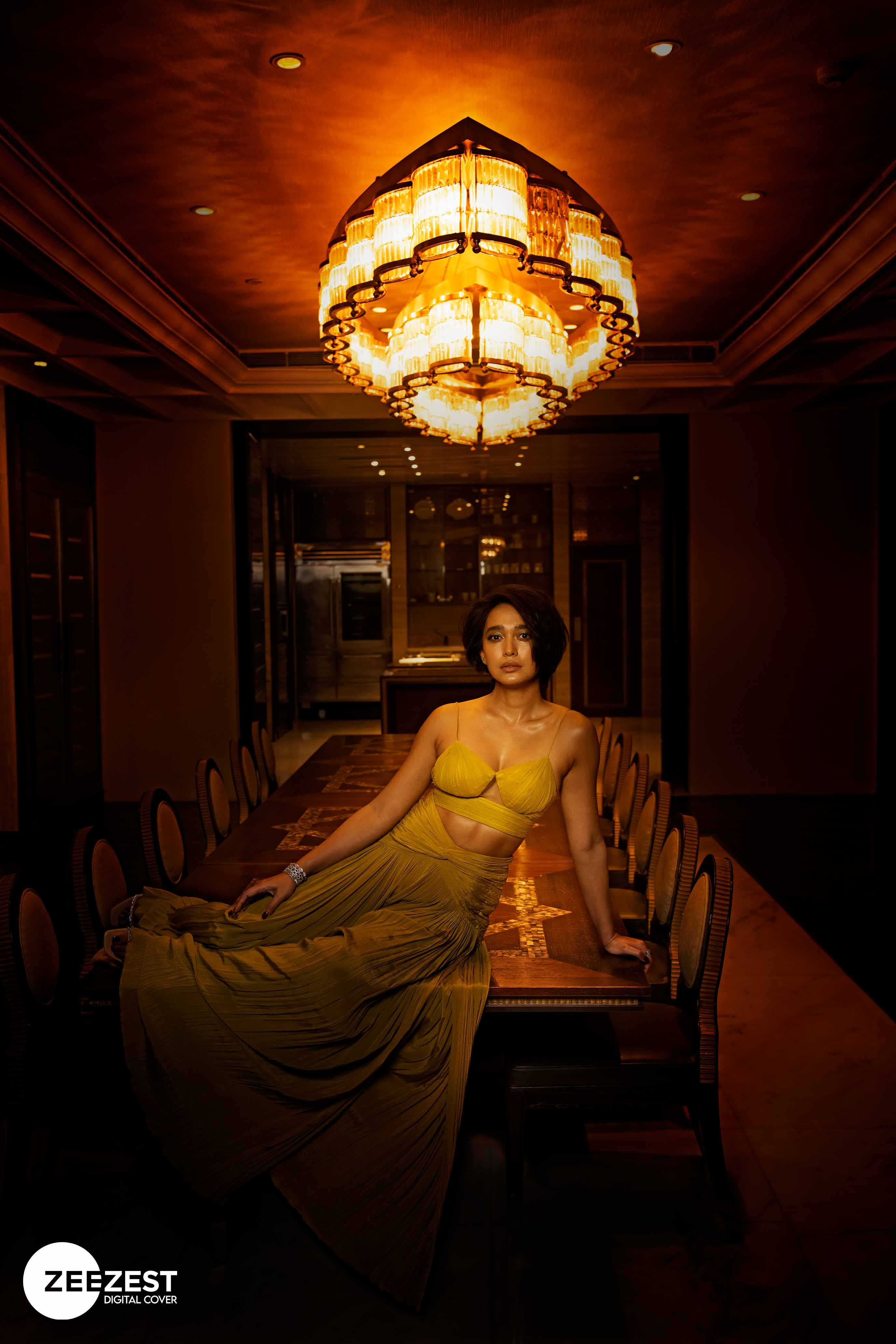 On the other hand, Sayani's powerful performance in Article 15, left many in awe. She played Gaura, the strong-willed elder sister of a missing girl, hell-bent on justice. She also has a romantic relationship with an up-and-coming politician, Nishad. When asked to analyse Gaura through the prism of love, Sayani says, "She's in love with Nishad but she also deeply loves her sister, which is why she is going the extra mile to find her. And as a woman, she is trying to find herself and her dignity." In this film's case, Gaura is a complex character for whom, love has a lot to do with respect and realisation of her true potential.
Her ability to morph into characters is a matter of both skill and good fortune. Sayani can hold her own in a character and command attention on-screen. "One thing that I'm blessed with is that I can look different in different attires, be it urban or rural, which is something not everyone can, and I have no hand in it," she Sayani.
Rooted in love
Growing up in a juxtaposed middle-class Bengali household in Kolkata, Sayani's father was the freewheeling adventurer while her mother was the practical rudder of the ship. "My parents are completely different to each other, and they look at love very differently as well. They never told me this, but I know this because I saw them," she says. Her father, Kamal Gupta, is a well-known musician and lyricist. He was also closely associated with All India Radio and has played a big role in shaping commercial FM radio as we know it today. "He did what he loved—he sang, made music, did theatre, and travelled the world," she fondly remembers. Her bon vivant "bohemian" father reminds the 36-year-old actor of "a bird who's completely free and even in his death, I found love because of how he saw the world."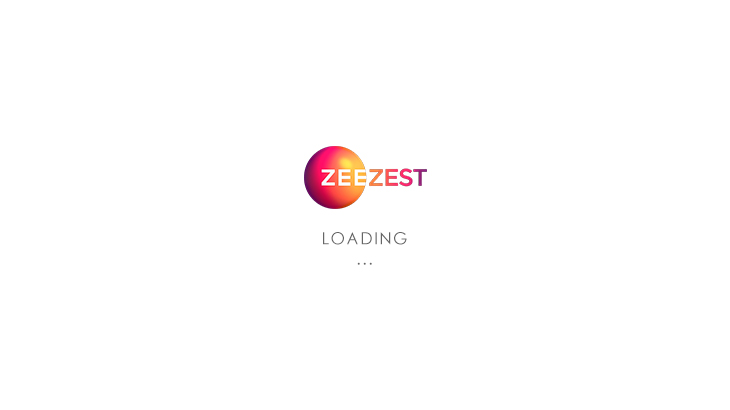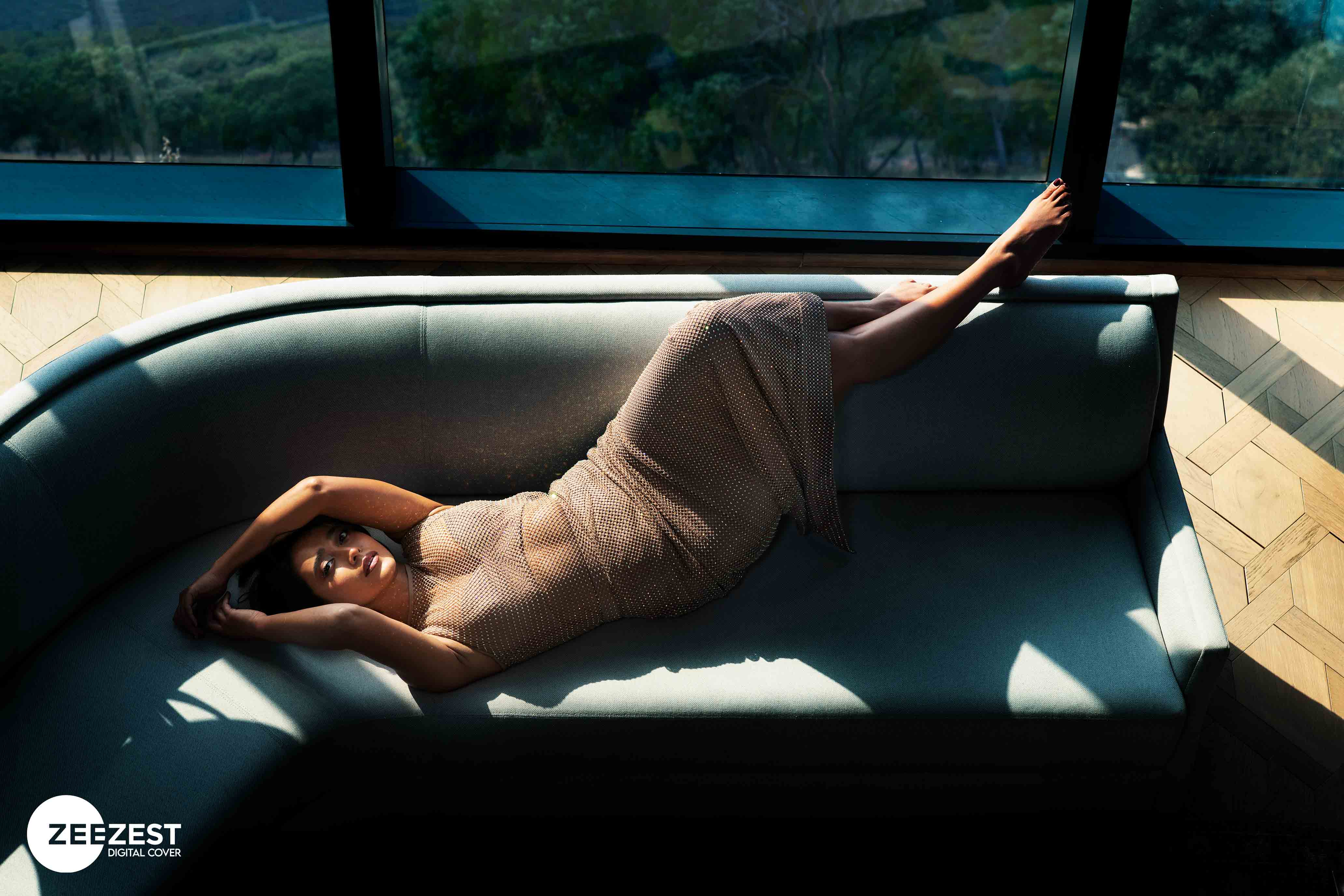 You can sense the bittersweet emotions within Sayani as she fondly remembers her father. "I remember when I was 16-years-old and had just broken up with my then-boyfriend and was trying my best to deal with it. It wasn't very emotional or messy but it was still difficult." She recalls, how her intuitive father had sensed her inner turmoil in dealing with her heartbreak. "'You had your heart broken," he said simply as he watched me at the dining table. It was unbelievable that he could fathom the emotional turmoil just by looking into my eyes." Such was the intensity of the father-daughter relationship.
"My mother on the other hand is very resolute. While she is headstrong, she is also austere, selfless, and one of the kindest people I know," she says, speaking fondly of her mother, Maitreyi Gupta. She confesses she has character traits from both her parents and that they often don't work in her favour. "It's why I'm a control freak. I need to know everything. But I'm also naïve," she continues. But one characteristic that Sayani is proud of is her empathy, which she considers an extension of the love and affection she has imbibed from her parents.
About modern love
If Gabriel Garcia Marquez's Love In The Time Of Cholera epitomises idealistic true love, love in the digital age is as complicated and fleeting. Sayani offers her perspective, "We are becoming individualistic and narcissistic." She gives Instagram as an example, adding: "Both, the time spent and content on the platform puts one in a bubble and away from real human connection." She confesses she is guilty of this too. The importance of being present in the real world and having one-on-one experiences has never been more crucial.
The silver lining, at the same time, according to Sayani, is that "We are more open as a generation," she says. "Accepting people, irrespective of gender orientation is what we have learnt in the past few years," Sayani adds. For example, the term "third gender" is part of our active vocabulary. "These little things will help us become more proactively inclusive." She remembers a friend of her father's who never married, and she assumes that he may have been a homosexual. "But at that time, this entire subject and emotion was a huge taboo," she says, adding that it may not have been possible for him to open up about it. "We live in a very different and accommodating world today."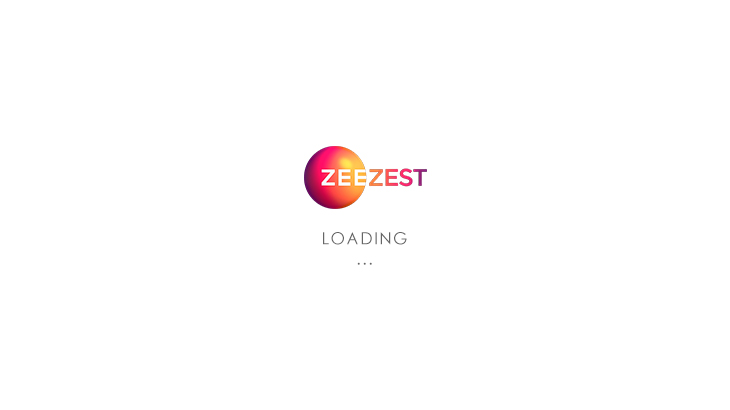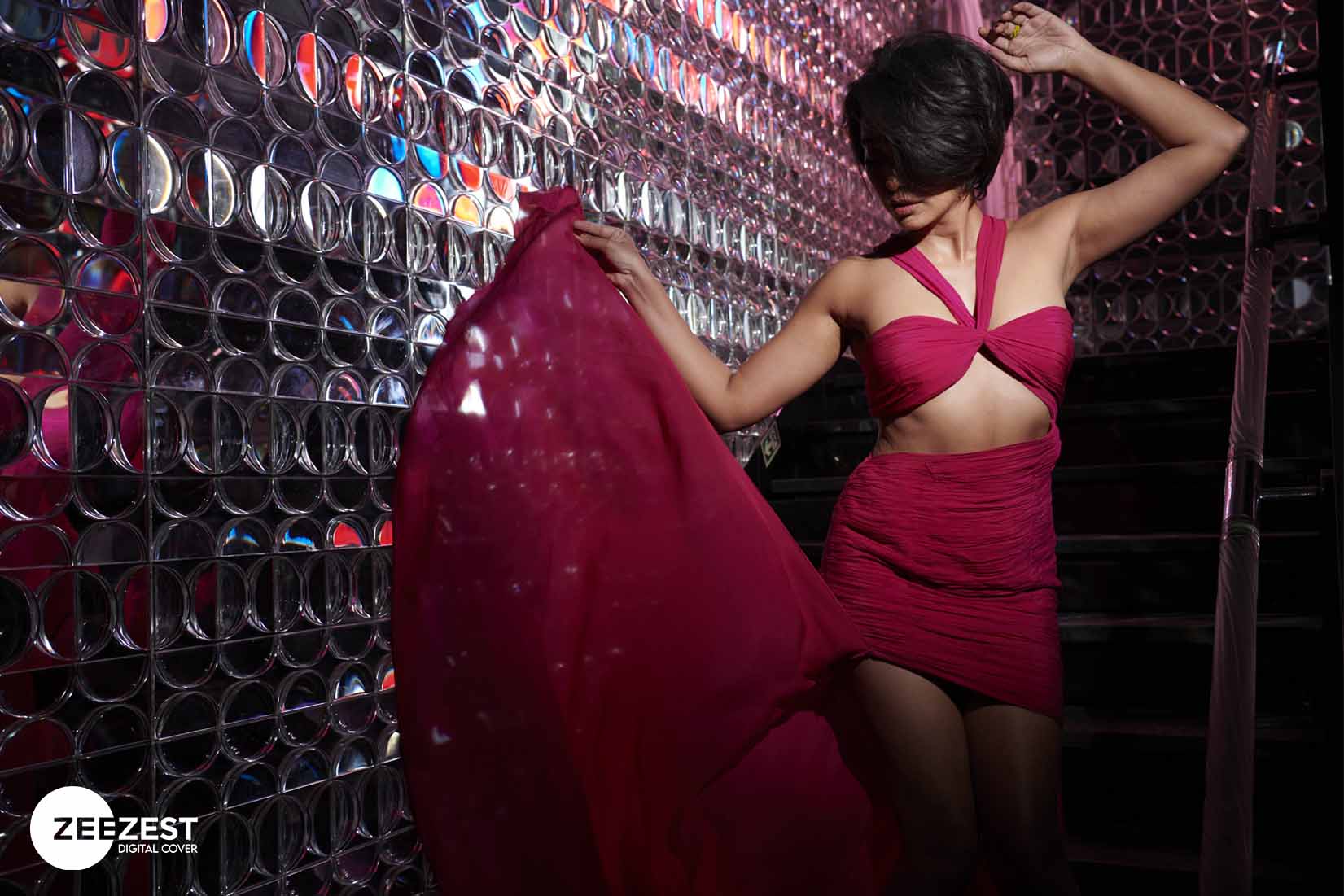 While currently romantically unattached, Sayani's idea of a perfect day would involve watching a nice film, good food, and some really nice single malt. "I've never gone on a quintessential romantic date. For me, a perfect date has to involve an activity that both of us can enjoy. The idea of a date is to have a good time, where there can be limitless conversations that are stimulating and conversations which could be about anything under the sun," she says. Sayani's strong-willed nature also seems to take over when she says, "I hate people flirting with me. I can be quite mean and a bully to them." 
While modern-day romances are a labyrinth of complex emotions, Sayani adores the relationship co-actor and friend Kalki Koechlin shares with her partner, Guy Hershberg. "They have so much respect and love, and just adoration for one another," she says. She adds that couples who have been together through thick and thin and have aged together turn her into mush. "The neighbours at my old house were married for 65 years and it's incredible! Such love stories make me teary-eyed, every time."
She wishes that the romances we see on our screens learn from the simplicity of real-life love stories. "There is so much importance given to 'the chase'. I feel things are easier when there is mutual respect and equality in the relationship," Sayani says, adding that while she knows that most quintessential love stories are not based on equality, they can be less complicated. "Love is really simple, you know."
---
Credits
Editor: Sumita Bagchi  
Photographer: Atul Kasbekar
Creative Consultant: Mitrajit Bhattacharya
Shoot Coordination: Rahul Sawant
Assistant Photographer: Abhijeet Parkar
BTS Video Camera: Akshay Rathod
BTS Video Edit: Media Edge
Post Production: Vijay Phodkar
Styling: Shreeja Rajgopal
Assistant stylist: Pooja Gulabani
Makeup: Eshwar Log
Makeup Assistant: Omisha Chaturvedi
Hair: Deepali Deokar
Location: Four Seasons Hotel Mumbai
OTHER DIGITAL COVERS
Check out food, Travel, health, fashion, beauty, home decor related mobile visual digital covers
View All