For the longest time, those born in the year 1990 shared that detail of their life with great hauteur, given that it was a year of great change, in India, at least. Those '90s kids will now, have to make room for Coronials-- a new crop of cool kids, born during the Coronavirus pandemic, that has undoubtedly changed all our lives. Mitali Sagar, mommy to one such Coronial, and one half of the popular fashion blog House of Misu, who was pregnant during the pandemic shares with us how she dealt with her pregnancy with so much changing around her. 
Thankfully for Sagar, the first and most difficult trimester of her pregnancy was spent in a world not yet turned upside down by Coronavirus. But ironically, both the virus and her pregnancy were detected around the same – December of 2019. "This was planned, so it wasn't a shock or scary at all. But what was daunting was how quickly it all happened, because we had just started," she quips, adding that initially, she wasn't paying too much attention to the pandemic and that the gravity of the situation only struck her when her international work trips to London and Singapore had to be called off. 
Once the urgency of the situation became apparent and before the countrywide lockdown could be imposed in March, Sagar drove down with her family to her holiday home in Mahabaleshwar for a relatively quieter two-month quarantine.  
But what is it like to be pregnant in the middle of a global health pandemic and a national lockdown, while being home quarantined in a secluded hill station in Maharashtra? Equal parts liberating and daunting, if this fashionista is to be believed. "Once the lockdown started, I was already in my second trimester. And by then, your doctor visits are typically scheduled a month apart. I was late for one of my appointments by two months, which is when my doctor started insisting that I come back to Mumbai. That's when I buckled down and figured out how to get a pass, which was very difficult because I was going from a Green Zone to a Red Zone. I had to apply multiple times and convince the authorities to issue me a pass, given that I had a very important test that needed to be done in that phase."  
BFF: Best friends for fashion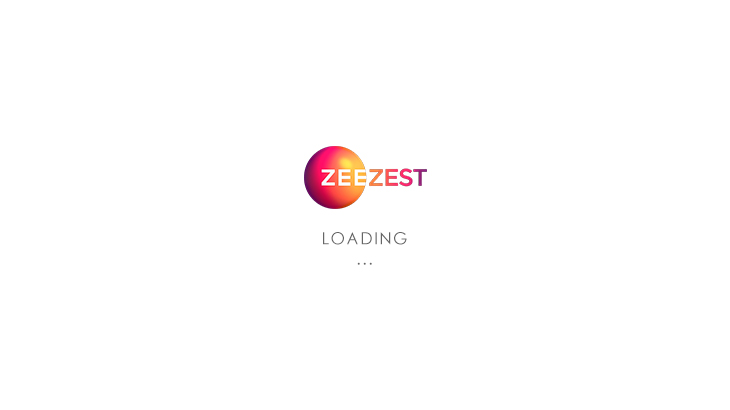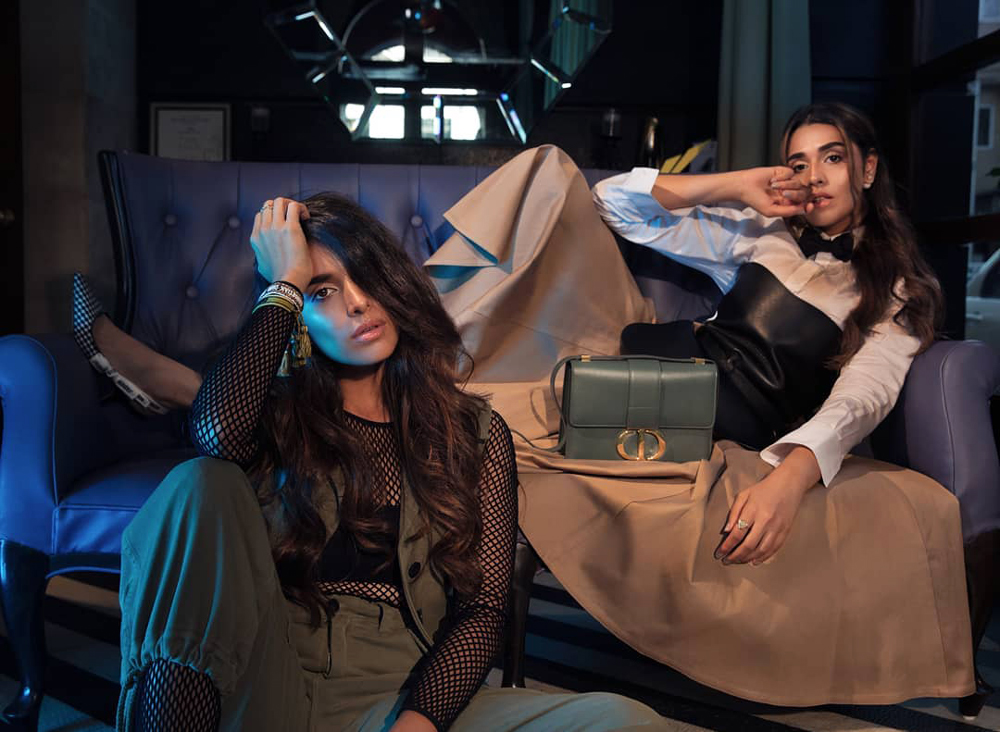 After a lot of back and forth, though, Sagar managed to return to Mumbai in May and sort out the officialities. And Sagar is good at paperwork. In fact, it is the very thing that differentiated House of Misu from other blogs. When childhood friends, Sagar and Summiyya Patni founded House of Misu in 2009, they did so by registering it as an official company first, and then foraying into designing, styling and digital influencing market.  
"We've known each other since the age of six and grew up together, only to part ways when I went to study in the US. But we were always heavily into fashion and knew that we wanted to work together eventually." Once House of Misu was registered as an official company, the two started a blog and a Facebook page, which at the time, was the most popular social media platform.  
"When we started, we would not even share our own pictures and it was more about looks that inspired us. So, it was very Pinterest-like," she explains. As their brand grew, they realised designing for exhibitions and styling projects was more time-consuming and less profitable. As the digital market grew in India, the fashionista BFFs realigned themselves for it. Today, it continues to be their prime source of income.  
But then COVID-19 broke out, and the volume of paid projects for the digital space shrunk for influencers across the board. Slowly, as the world limped back to normalcy, opportunities started trickling in. By then, Sagar was well into her third trimester and barely equipped for strenuous work. "Summiyya had to step in and take charge. It was unfair, the amount of work she had to handle alone. But I guess, that's why she's a best friend." 
Post-Covid fashion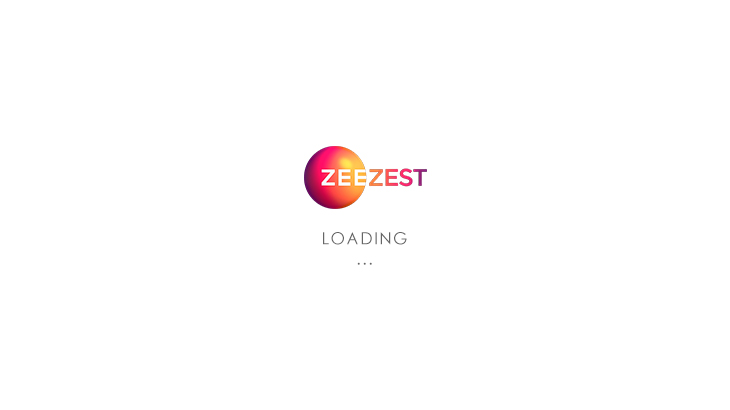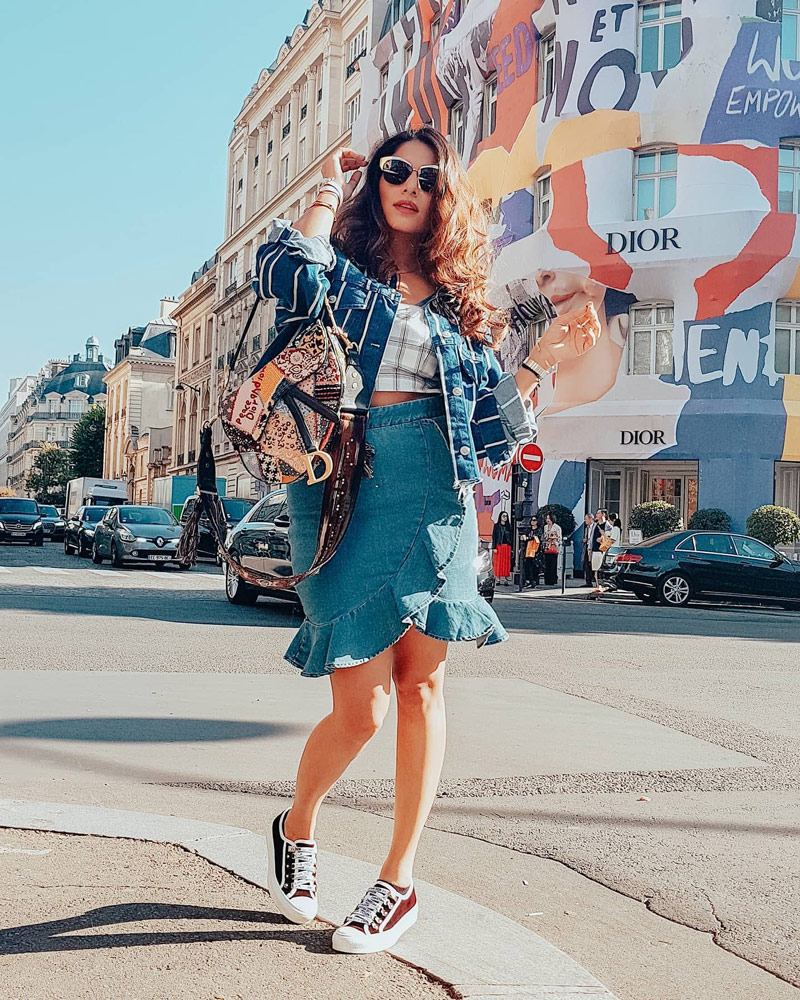 If there's one thing Sagar learnt during this time it is the importance of being relevant. "Look at what happened with Jeff Bezos [CEO and founder of Amazon]. His net-worth just sky-rocketed in the last few months. In that sense, I think the digital space is here to stay. And it is one of our strengths," she says, explaining why it will continue to be HoM's prime focus. 
As for the fashion industry, Sagar projects that it will undergo a huge overhaul with each brand, designer and corporation trying to come up with new strategies. "Collections are no longer super heavy; they're incorporating more loungewear and a dialogue on sustainability to fit in with the new world," she tells us, adding that trends that are likely to become huge post-Covid, include a shift towards sustainable fashion with a new interest in indigenous fabrics, produced by indigenous labour, and the veering away from mass-produced products in favour of homegrown and handmade brands. "In terms of trends, I think silhouettes and colour palettes will continue to be in line with the projections made by the industry. With beauty trends, too, I feel natural and organic products and no-makeup, dewy looks are going to rule the roost. People care more about what's in their products today," she says. 
Staying stylish while pregnant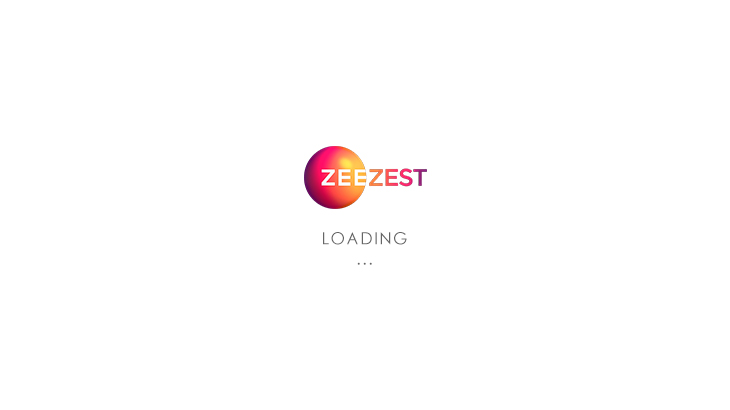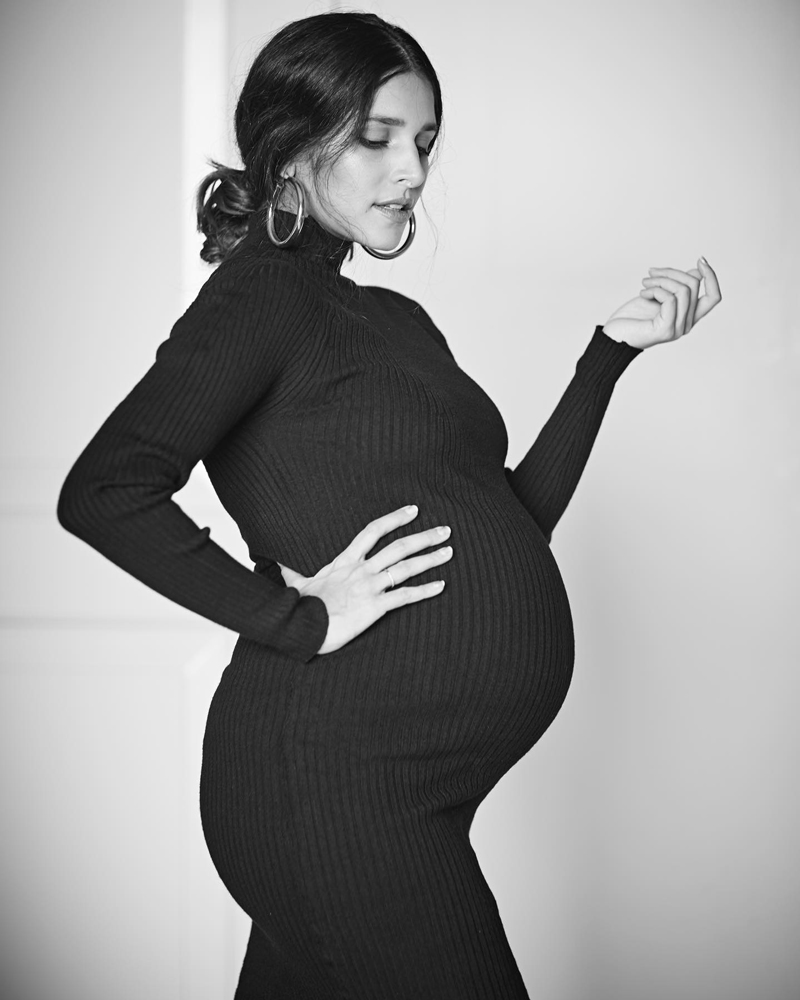 For someone whose world revolves around fashion, pregnancy pans out in style, too. But Sagar says her fashion, beauty and fitness regimes were an extension of her regular life merely adapted for pregnancy. "I have worked out pretty much all my life, so even when I was in my first trimester, I tried to do so at least thrice every week, even if it was just a little bit of yoga," she shares, explaining that the biggest change was that her routine had to be tailored to fit a healthier pregnancy, rather than to control weight or stay fit. This meant more breathing exercises, stretching, practising poses to help with acidity and better blood circulation and light Pilates. "Your workout routine will have to change with your pregnancy. So, for example, in the second trimester, as I started to feel better, I would go for walks, do lunges and squats, because that helps prepare your pelvic region for childbirth. And arm strengthening exercises because you need strong arms to carry your child, to make them burp and put them to sleep," she adds.  
As for fashion, this stylish mommy shares, you'd be surprised how much you already have in your wardrobe that can be recycled into maternitywear. "I wouldn't advise anyone to go full out on maternity wear because it has little use later. Just look at clothes you already have and fill in the gaps with pieces you absolutely need, such as leggings, activewear and jeans. I got a few pieces from a brand called, Momsoon. Apart from this, dresses with flowy silhouettes, large T-shirts and you're good to go," she suggests.  
With skincare, however, Sagar advices you to practice caution. "Stay as natural – in terms of the brands you choose – as possible. Read the labels and simplify your routine. There is a lot going on with your hormones, so some ingredients/chemicals may bother your skin faster. Always double-check with a doctor or, do a little research to ensure your products are pregnancy safe. For example, Retinol or Vitamin A is not pregnancy safe," she cautions, adding, "Be easy and uncomplicated and use sunblock!" 
Quick Takes 
Three current fashion trends you particularly love… 
Tiered dresses, skirts and shirts… it's an up-cycled boho vibe and I love it. Flats and slides, basically comfy and easy to wear shoes. Perhaps it's because I'm massively pregnant but I'm loving this trend still. And feathers! Obviously, I would prefer the feather to be faux. And I can't wait to find some cute pieces to add to my wardrobe. 
One new homegrown Indian fashion brand you love? 
Bodice. They have some really chic minimal pieces.
A new beauty product you adore? 
Cold-pressed almond oil. I'm loving it for belly rubbing and the face. 
Five wardrobe must-haves? 
A great fitting pair of jeans, an oversized white shirt, a fitted long sleeve turtle-neck in black, a bra that fits you perfectly, one chic blazer, and a face mask. 
Photo: Facebook/ House of Misu