Beating Australia by 1-0 in the women's hockey quarterfinals at the ongoing Tokyo Olympics, the Indian team made history by reaching the semifinals for the first time ever. A powerhouse of 16 including, Savita Punia, Nikki Pradhan, Neha Goyal, Lalremsiami, Nisha Warsi, Deep Grace Ekka, Sushila Chanu, Udita Duhan, Salima Tete, Navneet Kaur, Vandana Katariya, Gurjit Kaur, Monika Malik, Navjot Kaur, Sharmila Devi; led by captain Rani Rampal, the team did what no one had ever imagined, and gave India its Chak De moment.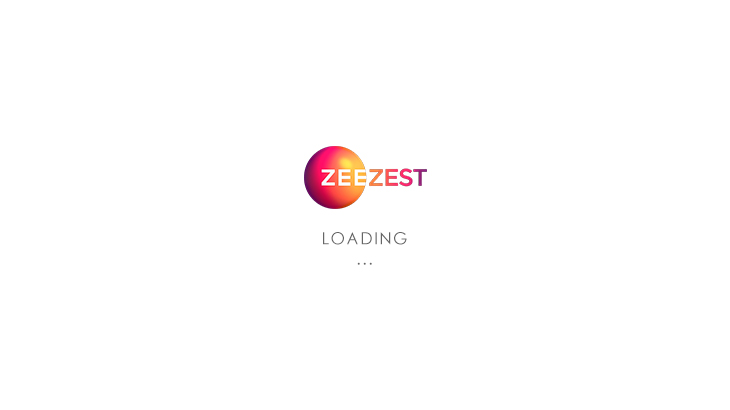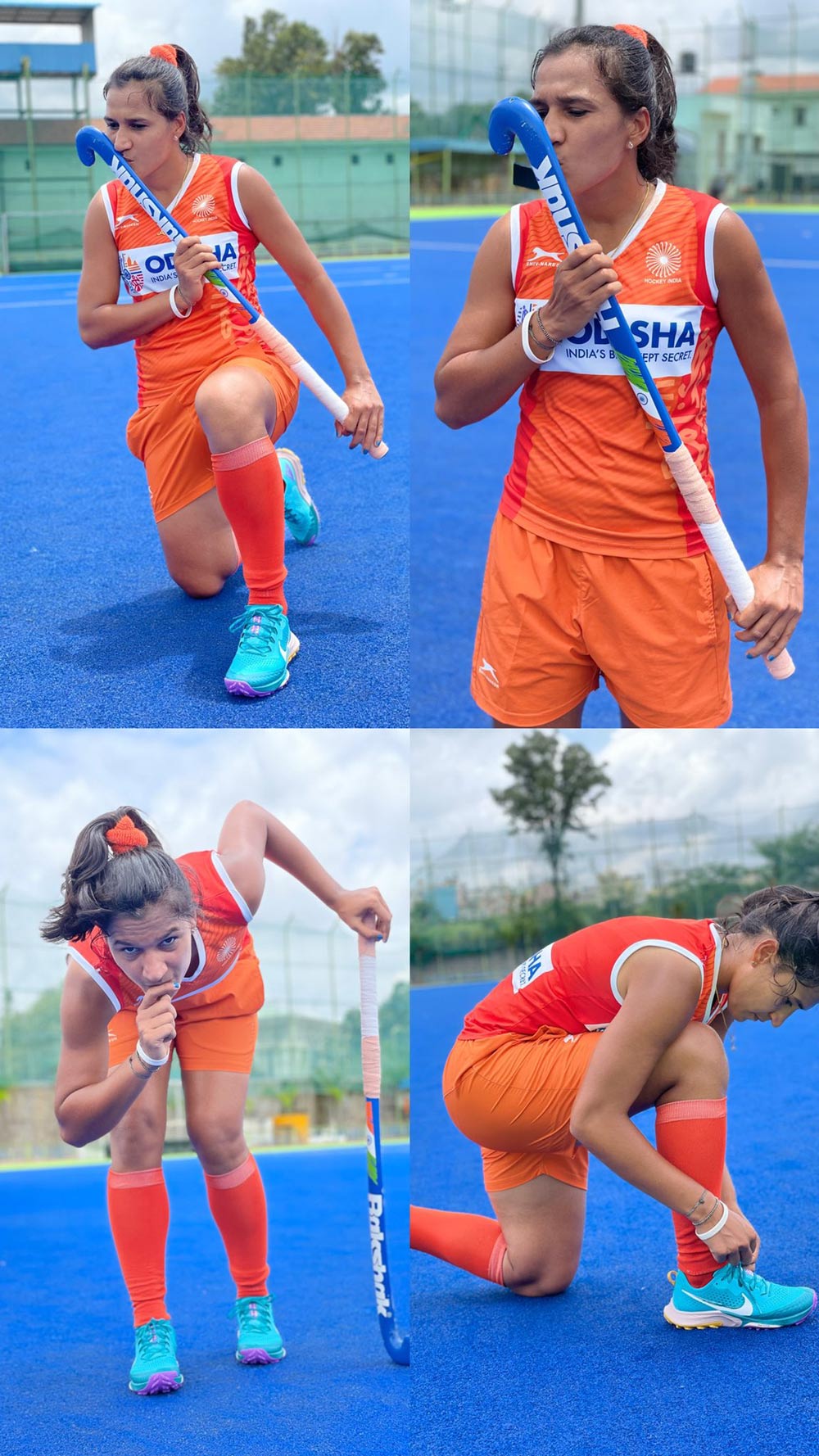 While goalkeeper Punia stood like a wall and saved a lot of goals by the Australian team, it was Rampal's leadership that took the girls to their first ever Olympics semifinals. Thanks to the team's Dutch coach, Sjoerd Marijne, who tweeted, "I hope this joy will help the Indian people in these difficult times. The heart of the team is with them, and we will keep fighting as this moment is also yours." In fact, he also had a brief fun Twitter exchange with Bollywood actor Shah Ruk Khan, who had played the role of coach Kabir Khan in the 2007 movie, Chak De! India. 
Born on December 4, 1994, in Shahabad Markanda subdivision of Haryana's Kurukshetra district, 26-year-old Rampal has been playing in the Indian national team since 2009. Daughter of a cart puller, grown up amid hardships of a poor family such as, power cuts, incomplete meals, lack of money and more, Rampal started playing with a broken hockey stick in a salwar kameez. She was just six when she first registered in her town's hockey team, and by 2003 was already playing field hockey, and training at the Shahabad Hockey Academy, under the guidance of Dronacharya awardee Baldev Singh.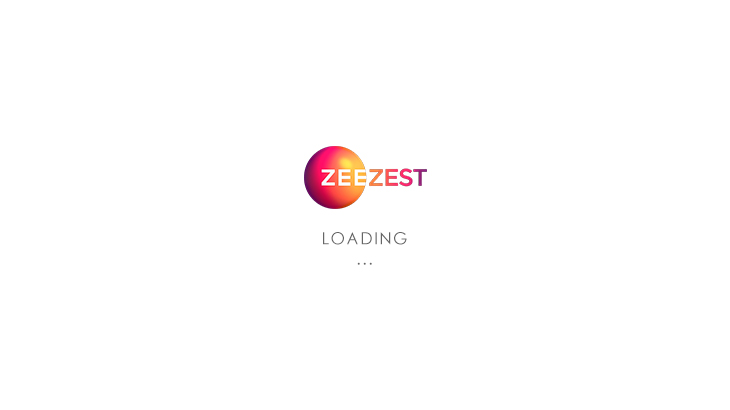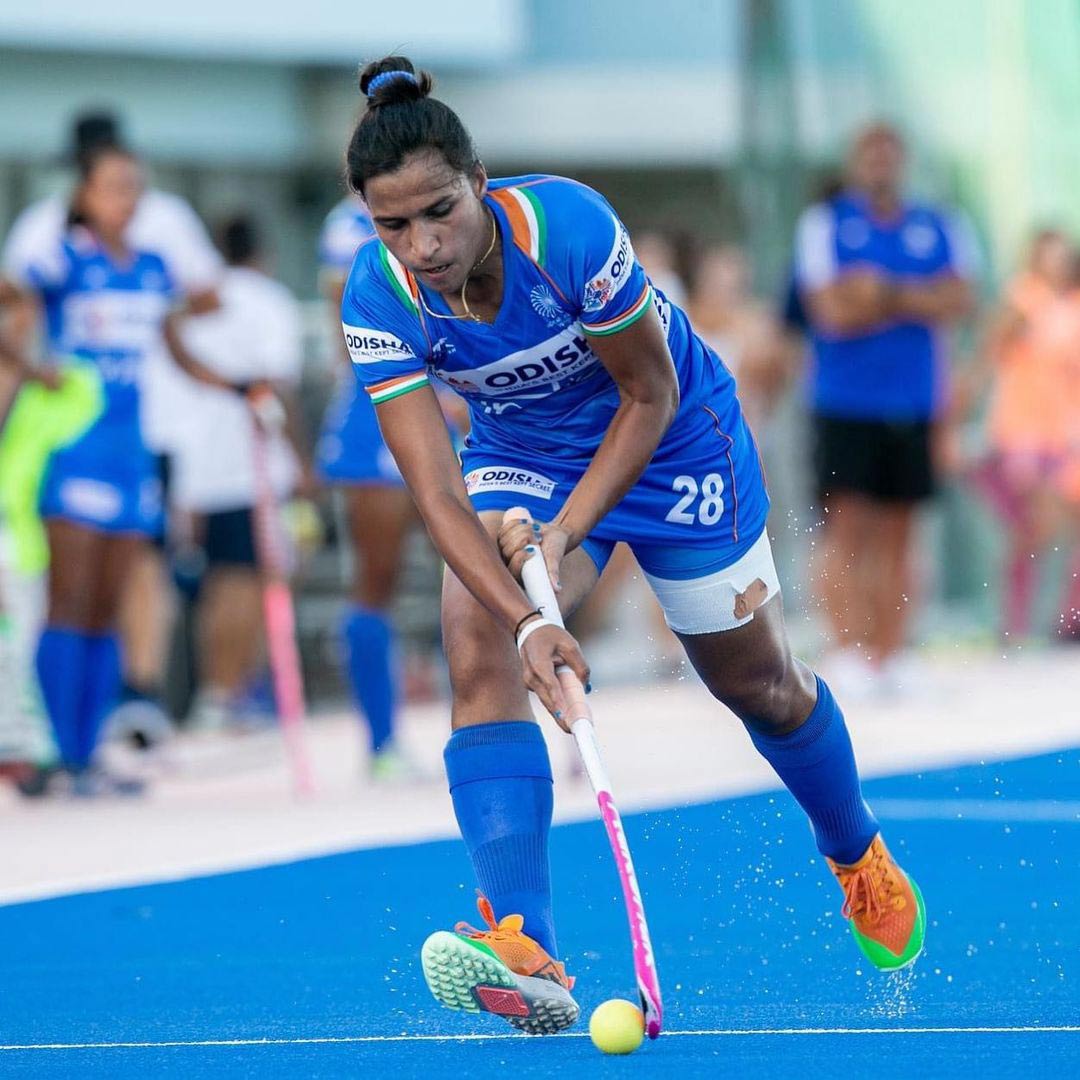 In an interview with Humans Of Bombay, Rampal said that she wanted an escape from her life of electricity shortages, mosquitoes, barely having two meals, and home getting flooded.  
She would spend hours watching the players at her town's academy, and with a family income of just INR 80 per day, her dad couldn't even afford to buy her a hockey stick.
AlsoRead0
"Every day, I'd ask the coach to teach me. He'd reject me saying, 'You aren't strong enough to pull through a practice session." So, I began practicing with a broken hockey stick. I used to run around in a salwar kameez," she said to Humans of Bombay. 
However, despite facing rejections, with her determination, she convinced her coach to allow her to play. In fact, her orthodox parents were completely against the idea of her playing in a skirt. But, she pleaded and eventually did play.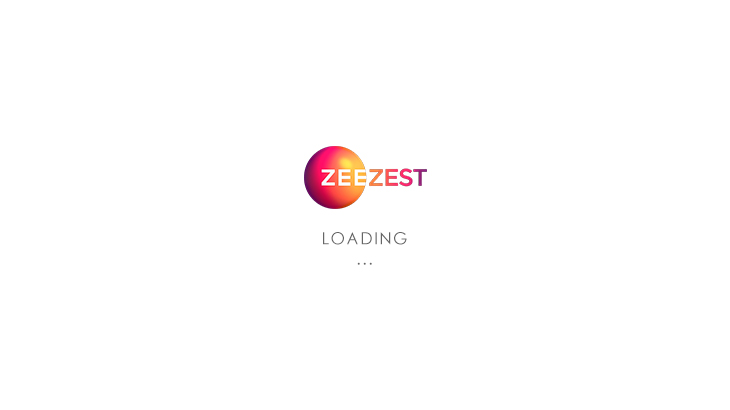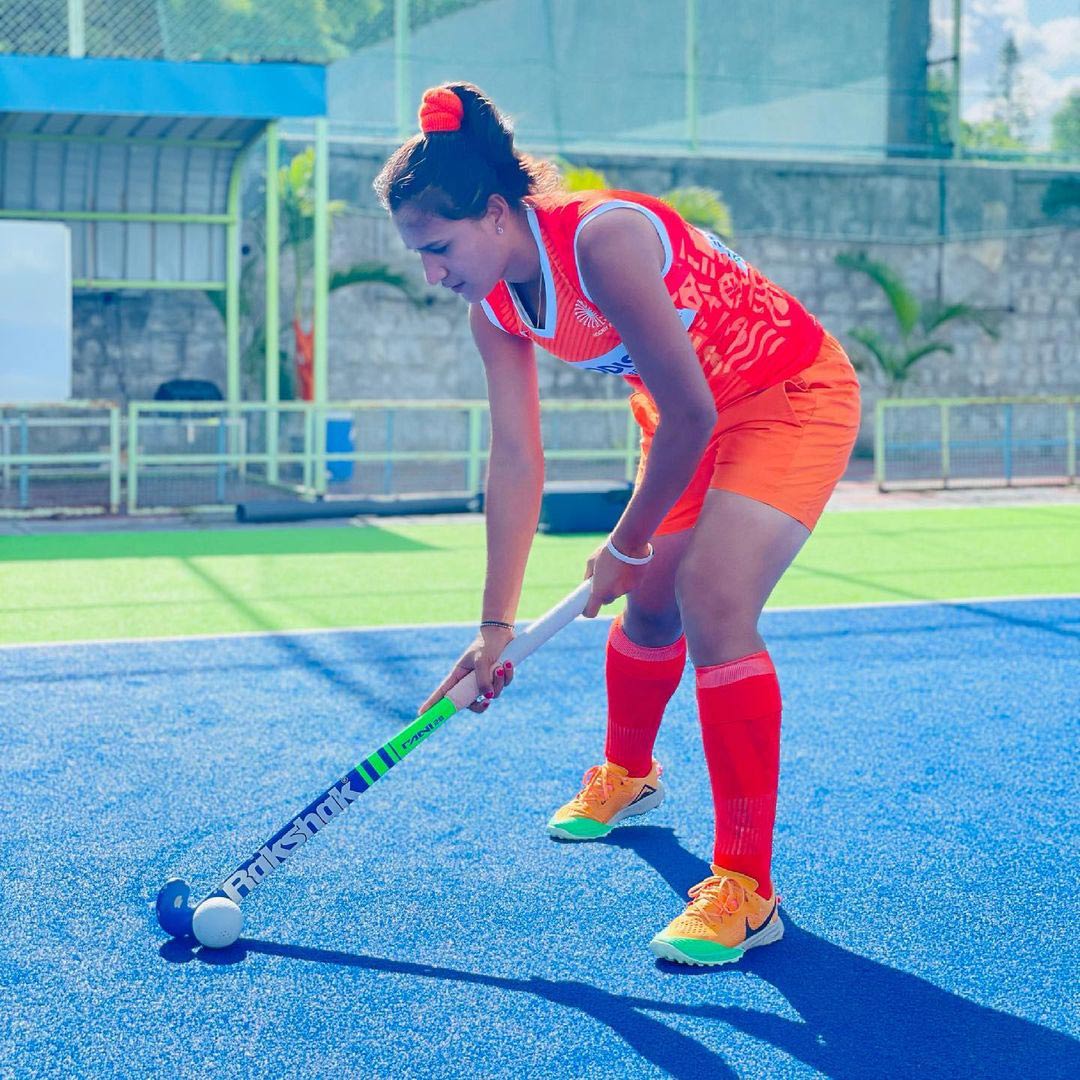 "Training would start early; we didn't have a clock, so mom would look at the sky to check if it was time to wake me up. At the academy, it was mandatory for each player to bring 500 ml of milk. My family could only afford milk worth 200 ml; so, I'd mix the milk with water and drink it. My coach supported me; he'd buy me hockey kits and shoes. He even took care of my dietary needs. I wouldn't miss a single day of practice. I remember I won INR 500 at a tournament and gave the money to Papa. He had never held so much money in his hands. I promised my family, 'One day, we'll have our own home'. I did everything in my power to work towards that," she further said in a quote to Humans Of Bombay.
AlsoRead1
At the young age of 14, she played for the 2010 World Cup, and with a score of seven goals, managed to place the country at the ninth rank in the list of World Women's hockey teams. The same year she also participated in the Asian Games. Post this, she was nominated in the International Hockey Federation's Women's All Star Team, and was included in the Asian Hockey Federation.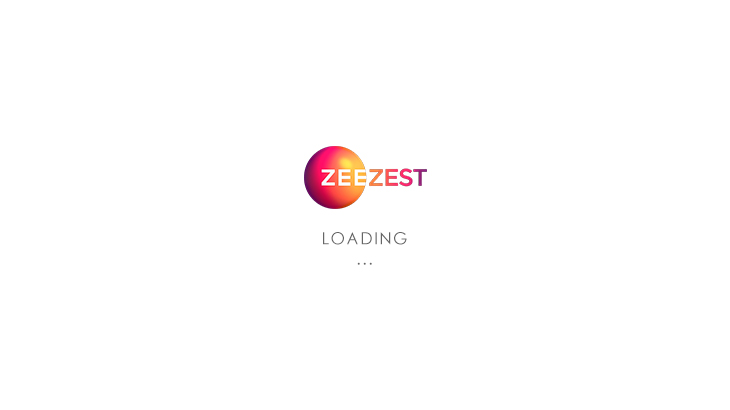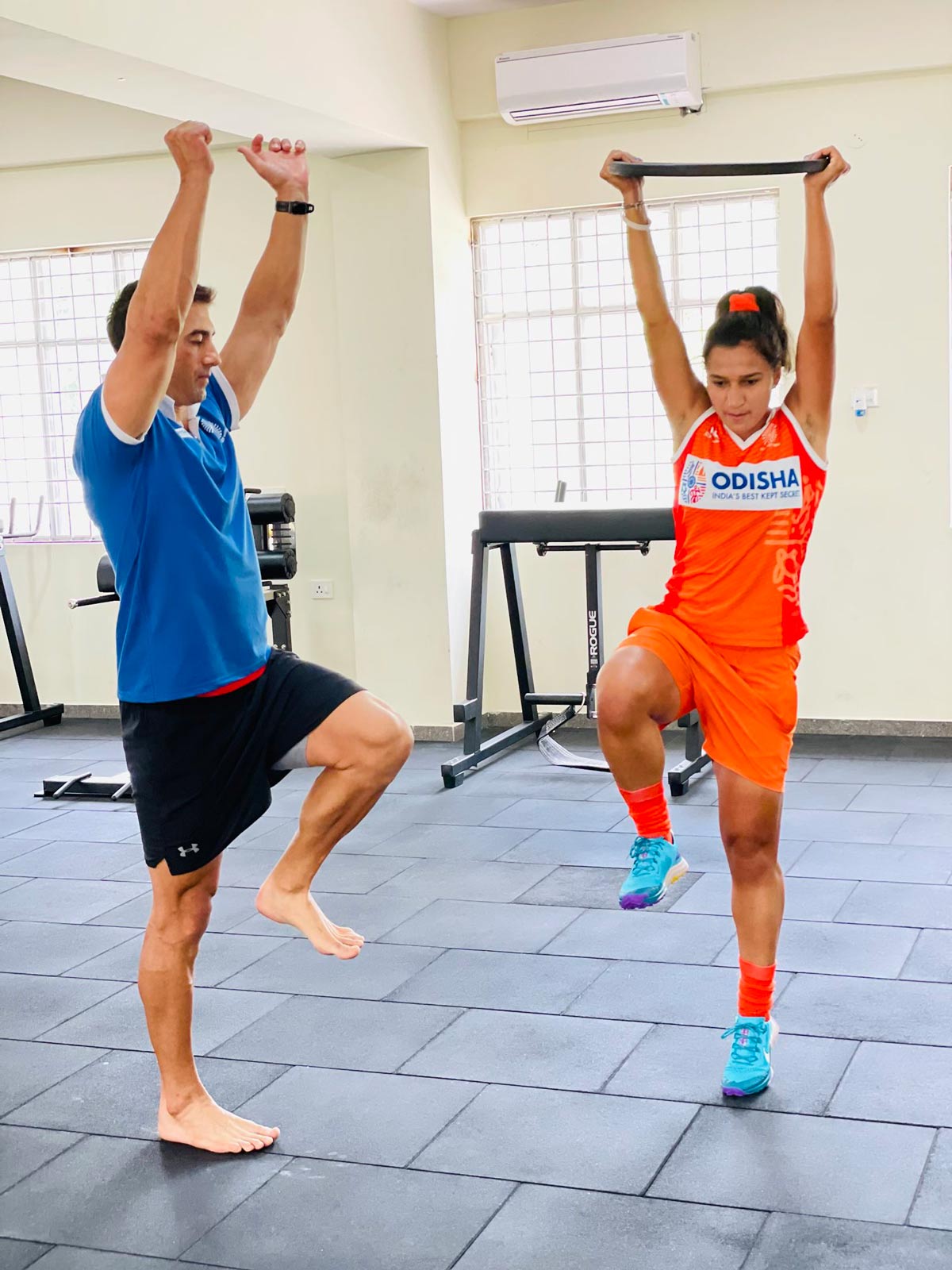 Her achievements so far include: -
1. Silver for the team at the 2009 Asia Cup.  
2. Player of the tournament once at the 2013 Junior World Cup where India won its first bronze, and again at 2017 Women's Asia Cup. 
3. FICCI Comeback of the year Award in 2014. 
4. Silver at 2018 Asian Games. 
5. Assistant coach at Sports Authority of India. 
6. Rajiv Gandhi Khel Ratna and Padma Shri both in 2020.  
Photo: Instagram/Rani Rampal