When The White Tiger, an adaptation of Aravind Adiga's Booker Prize-winning eponymous novel directed by American director Rahim Bahrani, premiered on Netflix this January, audience reactions were unanimous, that Adarsh Gourav is a star. The film also starred Bollywood bigwigs Priyanka Chopra Jonas and Rajkummar Rao, but Adarsh's performance shone like a bright spark.
Up until now, the 26-year-old actor, who has been acting and singing since the age of 14, has been a part of prolific films and web series such as Anil Kapoor's Black & White, Shah Rukh Khan's My Name Is Khan, Sridevi's Mom and Huma Qureshi's Leila. But his role as Balram Halwai, a rich Indian family's ambitious driver who uses his wits to escape poverty and become a successful entrepreneur, has helped him give his career a new dimension. Adarsh's skill in portraying a character that transitions from light to dark, did not escape the audience. His acting abilities are drawn from his learning at The Drama School, Mumbai, on sets from fellow actors and directors, and his need to understand the A-Z of the character he is playing, he shares with us.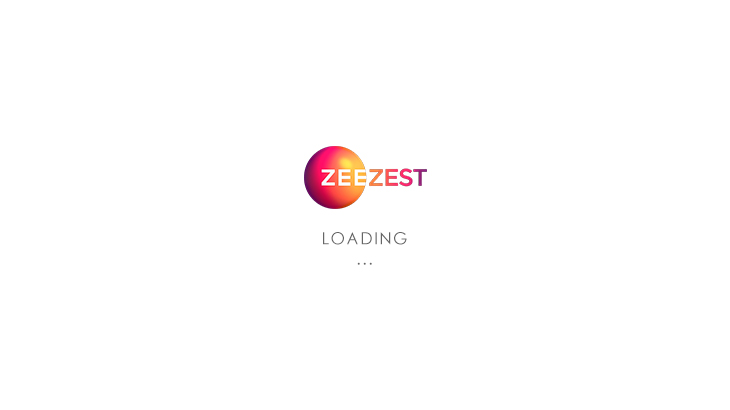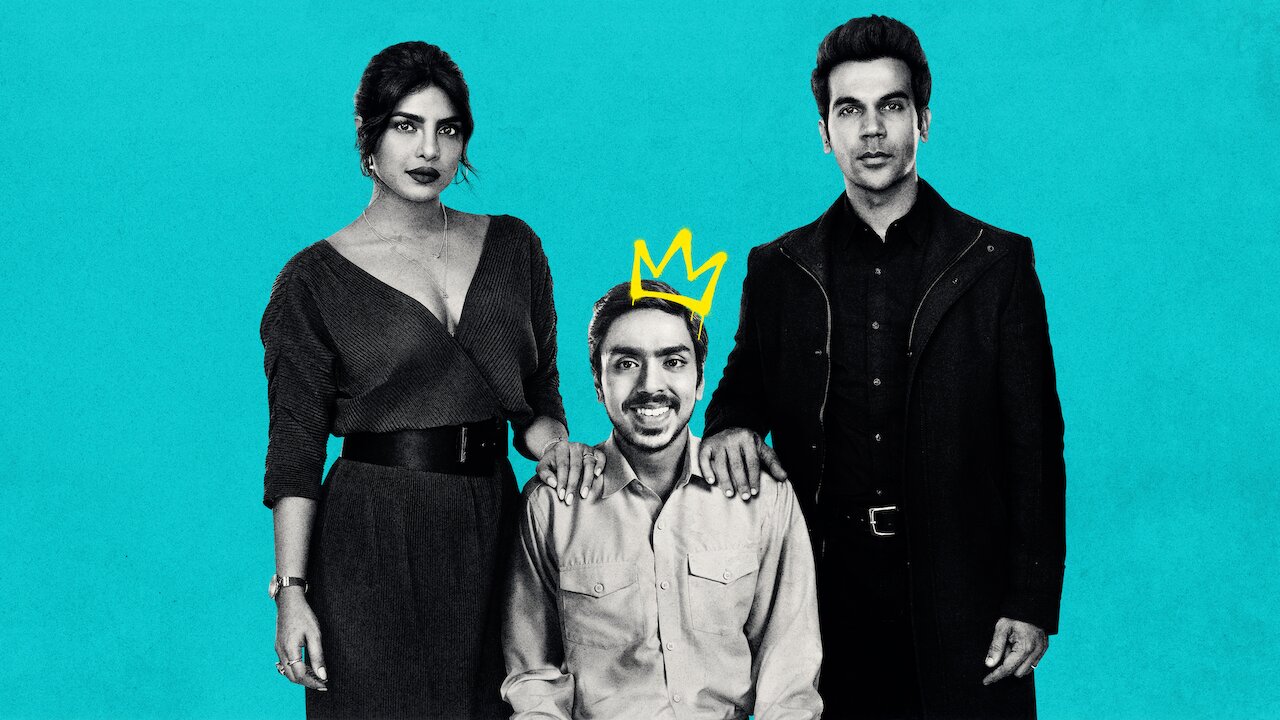 His character Balram in The White Tiger, which marks the second lead role for Adarsh, bagged him a nomination for best actor at the BAFTA (British Academy of Film and Television Arts) 2021. He was competing against the likes of late Chadwick Boseman, Anthony Hopkins, Tahar Rahim and Mads Mikkelsen. Gourav lost the award to Hopkins, who won it for his performance in, The Father. 
AlsoRead0
In a Zoom interview with Zee Zest (scroll up), Adarsh acknowledges that no one deserved the BAFTA more than Hopkins and termed the nomination as one of his biggest wins. He also speaks about the Indian representation at the BAFTA 2021, the rise of OTT, the Balram hangover he's reeling with, an important lesson he's learnt from Priyanka and Rajkummar, who he lovingly calls 'Raj', and five things he has learned from his acting journey so far. 
Move away from all the international buzz he's generated and you'll notice that Adarsh is unaffected from the brouhaha of stardom. He continues to be the self-aware and humble boy from Jamshedpur who swears by his maa ke haath ka khana and regrets leaving his Hindustani classical music practice behind  for the big city life  in Mumbai where he moved as a teen. In an attempt to know more about the Adarsh that's hiding behind this impressive actor, we tossed a bunch of quick-fire questions at him. Read on for the edited excerpts: 
Who has been the biggest influence on your life and how?
My brother because he is a flawless human being. He is an ambitious and well-informed person and never stops learning.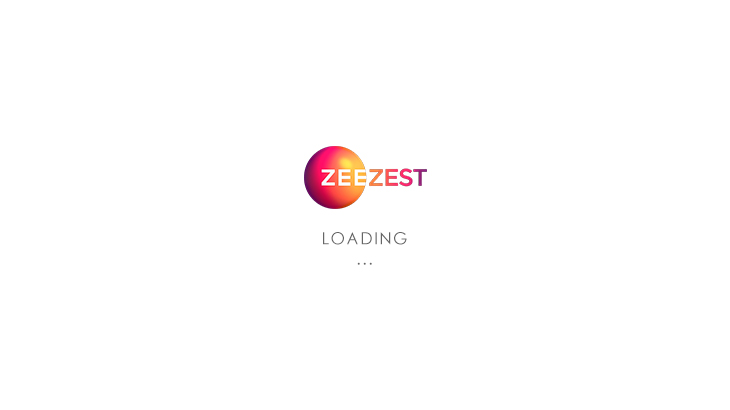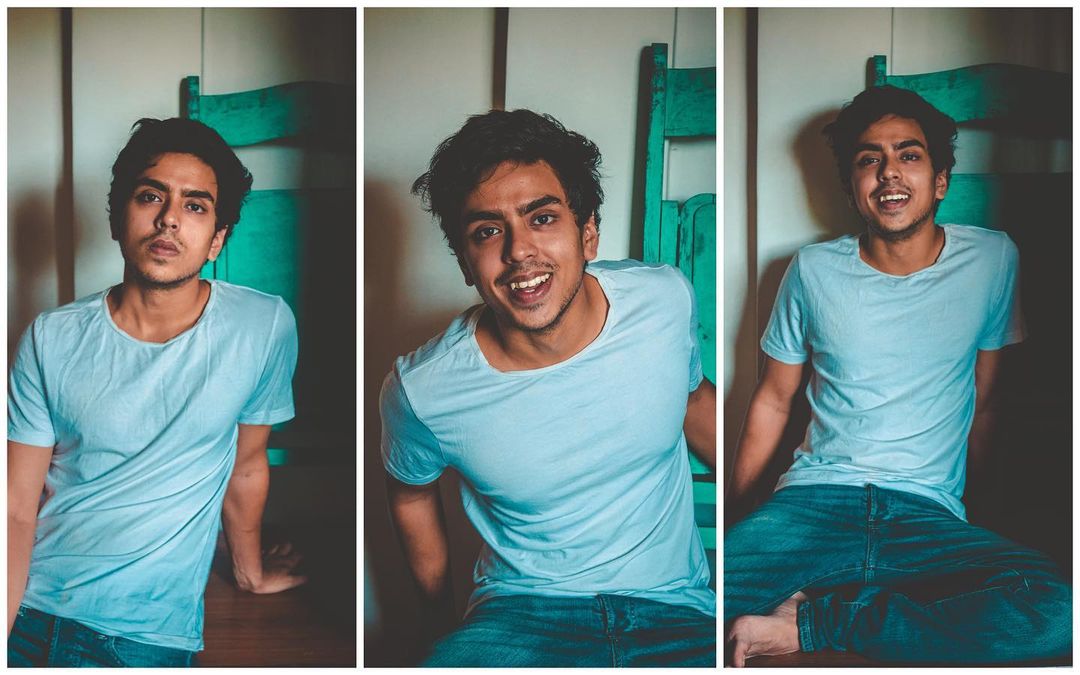 Are you a foodie? If yes, what are your most favourite dishes?
I am a vegetarian and I love chilli paneer and roti the most. I also love a good juicy bean burger with loads of lettuce and barbeque sauce. Occasionally, I am like Chinese food, Manchurian and noodles, in particular. I am a fan of ghar ka khana, anything that my mom lovingly cooks. But if I have to pick a favourite, it has to be my mom's lauki ka kofta. Pizza is one of my favourite binge foods and I love the ones they make at Greedy Man's Pizzeria in Bandra. 
Describe your personal style in three words.
My personal style is effortless and comfortable. I prefer comfort fashion and clothing that is breathable. 
AlsoRead1
Do you have any regrets?
If I could, I would have told the 14-year-old Adarsh to take it easy, stop worrying about fitting in too much, and to have continued classical music. When I moved to Mumbai, and joined a new school here, I wanted to fit into the city, I thought classical music was uncool and I wanted to start singing English songs. Of course, I enjoyed Western music as well, but I would have really liked to continue my classical journey and not quit. 
Photo: Team Adarsh Gourav, Netflix and Instagram/Adarsh Gourav