Mumbai's Chhatrapati Shivaji Maharaj Vastu Sangrahalaya Turns 100 Years Old In 2022
A look at the museum's century-old legacy and how it has evolved to keep up with changing times.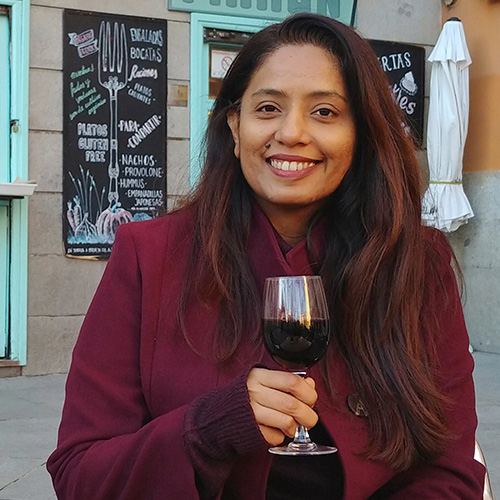 Prachi Joshi
Published On Feb 18, 2022 | Updated On Feb 18, 2022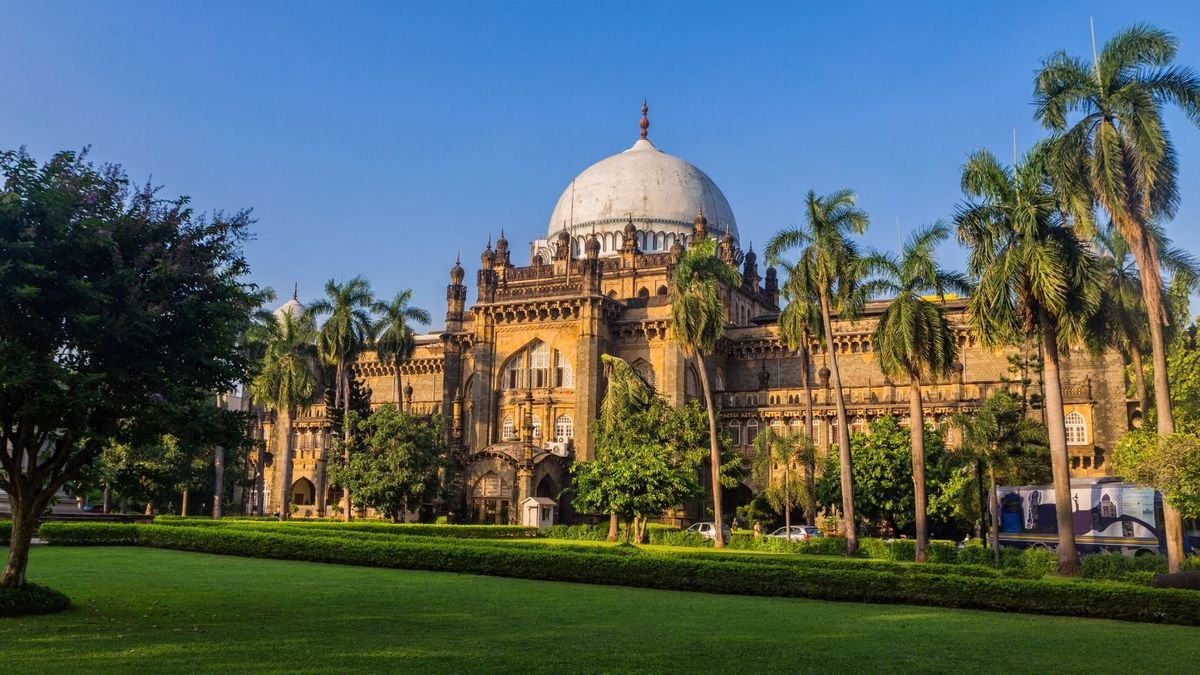 A museum named in honour of a prince then renamed after a warrior king. And yet, there's no better example of a museum by the people, for the people. On January 10, 2022, Mumbai's Chhatrapati Shivaji Maharaj Vastu Sangrahalaya (CSMVS) completed 100 years of its existence. "The museum is no longer a storehouse of art and antiquities but an important centre of culture and education that touches all aspects of human life," says Sabyasachi Mukherjee, director general, CSMVS.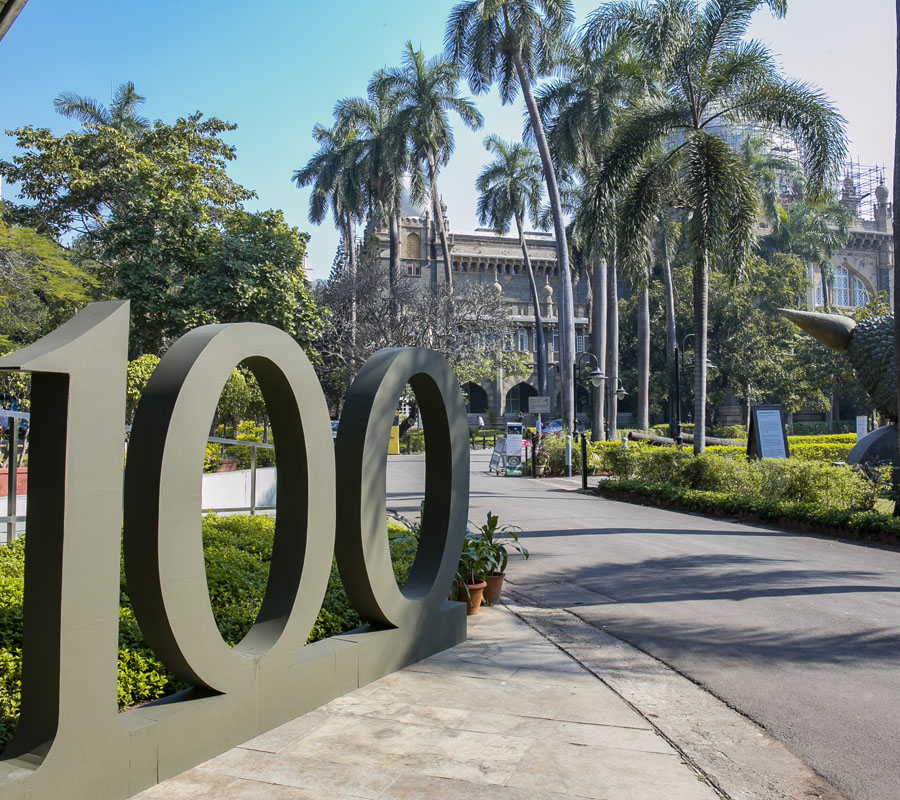 Making history
The idea of the museum germinated in 1904 when a few eminent citizens of (then) Bombay decided to give the city a cultural legacy. The Government of Bombay Presidency agreed to the proposal and provided its present site, a semi-circular plot of land in South Mumbai, on the condition that the citizens undertake the responsibility of running the museum. Since then, the museum has been an autonomous body fully supported by public-private partnerships. 
In 1905, the then Prince of Wales laid its foundation stone. Scottish architect, George Wittet was selected to design the museum through an open competition held in 1909 and construction began in 1914. The magnificent building is built in the Indo-Saracenic style, which encompasses elements from Hindu temples, Mughal structures, and Western architecture—particularly Gothic and neo-classical elements. "The first thing that catches your eye is the beauty of the Islamic arched windows, the arch adorned by a typical Roman stone pattern above. Right beside these windows, you will be pleasantly surprised to see trishul and swastika motifs. On the top, placed at a perfect angle is the dome inspired by the Gol Gumbaz of Bijapur," says architect Nikhil Mahashur of Walkitecture, who organises architecture-led walks in the area.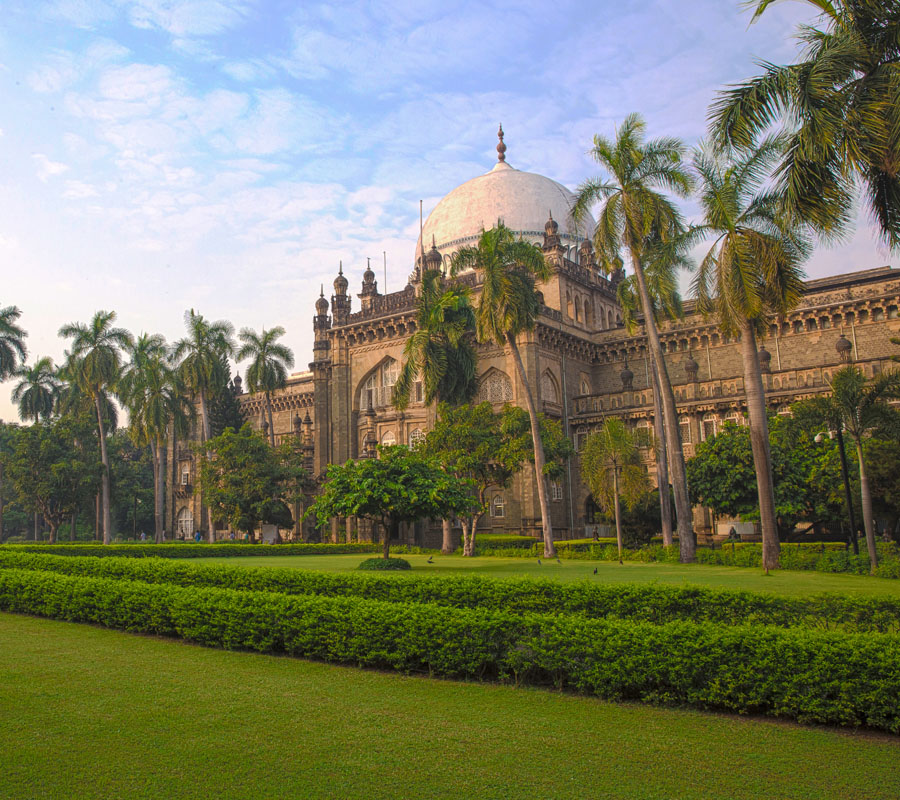 Even before it opened as a museum, the building was used as a military hospital in 1915 during WWI, and then later in 1918-20 during the influenza pandemic. The Prince of Wales Museum of Western India formally opened its doors on January 10, 1922. It was declared a Grade I Heritage Building in 1990 and in 2001, it was renamed Chhatrapati Shivaji Maharaj Vastu Sangrahalaya. In 2018, the museum became a UNESCO World Heritage site, part of the Victorian Gothic and Art Deco Ensemble in Mumbai. 
Art and ideas
Over the past century, the museum's collection has grown to about 70,000 objects, telling the human story—especially of the Indian subcontinent—right from pre-historic time to the present. Priceless artefacts from the Buddhist site of Mirpurkhas (now in west Pakistan), excavated by archaeologist Henry Cousens in 1909 are an important part of its collection as are antiquities acquired from the Archaeological Survey of India. The massive Tata collection bequeathed to the museum in 1922 encompasses outstanding Indian antiquities such as textiles, arms, and bronzes as well as European, East-Asian, and Southeast Asian art.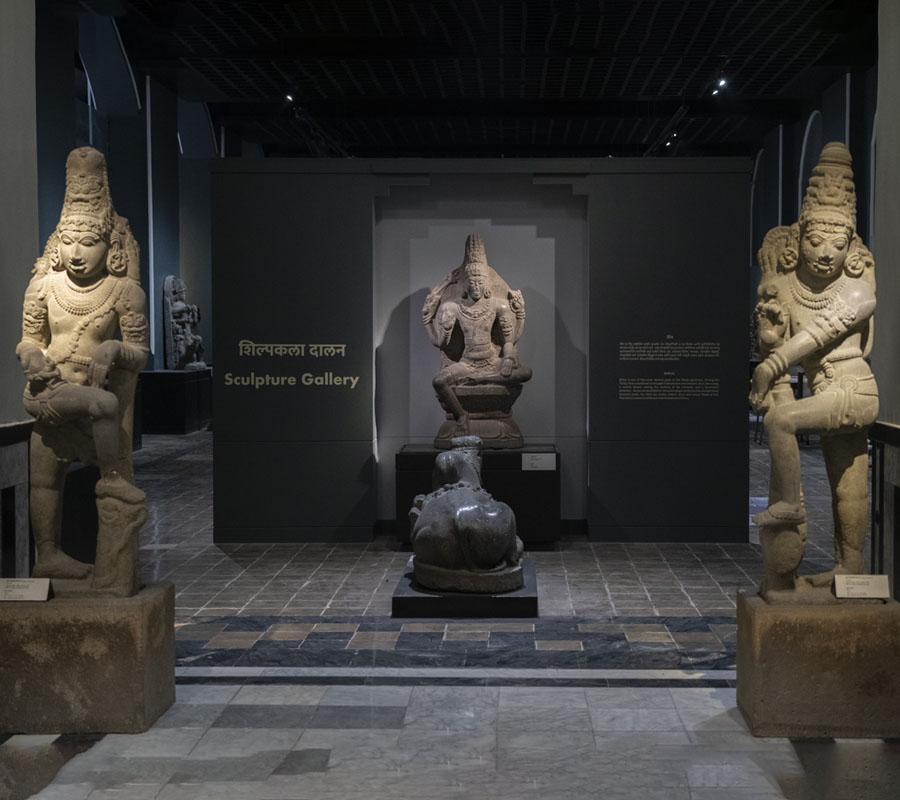 The idea of a museum has changed significantly over the past 100 years. Museums can no longer remain collections of curiosities for the sightseer but must evolve to stay relevant in today's digital edge. "CSMVS is a cultural and a social space as well as a meeting place for communities to engage in dialogue and exchange of ideas," says Mukherjee, who took over as director-general in 2007. The museum is actively engaged in research and education, which it shares through gallery displays and temporary exhibitions, high-quality publications, public lectures, events, and social media. In 2019, it opened the Children's Museum offering a wide range of exhibitions, workshops, and activities. Another innovation was the Museum on Wheels, which takes exhibitions in a bus to schools across Maharashtra and Gujarat. Throughout the pandemic-induced lockdowns, the museum continued to offer digital experiences like workshops and events.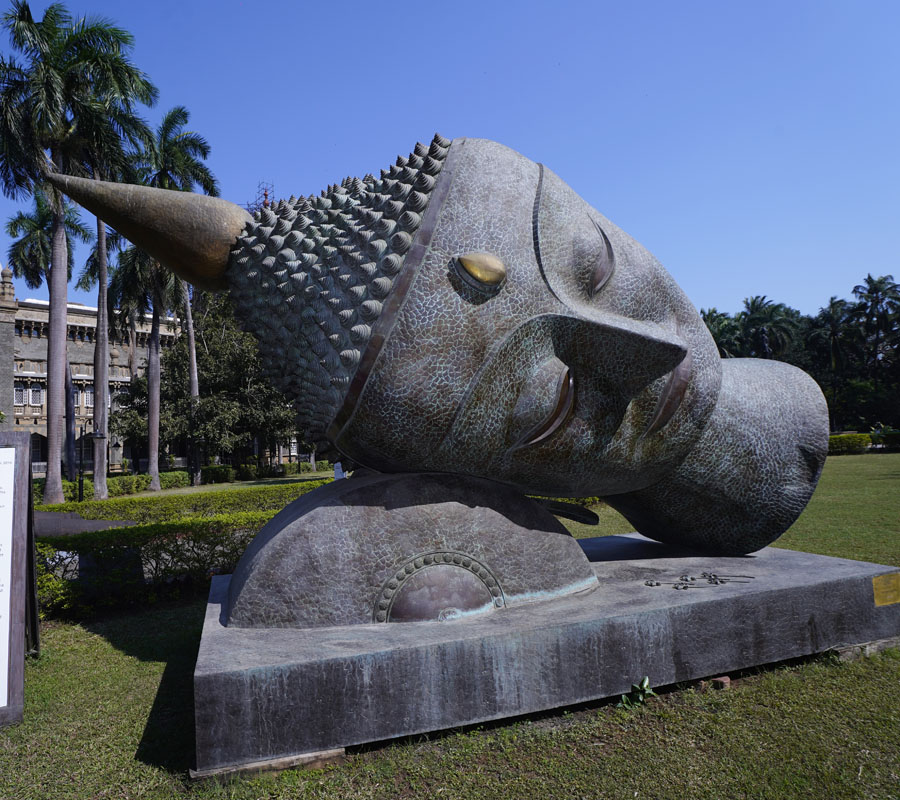 Under Mukherjee's guardianship, CSMVS has also initiated many landmark international exhibitions in collaborations, such as Mummy: The Inside Story with the British Museum, London; India & Netherlands in the Age of Rembrandt with Rijksmuseum, Netherlands; and Shakespeare First Folio with British Library, London. The outstanding India and the World: A History in Nine Stories in collaboration with British Museum and 24 Indian partners was another innovative exhibition (2017-18). 
Looking ahead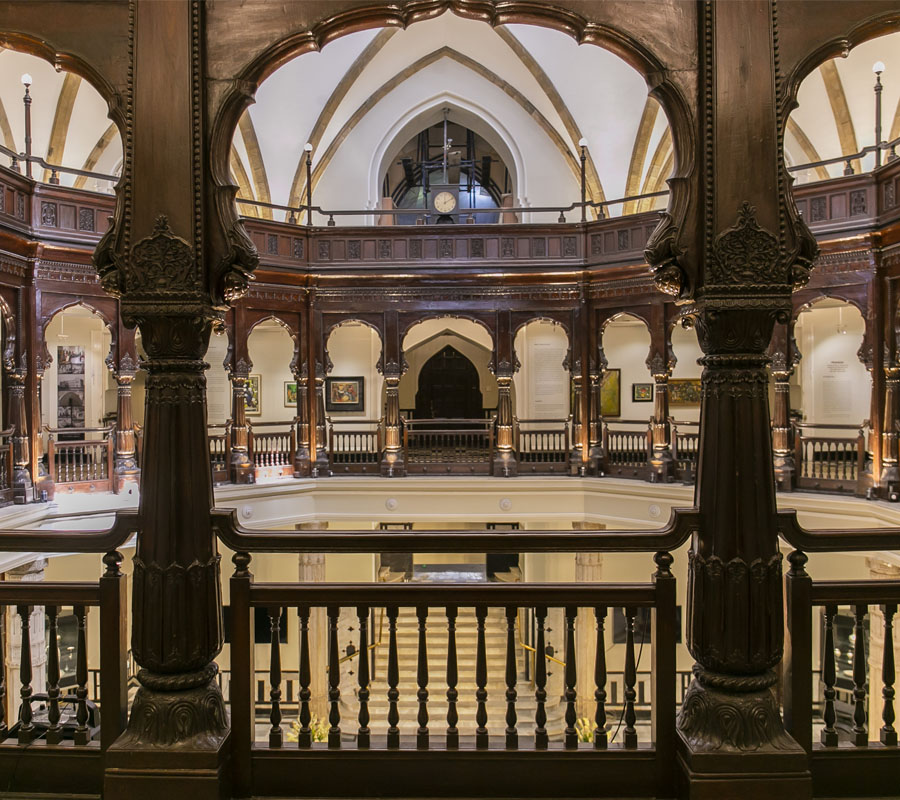 After the most extensive restoration in its history, the museum steps into its centenary year in a resplendent avatar, which is evident when you enter the main hall– look up and admire the beautifully refurbished grand dome. An array of new exhibitions, books, research, and public initiatives will be on offer throughout the year. First up is an exhibition of exquisite Thanjavur paintings, which the museum recently acquired from the late Delhi architect Kuldip Singh. The museum is also gearing up to add new galleries and enhance the visitor experience. Work has already begun on two galleries—one dedicated to the history of Mumbai and the other showcasing sacred art. Also on the anvil is an ancient world gallery in collaboration with the Getty Foundation, the first of its kind in the country, and a new space to house modern and contemporary art. Another ambitious project, subject to government clearance, is the creation of a 300-capacity underground auditorium. 
"The museum of the future will be a community space where people can see their identity in terms of cultural continuity," says Mukherjee. Over its first century, CSMVS has transformed into a world-class museum experience, attracting a million footfalls annually (pre-pandemic). The next century seems even more exciting.
CSMVS is open daily from 10.15 AM. to 6 PM.
Photo: Shutterstock and Prachi Joshi
---
0
Turn On Notification