According to the International Coffee Organisation, "International Coffee Day is a celebration of the coffee sector's diversity, quality and passion. It is an opportunity for coffee lovers to share their love of the beverage and support the millions of farmers whose livelihoods depend on the aromatic crop." It was in March 2014, when the 77 member countries of the ICO first declared October 1 as International Coffee Day.  
Indians, though known for their love for tea, have a special place in their hearts for coffee as well. A packet of instant coffee can be found in almost every Indian household. However, with time our taste in coffee has evolved. Our daily cuppa is no longer just about getting that morning kick, but also about taste, flavour, the perfect roast, and much more. And with this increasing awareness, homegrown artisanal coffee is more in demand than ever before.  
An October 2020 Forbes report suggests that millennials in the country are moving away from instant coffee and taking more interest in experimenting with new flavours, learning home-brewing techniques, and pushing coffee entrepreneurs to innovate their conventional coffees.  
That's why this International Coffee Day, we have shortlisted 10 artisanal coffee brands for you to try right now.
1. Home Blend Coffee Roasters
This artisanal coffee brand by Akshay Jaggi and Saumay Khandelwal offers a selection of coffee beans from India and Indonesia. Its Mysore Nuggets Extra Bold coffee comes from the Baba Budan region in the Western Ghats. Here you can also find Mandheling-Grade 1, which comes from Sumatra in Indonesia and is a cruelty-free version of Kopi-Luwak.  
2. Corridor Seven Coffee Roasters  
Following the farm-to-table concept, this Nagpur-based coffee brand by Mithilesh Vazalwar sources coffee beans directly from coffee estates and roasts them before selling them. March Mellow, Vienna Roast, French Roast, and August Rush are some of the coffees it offers.
3. Muziris
With a family of fourth-generation coffee planters and a decade-long experience in the coffee industry, Muziris brings to its customers high-quality beans sourced from its own plantations as well as a few partner plantations. Madras Memories, Ecstasy Brew, and Morning Bliss are some of its offerings—all of which comprise high-quality Arabica and Robusta beans, blended with chicory.  
4. Ainmane  
Ainmane from Madikeri in Karnataka brings to you rich Coorgi coffee. The brand offers a variety of specialty, single-origin, and filter coffee. Its Robusta of Coorg is a specialty coffee that is exported annually to Europe; while Barbara Estate Arabica is a single-origin coffee, sourced from the Barbara Estate in Chikmagalur in Karnataka—where coffee farming has been going on since 1896.
5. Kali Coffee  
Founded by Ashwini Sawant, Kali Coffee offers handpicked single-origin beans which are sustainably grown and can suit every palate. Kali sources its beans from the 19th-century estate Kudripanjan, Balanoor plantations which have been running from the 1930s, the Crystal Valley Estate and Aghora. Boghi, Kamukt, Yati, Tantra, and Iccha are some of the products that you can choose from along with some nifty gadgets that will allow you to brew your coffee at home.
6. Coffeeza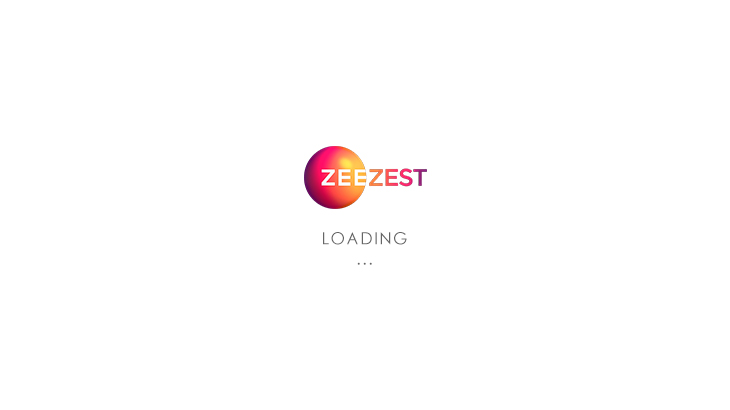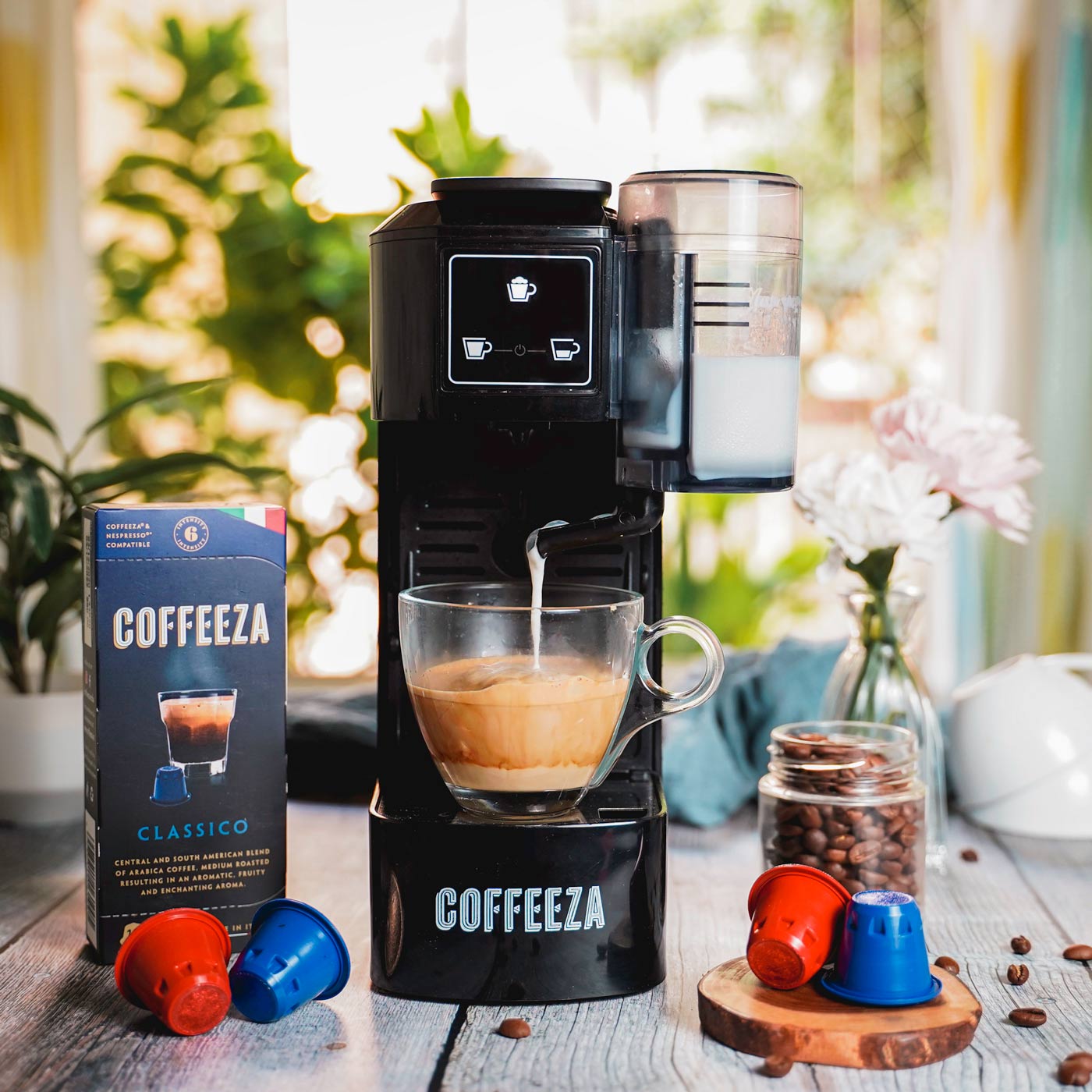 Coffeeza offers easy-to-use capsules comprising freshly-roasted ground coffee. All you need to do is drop the capsule in the Coffeeza machine and press a button, and your gourmet coffee will be ready. Its Lattisso One-Touch Machine is perfect for quickly brewing cappuccino, espresso and lungo; while the Finero Next Machine is apt for black coffee. The capsules, with roasts and blends coming straight from Italy, keep the coffee grounds fresh for up to two years. You can choose from options such as single-origin Ethiopian coffee, Cremoso, decaf blend, Forte, and more.
7. Beanly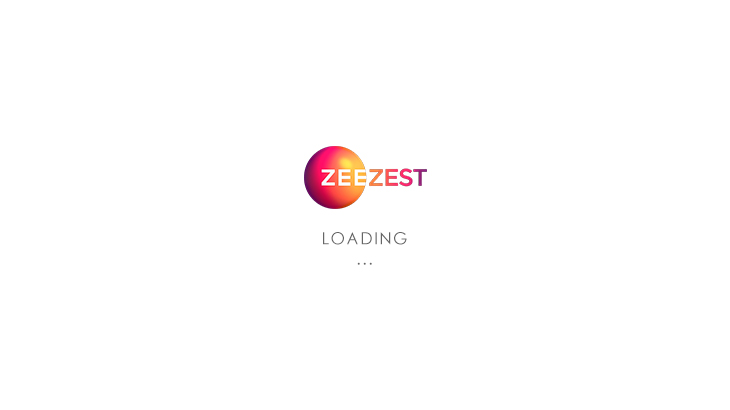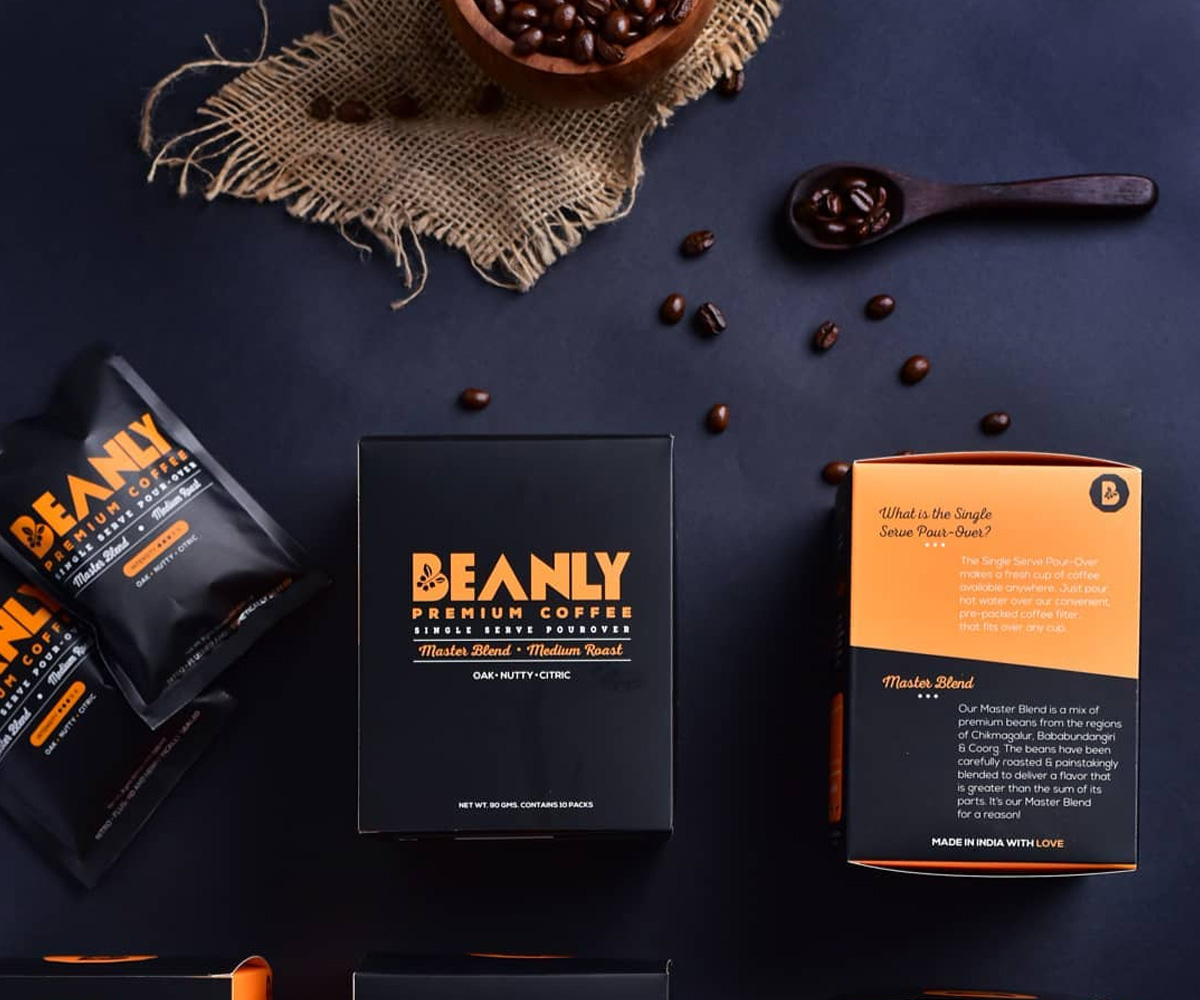 The Delhi-based coffee brand, Beanly, was started in 2018 by Rahul Jain and Samayesh Khanna. The brand offers pour-overs, dip coffee and cold brews. Nitro Draft, Master Blend, and Cinnamon Twist are some of its signature products that you can choose from.
8. Third Wave Coffee Roasters
Third Wave Coffee Roasters opened its first café in Bengaluru in 2016. Today it brews across three cities and sources beans from 14 different estates. It has also won Best Micro Coffee Roastery Award in India, and the Women's Barista Championship. Bettadakhan Estate, Karadykan Estate, and Baarbara Estate are some of its coffees you can try for their dark chocolate, milk chocolate, and fruity flavours.
9. Sleepy Owl Coffee
Started by three friends—Arman, Ajai, and Ashwajeet—Sleepy Owl Coffee offers its customers 100% Arabica coffee. It slow brews coffee in order to retain a smooth flavour and a hint of natural sweetness. The brand also offers brew bags made by baristas, signature cold brews, Robusta and chicory mix blends, and even World War 2 inspired coffee mugs with a modern twist.
10. Blue Tokai Coffee Roasters
Blue Tokai Coffee Roasters started in 2013 with a small 1 kg machine that left them roasting their beans for 14 hours a day. Today they use 12 kg Probat machines and have made their presence known in Mumbai, Bengaluru, and Gurugram. Kerehaklu, Attikan, Harley, Howida, and Orchardale are some of the estates whose coffee you can get here. Kerehaklu estate coffee is a medium roast with flavourful notes of molasses, grapefruit and dried blueberry. Attikan, on the other hand, is a medium-dark roast with a hint of dark chocolate, figs, and roasted almonds. 
Photo: Shutterstock