6 Essential Ingredients For Cooking Thai Food At Home
Set up your mise en place to whip up delicious Thai soups, curries, stir-fries, and more from scratch.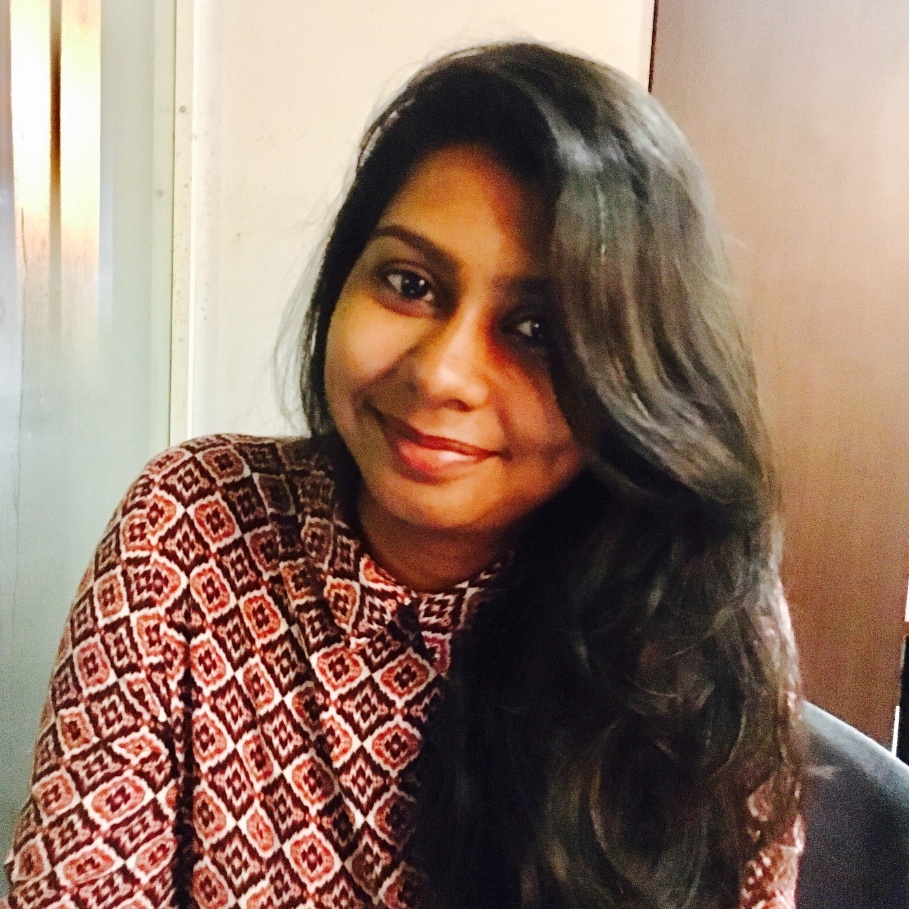 Shraddha Varma
Published On Nov 24, 2021 | Updated On Nov 28, 2021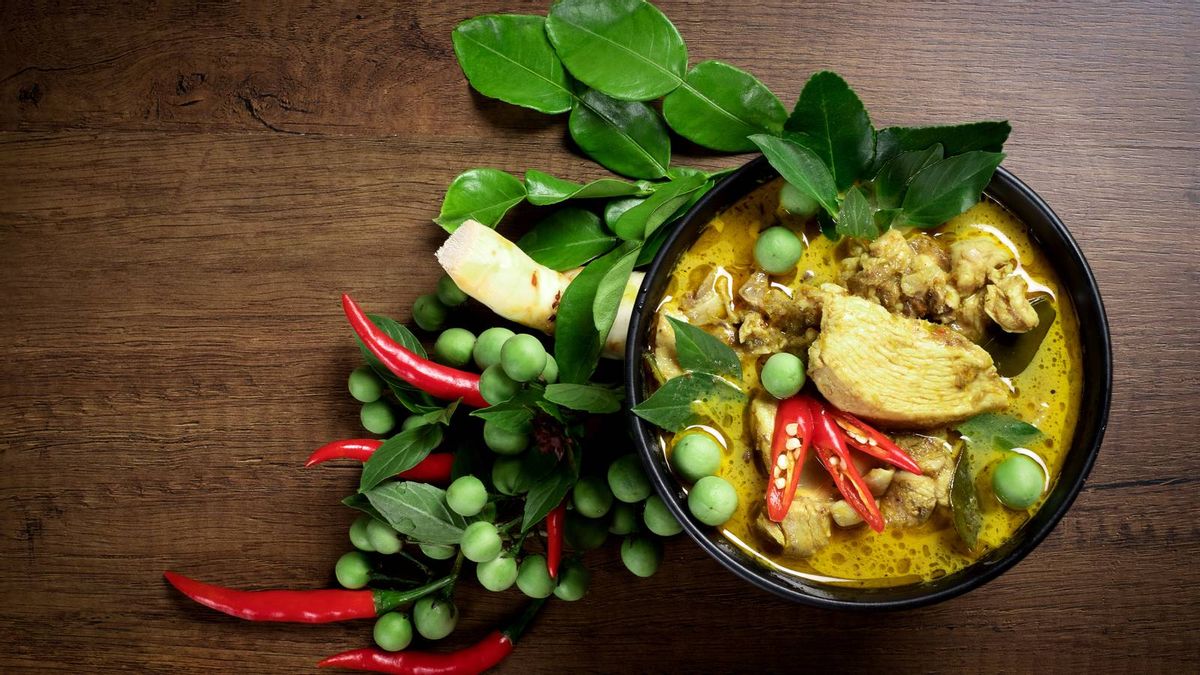 Up until a few years ago, the only Thai dishes most Indians knew of were the sweet-savoury Pad Thai or Thai rice noods, often finished off with crushed peanuts; sour-spicy Tom Yum soup (kung in Thai), and red or green Thai curry. Many of us, often ignorantly, classified those as Chinese or Asian.
Over time, with a plethora of Thai and pan-Asian standalone restaurants cropping up across India, authentic Thai food has found its place as a popular cuisine for those craving comfort food. In January 2020, the Tourism Authority of Thailand estimated that 1.9 million Indians visited Thailand in 2019—the number was a 22% uptick from 2018. Due credit must also be given to chefs, both foreigners and Indian, for introducing it at restaurants and pop-ups, and introducing authentic Thai flavours among food lovers and making them more accessible.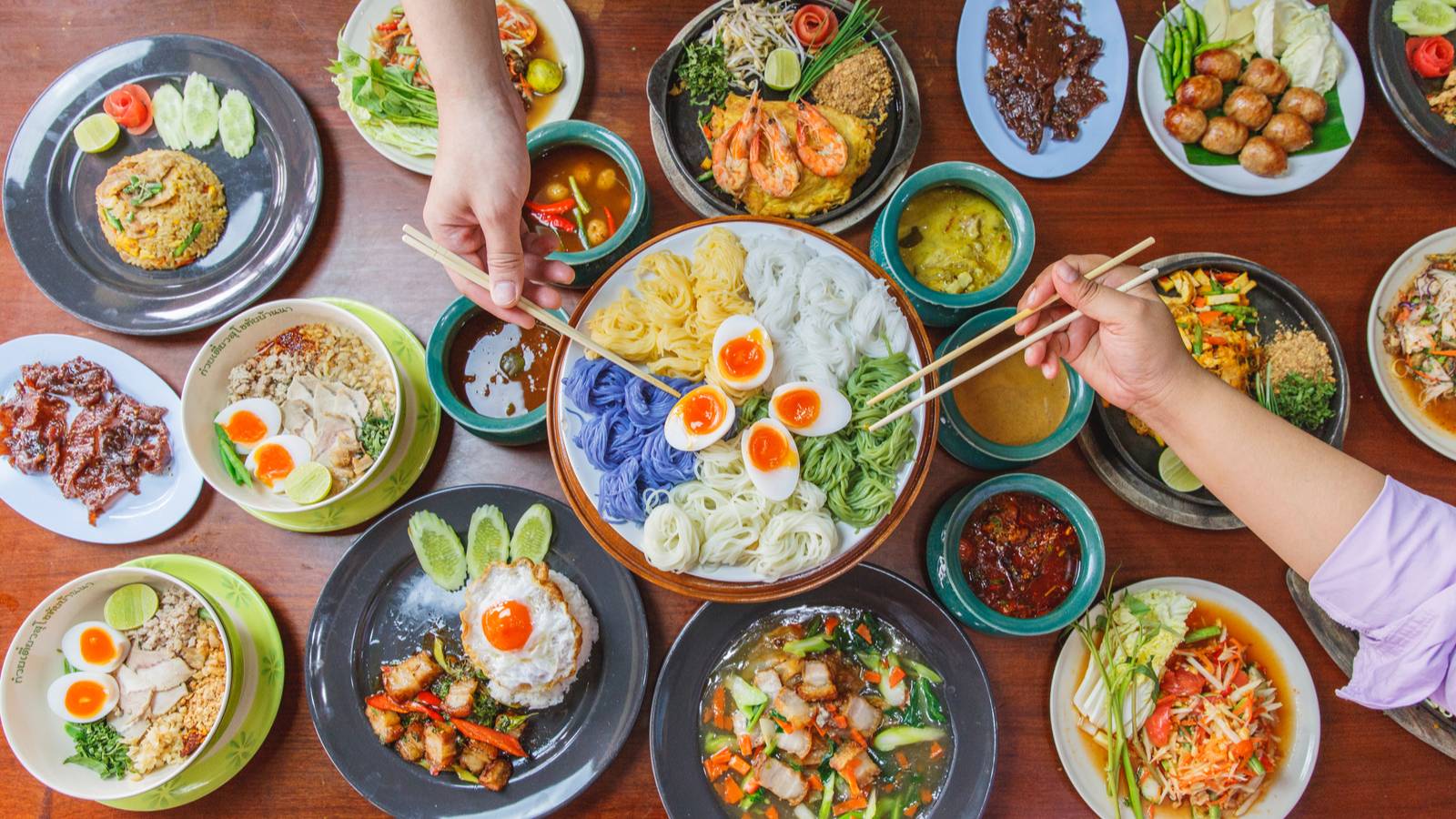 Today, even the local vegetable vendors in major cities across India understand the difference between desi chilli and bird's eye chilli, and often stock galangal root (Thai ginger) alongside regular ginger. Supermarkets such as Foodhall have dedicated sections, and shelves packed with Thai ingredients, sauces and condiments to help people create flavours native to Thailand in the comfort of their homes, and enjoy lip-smacking foods relished from a local restaurant or a street food stall from a Thai sojourn.
At a recent Thai cooking masterclass hosted by chef Seefah Ketchaiyo, chef and partner at Seefah, Mumbai, and hosted by the Tourism Authority of Thailand, I learned the basics of Thai cooking and a deep understanding of flavors that make Thai cuisine a hot favourite—hot, sour, salty, and sweet flavours. We whipped up delicious Thai dishes—including, massaman curry (a curry that combines Indian and Thai flavours, usually made using lamb), fak thong kaeng buat (pumpkin in coconut milk), and pad krapow gai (stir-fry chicken with basil). Here, I discovered that Thai cooking isn't as intimidating as I thought and that you can infuse these foreign flavours into just about any dish if you get the basics right. And so here I am after whipping up a massaman curry with soya chaap!
But first, if you plan to cook a Thai meal at home, stock up your pantry with these basic ingredients.
Coconut milk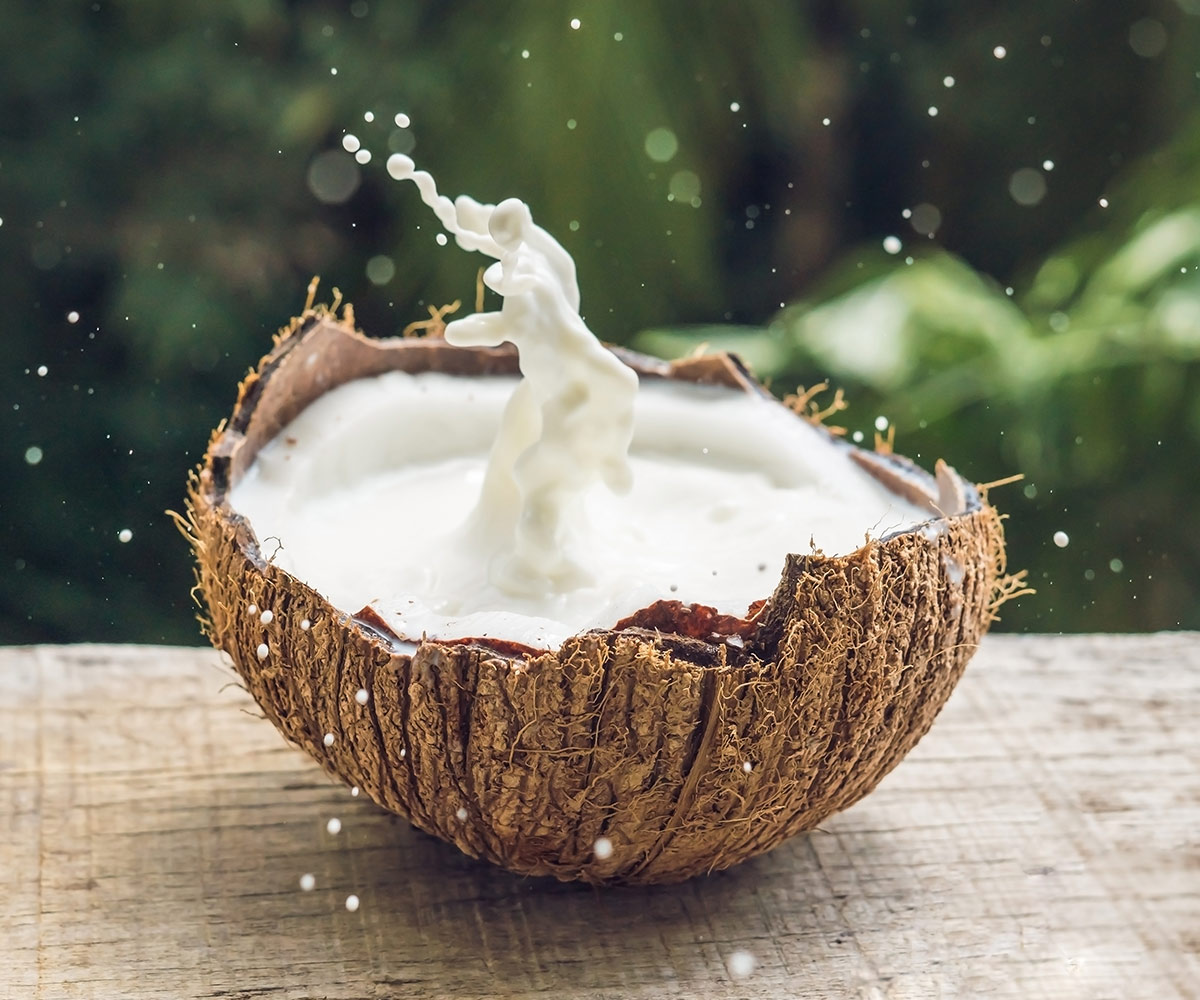 Coconut milk forms the base of many Thai curries, soups, desserts, and even a few dressings and dips—and is hence, a staple in Thai cooking. It is made by grating the inner flesh of a mature coconut and straining its juices with a small amount of hot water. If you're short on time, you can go for canned or packaged coconut milk that is available at supermarkets selling Asian products. There is no substitute for coconut milk in Thai cooking. According to chef Seefah, not even a 'lite' version of the coconut milk will do if you're looking for authentic taste, flavour, and fragrance.
Palm sugar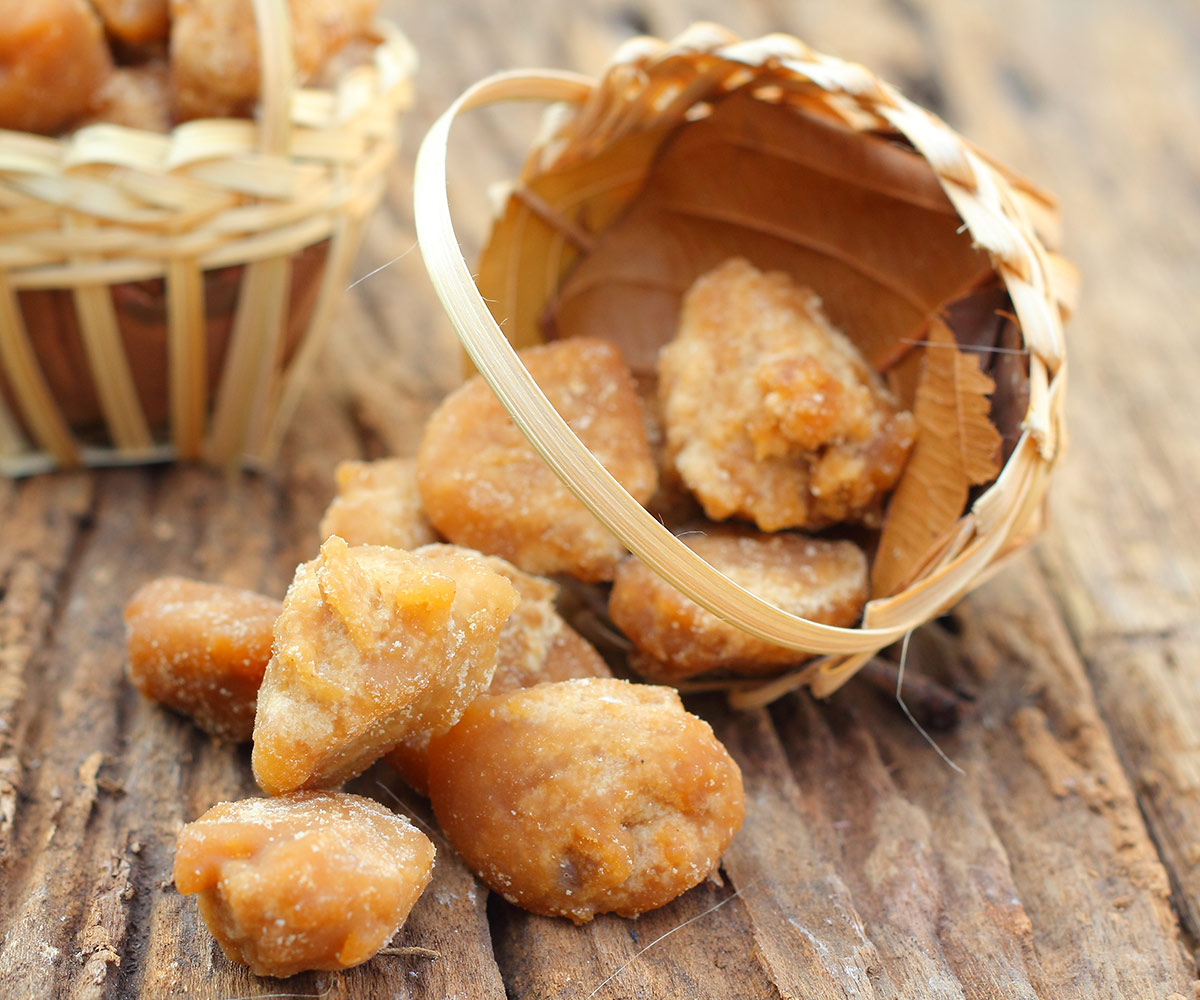 Thai cooking doesn't use our usual granulated sugar but palm sugar, a natural sweetener made from the nectar of coconut or toddy palm flowers. Known as nam tan pip and nam tan ma-phrao in Thai language, palm sugar is less sweet and lends a smoky, caramel-y flavour to a dish. This sugar, much like jaggery, comes in a block form, which must then be shaved or melted to use in cooking. There are two types of palm sugar—yellow and dark brown. The darker the colour of the palm sugar, the more intense the flavour. 
Fish sauce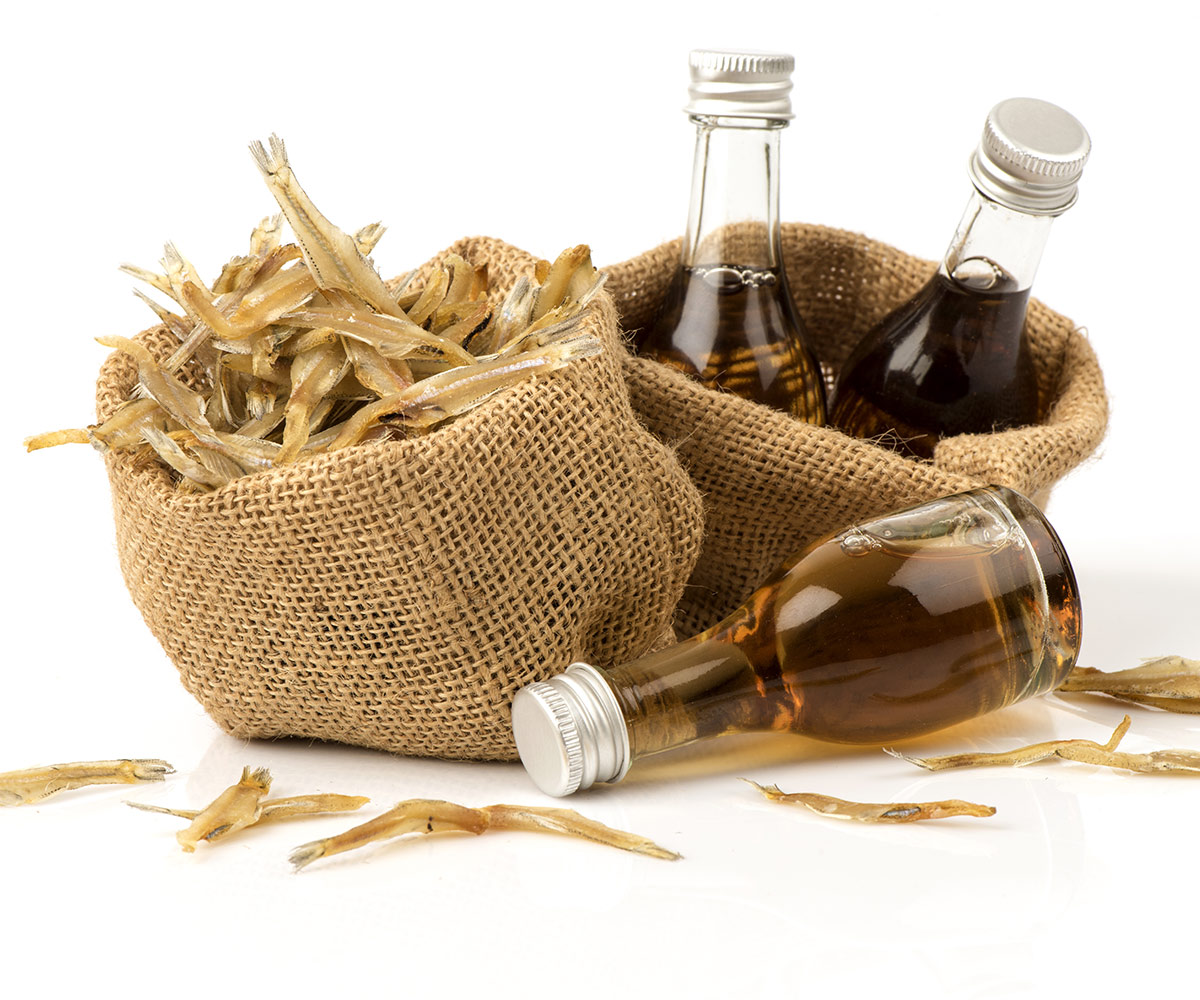 A bourbon-hued sauce, fish sauce aka nam bplah is a salty, fishy liquid that is made by fermenting anchovies and salt in wooden barrels in a ratio of 1:3. The two ingredients are slowly pressed, and a result of this process is this flavourful salty, briny cooking sauce. The smelliest condiment in Thai cooking, fish sauce has an earthy flavour.
Tamarind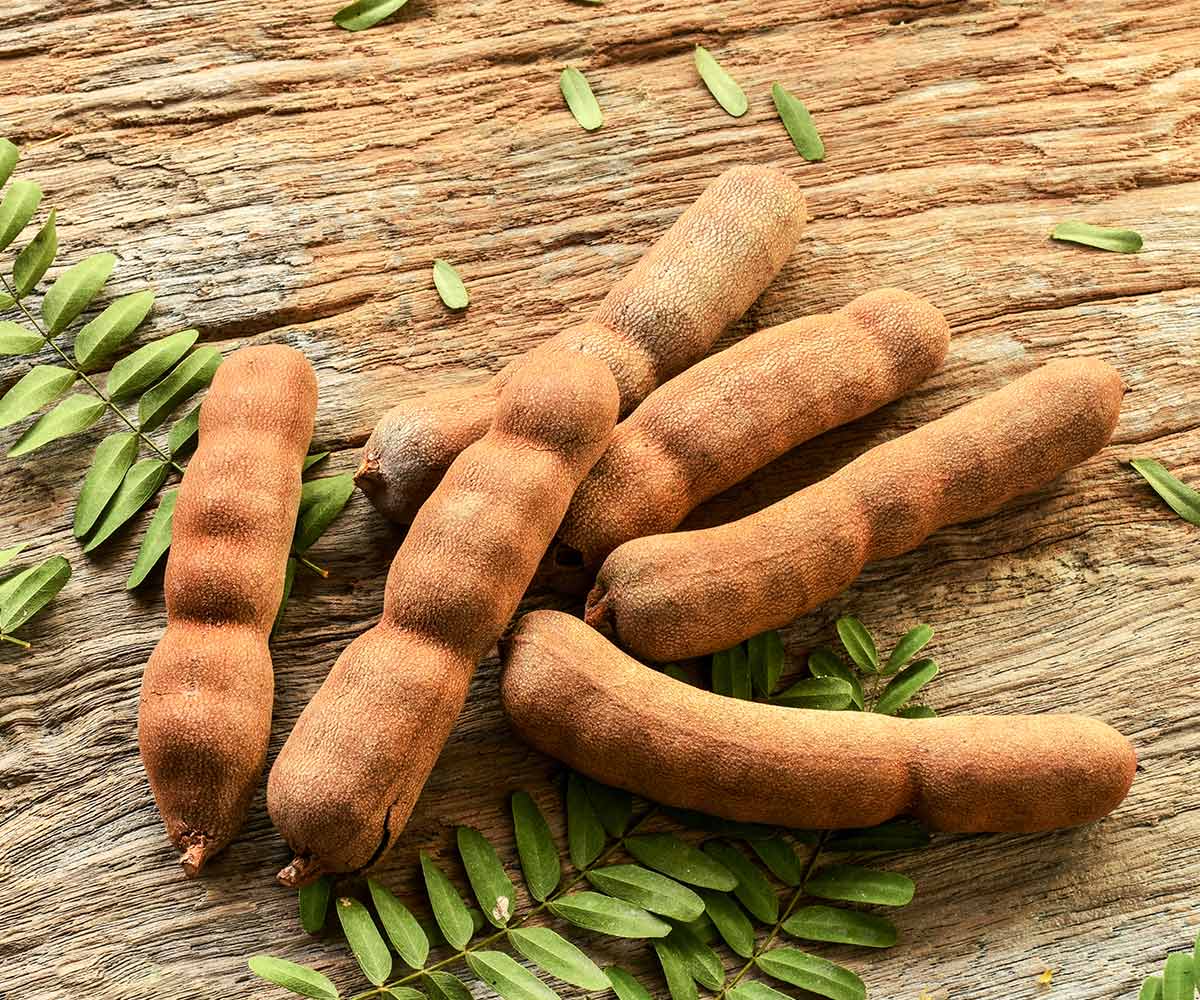 Makham piak aka tamarind pulp, with its potent sweet-sour flavour, is used to add a depth of flavour to most Thai foods—be it the classic pad thai or tamarind chicken stir fry. To use in cooking, this red-brown fruit is soaked in hot water and then mashed with hands to separate tamarind pulp from the seeds. Once separated, it is strained through a sieve to make a smooth pulp and stored in the refrigerator. You can even use it immediately after making the pulp.
Bird's eye chilli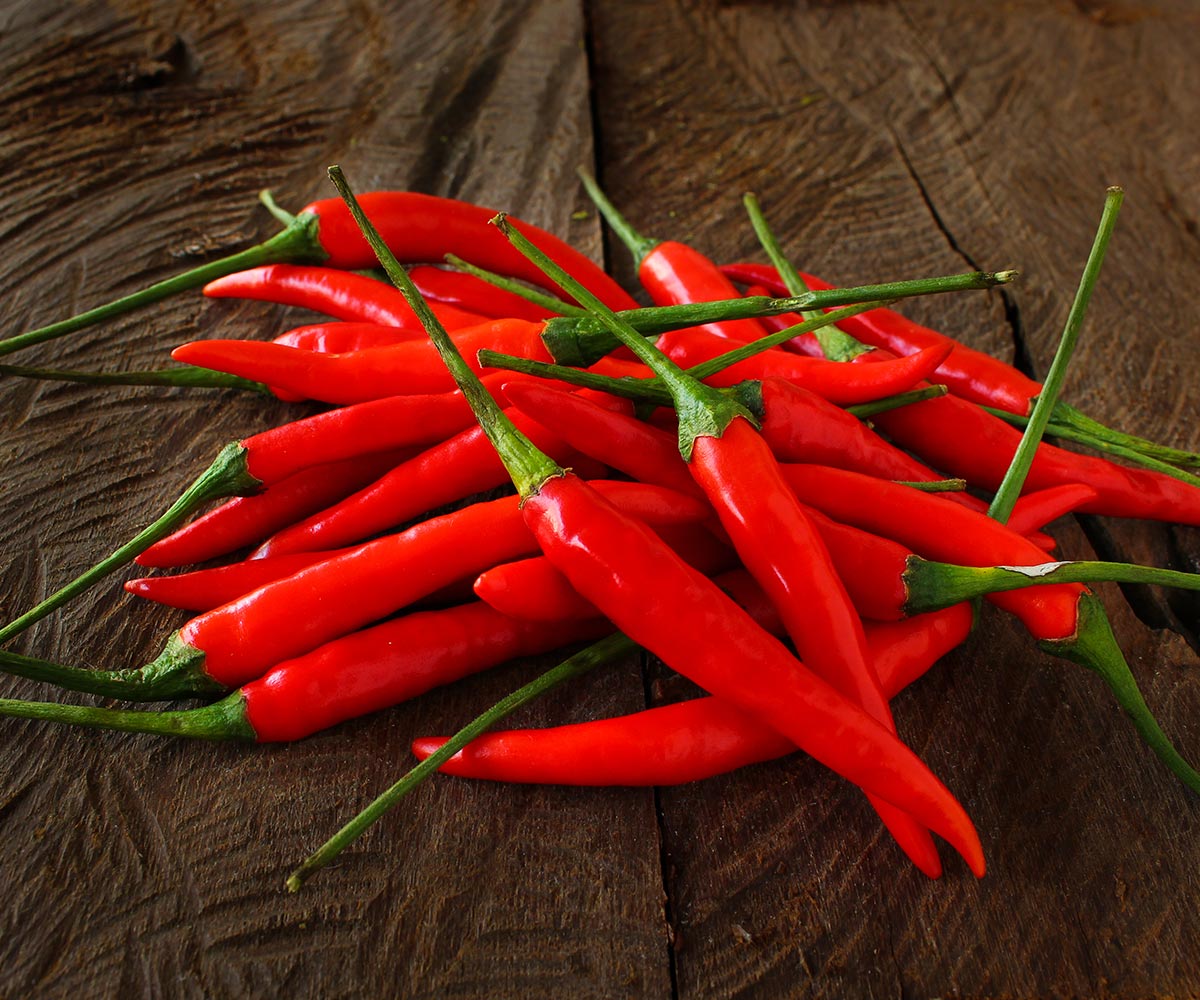 With a flavour so hot that it will hit you in the nose, bird's eye chilli (prik kee nu) is central to Thai cuisine. It is best to use fresh chillies, which are an inseparable part of popular Thai delicacies like the raw papaya salad and Thai green curry. Often, this chilli is chopped and mixed with fish sauce or soy sauce to serve as a condiment at a Thai dinner table. 
Thai basil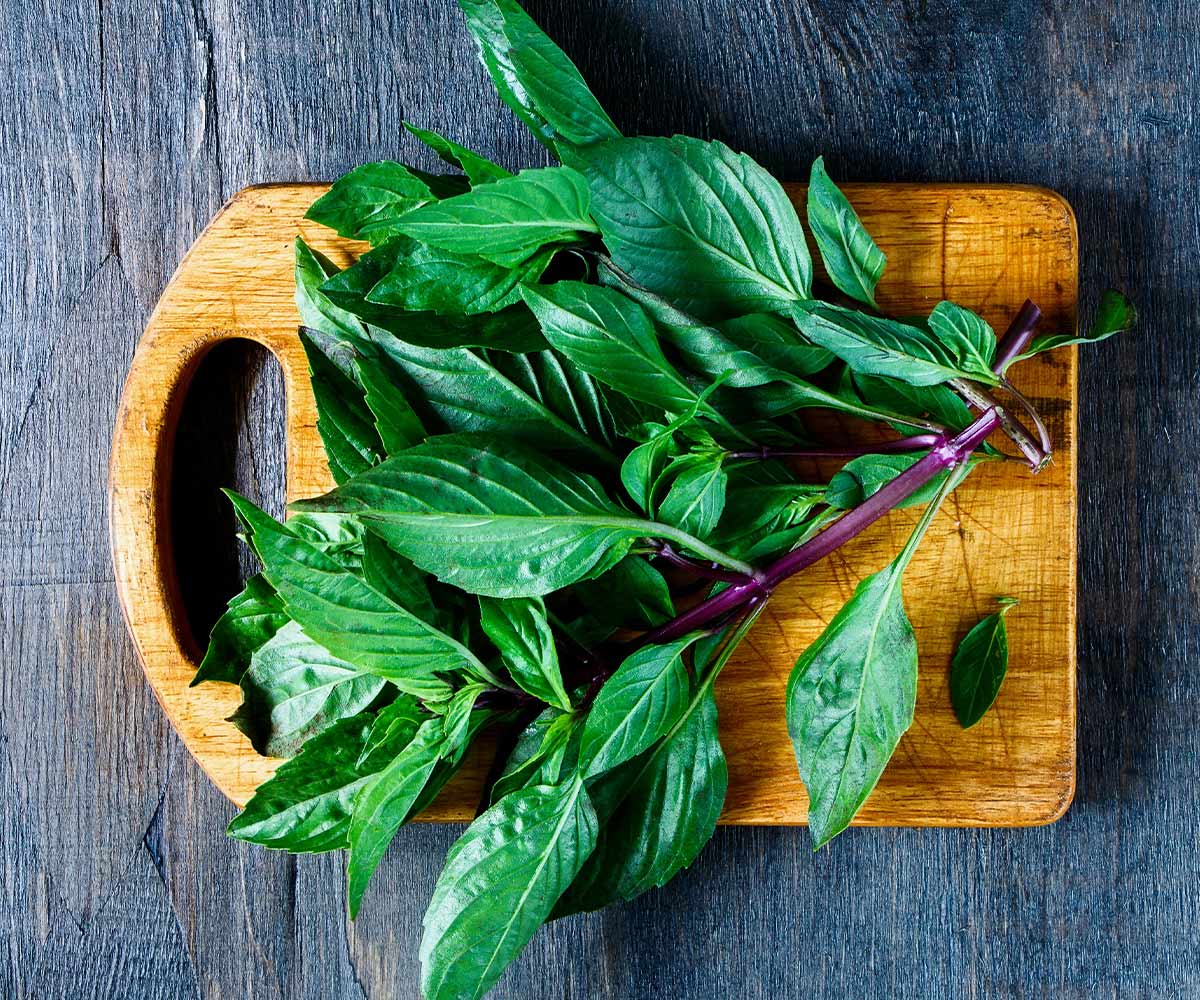 Thai basil is another staple in Thai cooking. This basil, unlike Italian or holy basil, has a fresh liquorice-like note with hints of spice. Thai basil, when exposed to heat, doesn't wilt like regular basil, and infuses a mildly spicy flavour to a dish.
Now that you've got a list of basic ingredients for Thai cooking at home, here are a few recipes to get started with.
1. Krapow Gai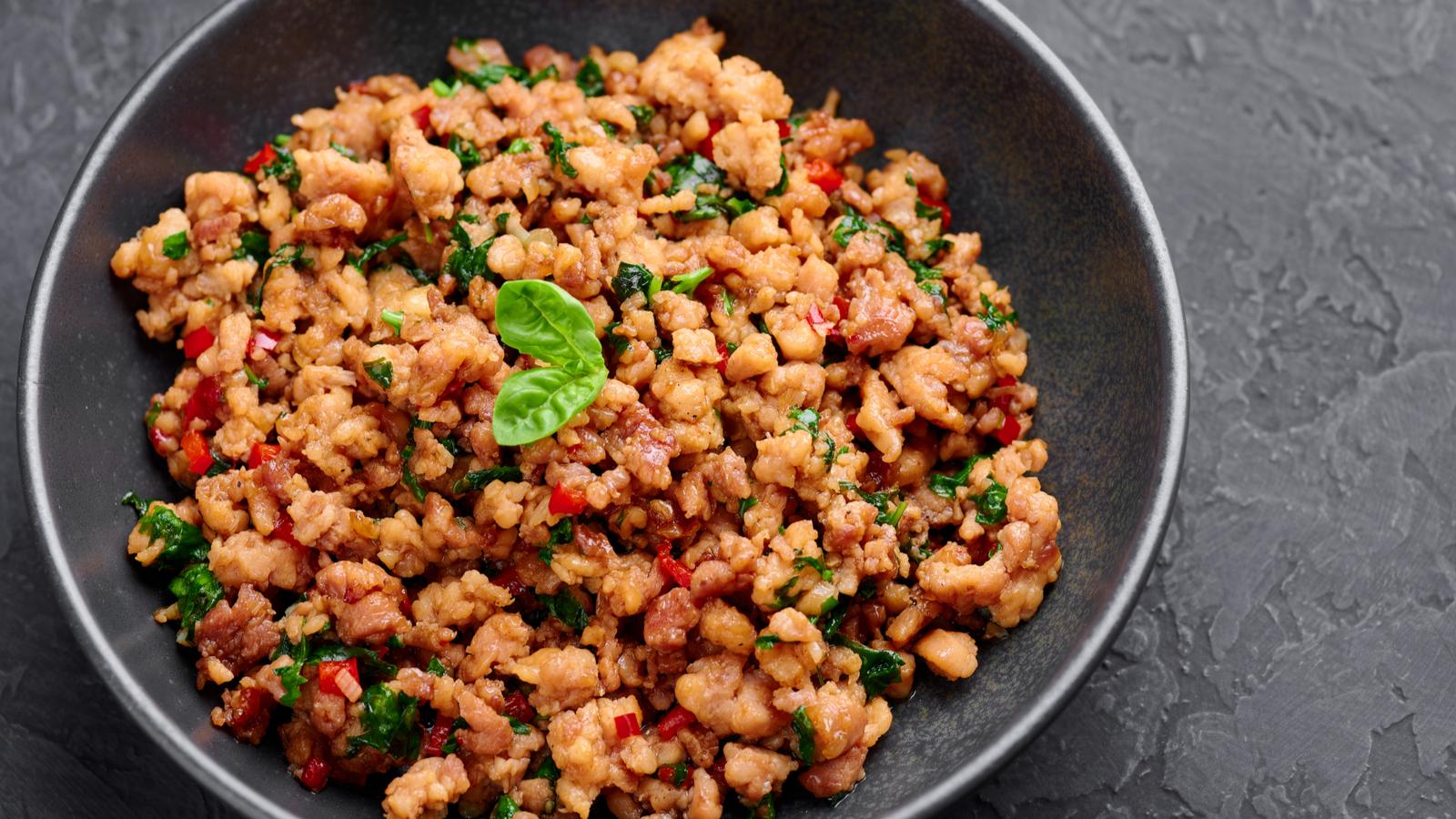 Ingredients
1 cup minced chicken
10 pcs garlic
2 tsp cooking oil
1 tsp dark soy sauce
2 tsp fish sauce
1 tsp sugar
½ cup holy basil
5 pcs red chilli
½ cup water
Method
Heat oil in a pan on medium heat.
Once the oil is hot, add garlic and chillies, and stir fry for 5-10 seconds until you get the aroma.
Then add the minced chicken and stir-fry until the chicken is cooked.
Add the dark soy sauce, sugar, fish sauce, broth and basil leaves to the pan. Stir well before turning off the heat and remove from the pan.
Pro tip: Add a little water or broth after seasoning for more flavour.
2. Massaman curry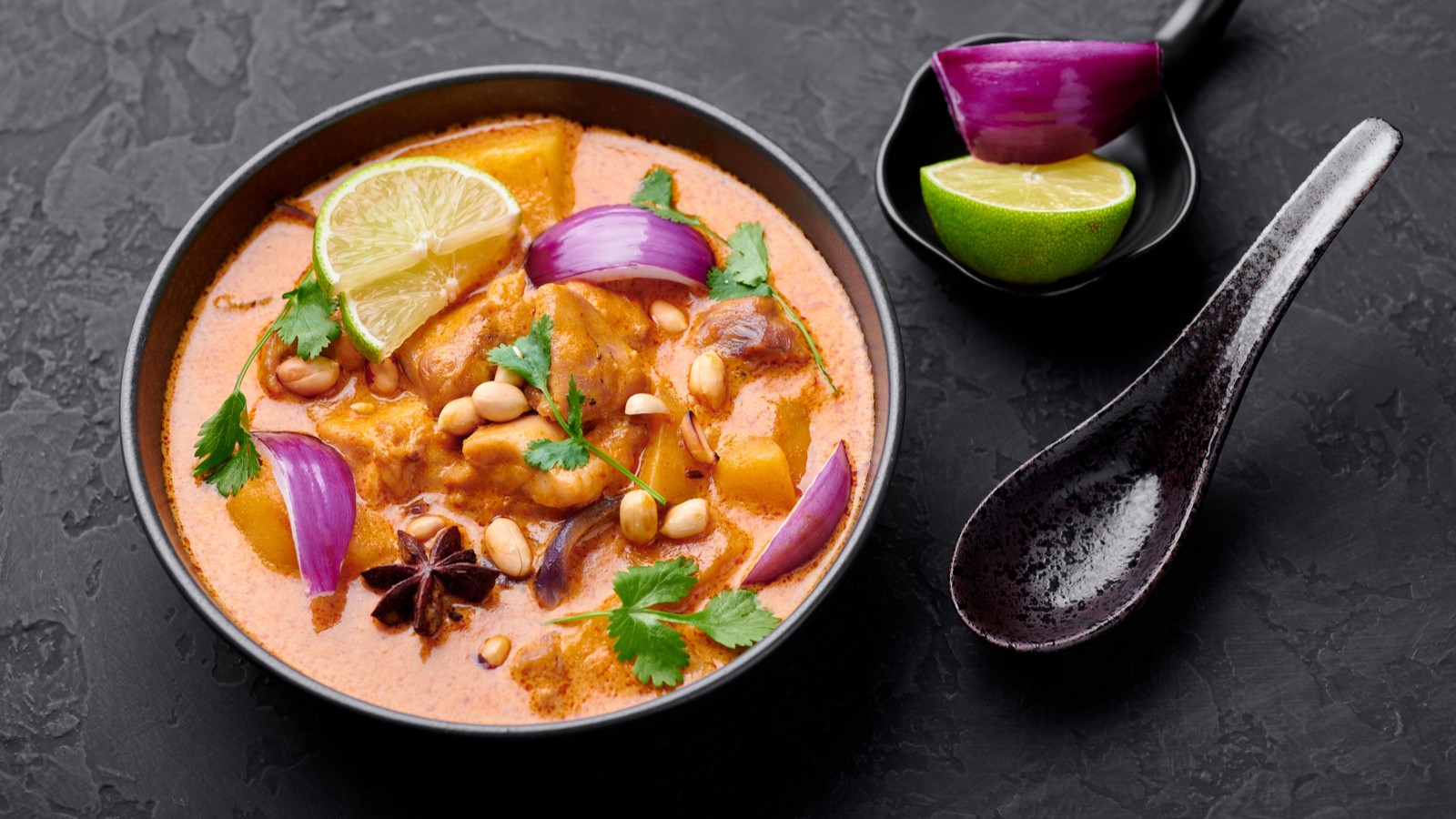 Ingredients
For the massaman curry paste
1½ tsp roasted coriander seeds
½ tsp roasted cumin
4 pc cardamoms (without the fibrous shell)
4 pc roasted cloves
1 pc roasted nutmeg powder
1 tsp cinnamon powder
5 pcs freshly soaked banana chilli
1 tsp sea salt
1 tsp galangal
2 stems of lemongrass
1 tsp kaffir lime zest
10 pieces garlic
1 onion
½ tsp roasted whole white pepper
For massaman lamb/soya
300 g lamb leg
100 g massaman curry paste
200 ml coconut milk
3 pc cinnamon stick
3 pc star anise
6 pc cardamom
50 g roasted peanut
1 tbsp palm sugar
2 tbsp tamarind pulp
1 tbsp fish sauce
2 pcs bay leaf
1 pinch salt
2 potatoes
1 onion
Method
For the curry paste, blend all the ingredients and keep them aside.
Heat coconut milk in a pan. Add the diced lamb and simmer until the meat is tender, for about 1 hour.
In a separate pan, stir fry the massaman curry paste in a little bit of oil until the raw smell is gone. Then slowly add the coconut milk. Combine and simmer.
Add the tender lamb and continue to simmer. Add cinnamon, star anise, and toasted cardamom. Add roasted peanuts and diced potatoes. Simmer the mixture until the potatoes are cooked well.
Season with palm sugar, tamarind juice, fish sauce and salt. The taste should be sweet, slightly sour, just salty. When the potatoes start to get transparent, you're almost done.
Add the diced onion, and it's done. This curry goes well with steamed rice or roti.
3. Fak Thong Kaeng Buat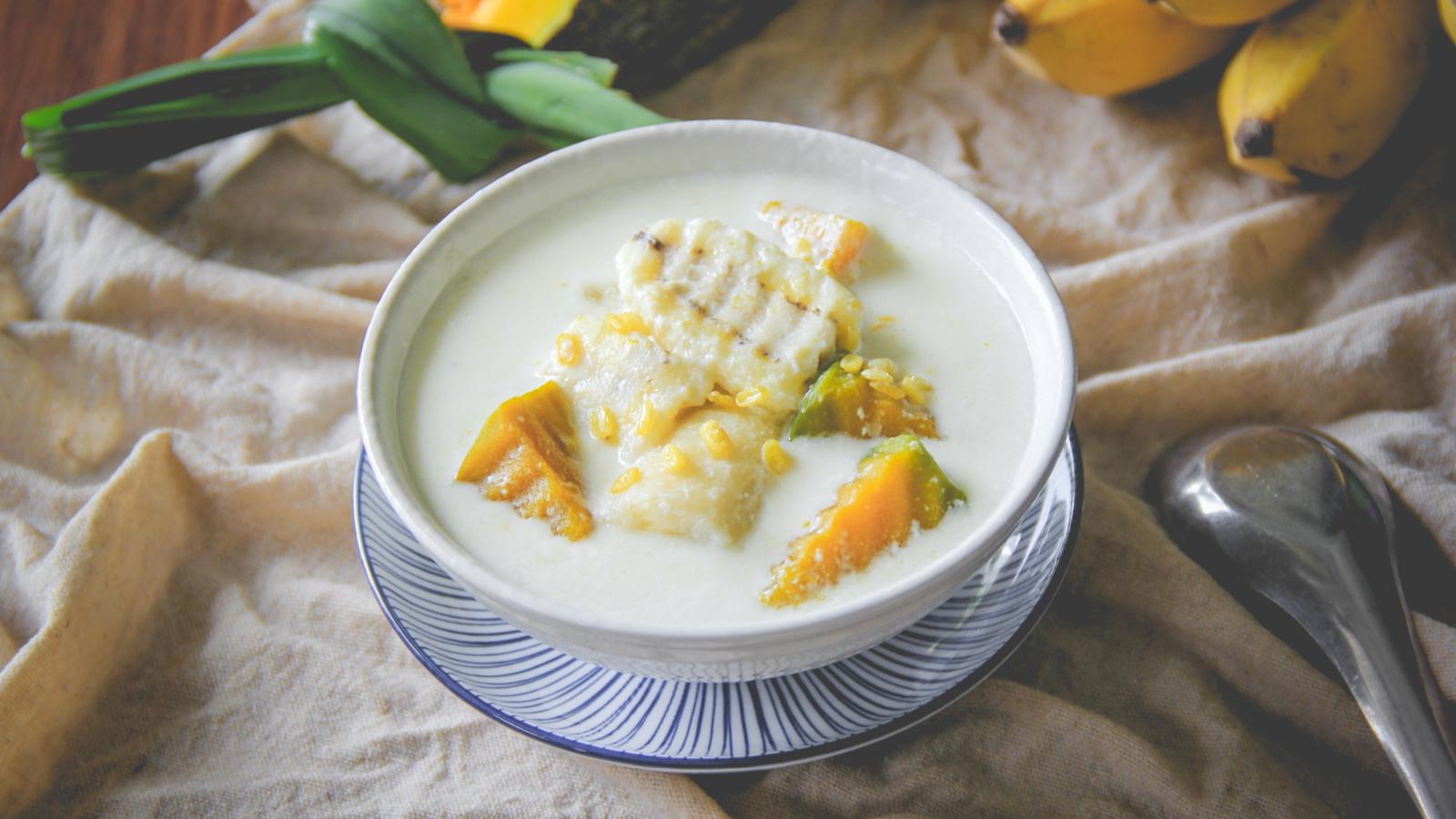 Ingredients
250 g pumpkin (or yam)
200 ml coconut milk
10 pandan leaves
125 ml water
50 g palm sugar
A pinch of salt
Method
Peel the pumpkin, wash it thoroughly. Cut into pieces, then rinse it with clean water twice.
Add coconut milk and pandan leaves to a pot. Add water, heat everything on medium flame.
Add pumpkin and simmer until cooked. Add palm sugar and salt to your liking. Turn off the heat.
Photo: Shutterstock - Images used for representational purposes only
---
0
Turn On Notification