With the party season coming up, several restaurants in Mumbai have introduced new menus to delight your tastebuds. Sorrentina by Foodhall is collaborating with premium craft cider brand Thirsty Fox to offer a special cider-paired menu, while The Sassy Spoon at Nariman Point has launched an all-new range of delicious dishes to promote al-fresco dining and enjoy the beautiful winter weather. But that's not all! Scroll down to find out about all the exciting new menus that have launched across the city.
1. Sorrentina by Foodhall x Thirsty Fox Cider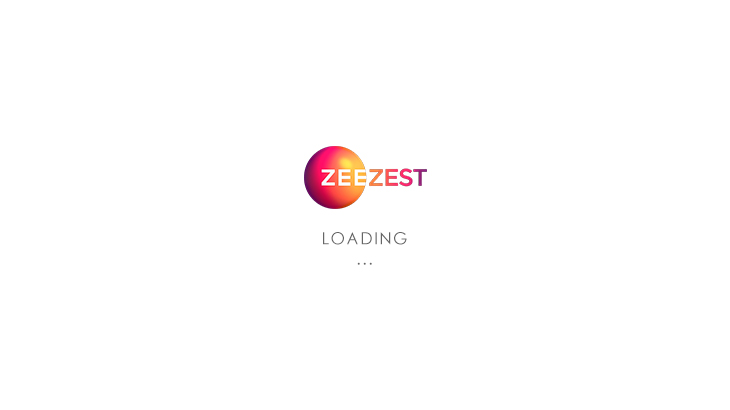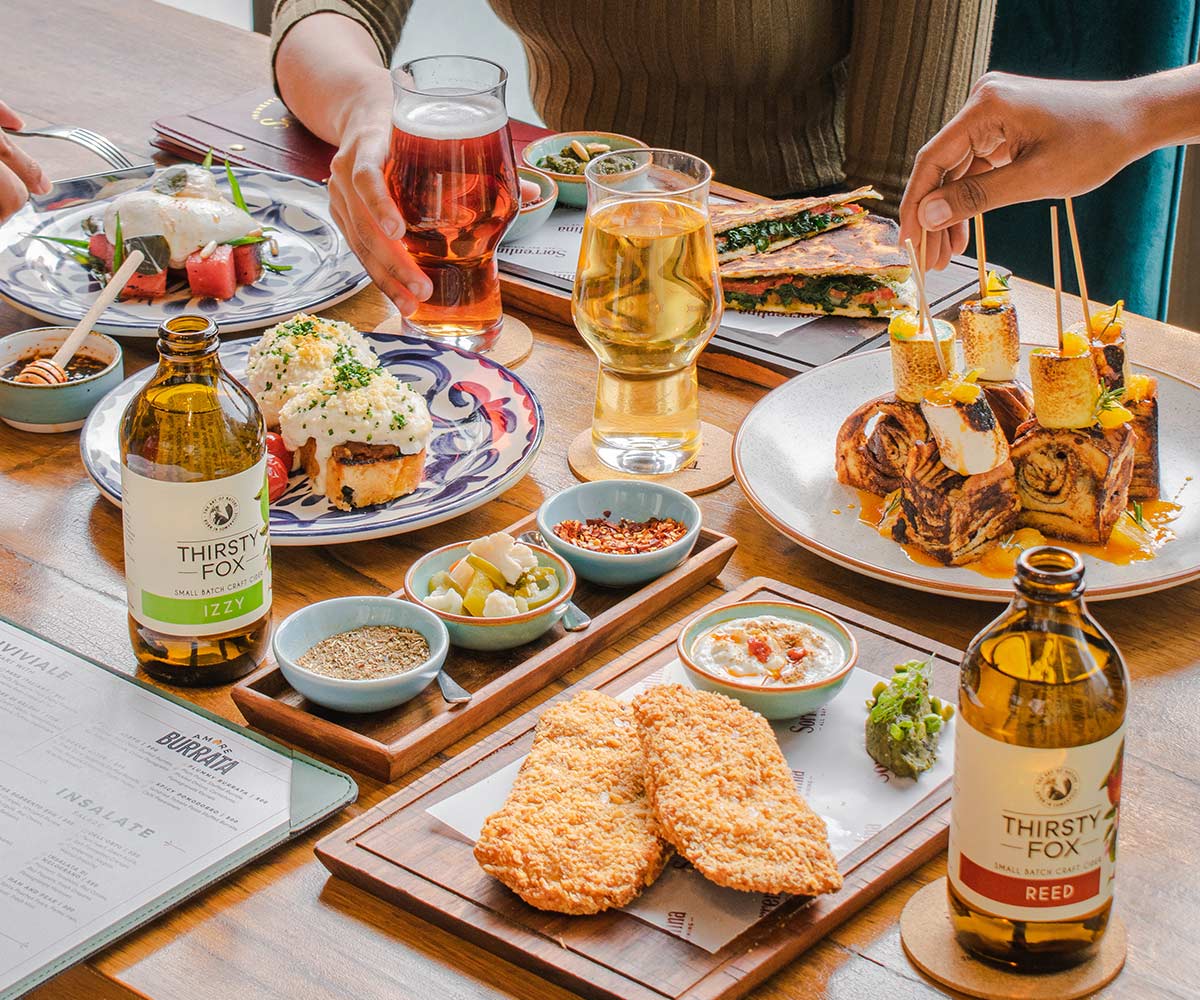 'Drunch' your heart out this Sunday as Sorrentina by Foodhall and Thirsty Fox Cider partner to bring you a limited-edition, a-la carte Italian brunch menu paired with the premium craft cider brand's Izzy and Reed variants. Think eggs Benedict topped with parmesan fondue, breakfast burrata, and a crispy, golden fried fillet with some chilled cider. This collab brunch offering was introduced in early November and will go on till the end of the month.
Address: Sorrentina by Foodhall, Santacruz West, Mumbai
2. Smoke House Deli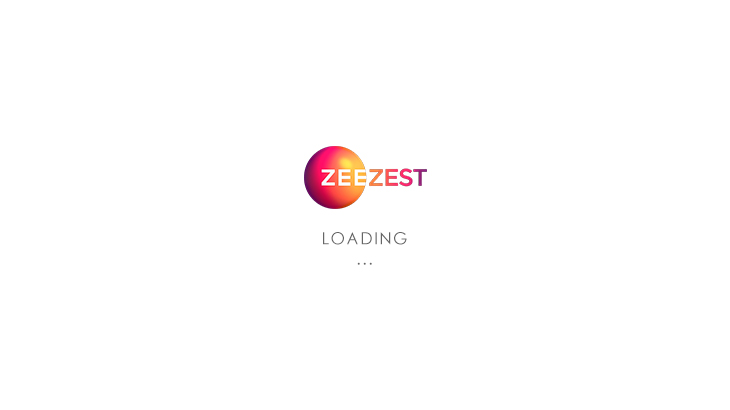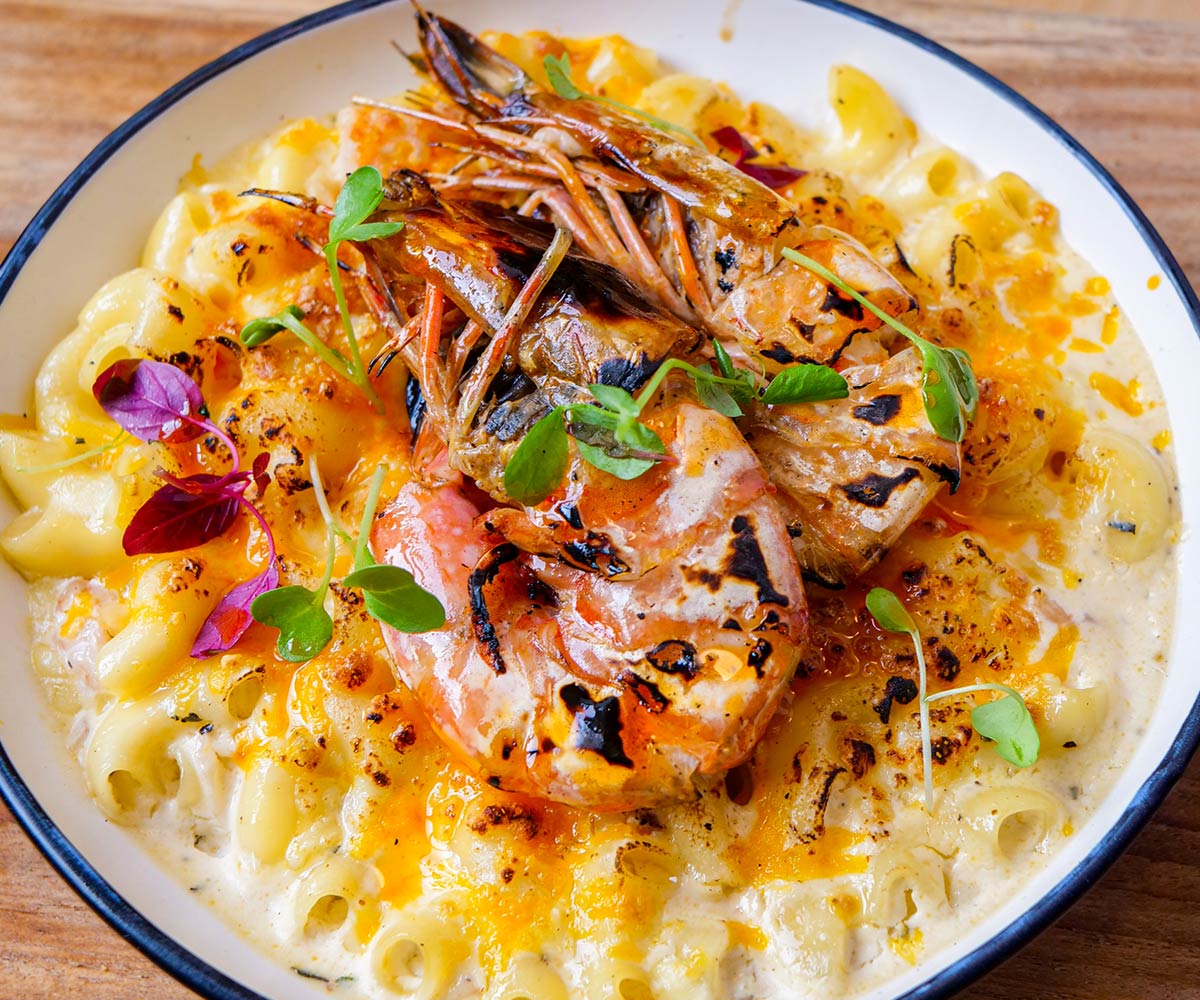 Celebrate the new season with a smoke-inspired menu at the Smoke House Deli. Available until December 12, 2021, each dish on this new menu boasts a component that is smoked. This includes smoked cauliflower and walnut soup, slow-smoked chicken and chickpea minestrone, Naga chilli barbeque chicken skewers, sweet potato and smoked Bandel Parisienne gnocchi, and many other flavour-packed dishes. They even have a charcuterie platter with smoked meats that the restaurant recommends as a must-try.
Address: Colaba, Lower Parel, BKC and Pali Hill outlets
AlsoRead0
3. The Sassy Spoon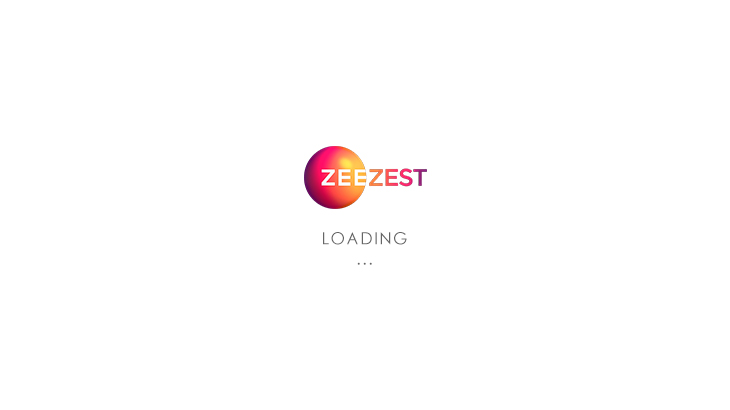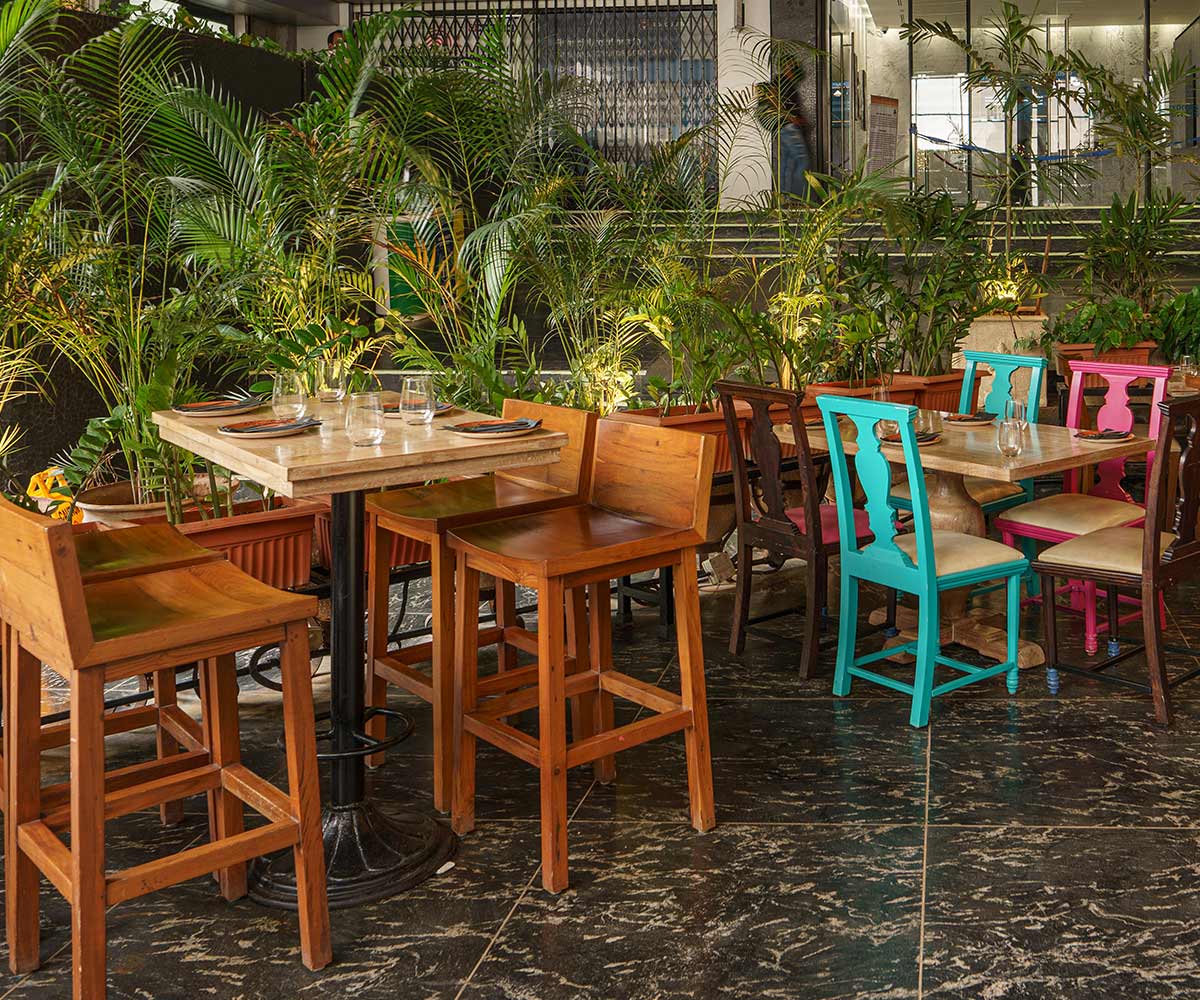 The warmest months of the year are behind us and the cool winter breeze calls for al-fresco dining. With an Instagram-worthy outdoor dining space, The Sassy Spoon at Nariman Point makes for a great place to catch up with your loved ones over cocktails and delicious eats. What makes it worth visiting are the new additions to their dine-in menu, which include: flatbread mushroom olive pate on cheese-burst brioche with truffle oil, slow-braised lamb cassoulet with root vegetables and broken wheat couscous, and Sassy BLT, among other treats.
Address: Ground Floor, Express Towers, Ramnath Goenka Marg, Nariman Point, Mumbai
4. Soufflé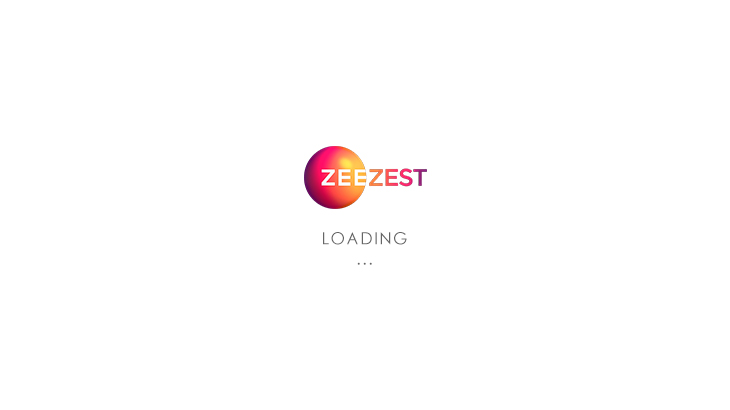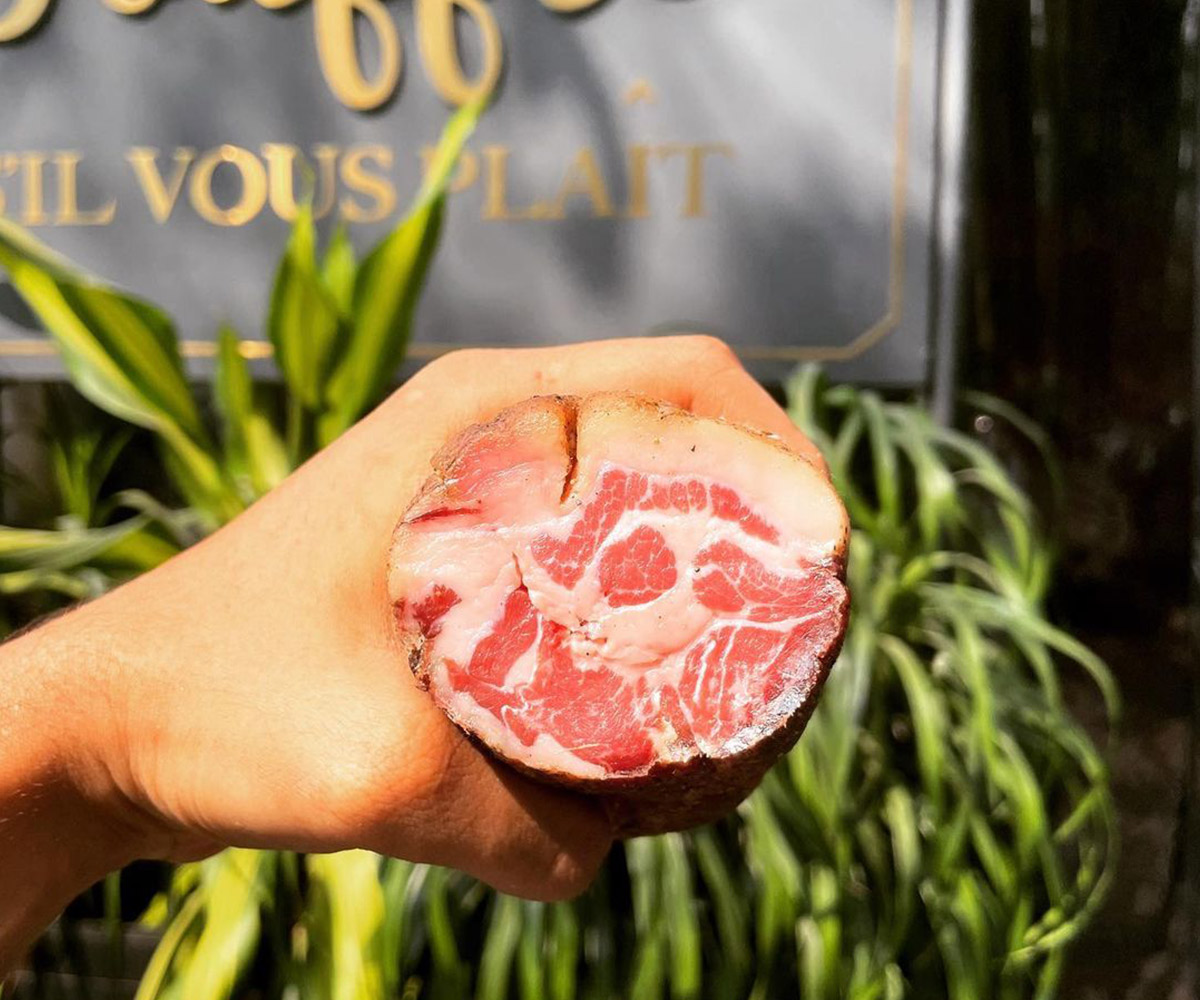 There's so much to fall in love with about Paris: famous landmarks, impressive art, café culture, and, of course, its amazing cuisine. Churchgate-based French bistro Soufflé is giving you a taste of indulgent Parisian classics with a bambaiya (Mumbai) twist with its all-new menu curated by chef Vidit Aren. Braised lamb ragout, truffle cream pasta, tomme de bombai, and house-cured lonzino (dry-cured cut of pork) are a few of the latest offerings.
Soufflé also is introducing a special Thanksgiving menu featuring family-style roasts like truffle roast chicken, roasted filet mignon, and confit pressed pork belly—all with a side of four fixings that you can choose from this new menu. There's mashed potato, oven-roasted vegetables, sautéed mushrooms, brown butter spinach, green beans with slivered almonds, and a house salad to choose from.
Address: Ground Floor, Nagin Mahal, Veer Nariman Road, next to Ambassador Hotel, Churchgate. Tel: 08657512648
5. Deli By The Blue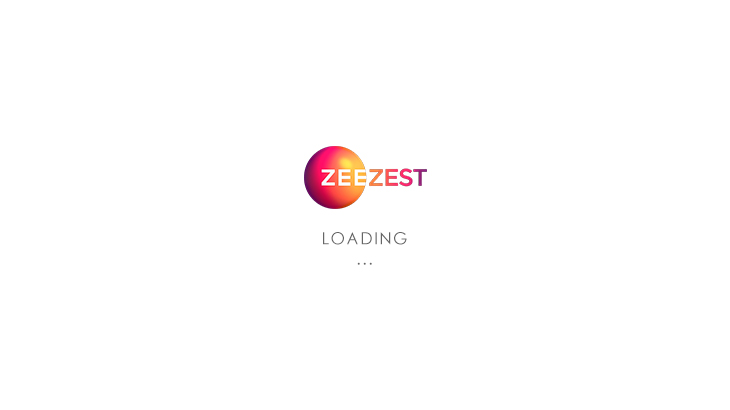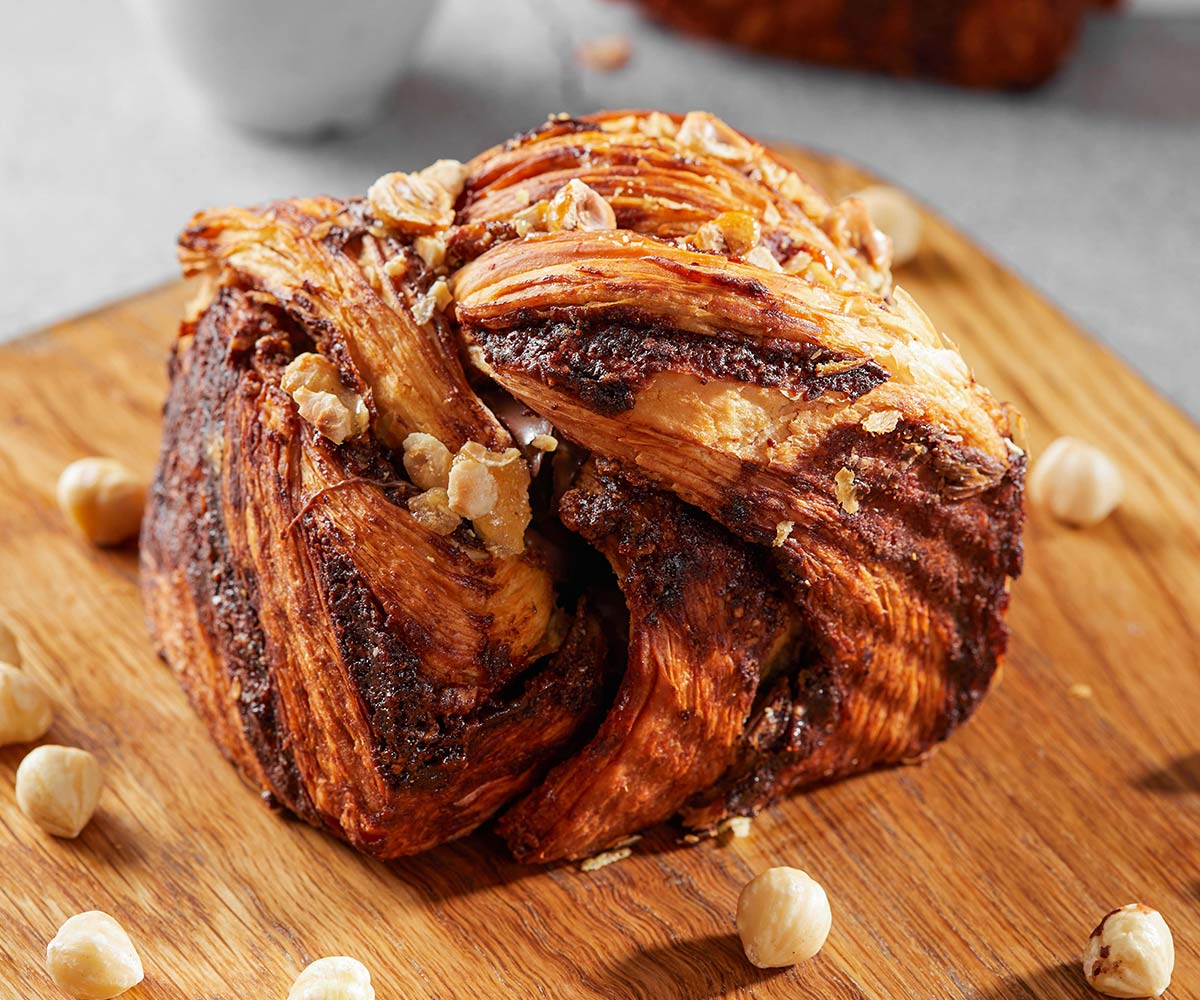 To celebrate their third anniversary, Deli by the Blue, a delivery-takeaway model from the folks at Out of the Blue, have revamped their menu to introduce Deli 2.0. It features a range of croissants, brioche, cruffins, quiche, organic coffee, and iced tea. For dessert lovers, they've got a biscoff dulce de leche, and Kahlua and Baileys mousse. A part of these new additions are a few keto and vegan options like vegan cheese pizza, vegan chocolate mousse, and so on.
Address: Deli By The Blue, 14, Union Park Rd Number 4, Union Park, Khar West, Maharashtra 400052
6. Tori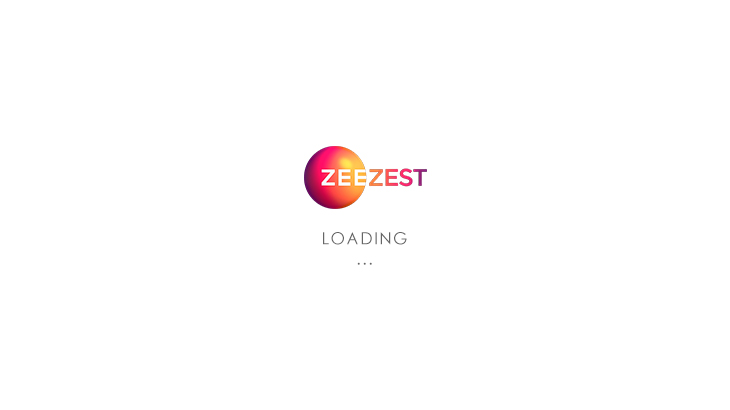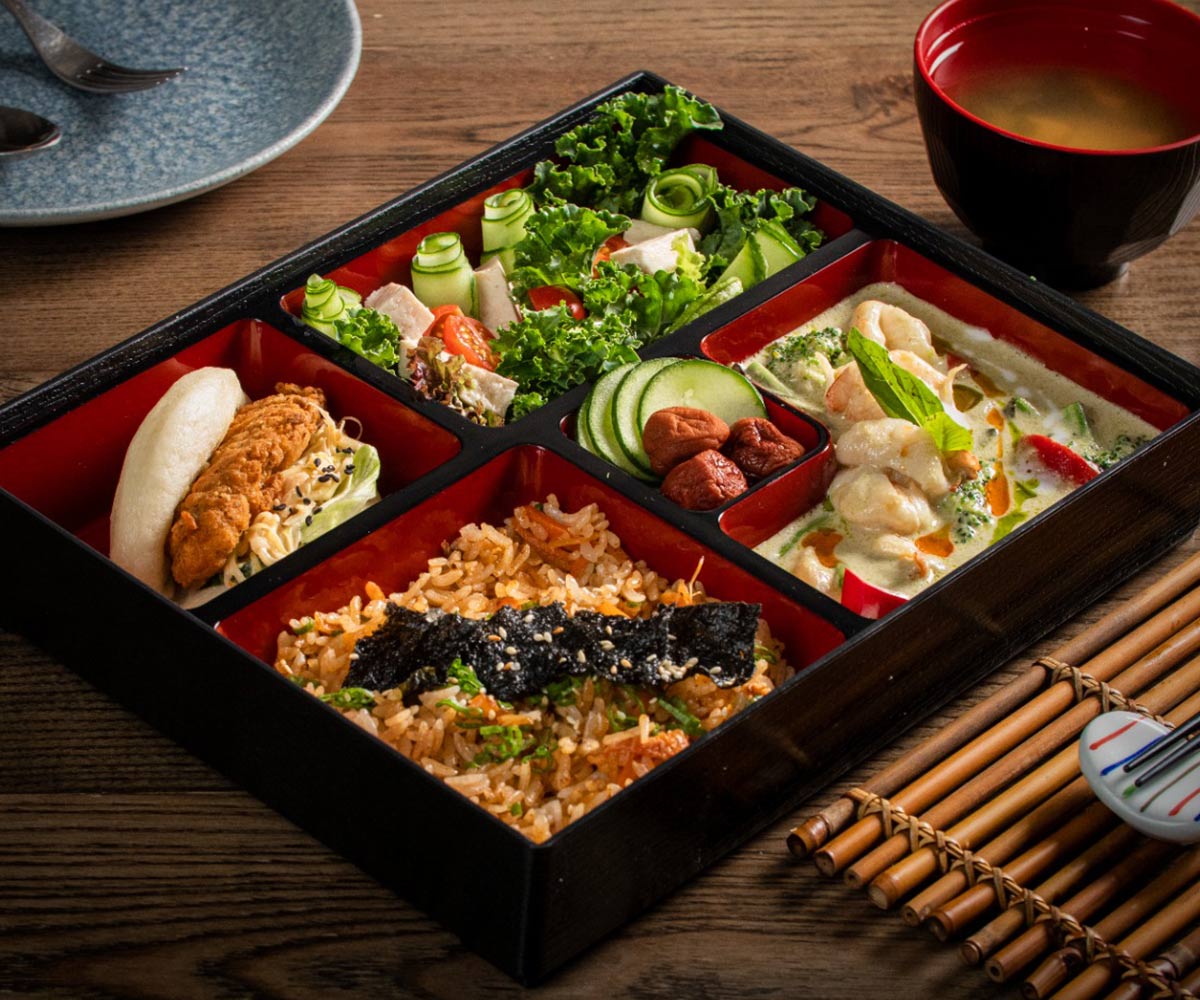 Khar-based tapas bar and restaurant Tori now offers a new lunch menu, featuring scrumptious bento boxes, poke bowls and ramen bowls. Their menu is inspired by chef Thomas Catley's travels across South America and Southeast Asia and is an attempt to showcase unique skills of gastronomy and mixology from the two parts of the globe. The bento box available at Tori contains a choice of meat or fish, kimchi fried rice, house salad, house pickle, and miso soup.
Address: 21, Pali Hill Rd, Union Park, Khar West, Mumbai, Maharashtra 400052
AlsoRead1
7. Romano's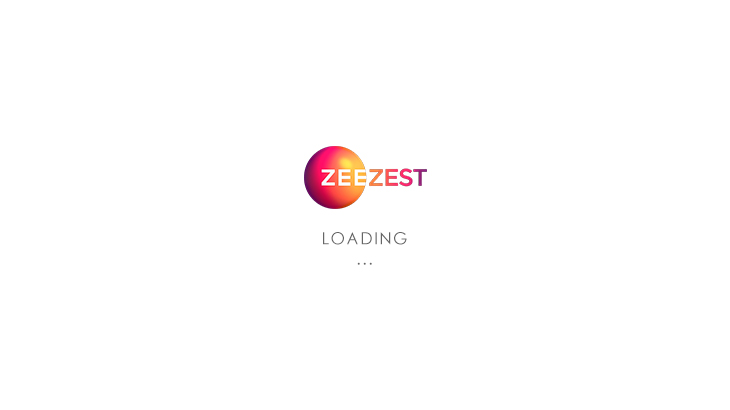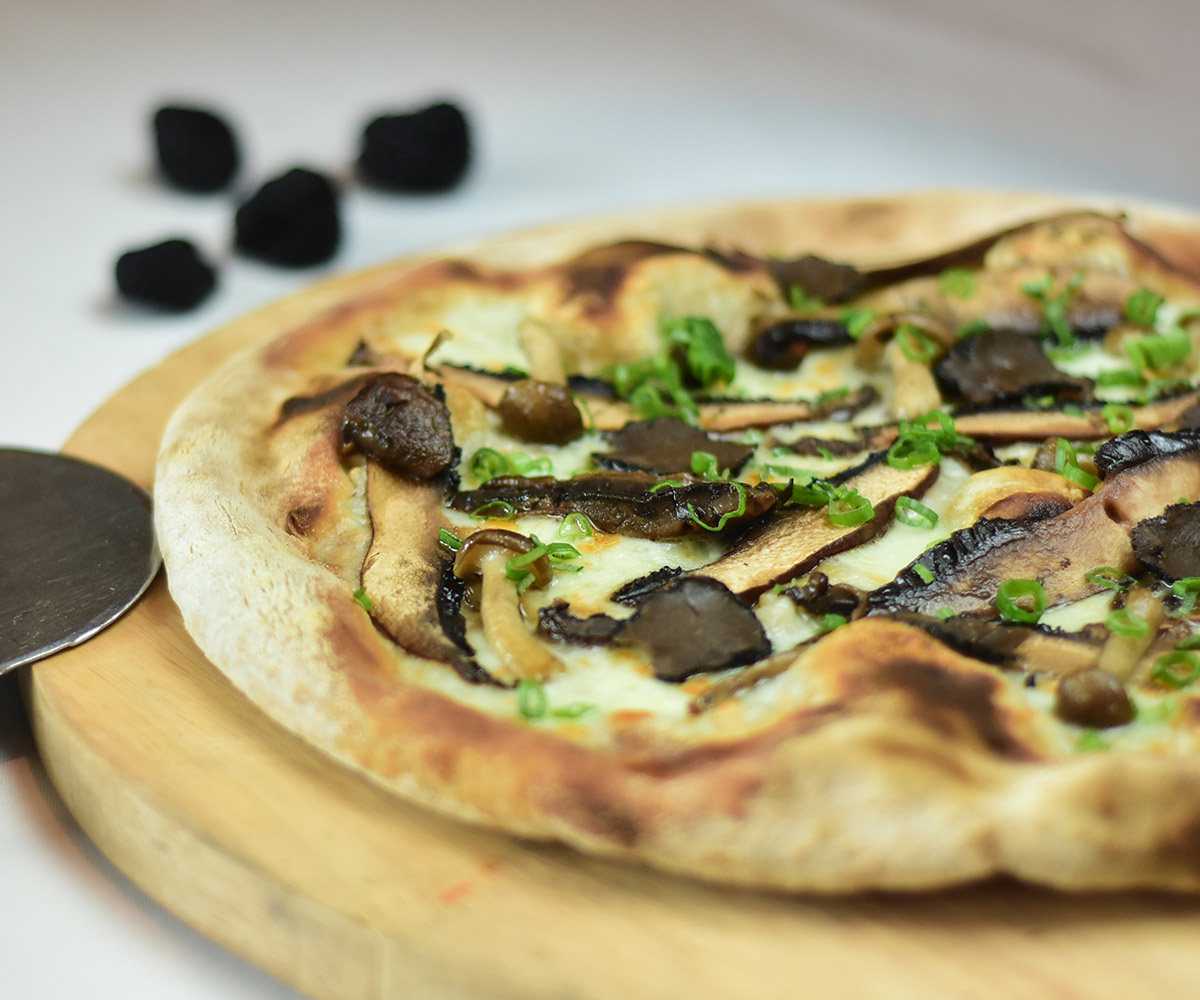 Romano's, an Italian speciality restaurant at the JW Marriott Mumbai Sahar, is offering a unique culinary experience, which can be best described as a tour of Italy via food. Chef Roberto, inspired by his recent trip to Italy, has put together a new menu with the finest of black and white truffles from the Oltrepò Pavese region of the European country as hero ingredients. Called Taste of Truffles, the menu features delicacies served with truffle shavings. Baked polenta and wild mushroom ragout, carnaroli risotto, ravioli, mushroom carpaccio, pumpkin gnocchi, and spaghetti are a few of the dishes available here.
Where: JW Marriott Mumbai Sahar, Chhatrapati Shivaji International Airport Area, Andheri East, Mumbai, Maharashtra 400099
8. Cafe Panama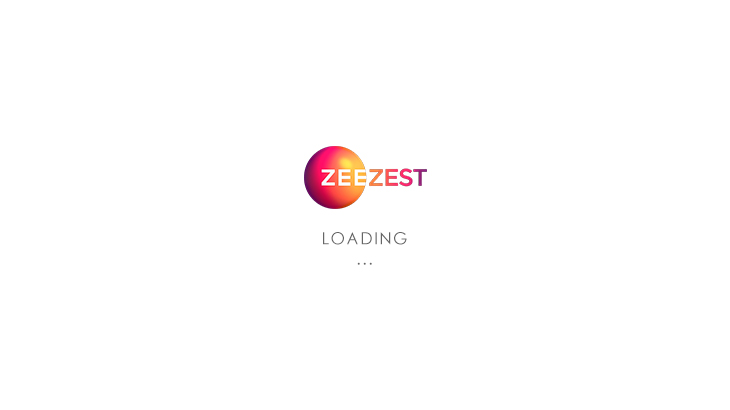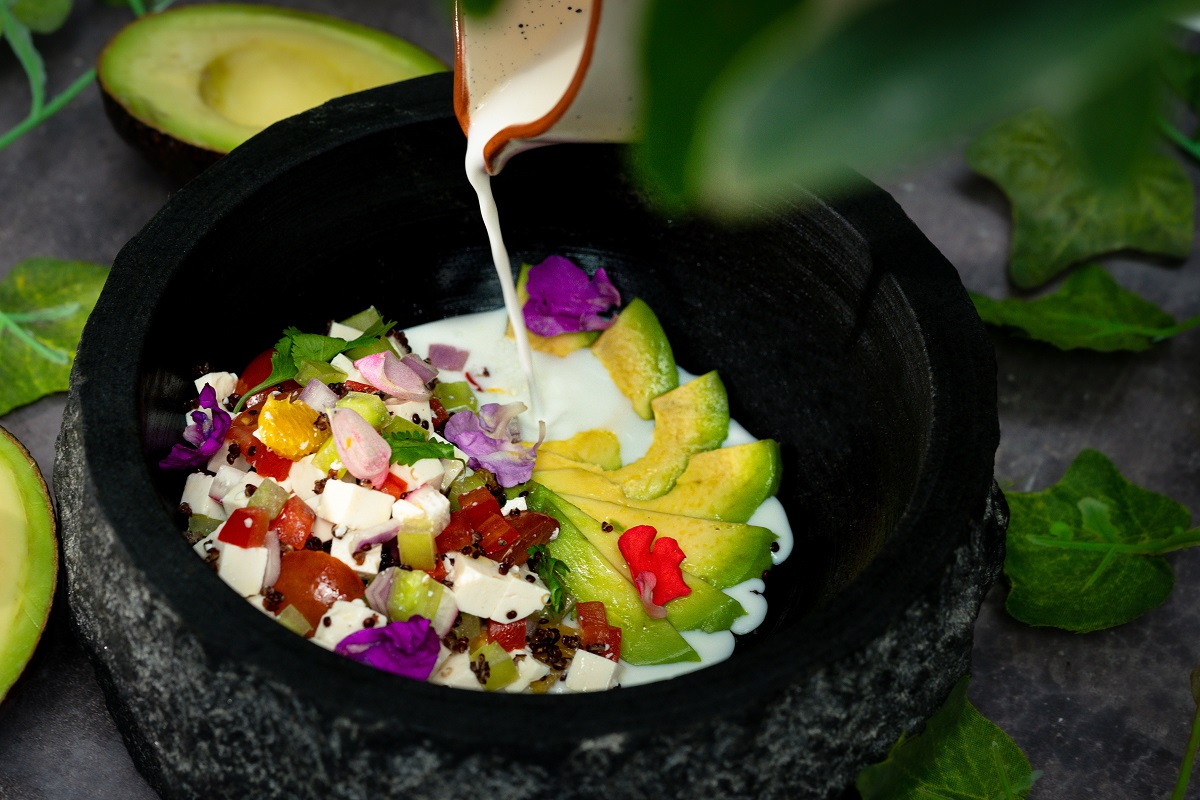 Known for its jungle-garden interiors and pan-Pacific menu, Café Panama now has an overhauled menu designed by culinary director, Chef Sushil Multani. Keeping with the restaurant's philosophy of always continuing to evolve the new menu has an emphasis on small, sharing plates, as well as some heartier main dishes. The menu is 60 per cent vegetarian and most dishes can be prepared vegan, upon request. Some of the notable inclusions in this menu are tofu ceviche, avocado and halloumi fries and jackfruit empanada. Non-vegetarian diners need not worry because they get to choose from additions such as soft shell crab, tuna tataki and Peruvian salmon tiradito.
Address: Todi-Mathuradas Mills Compound, NM Joshi Marg, Lower Parel, Mumbai
9. Dashanzi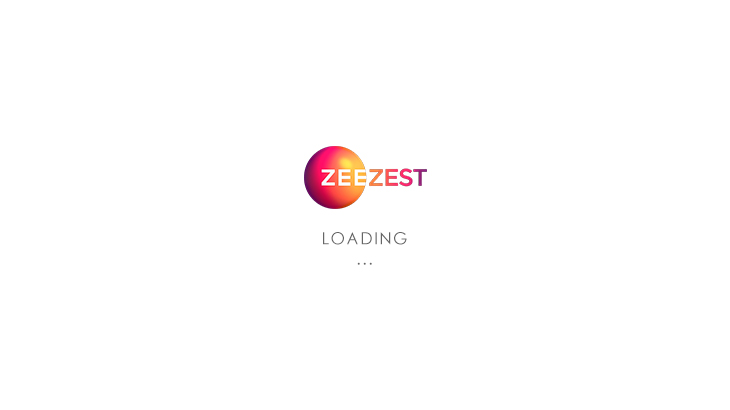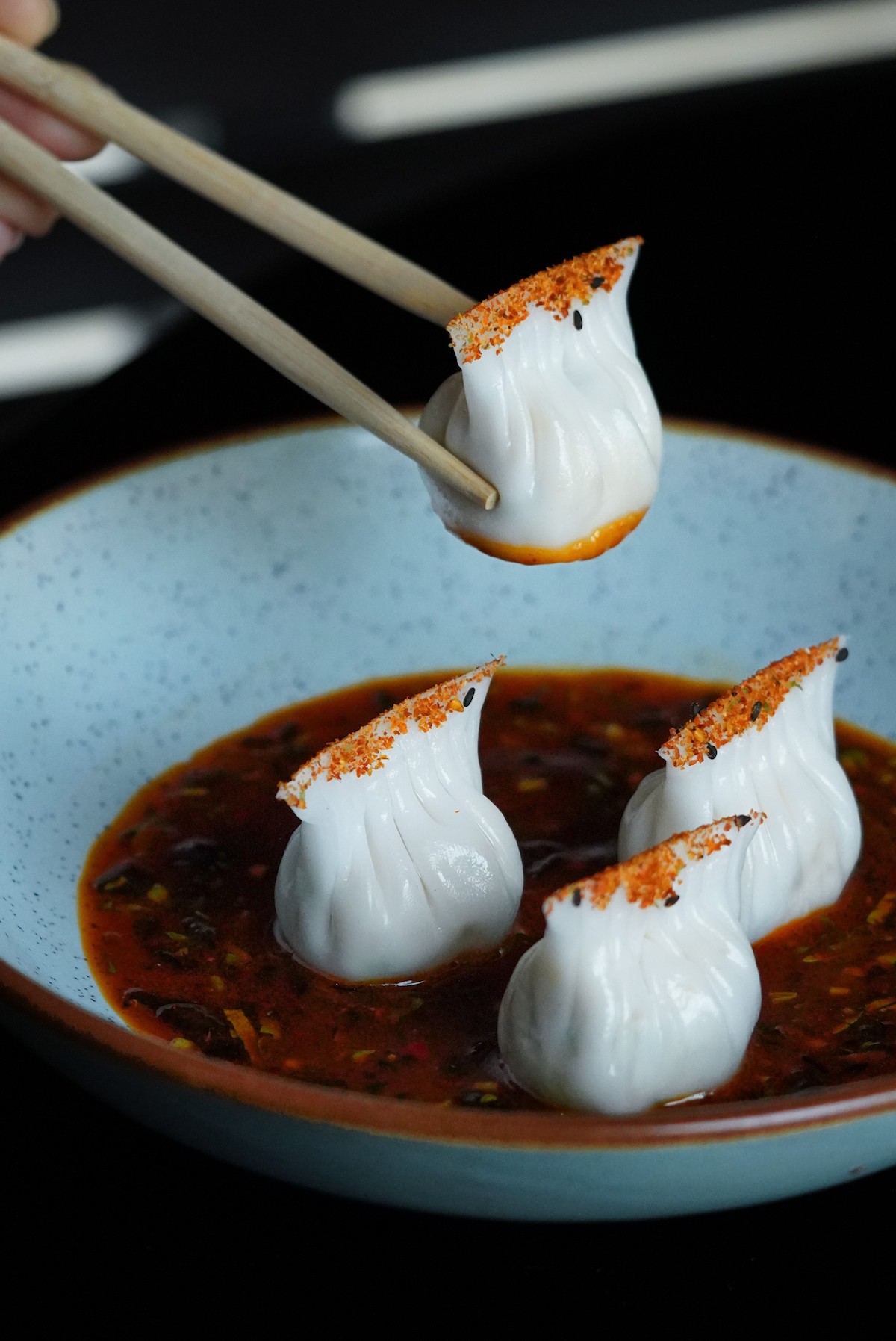 Dashanzi, the modern Asian cuisine restaurant at JW Marriott Mumbai Juhu has a new menu inspired by South East Asia, Hong Kong and Singapore. The newly appointed chef de cuisine, Chef Rohit Chadha has used his travels as a muse to create the menu that includes dishes such as crispy taro silken tofu Sichuan peppers celery, Philadelphia cream cheese asparagus togarashi, poached chicken dumpling chicken and quail egg suimai, and shredded New Zealand lamb shoulder 'Moo Shoo' pancakes.
Address: JW Marriott Mumbai, Juhu Rd, Juhu Tara, Juhu, Mumbai-400049
Photo: Thirsty Fox; respective brands