Always Ahead Of The Curve With Fratelli Wines
Old wine in a new bottle takes on a whole new meaning for Indian wine brand, Fratelli. We find out more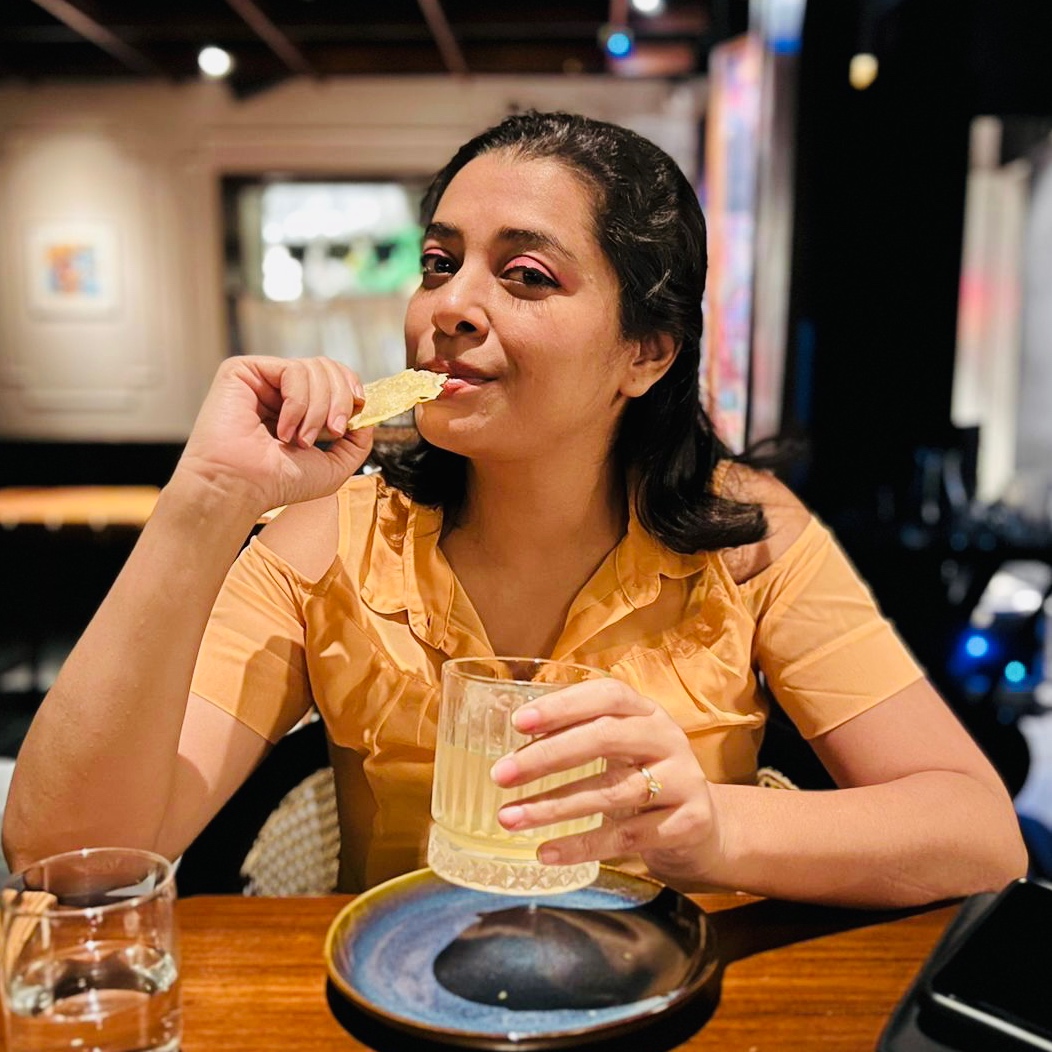 Sayoni Bhaduri
Published On Nov 17, 2021 | Updated On Nov 28, 2021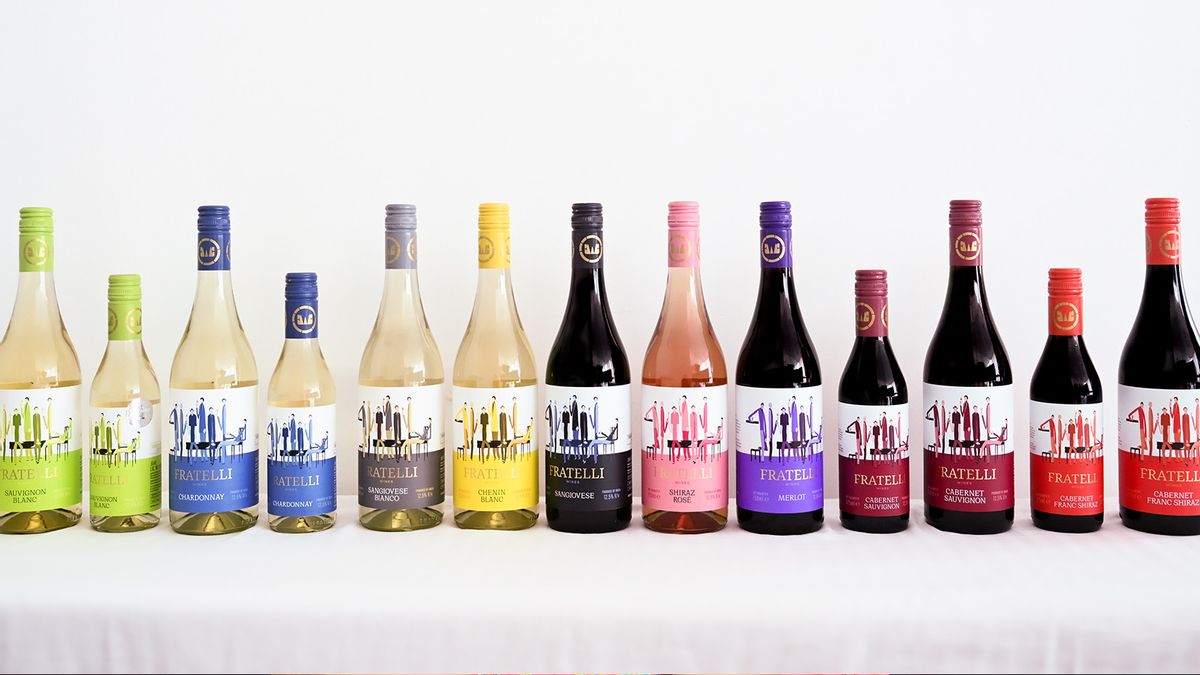 Thirteen years ago, when seven brothers-in-arms banded together to set up a winery in Akluj, Maharashtra, scepticism was abounded as to whether this wine project was a fantastic whim or a serious business venture. But the Indo-Italian partnership between Alessio and Andrea Secci from Italy, Kapil and Gaurav Sekhri and Ranjit and Arjun Mohite Patil, has stood the test of time. With winemaker Piero Masi leading the charge in Fratelli's vineyards, the brand has become one of the most consistent and bankable wine brands in the country. 
The successful gamechanger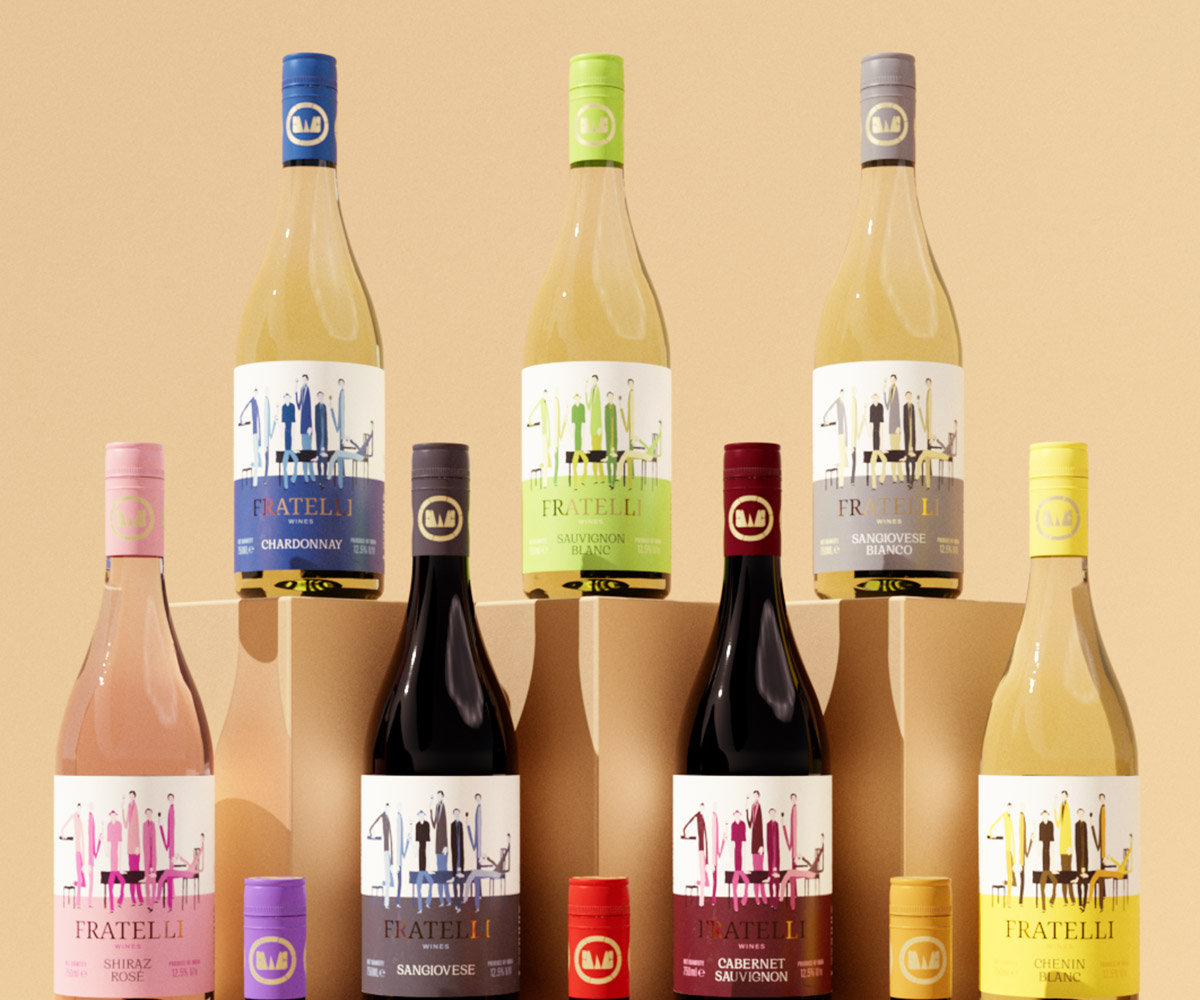 Fratelli has also always been a gamechanger when it comes to innovation. When no one thought India could make mature aged wine, Fratelli introduced Sette. They also tied up with French vintner Jean-Charles Boisset to create J'noon wines. Most recently, Fratelli's wine-in-a-can, Tilt, has flooded the wine shops while their association with Chennai-based Kase cheese to come up with their own range of fromage. 
A brand new chapter
And after 13 years, Fratelli Wines has now come up with a brand new design, which is a homage to Kapil Sekhri, one of the founding brothers, who passed away last year. Through this re-design and new outlook, they want to share the story of love, passion and a shared dream of the three families at the heart of the Fratelli brand.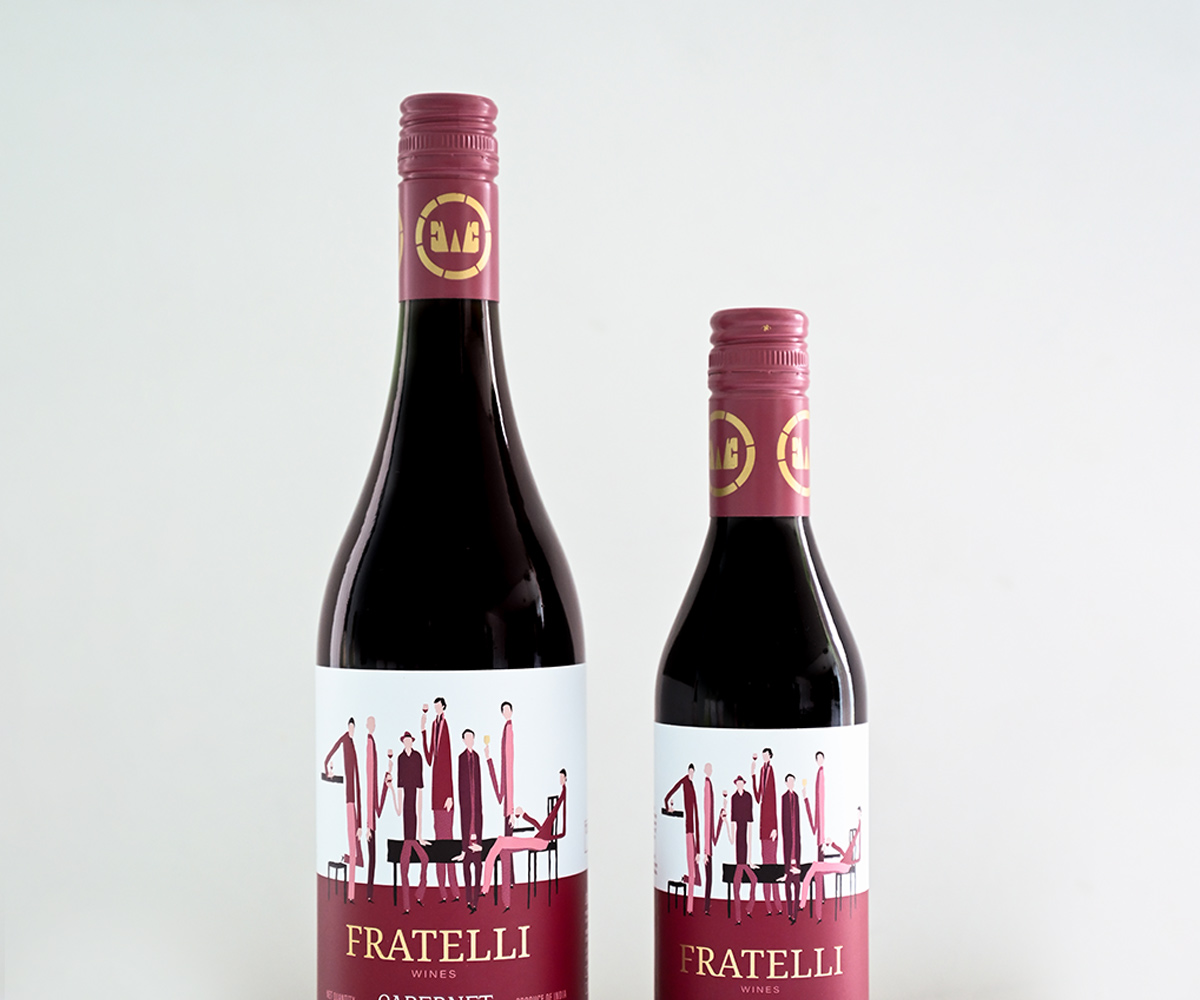 Kapil Sekhri's brother, Gaurav Sekhri, and nephew Aditya Sekhri, general manager-strategy and business development are now at the helm of Fratelli Wines. Aditya Sekhri says, "Fratelli was started with a vision to produce the best quality wines the Indian terroir can produce and we have stayed true to that through the years. My uncle's passion and vision has been the key driving force for us to be able to carve out a niche for ourselves and win over the hearts of many wine drinkers (and non-drinkers too)."
The young Sekhri believes that even though Fratelli wines have come a long way there is still a long way to go. The brand redesign is just another step in that journey. "It has been more than a decade since these labels have been in the market," Kapil Sekhri says adding that the focus since the day started was on the vineyard and wine quality where the labels were not given so much importance. Even though a change in label and branding for any wine and spirits brand in India is an operational and logistical challenge, the Sekhris decided it on. 
Here are our top 5 Fratelli Wines perfect for the party season:
1. Sette
Winemaker Piero Masi's labour of love, Sette is a vintage blend of Sangiovese and Cabernet Sauvignon, made in the Italian Super Tuscan style. Masi and the team at Fratelli are very meticulous with this wine and will only release it in the market if it matches the exacting standard. The wine has beautiful berry notes with a vibrant finish. The depth and character in the wine comes from being aged in French oak barrels for 14 months, before being bottled.
2. J'Noon
Touted as India's first luxury wine collection, J'Noon is produced in partnership with French wine brand, JCB Collection. There are three wines—red, white and sparkling—which were launched in 2018. The limited-edition vino in the minimalist bottles are carefully crafted blends by the Burgundian Boisset himself, who saw tremendous potential in Nasik's terroir.
3. Fratelli M/S Master Selection
Better known as the Fratelli M/S collection, these wines are created in association with later Steven Spurrier, a reputed British wine expert and merchant famous for Judgement of Paris tasting in 1976 where Californian wines bested pedigreed French wines. Fratelli M/S- Masters Selection White is a blend of Chardonnay and Sauvignon Blanc, while Fratelli M/S- Masters Selection Red is blend of Sangiovese, Cabernet Franc and Shiraz.
4. Tilt
Another feather in Fratelli's cap is the success of their wine-in-a-can brand, Tilt. Available in six variants, red, white, rose, sparkling, rose sparkling and Noi, these cans have made wines accessible and easy to consume for a larger audience. "The early seeds of inspiration go back to a dinner at the winery, with young winemakers and viticulturists, where we all shared our journey into the wine business. It was interesting to note how each of us was frowned upon, discouraged and even told off. It was also heartening, though, to realize there were shared objectives - we all wanted to work towards bringing out the goodness of wine, and making it uncomplicated, and approachable, for young adults. Tilt embodies these thoughts and efforts beautifully," Gaurav Sekhri, partner and director, told Zee Zest in an interview at the time of the launch.
5. Fratelli Sangiovese Bianco
One of Italy's most popular red wine grapes, Sangiovese makes full-bodied wines. In Fratelli's case, as the name suggests, it is a white wine made from a red wine grape. It is a one-of-a-kind wine with rich floral notes and hint of vanilla, which works well as an aperitif or even a party wine.
Photo: Fratelli Wines
---
0
Turn On Notification