This Chef Delivers Vegetarian Malayali Feasts To Doorsteps in Mumbai
Here's how you can dig into Kerala's traditional cuisine laced with nostalgia and vibrant flavours by chef Marina Balakrishnan.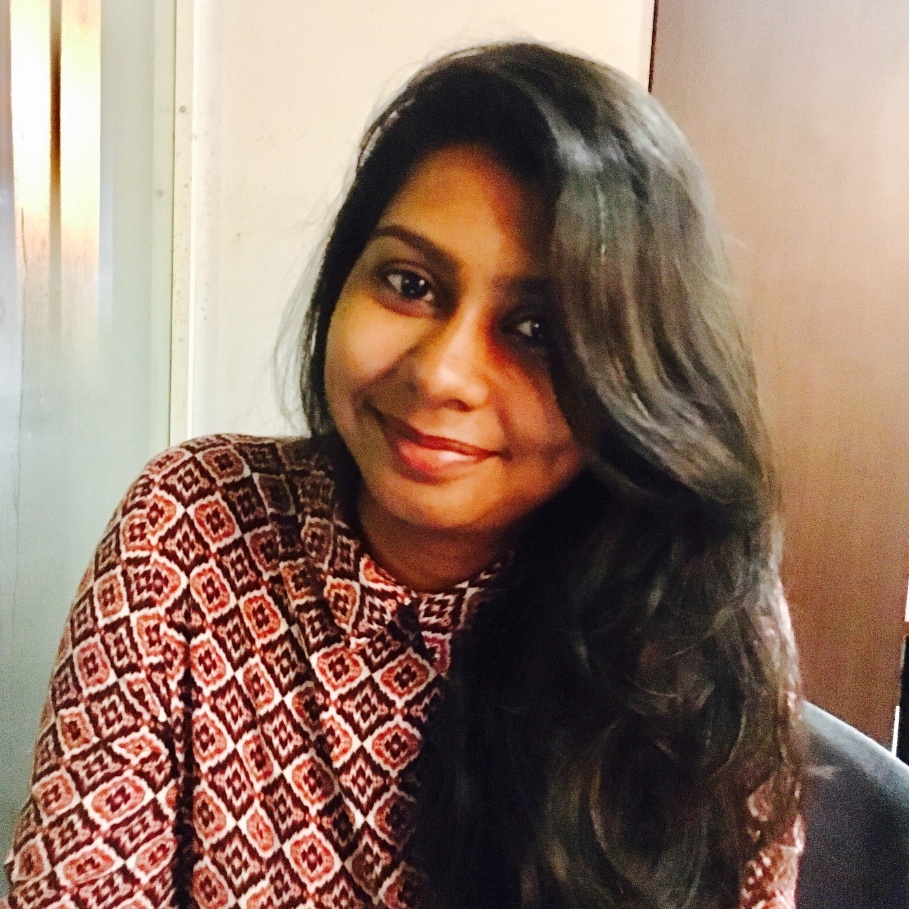 Shraddha Varma
Published On Mar 31, 2021 | Updated On Mar 31, 2021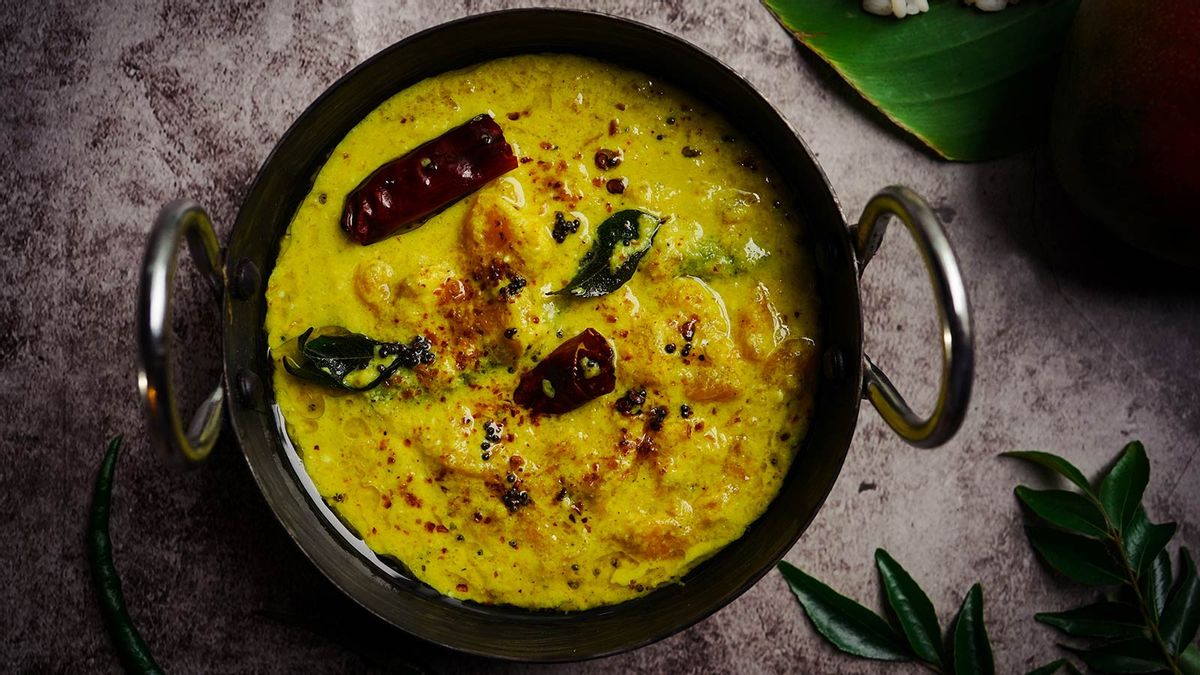 For most chefs and cooking enthusiasts, the passion for food stems from their humble home kitchen, amidst powerful aromas and traditional techniques that leave a lasting impression on their minds and senses. For chef Marina Balakrishnan, it was her grandmother's kitchen in Thalassery, North Kerala, that fueled her passion and also her pet project Oottupura, through which she spread the warmth and comfort of home-cooked meals during the trying times of social distancing.
The birth of Oottupura
The idea of starting a home delivery service was born after her plans to start a restaurant in Mumbai was foiled due to the COVID-19 lockdown. Balakrishnan refused to call it quits and decided to take the same concept and start a boutique meal delivery service.
Oottupura, which means 'eating place' in Malayalam is often used to describe not just a restaurant, but any space that serves traditional Malayali meals. With Oottupura, Balakrishnan offers a weekly dining experience that features a vibrant range of traditional plant-based delicacies from the Malabar region, integrated with the Ayurvedic philosophy of seasonality of ingredients and other ancient cooking techniques. On offer is a wholesome meal, where each component adds taste, texture, and nutrition to create a riot of flavours that soothes the body and mind.
The 56-year-old certified plant-based culinary chef came across the concept of ottupura during her temple visits as a child. "During holidays, my grandmother and I would go to the Guruvayur Temple in Thrissur district of Kerala. I remember, she'd never leave without eating at the oottupura in the temple premises where the community came together and shared the prasadam (a religious offering). The food, strictly vegetarian, would be homely and nourishing. Serving a meal like that in the time of social distancing, I felt, could be comforting for one's body and mind," says Balakrishnan.
Behind the making of Oottupura
The vegetarian-only meal is available on a pre-order basis for lunch every Sunday and needs to be picked up from her residence in Juhu. It features a set menu of 10 dishes that change as per season and availability of ingredients. These dishes are paired with Kerala red or white rice and flavoured buttermilk. 
Balakrishnan's menu planning involves checking what's local, seasonal and available. "Once I have fresh produce in place, it's time to think of balance of nutrition, flavours, and colours. I like to let the natural hues of the produce shine. Think beetroot pachadi, lal maath thoran and oolan curry (coconut milk-based curry)," she adds.
Utmost care is taken to ensure a particular flavour or nutrient doesn't overpower the meal. Another reason for this, the chef points out, is that she serves meals to 10 people every week, and each may have his or her preference. The meals are priced at Rs 750, packed in 95 per cent plastic-free containers and come wrapped in banana leaf, which can be used as a plate to complete the nadan aka rustic Kerala dining experience that not only adds colour but also has ample nourishing properties.
She also adds tags on dishes that can't be reheated. "Not everyone eats these meals on a daily basis, so they won't know that certain dishes, for example, the pachadi can't be reheated or it will curdle."
Authentic ingredients and techniques
Balakrishnan sources her pantry staples such as jaggery and spices directly from Kerala. Not just that, she also sticks to heirloom family recipes and cooks the entire spread herself. This way, she ensures utmost cleanliness and hygiene standards as well. Ayurveda principles are also a part of the menu planning and cooking process, she informs. "For example, I avoid adding green chilli to buttermilk because it can aggravate the pitta dosha, which controls digestion, according to Ayurveda."
With Oottupura, the chef also attempts to show people that Kerala's cuisine, especially the vegetarian fare is more than an Onam traditional Kerala sadhya. "Vegetarian food in Kerala is overshadowed by the seafood culture that we have. But the state has some equally delicious vegetarian food that is relished daily in Kerala homes and temple dining halls," she explains.
To order an Oottupura meal, you can visit her Instagram handle @thatthalasserygirl or log on to ThatThalasseryGirl.in.
Alternatively, if you want to try your hand at some authentic Kerala dishes, here are two easy and classic recipes from chef Balakrishnan's cookbook.   
1. Avial Recipe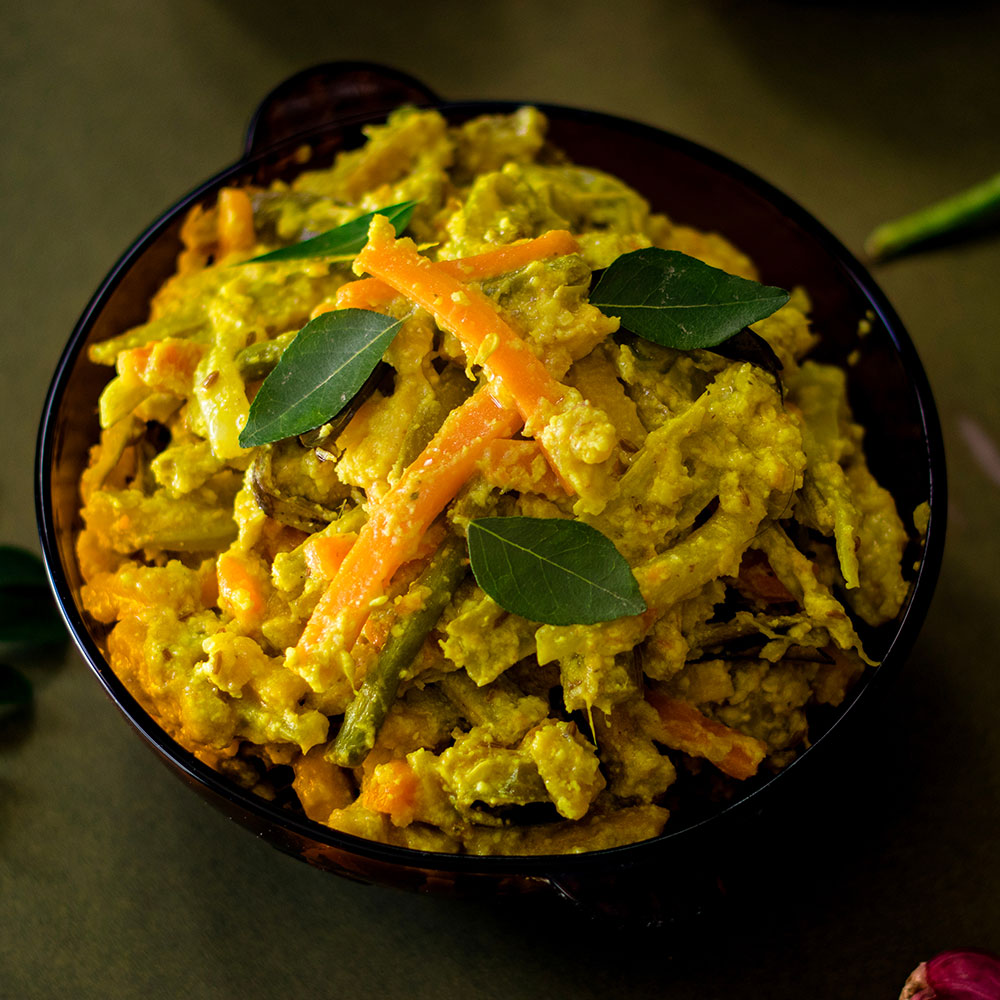 Ingredients
2 carrots

1 raw plantain

10 beans

2 drumstick

100 gm yam

½ tsp turmeric powder

Curry leaves

½  cup grated coconut

1 tsp jeera

¼ cup sour curd

1 green chilli
Method
Cut vegetables length-wise and put them into a clay pot or dish.

Add water, salt, turmeric and boil until soft but firm. Do not overcook lest the vegetables turn mushy.

Prepare a coarse paste of coconut, jeera and green chilli.

When the vegetables cook, add coconut paste into it and cook until the raw smell of coconut leaves.

Once cooked, switch off the stove and add curd and salt to taste.

Pour a teaspoon of coconut oil and add curry leaves. The dish will be a little thicker in consistency.

Serve hot.
2. Mambazha Pullisherry (Mango and yoghurt curry recipe)
Ingredients
2 mango, cut

2 green chillies, slit

1/4 tsp chilli powder

Salt to taste

1 cup yoghurt, whisked
Masala
3/4 cup coconut, freshly grated

1/2 tsp cumin seed

3 to 4 peppercorn

1/4 tsp turmeric
Seasoning
1 tsp mustard seeds

5 to 6 methi seeds

4 to 5 dry chillies

1 sprig curry leaves
Method
In a pan, cook mangoes with green chilli, salt, turmeric and chilli powder. Mango should be immersed in water. Cook on medium heat.

Make a paste of coconut with cumin, turmeric, peppercorn and salt.

Once mangoes are cooked, add the coconut paste and cook until the raw flavour fades out. This should be done over medium heat for about 10 minutes.

Turn off the flame and after 10 minutes, add yoghurt. If the yoghurt is too thick, add half a cup of water.

and whisk it thoroughly first.

Season with the condiments mentioned above and pour over the curry. You can store it for 2-3 days.
Photo: Shutterstock
---
0
Turn On Notification