Every region of our country has a unique way of ringing in the harvest season. The month of January sees Punjab, Delhi, and Haryana celebrating Lohri, Gujarat, Rajasthan, parts of western and southern regions of India celebrate Uttarayan or the Winter Solstice, also known as Makar Sankranti in western and southern parts of India.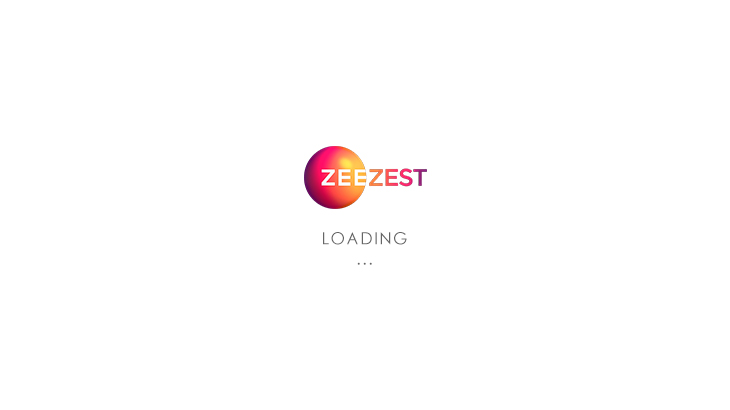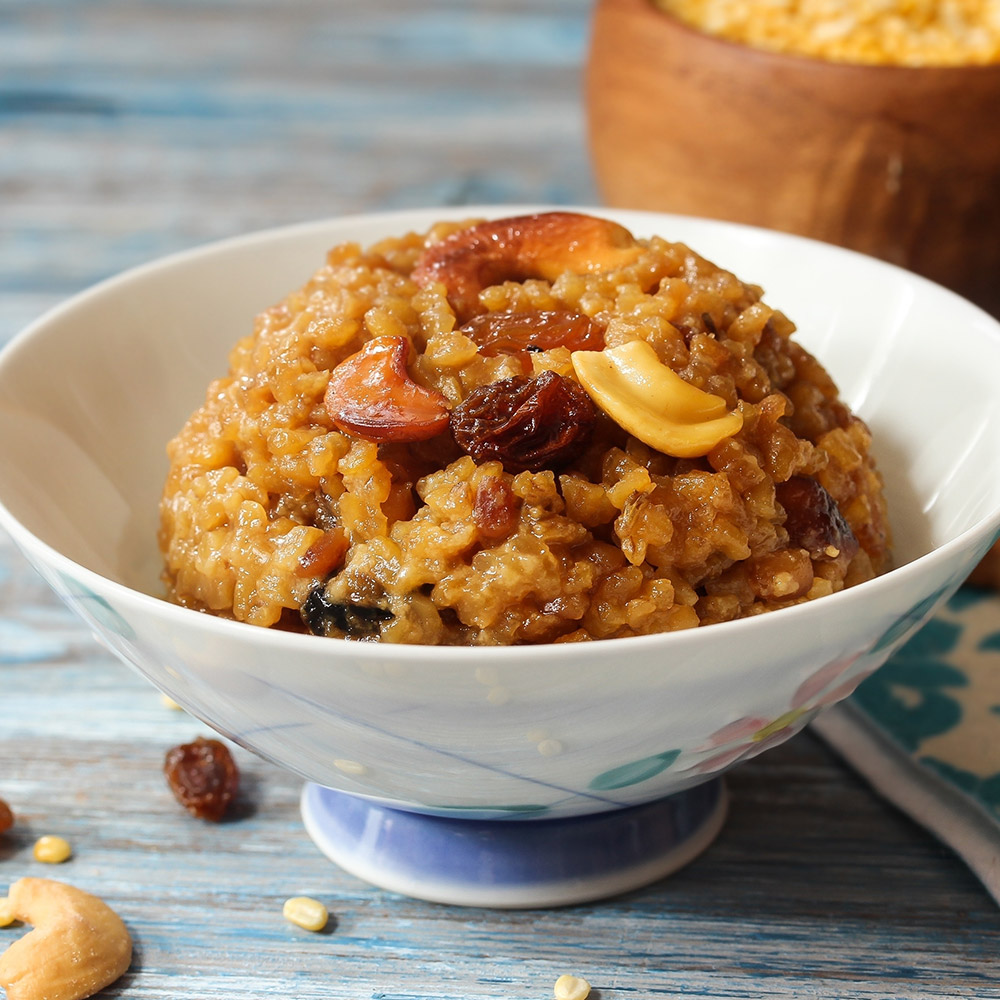 In Tamil Nadu, the festival is called Pongal, and involves decorating the house with mango and banana leaves, drawing kolam (rangoli), and praying for a good harvest. The four-day festival of Pongal is also a time to feast—dishes are made with the first rice harvest of the season. The star of the Pongal festivities is eponymous Sakkarai Pongal aka sweet rice, cooked with jaggery and in some homes, lentils and milk.
Sakkarai Pongal is the main item on the second day of Pongal known as Periyar Pongal or Surya Pongal. On this day, farmers worship the Sun God (Surya Mangalyam) thanking him for an abundant harvest and as an act of love and gratitude, offer the sun god a bowl of Sakkarai Pongal as prasadam. Traditionally cooked over a wood fire, in a new clay pot called 'pongapani', Sakkarai Pongal is a simple porridge made with rice, moong dal, ghee and jaggery topped with chopped nuts and cardamom. The pot is painted with vibrant patterns and a piece of fresh turmeric is tied around its neck.
AlsoRead0
To make the sweet Pongal, first bring milk to boil, then add new rice and moong dal. Once the ingredients are half cooked, add jaggery to it. This lends the Sakkarai Pongal a beautiful brown colour. The dish is finished off with a generous amount of ghee and roasted dry fruits.
The Sakkarai Pongal is usually prepared in the open courtyard, or porch; and people sit and watch the ingredients boil and overflow. The overflowing signifies good fortune and harvest for the year ahead. When the pot overflows, people merrily say 'Pongal O Pongal!' Once ready, the sweet Pongal is first offered to the sun and then distributed among family and friends.
Photo: Shutterstock