7 Types Of Mutton Biryani To Comfort The Soul
You haven't really tried mutton biryani until you've had the different variations found across India.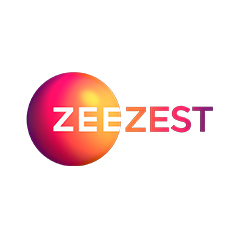 Team ZZ
Published On Jul 20, 2021 | Updated On Jul 20, 2021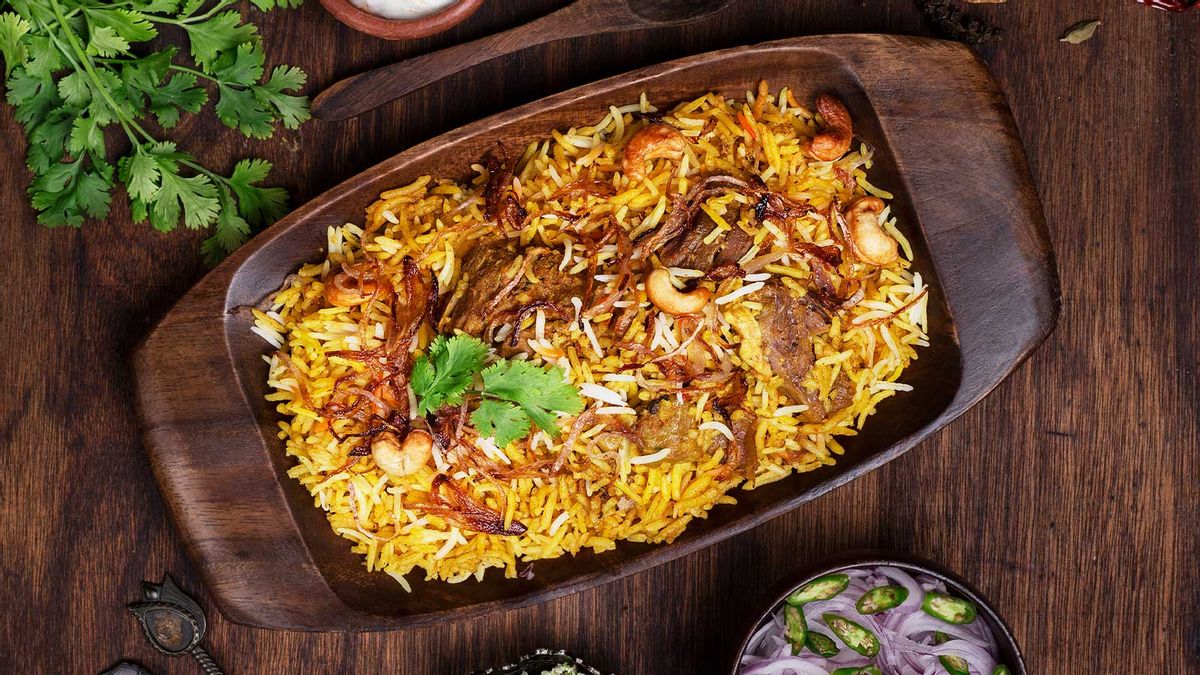 One-pot meal gone gourmet—it would be an appropriate way to describe mutton biryani. The rice and meat dish has a very rich and varied history. On one side it has travelled far and wide, from the Middle East to South East Asia, biryani was also nourishment for soldiers at war. Today, however, it is has become a party mainstay and the ultimate comfort food.
It's all about the technique in biryani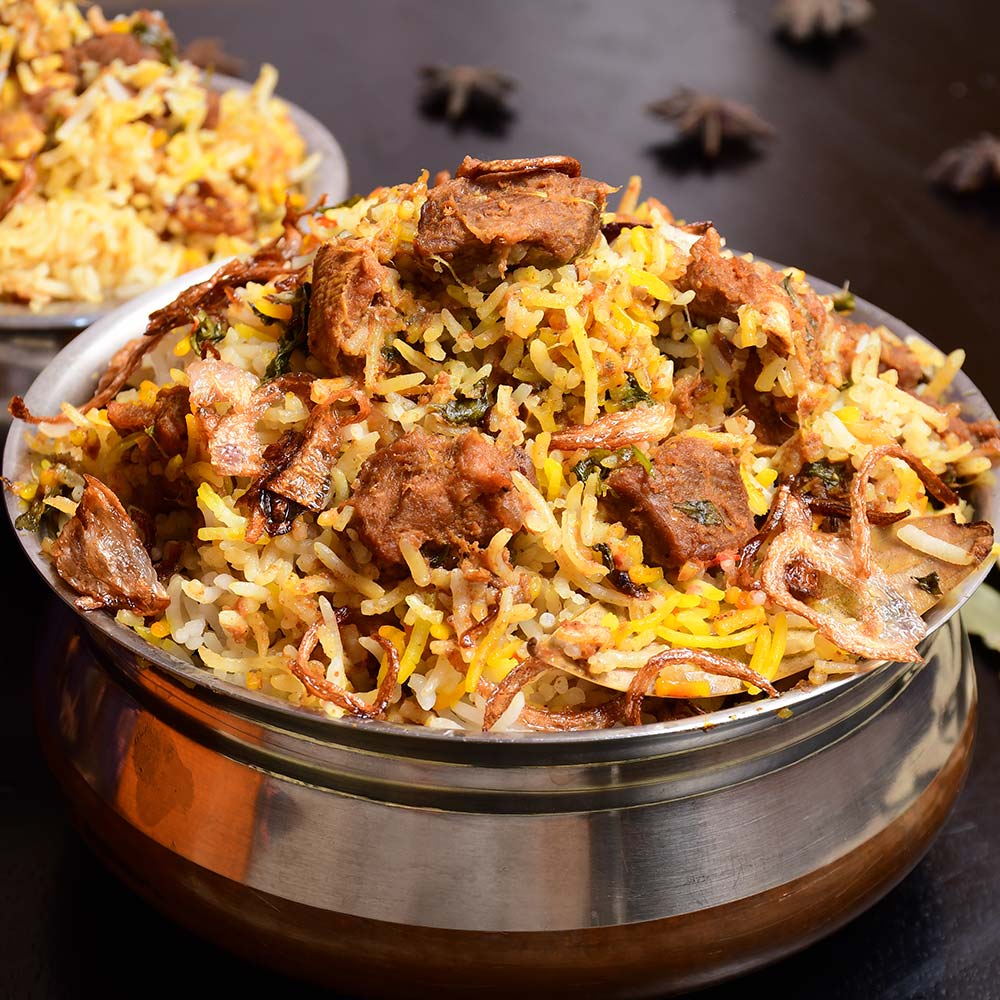 Ever wondered, why some mutton biryani recipes seem so complicated and others so straightforward? The answer is in the technique—kachhi and pakki biryani—how the mutton is cooked in the biryani.
Types of mutton biryani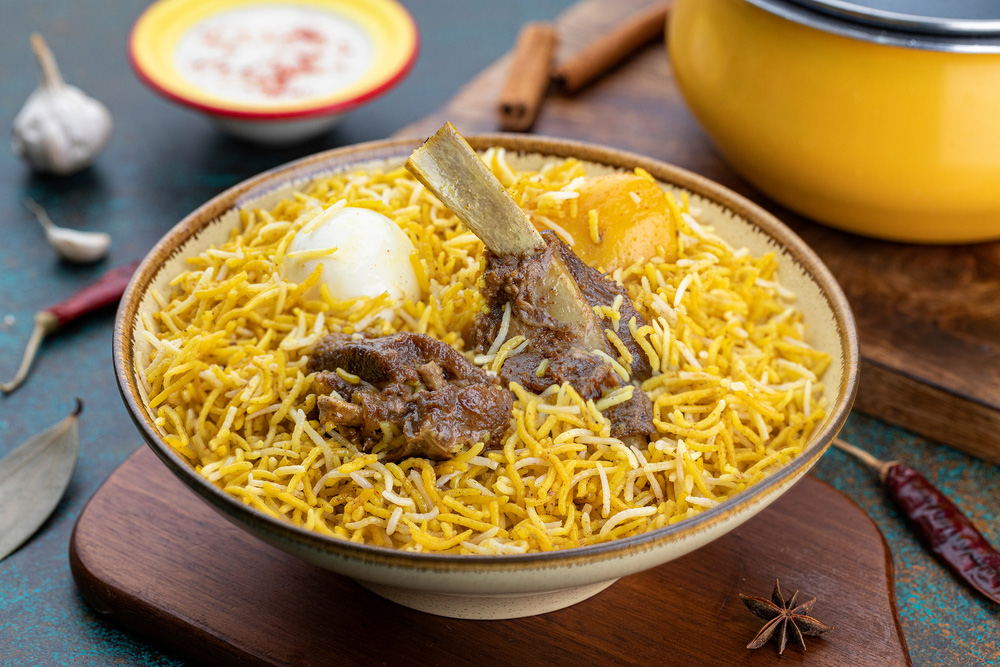 Nawab Wajid Ali Shah, the ruler of Awadh who settled in West Bengal after his exile, to feed his entourage with limited finances, added boiled potatoes and eggs to the classic biryani recipe. 
2. Awadhi mutton biryani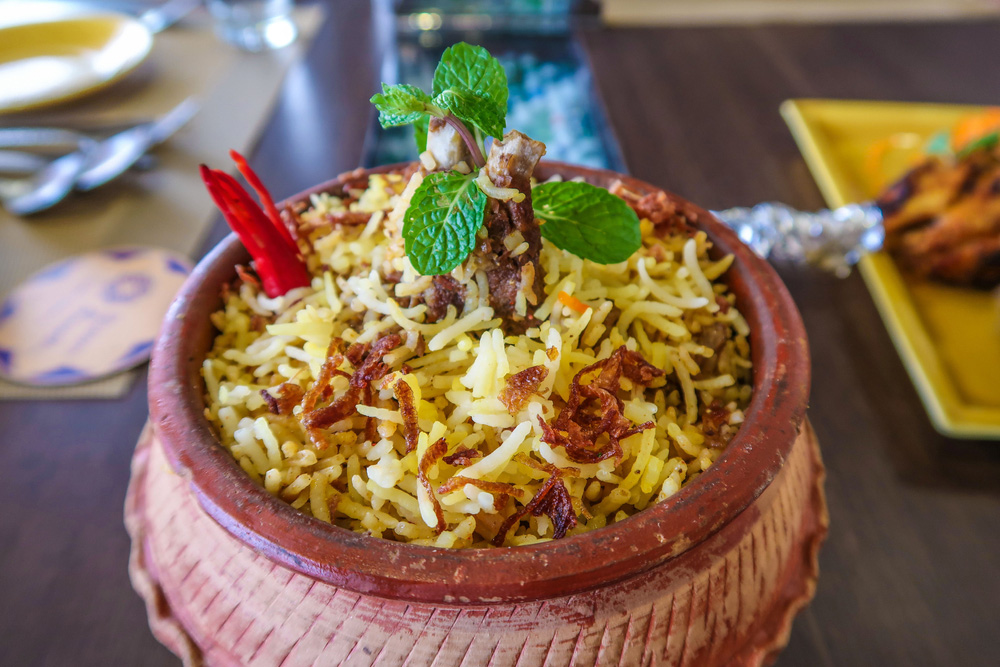 The progenitor of the Kolkata-style biryani is the Awadhi Biryani. Awadhi Mutton Biryani is renowned for its subtlety and aromas that make it an unforgettable, delicate and delightful biryani. The mutton biryani goes into the oven for the finishing touch. The royal kitchens of the Nawabs of Awadh created this opulent, rich yet deliciously nuanced biryani.
3. Afghani biryani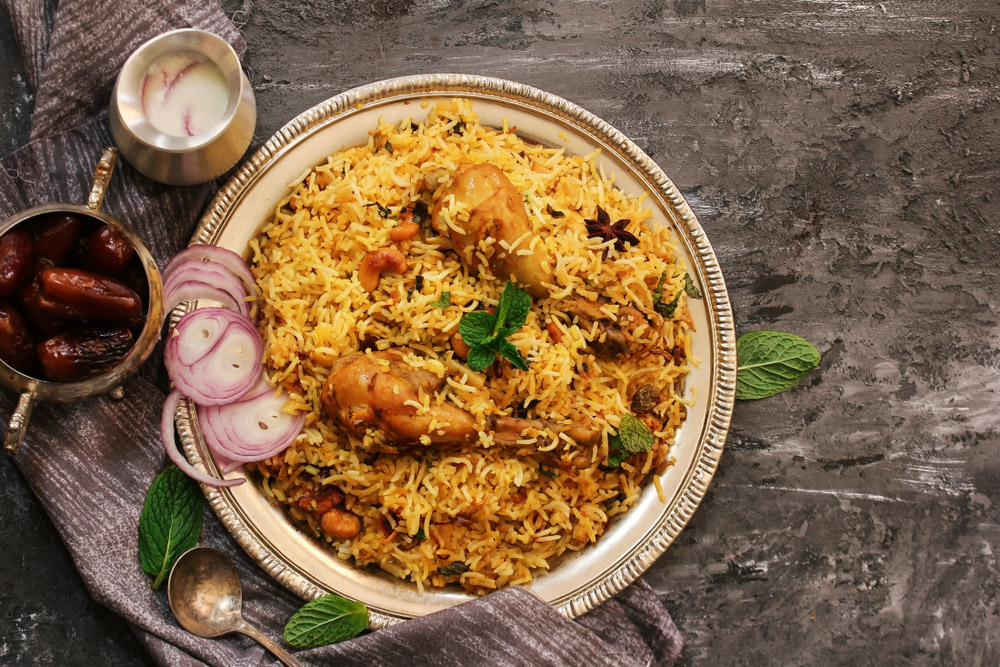 This mutton biryani recipe has walnuts and raisins apart from aromatic spices and herbs. The unusual mutton biryani recipe may be time-consuming but the patience is worth it.
4. Kochi's Kayees Biryani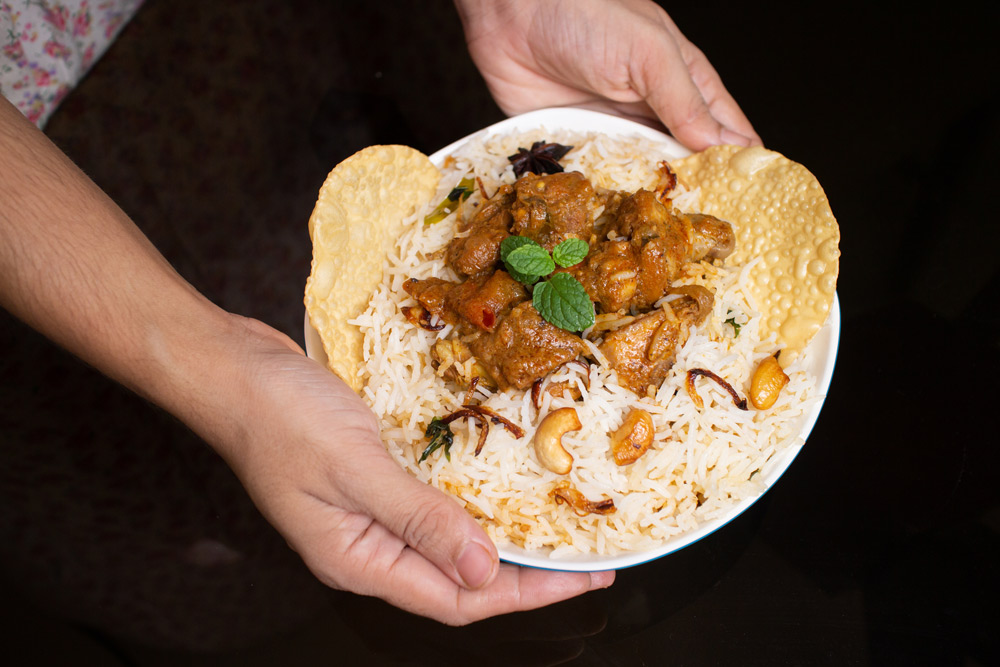 This is a story of how an entrepreneur became a brother to all who seeked his mutton biryani in Kochi. It is said that the mutton biryani at Kayees Biryani is an emotion that is reminiscent of mother's love.
5. Kalyani Biryani at Hyderabad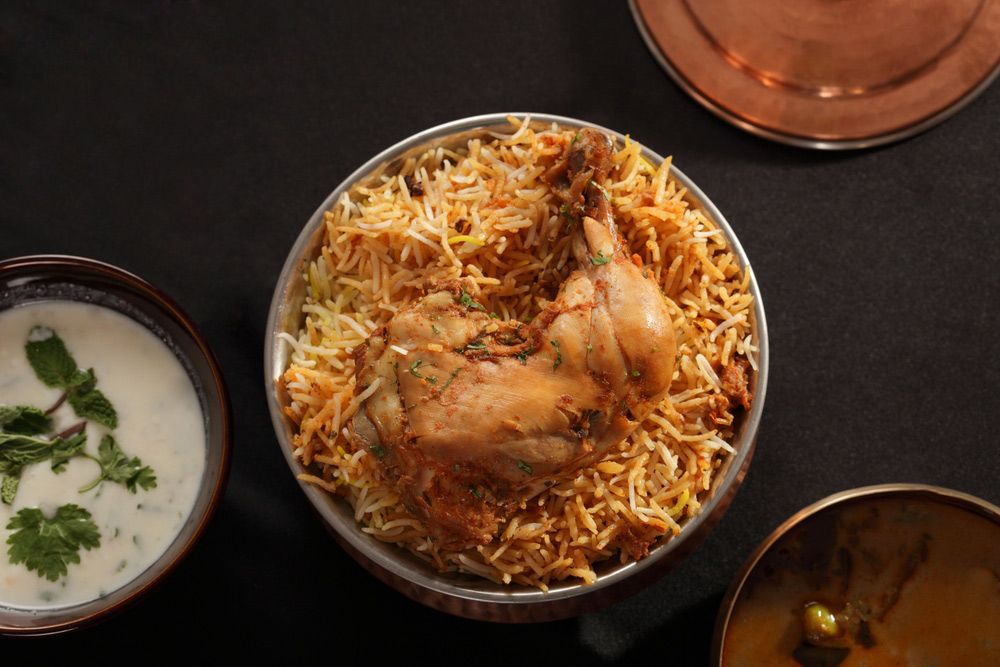 No list about mutton biryani can be complete without the mention of Hyderabad and the city's famous biryani. In this case, the one-pot dish is not just pocket-friendly but also a great specimen of kachhi biryani.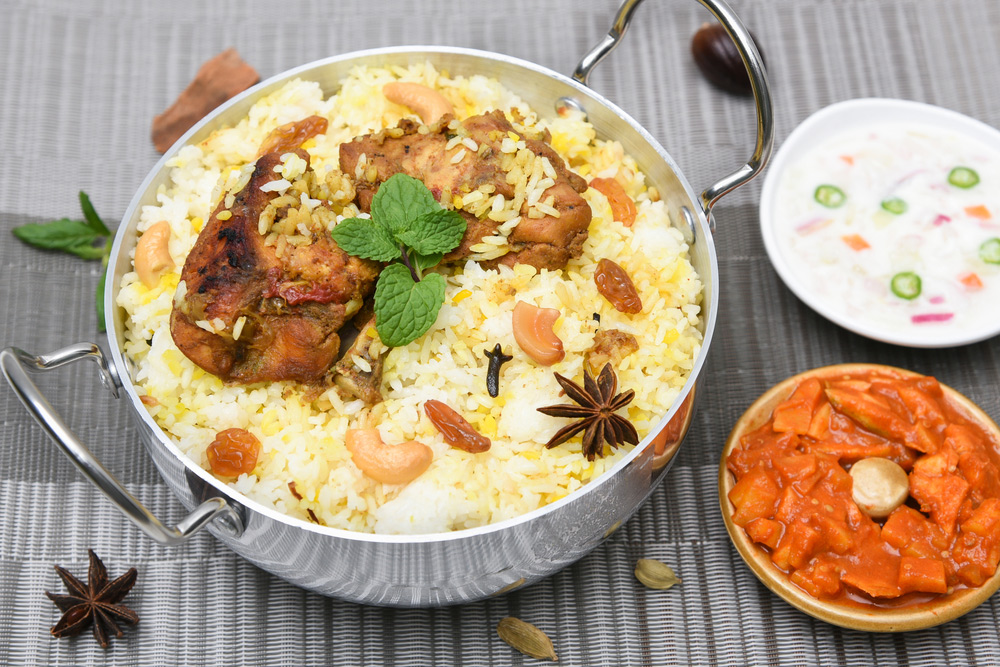 Once you've had your share of Hyderabadi biryani head further south to the Chettinad region of Tamil Nadu. Chettinad biryani breaks away from the stereotype of Basmati rice and opts for the local short-grained Seeraga Samba rice.
7. Malabar biryani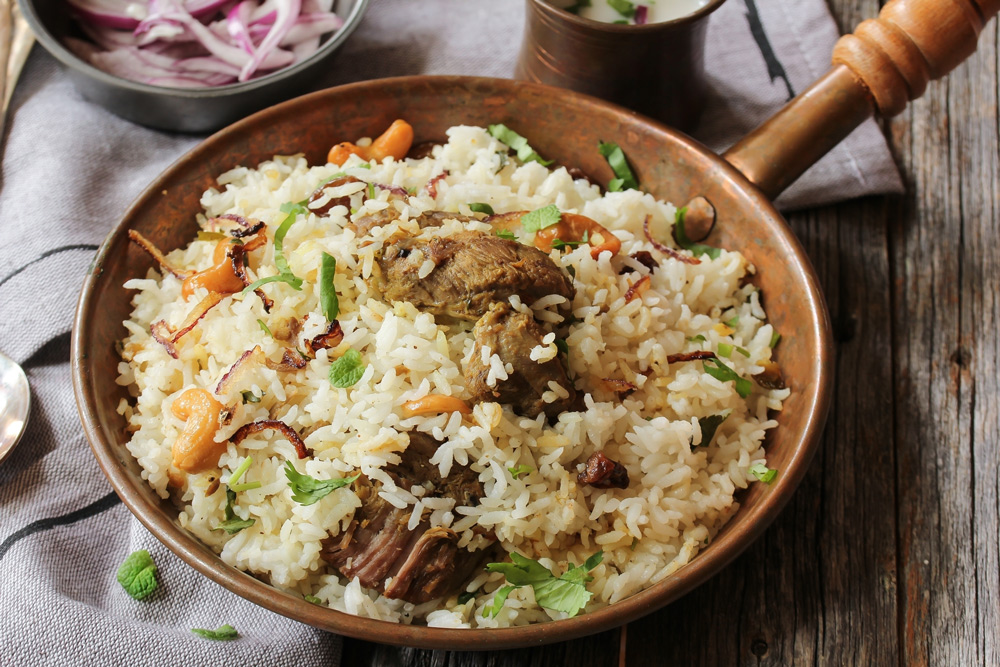 This biryani takes Arabic cooking traditions and mixes them together with local Malyali culinary habits to devise a unique biryani. The region's biryani is divided into two based on regions—Kozhikode and Thalassery.
Photo: Shutterstock
---
0
Turn On Notification