Valentine's Day Gift Ideas: Make Your Partner Fall In Love With You All Over Again
Top 11 Valentine's Day gifts to shower your significant other with.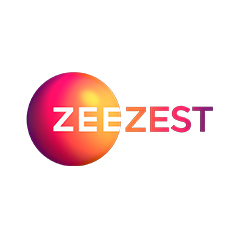 Team ZZ
Published On Feb 04, 2022 | Updated On Jan 31, 2023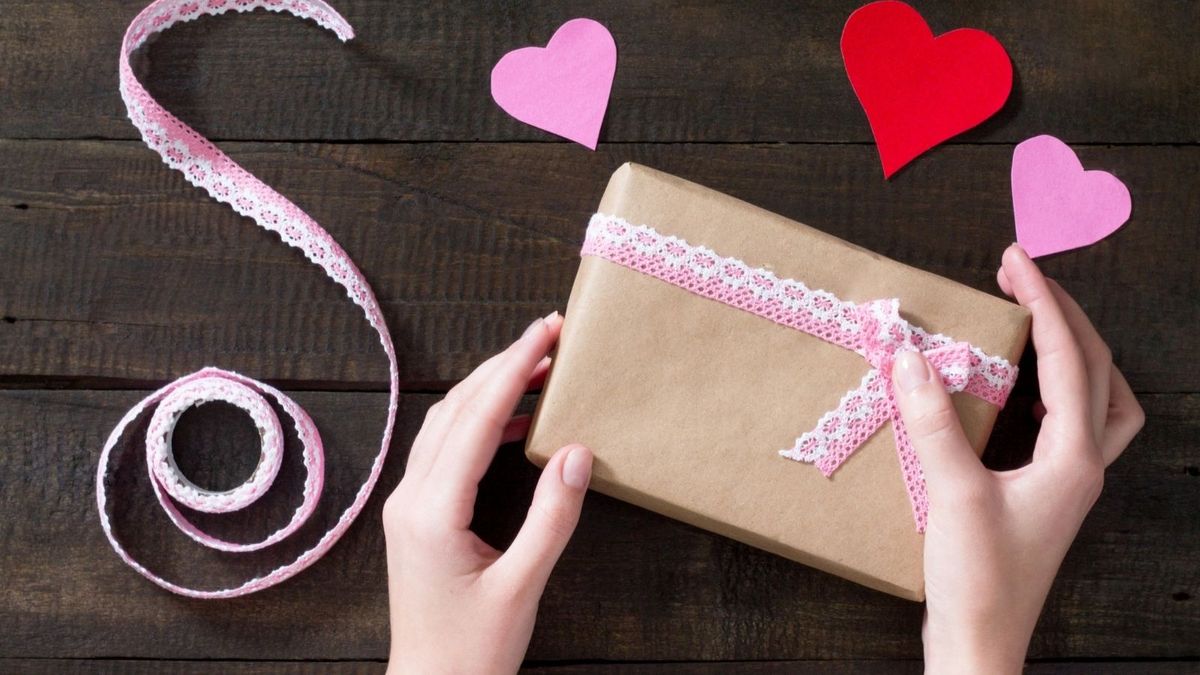 Valentine's Day, which is celebrated on February 14th every year, is all about expressing love, affection, and care—then be it by simply holding hands or making grand gestures. With the most awaited day of the year closing in on us, we'll be seeing a lot of couples cosying up in each other's warm embraces especially after navigating the unexpected long distance that the pandemic put us through. From spending hours preparing for fancy dinner dates to yearning for the presence of your loved ones on Zoom meets, the pandemic hasn't really been easy for all couples.
So, for all the relationships that lasted through thick and thin, this Valentine's Day calls for a bigger celebration and an affectionate reminder of how much your partner still means to you. To make it even more special, we have compiled a list of the top 10 Valentine's Day gifts to shower your significant other with.
Valentine's Day gift ideas for her
This Valentine's Day put the clichés aside and think beyond heart-shaped chocolates and bouquets of roses; instead, choose something that genuinely reflects your heart. Start by looking at this list of unique and romantic gifts for Valentine's Day for that special woman in your life:
1. Timeless jewellery
Gift a woman a piece of jewellery and she'll treasure it forever. Fabulous jewellery has a place in practically every outfit, no matter the occasion—whether it's a lavish necklace that can be reserved for once-in-a-lifetime occasions or a modest pair of hoops that can be added to their regular rotation. Ideal for your first Valentine's Day gift, you can never go wrong with jewellery. 
2. Skin and hair care gift boxes
Looking for romantic gifts for her? What's a better way of showing your affection than showing how much you care for her skin and hair? From rejuvenating sheet masks and glow serums to nourishing hair oils, there are multiple customized skin and hair care gift boxes
available to pamper your loved one.
3. Couple albums
Special occasions deserve something special to remember them by, and albums are the perfect solution. This is the ideal present for turning your personal moments as a couple into a souvenir that you can enjoy for a lifetime. It is, without a doubt, a delightful and uncomplicated approach to treasure those small moments from your daily lives. 
4. Portable library
Yeah, Netflix and chill dates sound fun but sometimes, you just want to do something that's out-of-the-box. How about if we introduce you to the concept of the snug book reading dates? If your sweetheart is a voracious reader, then an electronic library is the ideal present. The Kindle, which carries hundreds of books and takes up less room than a single paperback, is the perfect way to spoil your bookworm.
5. Heart-shaped bamboos
This one's a keeper when it comes to gifting. Longer lasting than a conventional bunch of flowers, heart-shaped bamboo comes in multiple sizes to accommodate different spaces. Legend has it that bamboo brings good fortune, so that's a wonderful omen for your relationship. This Valentine's Day classic comes in a glass planter with colourful pebbles to make a statement. Add delicious chocolate delicacies and a cute plush bear to your gift to keep the sweetness going.
Valentine's Day gift ideas for him
Wondering what to gift your man this Valentine's Day? Well, shaking things up and splurging on something you know he'll like is definitely one approach to make an otherwise cliché occasion more interesting for your partner. Take a look at a list of Valentine's Day gift ideas for him.
1. The ultimate beard grooming kit
When you think about it, a man's beard care is often compared to a woman's skincare, and the comparison is accurate. For a man, the beard is often their most prized possession and they devote a significant amount of time taking care of it. That is why an all-in-one beard grooming kit comes with everything he'll need to maintain his scruffy beard, making it one of the best gifts for Valentine's Day for him.
2. Couple's massage
A romantic spa day is always a good choice. It's a relaxing and stress-free way to spend quality time with your loved one. Begin with a couple of massages, then prolong the pampering in the hot tub or saunas. Maybe you'll be able to persuade your boyfriend to get a mani/pedi too. 
3. Gaming console
Judging from all the time guys spend over gaming consoles, it might be an envy-evoking gift choice for all the ladies—but a plush bear with a heart isn't going to cut it when your man's biggest passion, aside from you, is gaming. So why not make his heart race this Valentine's Day with an ultimate gaming console. If you're a gamer yourself, there's no greater Valentine's Day present than a game.
4. A smartwatch
Which guy doesn't love a high-tech watch? It's a safe gifting choice—not to mention a stylish one. If your better half is a techie as well as a fitness enthusiast, then a smartwatch is the best option for you. The gadget not only keeps track of your fitness levels but also serves as a smartphone auxiliary.
5. Polaroid camera
A Polaroid camera is an excellent option to go for if you want to relive the past by capturing all of your magnificent and precious moments on a Polaroid snapshot. You can pin the photos on your refrigerator, or hang them on a thread across your door or by your bedroom, and savour every moment.
6. Love-amplifying  crystals for Valentine's Day
Not many people know about the love amplifying powers that crystals hold. These crystals are believed to be quite beneficial in helping us open our hearts to love, heal lingering heartbreak, and strengthen the loving links in present relationships. So, if you're searching for a way to make your love life a bit more magical, crystals are splendid choices for gifting to your love, with love.
Photo: Canva
---
0
Turn On Notification