The Pop of the Papad
The perfect crunch and the side dish to any meal, papad is an inseparable part of Indian meals. Here's a look at how it made the journey to your plate.

Bindu Gopal Rao
Published On Aug 04, 2021 | Updated On Aug 04, 2021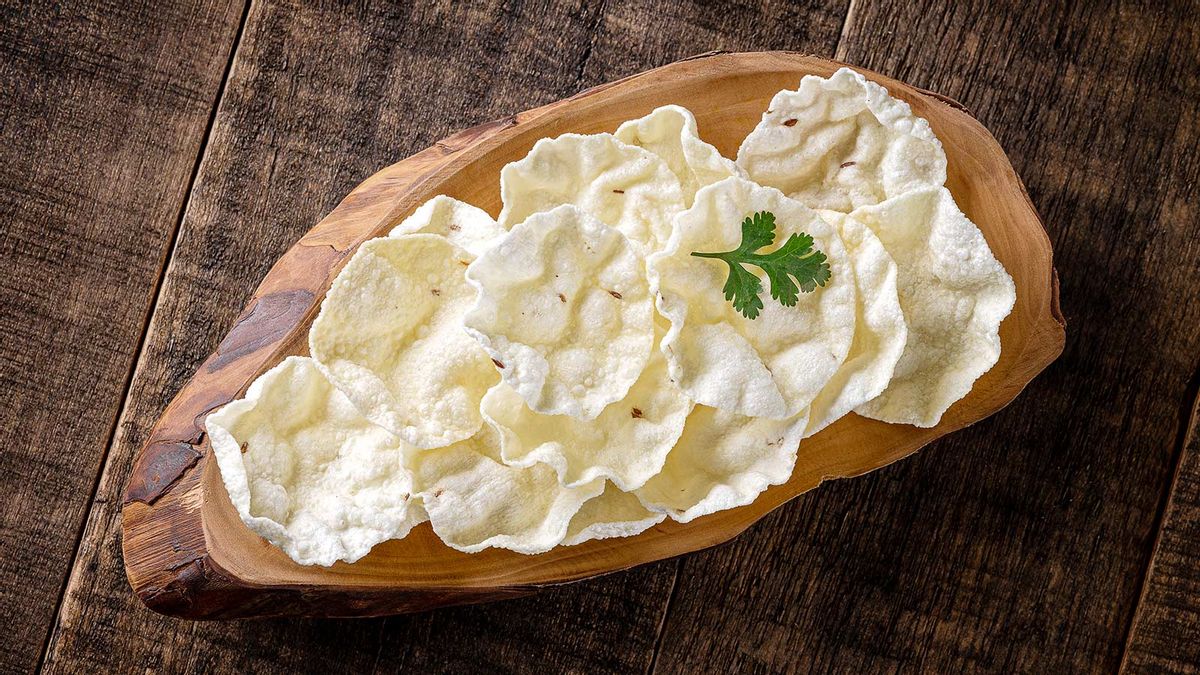 If there is one item of food that is as ubiquitous as it is unique, it is the papad. It is an accompaniment that comes in various forms depending on its place of origin. Referred to by many names like papad, poppadom, happala and appalams, they have an appealing quality that can make them mood lifters instantly. In fact, the popularity of papad can be seen as far as in music, too. Pappadum is a song from Wiggle House about papads and Ramana Maharshi once wrote a bhajan about papads in the context of a philosophical issue.
History of papad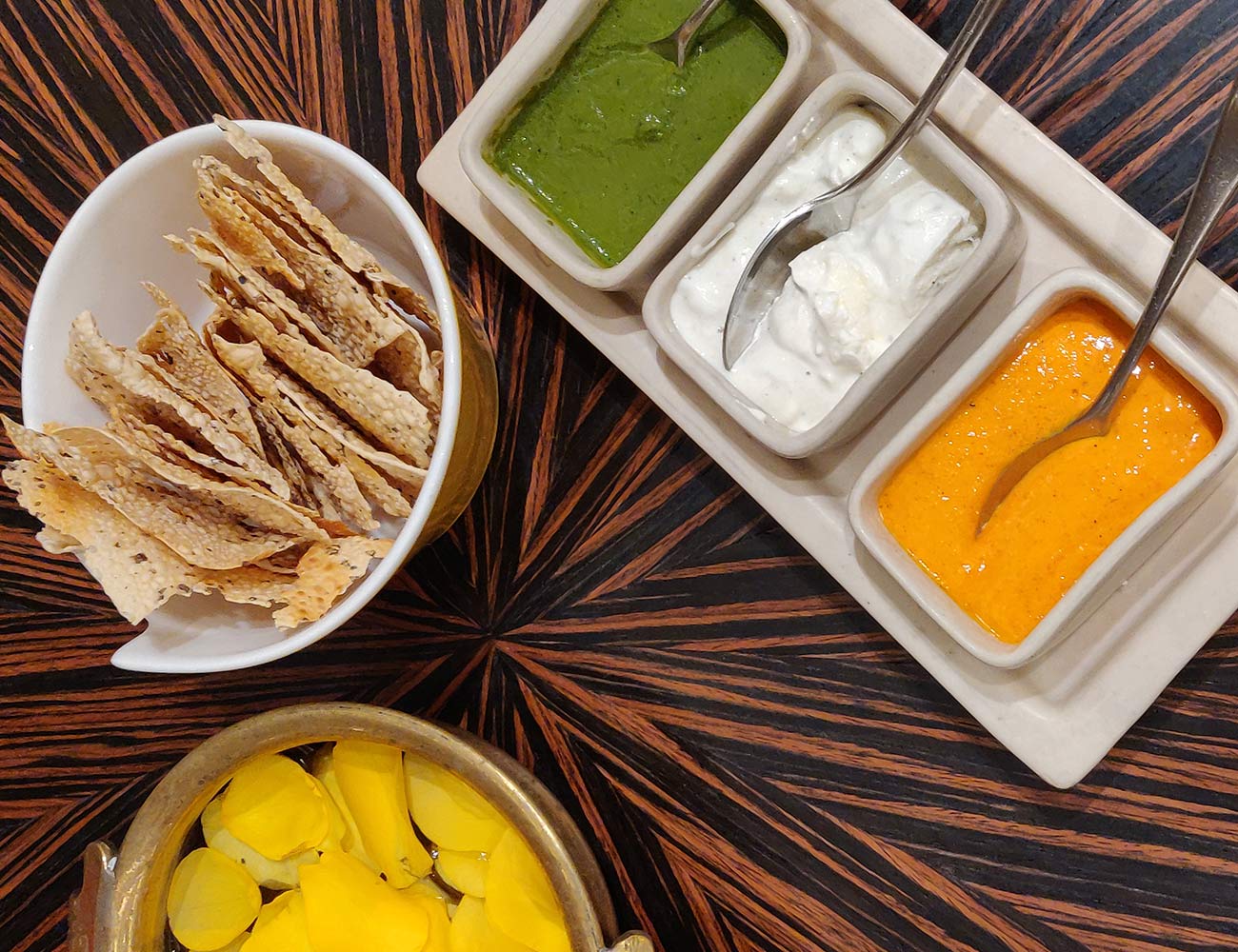 The history of papad dates back to 500 BC and finds mention in Buddhist-Jain canonical literature as documented in the book 'A Historical Dictionary of Indian Food' by food historian and author KT Achaya. It mentions papads made using urad, masoor and chana dal. Shubhra Chatterji, culinary researcher and founder, Historywali explains, "From historical records, papad on the subcontinent is at least 1500 years old, if not more. It is not a coincidence that the first mention of papad is in Jain literature. I found this connection when I was shooting Lost Recipes in Shekhwati last year, a stronghold of the Marwari Jain trader community — one of the recipes that is dying out there is phaphalia or simply sundried vegetables that work as papad. The community would dry vegetables when available and stow them away in big dabbas; these vegetables were rehydrated and cooked in the arid months or cold winters where not much else was available to eat. They would carry these dried vegetables with them on travels and cook them; these would travel well when they went long distances for trade."
Papad and social enterprise in India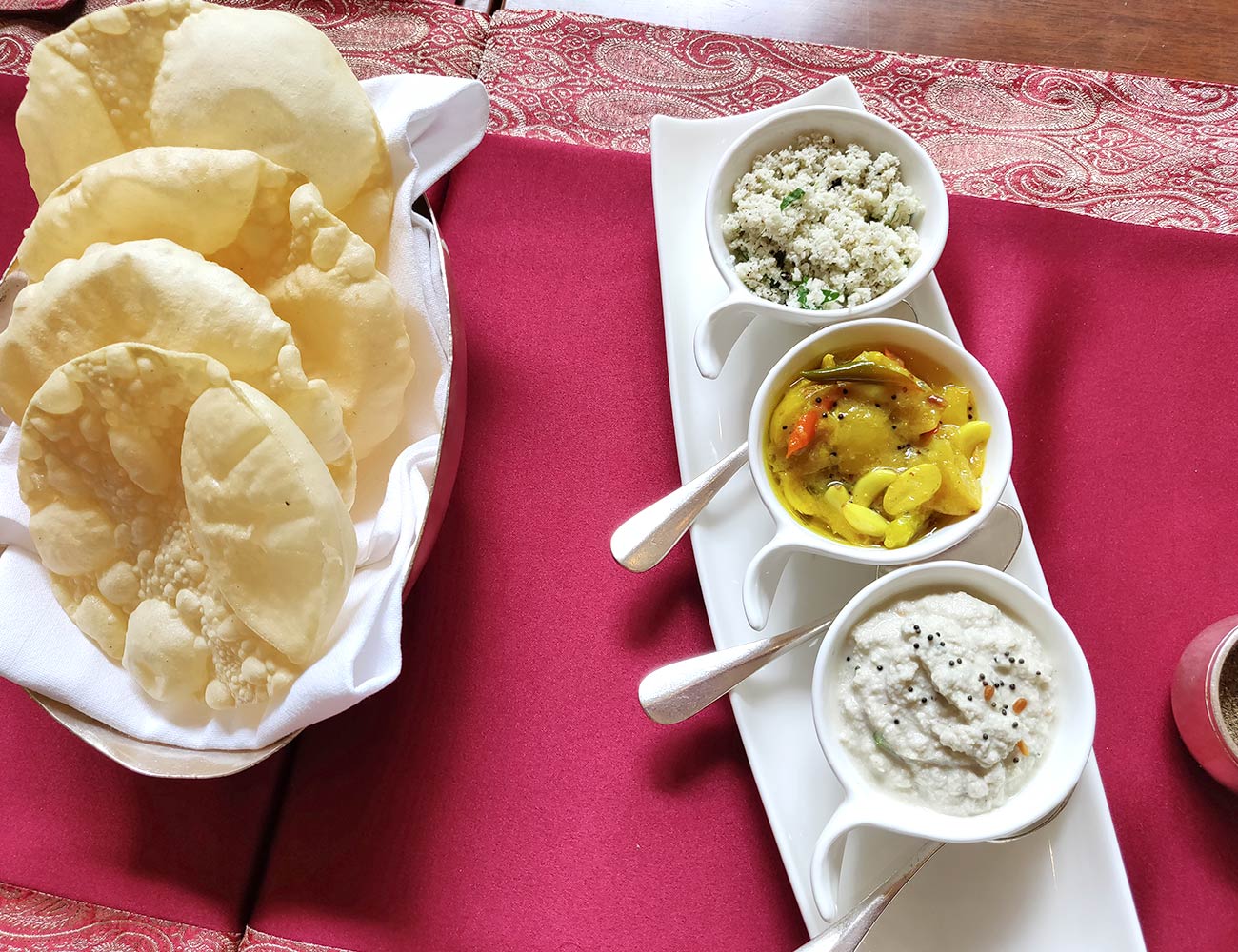 In India, papad is almost synonymous with Shri Mahila Griha Udyog Lijjat Papad, a social enterprise started by seven Gujarati women in 1959 that is now a cooperative that employs over 43,000 women across India. Interestingly, this year, Jaswantiben Jamnadas Popat, 91, one of the founders of Lijjat Papad was felicitated with the Padmashri Award. Tamil Nadu also has a 100-plus year old company Ambika Appalam that started in 1915 and now exports to the US, UK, Australia and Canada. Dr Kurush F Dalal, archaeologist and culinary anthropologist says, "I remember the emergence of Lijjat. It gave women an income from doing what they knew how to do without going out of their houses and how it empowered them. As a culinary anthropologist it was also very interesting to see how women came together to make papad and bonded over common activities in the summer with children running around. That gives papad an interesting cultural side."
Of flavour and form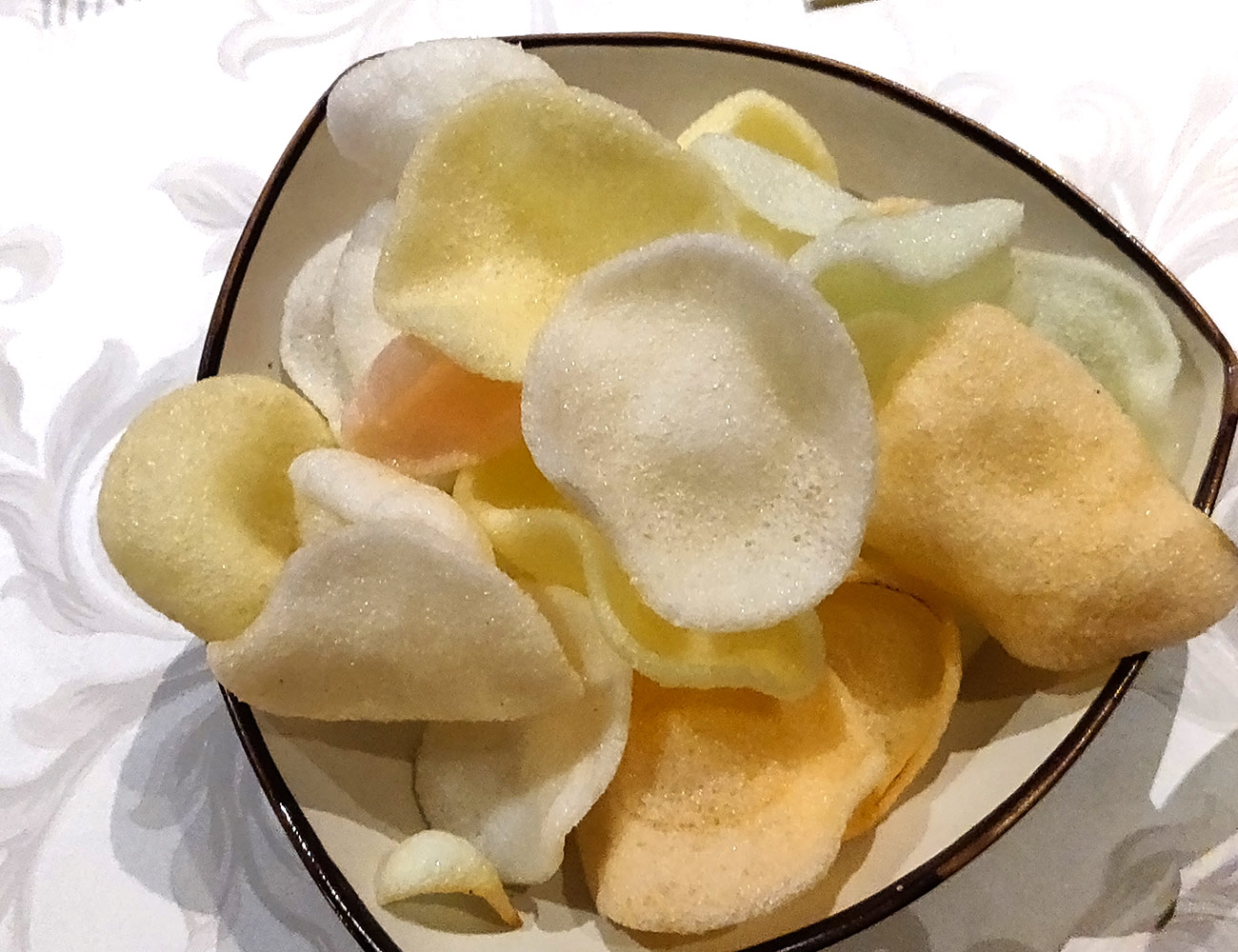 While papad-making was commonplace in the past, it has now become a memory for many. Chef Kunal Kapur, recalls papad being an intrinsic part of his childhood memories. "Most women would be up on their terraces drying papad in the summer. Harvesting the harsh summer sun to make papad was a common occurrence." Homemade papad is, however, not easy to make. A popular Hindi idiom succinctly sums it up - 'papad belna' meaning 'going through fire and water to get a task done'. And to make it harder, papad in India varies based on the geography. It would have been part of the travelling kitchen, too. 
Jains, a religious community in India, avoid leafy greens and fruits during the monsoons. Hence, their diet is restricted to grains and lentils, and papad fits right in. Papad has also made its foray in the curry space. "Papad ki bhurji which is crushed, roasted papad mixed with ghee and red chilli powder and Papad mangodi ki subzi that has lentil dumplings with gram flour, curd and papad are unique to Rajasthan," says Prasad N. Metrani, Executive Chef, Fairmont Jaipur. Ruchi Shrivastava, Founder, Greed Goddess Media adds, "from papad ki sabzi to papad ki churi, where fried/roasted papad is crushed and spices are added to be served as a vegetable dish on the side, the papad has many uses."
Very recently, photo sharing platform, Instagram, saw Chef Saransh Goila give the humble papad an Italian twist with his Papad Aglio E Olio. He uses papad versatility and flexibility to whip up a humble pasta's equivalent.
Papad in every cuisine
While in Jabalpur there is an entire market run by Jain traders, dedicated to varieties of papad in Bengal papad is used akin to pasta. Chef Neelabh Sahay, Executive Chef, Novotel Kolkata Hotel & Residences, explains Kolkata's connection with papad. "The use of the ingredient is very similar to a pasta wherein it is cooked in a sauce. In the case of Bengal, it is 'paporer jhal' or a 'paporer dalna' which uses papad simmered in tomato gravy spiced with panch phoran and mustard oil. As a street snack, magic papad is eaten widely in Kolkata. The specialty is that the papad (made of rice) becomes roughly six times its original size on frying."
Likewise, papad is an important part of the Sindhi food culture. Saaz Aggarwal, author of Sindh - Stories from a Vanished Homeland, says, "The most common Sindhi papad is made with urad dal spiced with lots of black pepper. Some people add cumin and asafoetida and the stiff dough is rolled out into circles like extra-thin rotis, placed on mats and dried in the sun." Sindhis also make kheecha, a papad made with rice or sago. Pushpesh Pant, food critic and historian says,"Amritsari papad is the most interesting, as it originally came tothe city with Marwadis traders from Rajasthan, and has a variety of spice levels from moderate to intense."
So, the next time you bite into crunchy papad to elevate that simple meal, remember the historical journey this simple sundried food took to make it to your plate.
Photo: Shutterstock
---
0
Turn On Notification