The 150-km smooth stretch between the old world royal charm of Mysore and the cool hipster vibe of Bengaluru holds many novelties. The silk made in Ramanagara, the wooden toys of Channapatna and sugar canes of Mandya—all have anointed this stretch global fame. But let's not forget the real show stopper (or should we say "wheel stopper" in this case)—Maddur  Vada.
Another little-known vada from the south
Created in the quaint little town of Maddur, 80km from Bengaluru, Maddur Vada is quite the snack that can give its more famous cousin Uddin Vada a sprint for its money. Pretty much every traveller who traverses this road stops at Maddur to have a taste of this disc-shaped culinary wonder.
On the trains that ply on the Bangalore-Mysore stretch, bisi bisi (hot-hot) Maddur Vada is served on newspapers at Rs 20 apiece. Maddur Vada has a very close connection to these locomotives. Legend has it that steam engines that plied the route in the 20th century stopped at Maddur for a longer duration to fill their tanks with water from the river Shimsha that flows near the town.
An enterprising chef Ramachandra Budhya, who later opened Vegetarian Tiffin Room (VTR) at Maddur railway station, took this as an opportunity to sell his soft-as-cotton idlis and crispy vadas to hungry travellers. On a particularly busy day, he grabbed some ingredients, mixed them and flattened and fried them to sell a snack as a novelty to his patrons. This vada became so famous that he opened VTR, which shut operations in 2017, with Maddur Vada as the USP. Maddur Tiffanys, started by one of the descendants of Budhya, claims to hold the secret family recipe of the authentic Maddur Vada.
Recipes invented in a hurry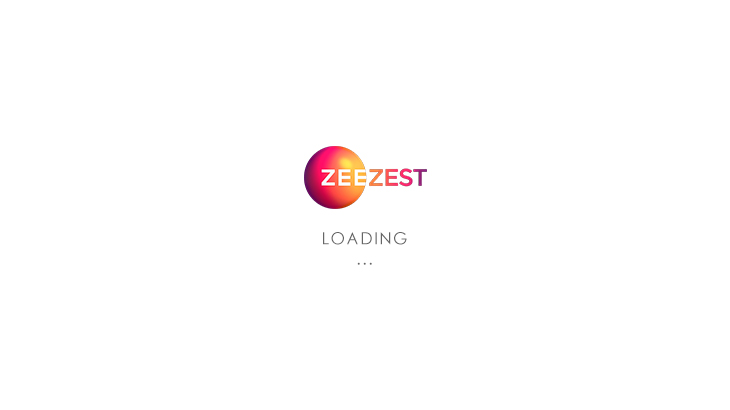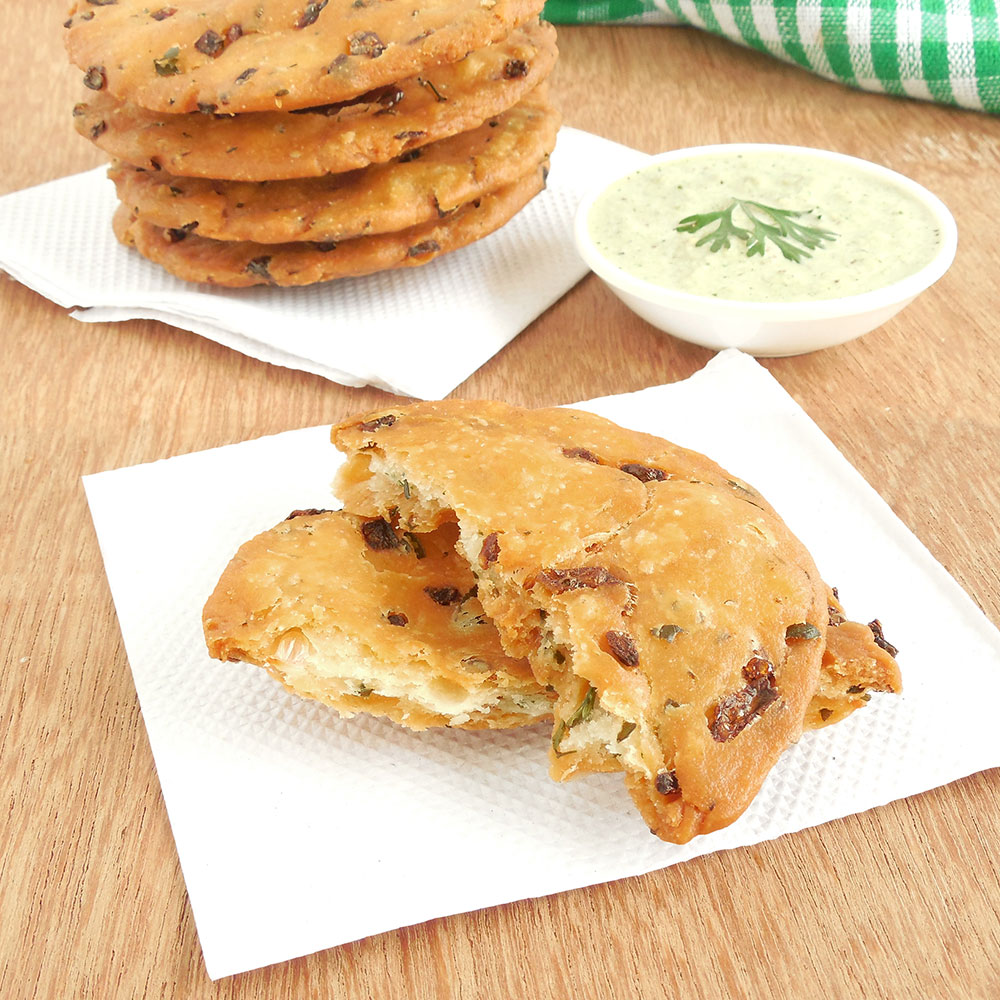 Much like the other legendary dish from Karnataka, Mysore pak, Maddur vada too seems to have been cooked up in a jiffy as a response to a critical demand. Before Masterchefs made cookery terms like Amuse-bouche, Brioche and Ceviche roll out of our tongues with ease, we've had our own culinary gods, even in our hinterlands, playing with ingredients and discovering new recipes that would survive the test of time and gastronomical invasion from around the globe.
Budhya was indeed a genius to think that a mix of rice flour, semolina and all-purpose flour would give the snack a unique texture—soft, crispy and crumbly at the same time. The onion, green chillies, coriander and curry leaves and pinch of asafoetida that's kneaded into the mixture make it just enough spicy to go well with a cup of tea. Served on the trains as a standalone snack, the best pairing of Maddur Vada is coconut chutney, a combination that's mostly available in cafes and restaurants that serve the vada.
Maddur Vada Recipe
Ingredients
1 onion, finely chopped

2 green chillies

Handful of coriander and curry leaves

1 cup of rice flour

½ cup of rava or semolina

¼ cup of all-purpose flour or maida

A pinch of astofeida

½ teaspoon red chilli powder

Salt to taste

Water

Oil for frying
Method
Add the onions, green chillies, coriander and curry leaves to a mix of rice flour, rava or semolina, all-purpose flour, a pinch of asafoetida, salt and red chilli powder.

Knead them together with enough water and two spoons of oil to make a soft dough.

Maddur Vada is flat, so you need to pinch a small ball-sized dough, roll it into a ball and flatten it on the greased palm. You could even grease a plastic sheet and use it to flatten the dough.

Heat oil in a kadhai and fry the flattened dough until it turns golden brown.

Maddur Vada is ready to savour at tea time.
Photo: Shutterstock